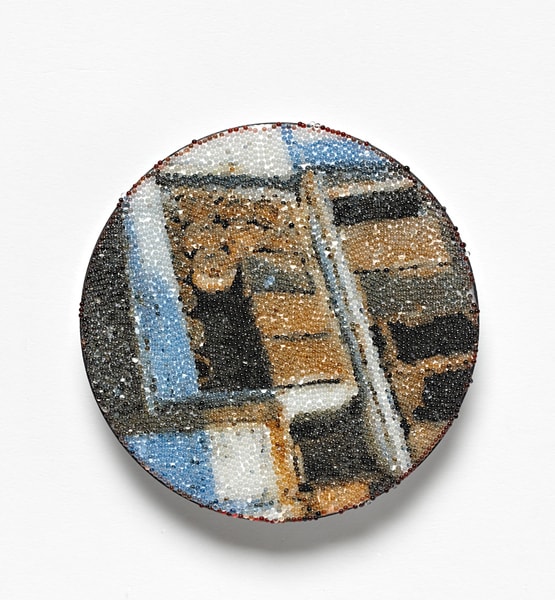 Caroline Billing, owner of The National in New Zealand, participated in a fair with three of the artists she represents, and AJF took this opportunity to interview all of them about their work. They are articulate and smart. No wonder the New Zealand jewelers are making their mark internationally.
Susan Cummins: Can you describe the Kete fair and symposium event?
Caroline Billing: Kete was a four-day art fair and symposium that was recently held in Wellington, New Zealand. It is a new event (this was its second incarnation) and the first of its kind here for us. The concept is to bring together galleries to showcase their selected artists across different craft mediums. Talks around the subjects of collecting, artists' practices, and current issues in craft were held, and it included keynote speakers during the daytime and evenings.
What part did you play?
Caroline Billing: I represented three of my jewelers at Kete with the aim of highlighting three distinct and successful current practices by New Zealanders in contemporary jewelry.