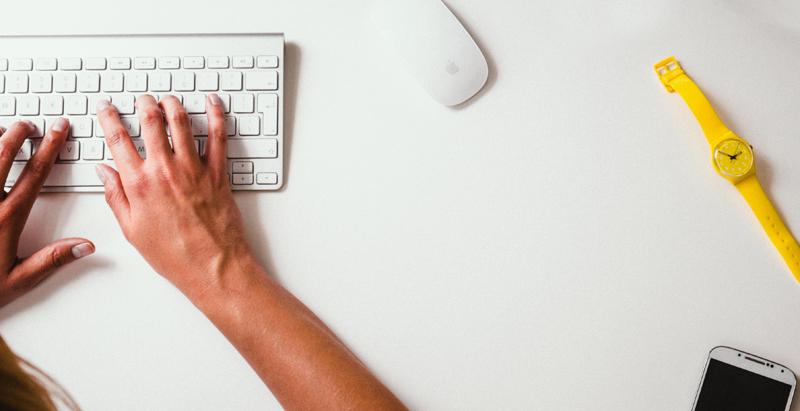 AJF believes that making information about jewelry as an art form is an important step in advocating for the field. We are pleased to create a digital library to support the jewelry community by providing online access to jewelry scholarship that would otherwise be difficult to find. AJF believes that essays, dissertations, and other writing about art jewelry—as well as videos—deserve to be readily accessible, researched, and savored.
Please read the guidelines below, then SUBMIT YOUR PDF OR VIDEO.
TIMELINE
Please note that time is needed to process submissions; submissions will not be uploaded to the library in bulk, but will be published incrementally.
CRITERIA
All content must be in PDF format.
Submissions should be edited for content and proofread—AJF offers no resources for editing. Submissions need not have been made available to the public prior to submission, but they should not be in draft form. If submissions become illegible or illogical when translated into the AJF digital library format, they will not be uploaded. Submissions will be reviewed to make sure they meet AJF's criteria. AJF reserves the right to not include a submission if it does not meet our criteria.
CONTENT TYPE
ARTISTS: Content submitted can included artist books, monographs, essays, dissertations, catalogs, etc.
MUSEUMS: Content submitted can include exhibition catalogs as well as exhibition support materials such as wall panels, handouts, or catalog essays/excerpts written by museum curators and scholars, as well as academic texts written about work from the collection
SCHOOLS: Content submitted can include dissertations, exhibition catalogs, exhibition essays, other essays, articles, book chapters, and complete books
GALLERIES: Content submitted can include catalog essays, full catalogs, and scholarly text that was distributed with exhibitions of a gallery artist's work
OTHER: Content submitted by other entities can include chapters from books relevant to jewelry, video, and/or other content not yet listed in this document
COPYRIGHT
You must be the copyright owner to submit content to the digital library. While text is available for research purposes only, AJF can foster no responsibility for how information is used or cited. Please see the COPYRIGHT section above for more information.