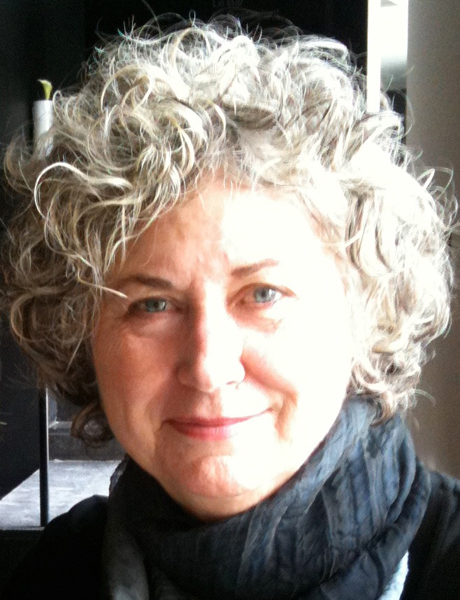 Since I have been asking others to pick their favorites I thought I would take this opportunity to post my choice. I chose a piece from my collection that I love and think embodies many of the qualities I value in contemporary jewelry.
'What is your favorite piece of jewelry and how does it reflect your whole collection?' I am thrilled to answer the question.
In truth I have many favorite pieces of jewelry that are held in a trust called the Rotasa Collection Trust. But I rarely get the chance to talk about any of them or reflect on why I like them, what they mean, the material they are made from, who made them and why that maker is interesting to me, what gallery I got it from and perhaps even a funny or sad story about the process of getting them. In fact I have taken advantage of a number of very polite visitors who feigned interest when I thought I could get away with it. I do love to share my enthusiasm but seldom get the chance.
I know right off the bat that the artist I chose is Dorothea Pruhl. I have eight pieces of hers and she forms the heart of the collection. I have a harder time picking the piece. But first let me tell you what I know about Dorothea. She was born in 1937 in Eastern Germany and until 1961 lived under Soviet rule. She went to school at Burg Giebichenstein in Halle and eventually came back to teach there. She developed new ways to teach that produced work that defied preconceived notions about design and what constituted artworks. She retired from teaching in 2002 and now continues to work in Halle and in the tiny rustic village of Augustenberg. Along the way she has received many honors and has achieved somewhat of a mythical status as a jeweler's jeweler. She has done this by making big, powerful and bold jewelry with the very simplest techniques. It is this old-school quality of doing something simply and beautifully that has endeared her and her work to me.