Susan Cummins: Thomas, you have a reputation as a perfectionist. Do you see yourself as such?
Thomas Gentille: No, I don't.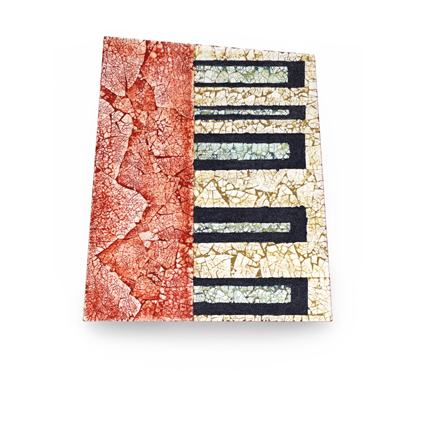 Susan Cummins: Thomas, you have a reputation as a perfectionist. Do you see yourself as such?
Thomas Gentille: No, I don't.
Can you describe your early training? And how you got to jewelry and why?
Thomas Gentille: Minimal. I took a jewelry class during my senior year at Cleveland Institute of Art. It was 1/2 day, once a week for two semesters with Fred Miller, who taught me all the basics — sawing, soldering, filing and polishing. Everything after that was self-taught. I was actually trained as a painter – four years of color theory and a minor in sculpture. I had always been quite curious about jewelry, but never had the time to pursue it until senior year. So, on that first day of class when I flicked the saw blade with my fingernail to make sure that it was the right tension for sawing — that was my defining moment.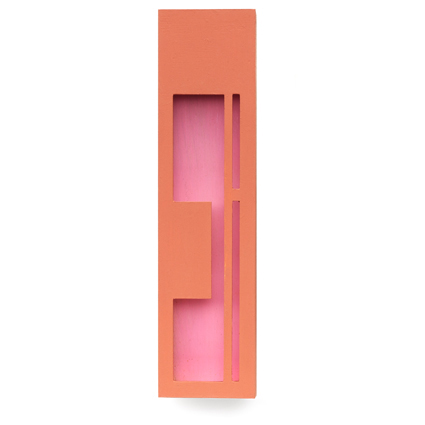 Thomas Gentille: No, I didn't study architecture. However, I have always followed it closely because of my interest in things that related to my work – architecture being one of them. I am not, however, 'influenced' by it. I am interested in the engineering aspect and the fact that everything is a construction. Jewelry for me is a combination of art and engineering.
What are your favorite materials to work with?
Thomas Gentille: I love all materials . . . don't have a hierarchy.
Can you name one or two excellent exhibitions in New York City in the past year? Why were they particularly intriguing?
Thomas Gentille: I was particularly taken with the Josef Albers exhibition at the Morgan Library and Museum. Included were all of his studies and color sketches as well as all the notations. It was the first time shown in the United States. I knew the names of the pigments and manufacturers that he referenced . . . some were marked shiva, which is a milk based pigment. Many of the colors he used were right out of the tube. The exhibition was very minimal and beautifully installed.
Which artists in particular are inspirations to you?
Thomas Gentille: Picasso once stated that inspiration is a word for amateurs – I must say that I agree.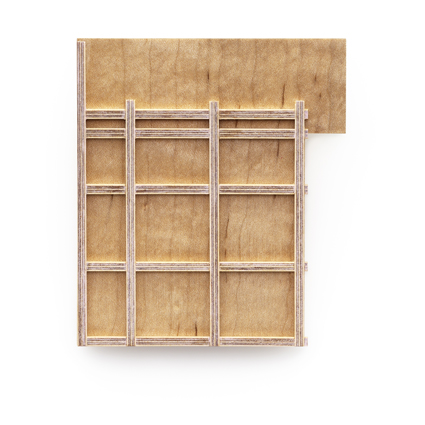 Thomas Gentille: One that comes to mind is an exhibition that I worked on with Gordon Washburn at the Asia Society. The entire exhibition was white porcelain from Asia and Gordon had used green for the walls and red for the cases. I had told him that I didn't think it was going to work because it would drain the white porcelain of all its subtle tonality. When the work was put out he agreed and the entire gallery was redone with white felt walls and white linen in the cases. This made the subtle white porcelain colors sing.
Can you describe a day in the life of Thomas Gentille?
Thomas Gentille: Sleep late, work really, really late, drink good coffee, listen to classical music and look forward to seeing good friends.
Thank you, Thomas.