Art Jewelry Forum is pleased to share the news that members of our community find noteworthy. Providing a place to share interesting news is one way AJF is celebrating our 20th anniversary. Is something missing? The success of this compilation of compelling events, exhibitions, and items of interest to the jewelry community depends on YOUR participation.
If you're a member of AJF, you can add news and ideas to the monthly report by going here. If you aren't a member, but would like to become one, join AJF by making a donation.
ANNOUNCEMENT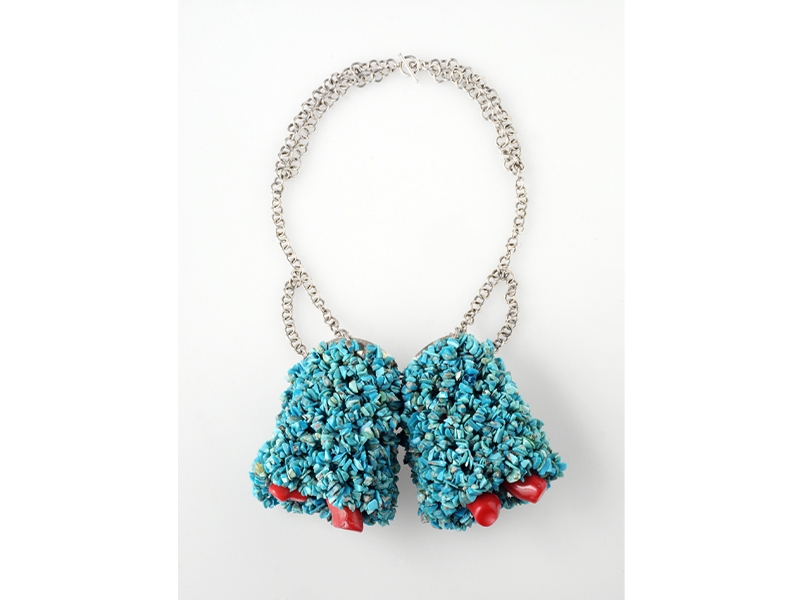 The next Schmuck 2019 event will take place March 13–17, 2019, in Munich. This year, Daniel Kruger will be the featured Klassiker der Moderne. Here's a list of the other selected jewelers:
Andrea Auer, Robert Baines, Ela Bauer, Peter Bauhuis, Julie Blyfield, Sungho Cho, Giovanni Corvaja, Laila Marie Costa, Andrea Daly, Annette Dam, Bárbara D'Ambra Pazos, Tereza Dušková, Åsa Elmstam, William Faulkner, Jantje Fleischhut, Tamara Grüner, Joohee Han, Mielle Harvey, Karin Heerweg, Linda Hughes, Melanie Isverding, Svenja John, Junwon Jung, Beppe Kessler, Esther Knobel, Heeseung Koh, Marie-Louise Kristensen, Triin Kukk, Birgit Laken, Martina Lang, Lore Langendries, Monique Lecouna, Najin Lee, Gernot Leibold, Orsolya Losonczy, Yumiko Matsunaga, Christine Matthias, Bruce Metcalf, Yutaka Minegishi, Matilde Mozzanega, Veronica Nuñez, Pavel Opocensky, Jiun-You Ou, Michaela Pegum, Tina Rath, Sol Rios, Philip Sajet, Misato Seki, Healim Shin, Carina Shoshtary, Jiří Šibor, Etsuko Sonobe, Annnemiek Steenhuis, Sabine Steinhäusler, Christoph Straube, Fumiki Taguchi, Anna Talbot, Suvi Tupola, Karen Vanmol, Tanel Veenre, Sanna Wallgren, Norman Weber, Grace Yu Piper, Annamarie Zanella, and Reinhold Ziegler.
ANNOUNCEMENT
During the next Schmuck exhibition in Munich, held March 13–17, 2019, there will be a fair called Frame consisting of numerous galleries, many of which are AJF supporters. You will find Atta Gallery, Froots Gallery, KCDF-Korea Craft and Design Foundation, Galerie Marzee, Galerie Ra, Galerie Rosemarie Jäger, Galerie Spektrum, Platina, Tactile & Annick Zufferey, The National, Quoil Gallery, and Chrome Yellow Books.
MUSEUM EXHIBITION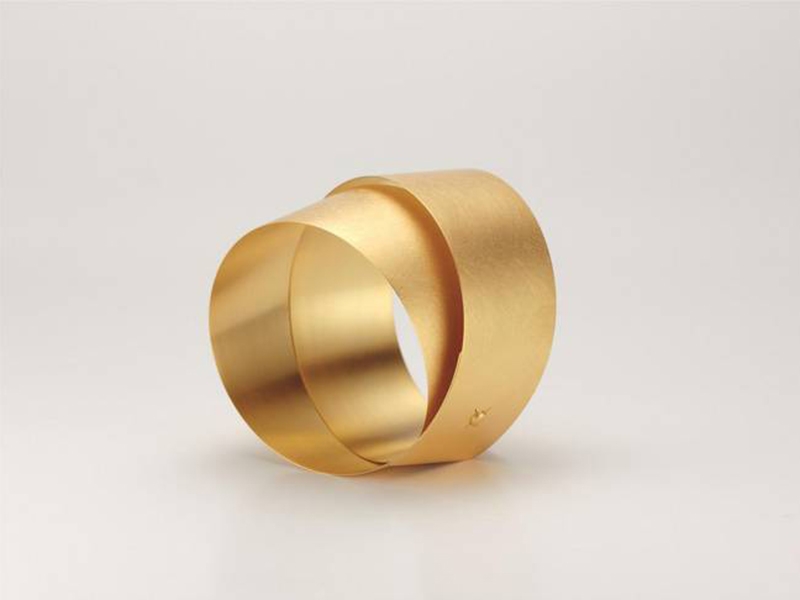 The exhibition Gold & Silver: Jewellery and Vessels Created by Ulla and Martin Kaufmann, at Schmuckmuseum Pforzheim, shows a cross-section of the rich work of the couple. For nearly 50 years, Ulla and Martin Kaufmann have been creating jewelry and objects—initially with abstract flower shapes, then classically modern in their use of form, and in recent decades influenced by the study of sculptors such as Richard Serras or Eduardo Chillidas. Both are goldsmiths and silversmiths. Together they've had a studio in Hildesheim since 1970. The central role of her work, with some surprising forms, is the forged volume. The exterior, interior, and open spaces of her works always play with form and function. In addition to many awards, the Kaufmanns were awarded the 2018 Bavarian State Prize for their project Cubes in Motion.
MUSEUM EXHIBITION
Maker & Muse: Women and Early 20th Century Art Jewelry, at the Flagler Museum in Palm Beach, FL, USA, until May 27, 2019, features more than 250 pieces of jewelry created in the early decades of the 20th century. During this vibrant period, jewelry makers in the world's centers of design created audacious new styles in response to the growing industrialization of the world and the changing role of women in society. Their "alternative" designs—boldly artistic, exquisitely detailed, handwrought, and inspired by nature—became known as art jewelry. This exhibition explores five different areas of art jewelry design and fabrication: the Arts and Crafts Movement in Britain, Art Nouveau in France, Jugendstil in Germany and Austria, Louis Comfort Tiffany in New York, and American Arts and Crafts in Chicago. Works created by both men and women are exhibited together to highlight commonalities while illustrating each maker's distinctive style. In regions or movements that saw few women present in the workshop, the female nonetheless remained unquestionably present in the mind of the designer. Not only did art jewelers intend to highlight the fashionable clothing and natural beauty of a woman during this period, they also often represented her within the work itself.
MUSEUM EXHIBITION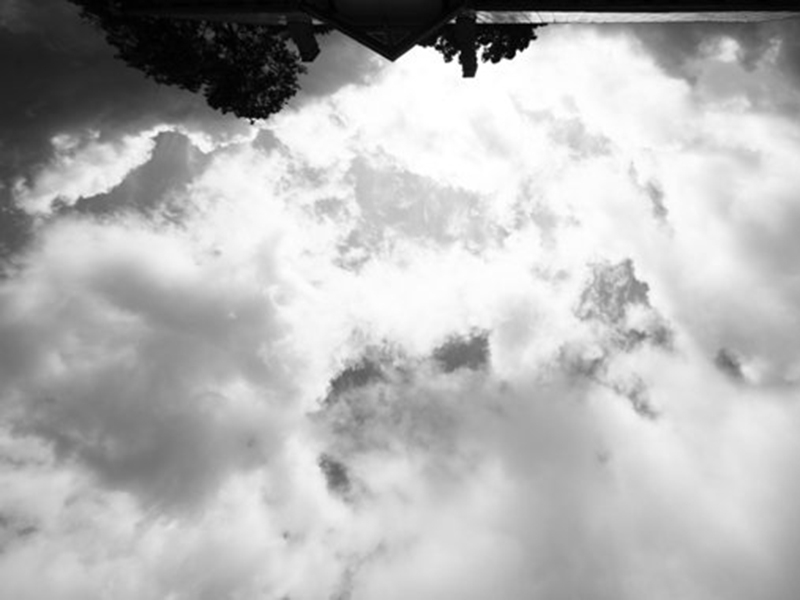 õ h u L o s s (which means Castle in the Air in English) is a group of jewelry artists who are all alumni of the jewelry and blacksmithing department of the Estonian Academy of Arts, including Kadri Mälk, Tanel Veenre, Piret Hirv, Eve Margus-Villems, Kristiina Laurits, and Villu Plink. Their exhibition Castle in the Air will land again (after several years in Tallinn) in the exhibition hall at the Estonian History Museum's Maarjamäe Palace. The goal is to create a modern castle of jewelry in the historically charged summer residence of the Orlov-Davydov family, by visualizing a castle in the air—a castle made of air—an airy castle. While creating an opportunity to exhibit jewelry, the aim is to at the same time intensify the spatial experience. The meeting of history, air, and jewelry creates a new visual space that also conceptually supports the jewelry and objects on display. At Maarjamäe Palace, Tallinn, until January 12, 2019.
MUSEUM EXHIBITION – Closing Soon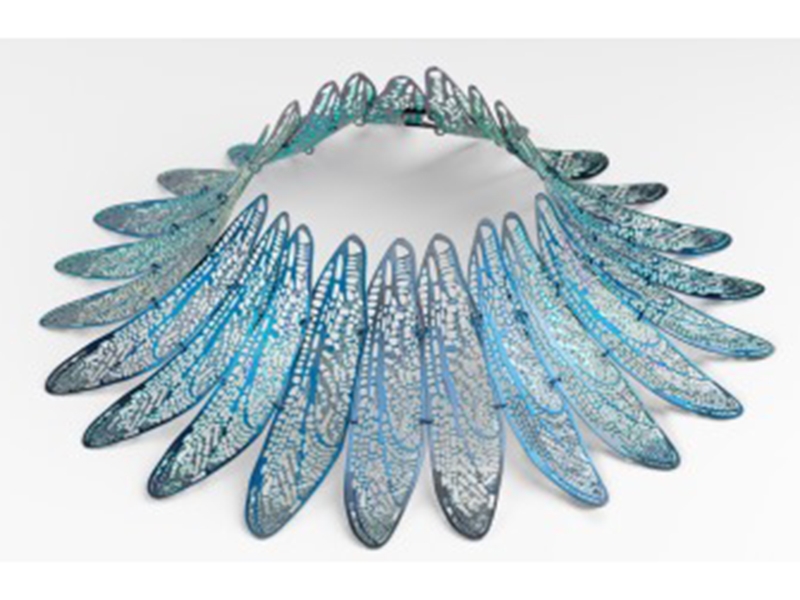 In 2017, the Art Gallery of South Australia received a generous donation of 161 outstanding examples of jewelry from private collectors Truus and Joost Daalder. The collection encompasses 100 years of art jewelry and includes work by art nouveau master René Lalique through to Vietnamese-German contemporary artist Sam Tho Duong. Presented as a precious jewel box, the exhibition—called To Have and to Hold: The Daalder Collection of Contemporary Jewellery—and its supporting publication invite an intimate encounter with works of art designed to be worn on the body and celebrate bold experimentation and rampant creativity. Closes December 31, 2018.
MUSEUM EXHIBITION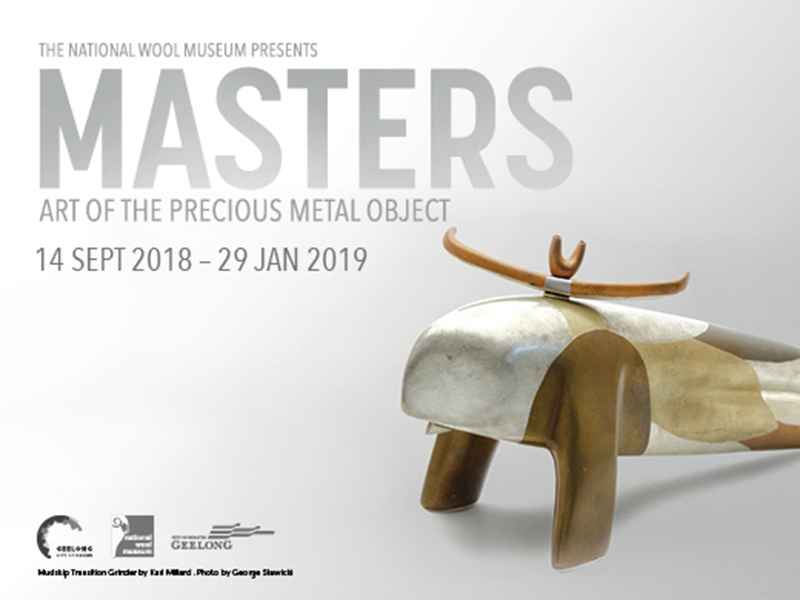 Masters: Art of the Precious Metal Object is a premiere exhibition showcasing spectacular design, exceptional works, and authentic practice from 11 masters of contemporary Australian goldsmithing, silversmithing, and enameling. Guest curated by the award winning gold- and silversmith Victoria Edgar, the exhibit reveals the exquisite artistry and contemporary craftsmanship in jewelry making in Australia today. Learn from the masters … only at the National Wool Museum in Geelong, Australia, through January 29, 2019.
CALL FOR ENTRY – Closing Soon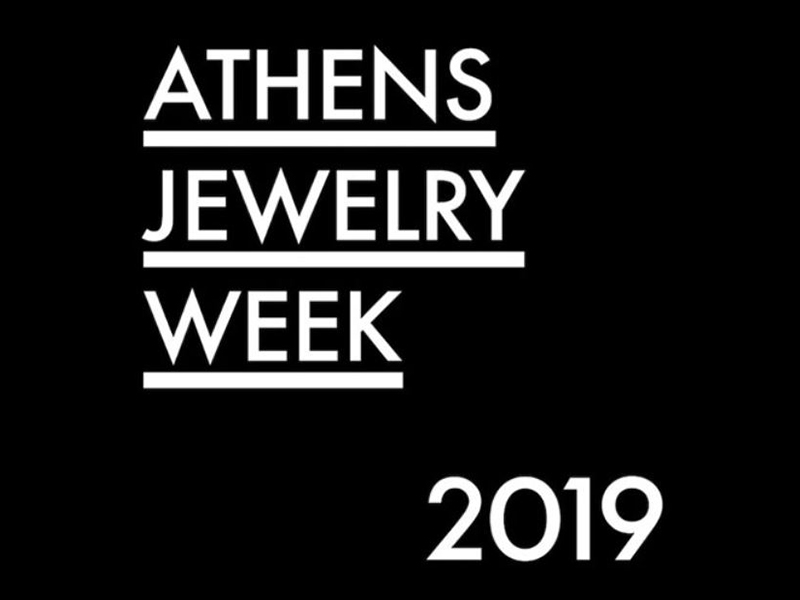 Athens Jewelry Week 2019 is addressed to jewelry schools, independent designers/makers, groups, and galleries from all countries around the world that consider jewelry as an art form and that through their actions are trying to push the boundaries and expand and enrich the field of contemporary jewelry. The event is open to proposals for solo exhibitions, group exhibitions, external actions, performances, mini-workshops, lectures, etc. There are no restrictions regarding the material, size, and concept of the work presented; however, no brand names will be admitted to participate. Deadline to apply: January 7, 2019.
CALL FOR ENTRY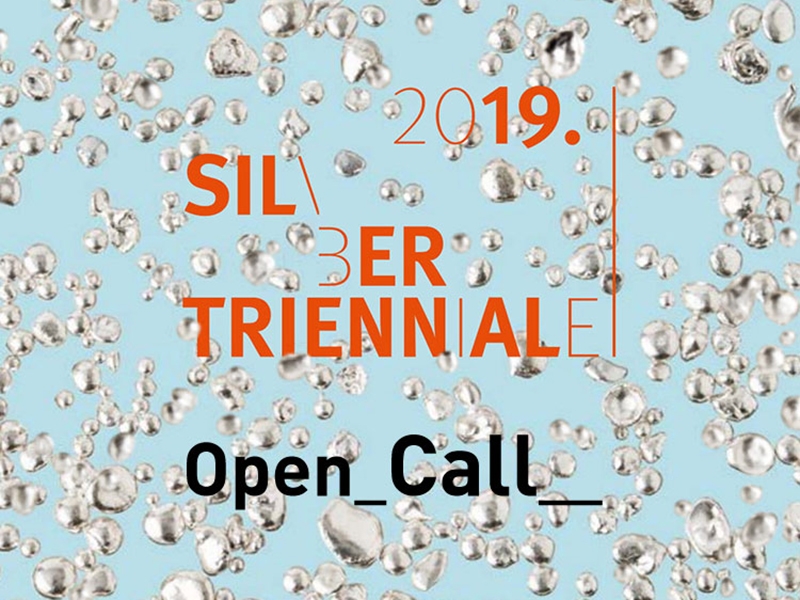 Silversmiths, metal artists, and designers, both domestic and foreign, as well as students and apprentices, are invited to participate in the main competition and the Youth Prize (for those born in 1984 and younger) of the Silver Triennial, 19th International Competition Award. Deadline: June 21, 2019.
CALL FOR ENTRY – Closing Soon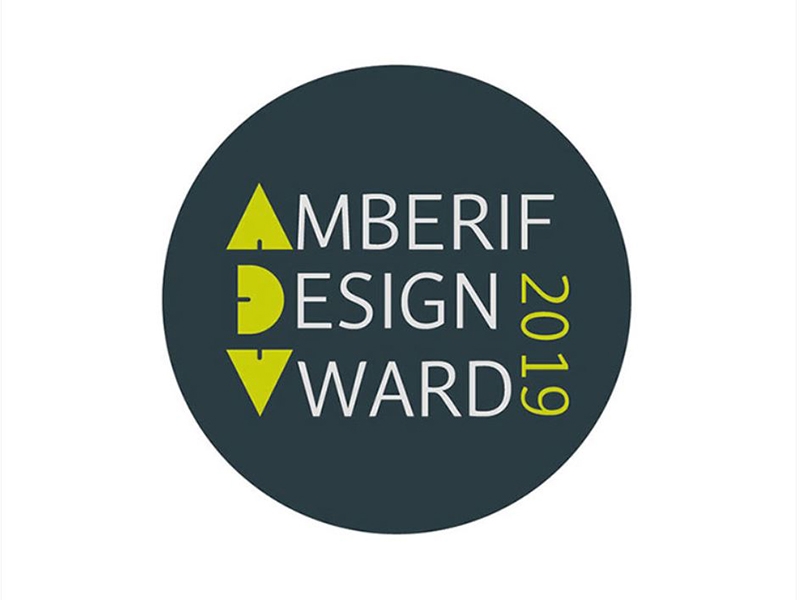 Each year for more than 20 years now, the AMBERIF International Fair of Amber, Jewellery and Gemstones has invited artists and designers from all over the world to spend some time with a piece of amber and present their interpretation of a competition motto, to stop and think a while, and perhaps experience a moment of supreme creativity. The Amberif Design Award 2019 invites international jewelry artists to share their ideas via statement pieces in amber. Deadline: February 1, 2019.
CALL FOR ENTRY – Closing Soon
The Susan Beech Mid-Career Grant, an international grant opportunity for mid-career artists, will close on January 14, 2019. Established by San Francisco-based jewelry collector Susan Beech, the objective of this $20,000 grant is to recognize a mid-career artist who has made a substantial contribution to the field of art jewelry.
OPEN CALL – Job Opening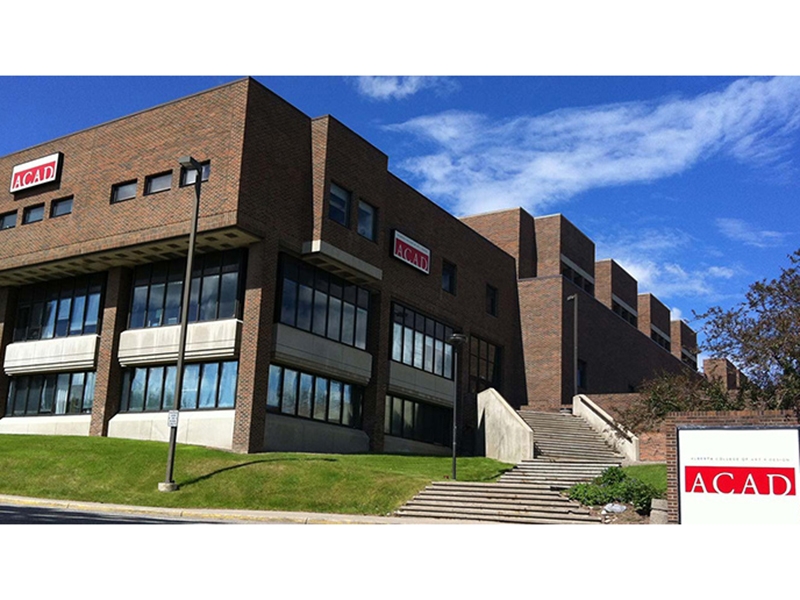 The Alberta College of Art and Design has a position for an assistant or associate professor in jewelry and metals.
Candidates will demonstrate a range of advanced jewelry and metalsmithing skills, knowledge of the history of the discipline, and a capacity for critical thinking and discourse. Digital design and fabrication skills are preferred, as is a capacity to teach in other departments at ACAD. Past experience in academic service, curricular innovation, and jewelry and metals studio management will be considered an asset. The successful candidate will work closely with colleagues from a diversity of academic and studio disciplines, and thrive in an interdisciplinary and collaborative environment committed to developing new and innovative curricula. Deadline: July 31, 2019.
WORKSHOP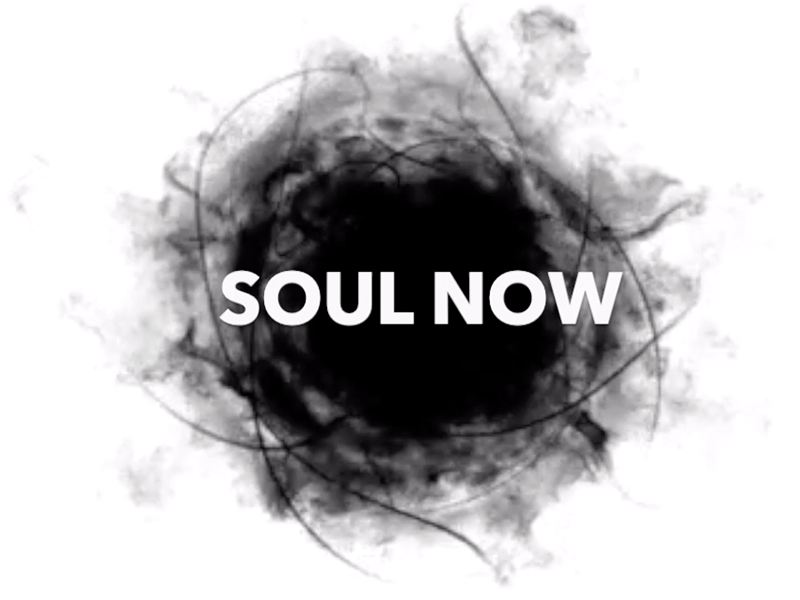 After the success of the last 18 years, this year Ruudt Peters will launch his summer workshop under the title Soul Now. Through his summer school, Peters continues his teaching with a private program intended for students or graduates of art academies, and artists/designers/teachers who seek to deepen their work. Every year an international group of fine art artists and jewelry makers participates in his workshop. The workshops are held in Peters's summer studio in the countryside of the Netherlands.
Peters has been a professor at three of the most prestigious universities in Europe: the Gerrit Rietveld Academie in Amsterdam (1990–2000), Ädellab at Konstfack University of Arts and Crafts in Stockholm (2004–2009), and Alchimia Contemporary Jewellery School in Florence (2009–2015). Peters is cofounder and member of the board Foundation MASieraad, which initiated the MA Challenging Jewellery program at the Sandberg Institute in Amsterdam.
EDUCATION
Annette Klein, of Lucca, Italy, possesses more than 2,000 pairs of earrings, sorted by provenance, styles, and era. She keeps the collection in a local bank's vault but agreed, for the first time, to show it to a reporter from the New York Times. The display represented just a fraction of what she owns. Each style, as Ms. Klein said, is a time capsule of fashion, setting, and the state of the day.
JEWELRY IN THE NEWS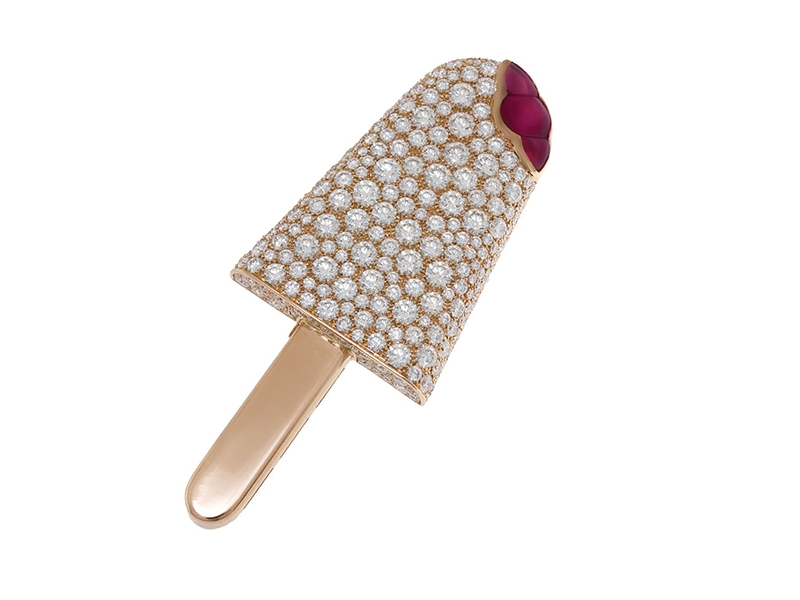 It's been almost 20 years since the first appearance of the emojis that now punctuate emails, decorate online posts, and sometimes totally take over texts. Since then, the "face with tears of joy" became the Oxford Dictionary's word of the year in 2015, and last year The Emoji Movie was an animated critical flop. Selections of the whimsical symbols have often appeared on fashion runways, from Moschino to Chanel—including in jewelry, as the New York Times reports.
JEWELRY IN THE NEWS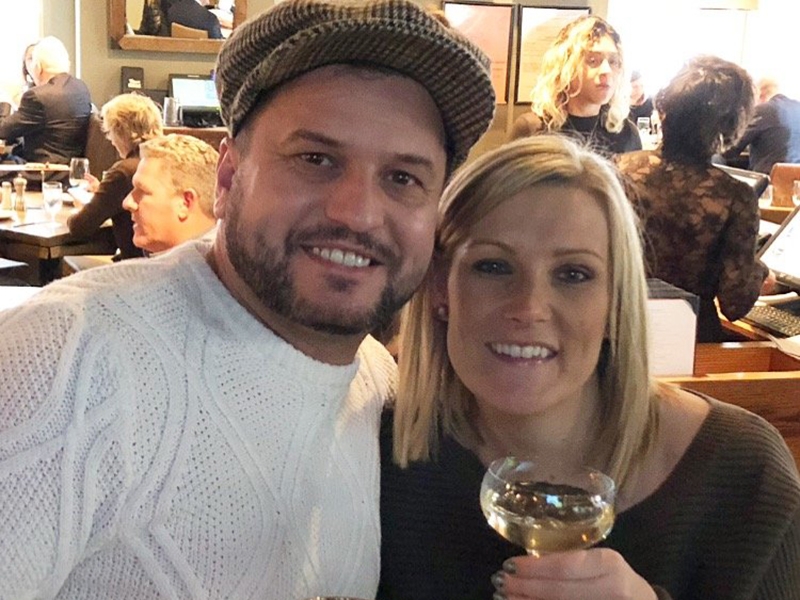 Lovebirds lost their engagement ring down a Times Square grate because the ring was too big. It slipped off, disappearing into the abyss under the city mere hours after a romantic New York City marriage proposal. Read about the ensuing search, as reported in the New York Times.