Art Jewelry Forum is pleased to share the news that members of our community find noteworthy. Providing a place to share interesting news is one way AJF is celebrating our 20th anniversary. Is something missing? The success of this compilation of compelling events, exhibitions, and items of interest to the jewelry community depends on YOUR participation.
If you're a member of AJF, you can add news and ideas to the monthly report by going here. If you aren't a member, but would like to become one, join AJF by making a donation.
ANNOUNCEMENT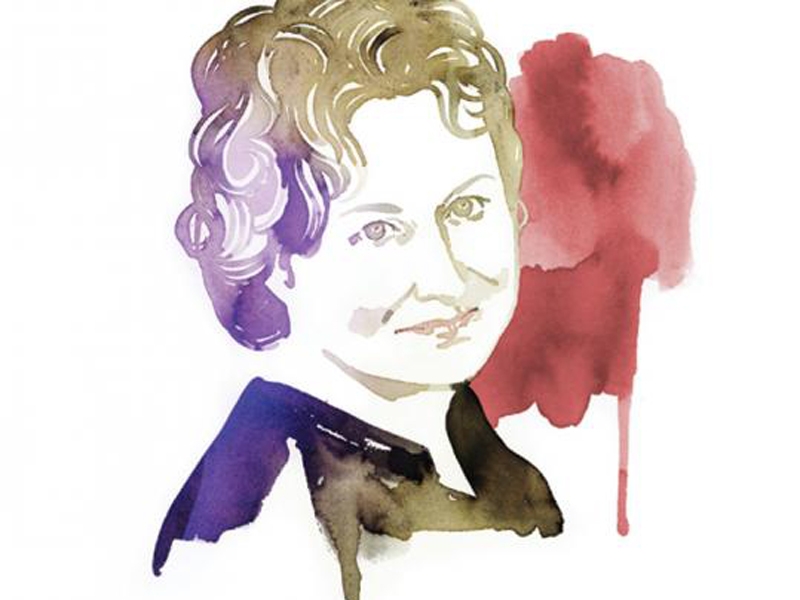 AJF is pleased to share the news that Susan Cummins, one of the founders of this organization, has been named an Honorary Fellow of the American Crafts Council (ACC). Since 1975, the ACC has recognized individuals who have made an outstanding contribution to the craft field in America by awarding the distinction of Fellow of the Council, known collectively as the College of Fellows. Honorees must demonstrate leadership in the field, outstanding ability as an artist and/or educator, and 25 years or more of professional achievement as an American craftsperson. Awardees are nominated by the active College of Fellows and selected by a committee of their peers—just one of many reasons why this honor is so meaningful. This honor is especially significant to AJF because Susan Cummins's dedication and leadership during her 20-year relationship with AJF is such an integral part of this recognition. Her involvement with and dedication to this field is an inspiration to us all. You can read more about her activities in American Craft Magazine, or simply visit www.artjewelryforum.org to see the tangible results of her advocacy for art jewelry.
---
MUSEUM EXHIBITION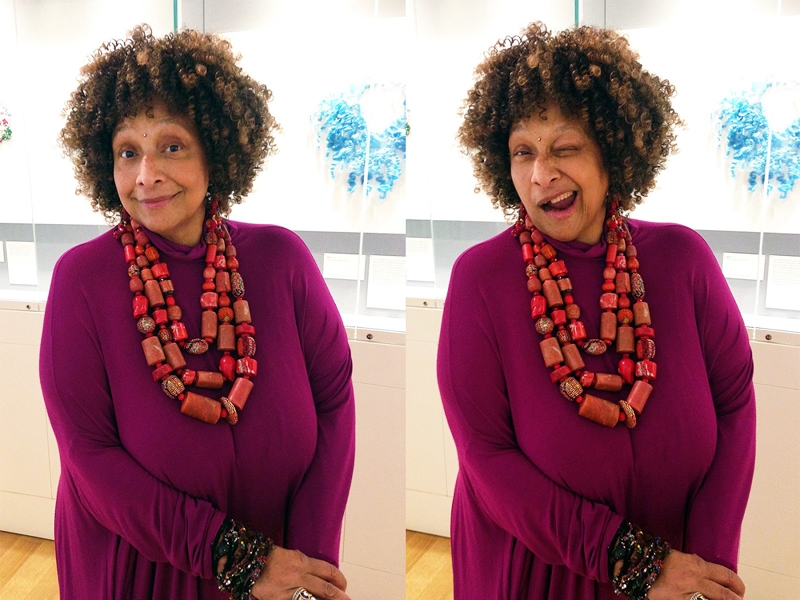 The Craft in American Center, in Los Angeles, is featuring The Circuitry of Joyce J. Scott: A Group Exhibition of Collaboration and Innovation, February 24–April 14, 2018. This exhibition is approached in four ways: the physical construction of her pieces; a connection to the past; a hard-wiring to the national and global present; and finally, Scott's network of artists and friends. Scott and the other artists included in this exhibition push and expand the potentiality of what sculpture and wearable art can be, where they intersect, and affect each other. This exhibition features a dialogue of works by artists including Sonya Clark, Oletha DeVane, William Rhodes, Joyce J. Scott, and Teresa Sullivan.
---
MUSEUM EXHIBITION/EVENT
In celebration of its first ever exhibition of international contemporary jewelry, The Language of Things: Meaning and Value in Contemporary Jewellery, The Dowse, in Lower Hutt, New Zealand, will host an open day event on February 24, 2018. It will feature three international makers in the show: Daniel Kruger, Su san Cohn, and Lauren Kalman. Throughout the day there will also be interactive performances by Mia Strake and Occupation Artist, as well as actors in the gallery as an extension of the work of Sharon Fitness, who will be encouraging everyone to find their inner jewelleryness…
Other contemporary jewelers exhibited in The Language of Things, which features over 100 artists from Europe, America, Asia, Australia and Aotearoa New Zealand and runs from February 24 to June 24, 2018, include Bernard Schobinger, the duo Conversation Piece, David Bielander, Dorothea Prühl, Gerd Rothmann, Gijs Bakker, Helen Britton, Jiro Kamata, Karl Fritsch, Liesbet Bussche, Lisa Gralnick, Mia Maljojoki, Moniek Schrijer, Noon Passama, Otto Künzli, Renee Bevan, Sharon Fitness, Suska Mackert, Ted Noten, Réka Lörincz, and Zoe Brand.
---
MUSEUM EVENT/LECTURE
For the seventh consecutive year, the Norton Museum of Art in West Palm Beach, Florida, and Donna Schneier, founder and chairperson, present Bijoux, an exhibition of contemporary jewelry made by jewelry artists from all over the world. For four days, beginning on Thursday, March 1, jewelry enthusiasts and collectors will have the opportunity to meet approximately 40 international artists and purchase their one-of-kind works. Each day at 3 p.m., independent curator Davira S. Taragin will present an introduction to the artists and artwork.
In conjunction with this show, there will be a special presentation on March 1 at 6 p.m. by noted American jewelry artist Donald Friedlich. For 20 years and counting, Friedlich has been exploring, in great depth, the artistic potential of glass in his necklaces and brooches. For more information, call Angela Arrigo at (561) 832-5196 x1212, or visit www.norton.org/bijoux2018.
---
ONLINE EXHIBITION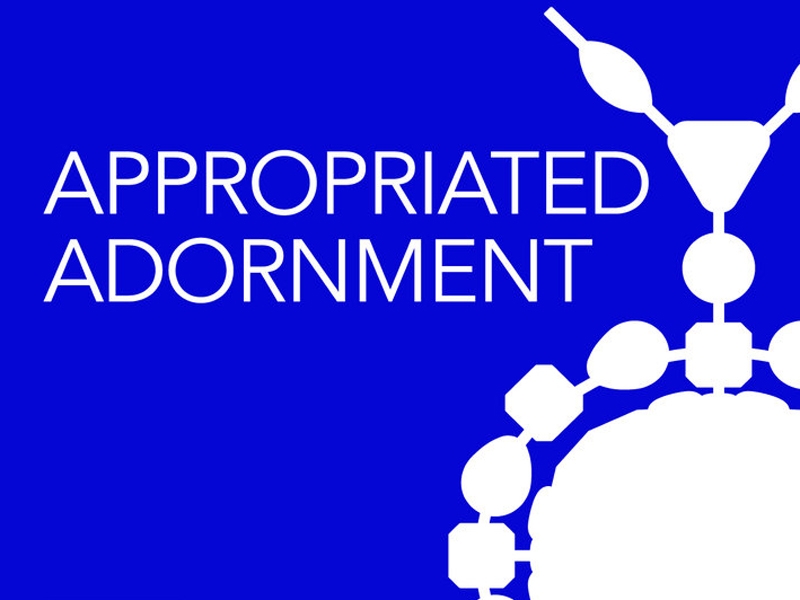 The Society of North American Goldsmiths (SNAG) has released its fourth juried member online exhibition in the WE ARE SNAG series: Appropriated Adornment. History has inspired artists for thousands of years. Rather than simply borrow imagery from the past, this exhibition asked artists to engage deeply with historical appropriation. Pieces by 43 jewelry artists were selected by jurors Michael Dale Bernard (UW-Milwaukee) and Emily Stoehrer (MFA Boston). Appropriated Adornment can be found at SNAG//SPACE, www.snagspace.org, SNAG's exhibition website.
---
SYMPOSIUM/CONFERENCE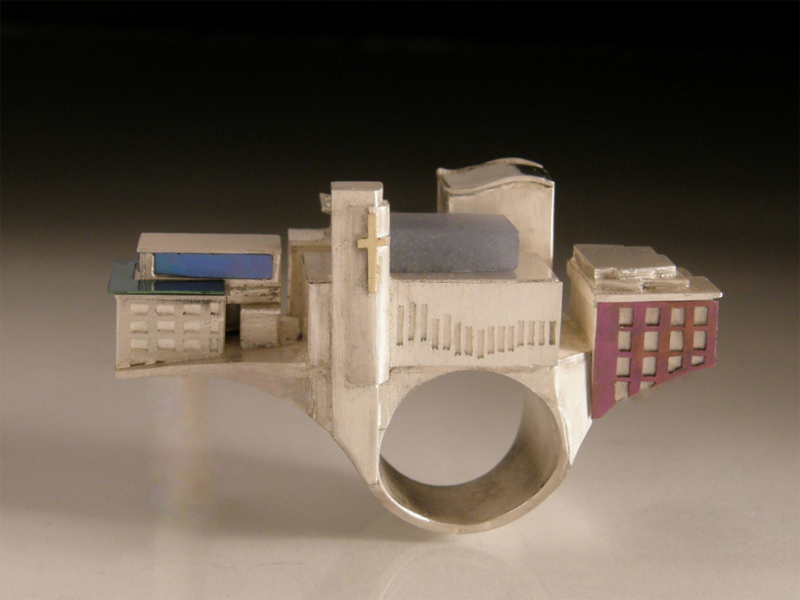 On March 14, 2018, the University for the Creative Arts is liaising with leading institutions to instigate and explore "Future Craft." The first in a series biennial conferences, it will offer an opportunity to discuss, engage, debate, publish and disseminate new research starting with craft issues within the jewelry and silversmithing industries.
The opening conference seeks to provide a framework for a discussion on and around "Entrepreneurship or Enterprise?" By celebrating present achievements and ideas we can look forward to exploring what the future might hold.
---
SYMPOSIUM/CONFERENCE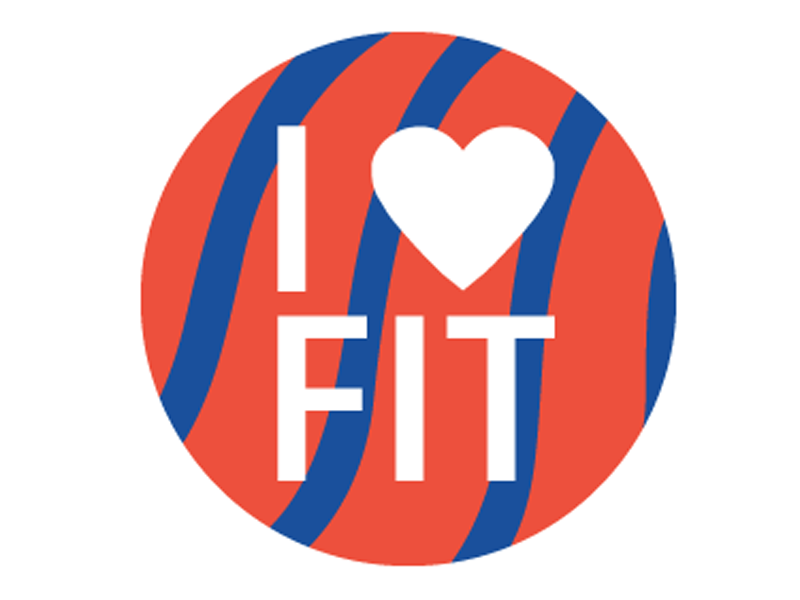 The Fashion Institute of Technology, in partnership with the Politecnico di Milano, will hold an international symposium called Digital Meets Handmade: Jewelry in the 21st Century on May 15-17, 2018.
"There has been a seismic shift in jewelry design and manufacturing in recent years. As digital design and model making have speeded up the process, they have proven themselves invaluable as tools of the trade. But every tool, hand-held or digital—leaves its mark. This symposium will provide an arena for debate on how digital technology and making by hand duel for influence in the aesthetics, the use, and the cultural contexts of jewelry as both a manufactured product and as an applied art form.
The discussion will not only be oriented to the outcome of different crafting procedures, but it is intended to propose reflection on the production and distribution processes for jewelry. The implications "digital vs handmade" in social context will be explored. The question of how the integration of digital technology effects sustainability will be examined—both in manufacturing, and in how if affects the perceived value of the jewelry—monetarily and as art. And finally, the symposium is intended to foster debate and research in the didactics of jewelry as an applied art, through of critical analysis and discovery."
---
CALL FOR ENTRY – RESIDENCY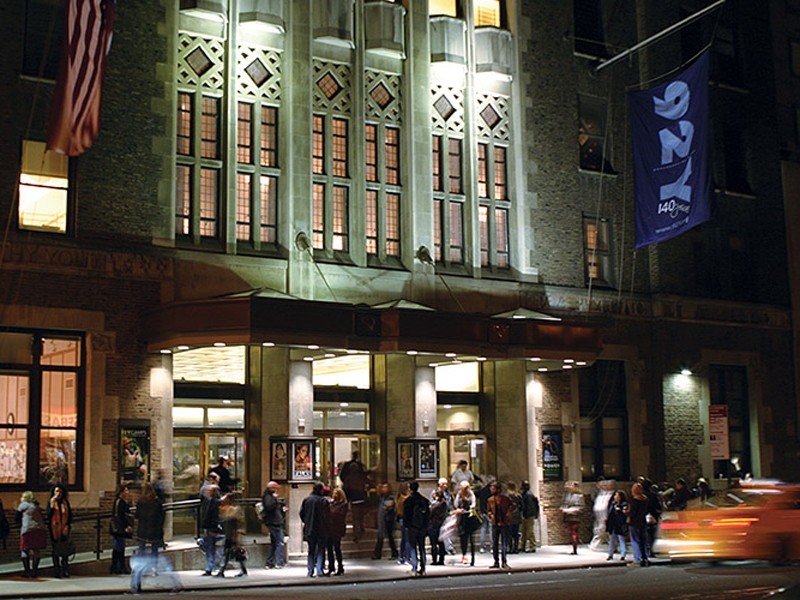 92nd Street Y 2018 Summer Jewelry Residency: Calling all jewelers and metalsmiths! Guidelines and application materials are online now for the month-long NYC residency at 92Y's renowned jewelry center. Jewelry designers around the world invited to apply. A juried residency for cutting edge, emerging and established jewelry artists to develop their work in the multifaceted New York City art scene. For a month, from August 22 through September 23, 2018, the residency will provide the opportunity for an international artist with a studio-based practice to develop a new body of work or complete research while engaging with NYC's cultural community. Applications and supporting materials must be submitted by March 16, 2018. A rotating panel of experts and professionals in the arts and humanities will independently review applications and materials, and the selected jeweler will be notified by April 2, 2018. The residency is awarded to one artist each year. Mature as well as emerging artists are encouraged to apply.
---
CALL FOR ENTRY – EXHIBITION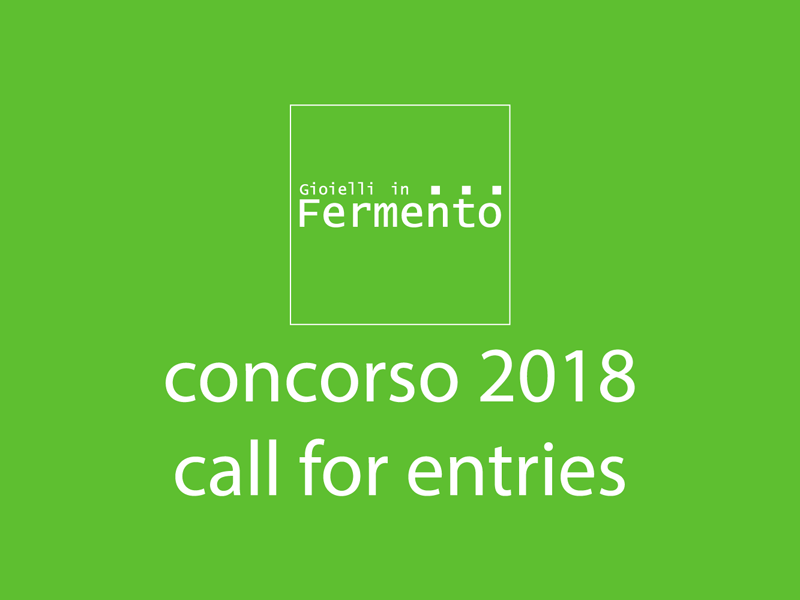 Gioielli in Fermento 2018: Open call for established and emerging artists and designers to present a themed unreleased work of experimental jewelry. The theme of the competition is "private time and social interaction."
This international studio jewelry competition has become a relevant annual happening for the cultural environment and the community of arts in Val Tidone by exploring an international vision more and more accredited and widening to the passionate and researchers for contemporary experimental jewelry. Contemporary jewelry here may be seen as a "fermenting" creative process: the challenge is to turn natural and available elements into something precious and unique. A great attention is paid to the student sections, involving institutes for art education based all over the world, which would offer an interesting view to younger students and undergraduates looking for further in-depth experiences (learning and master degree sections).
---
CALL FOR ENTRY – EXHIBITION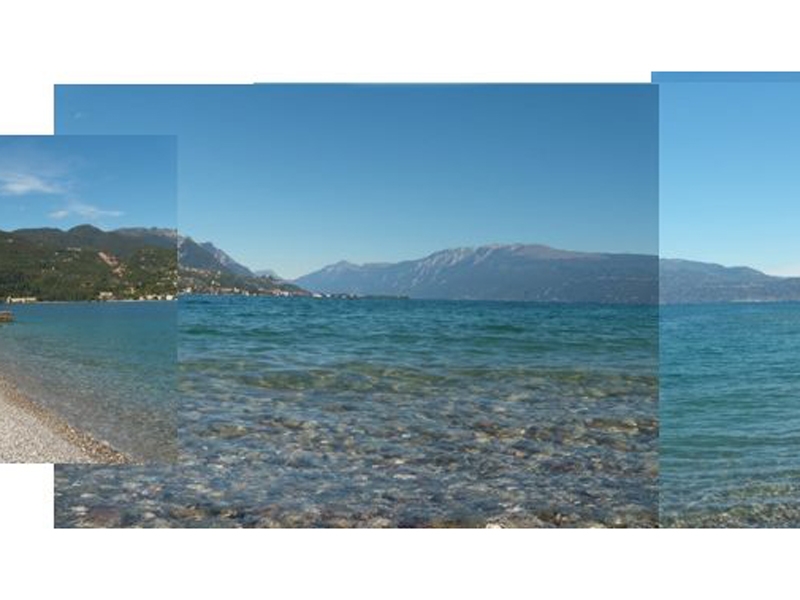 The Fondazione Cominelli announces a call for submissions for Special Edition 2018, which will be on exhibit from August 25 to October 7, 2018. The deadline to enter is February 28, 2018.
Why is it a special edition? Because this award has a theme strictly related to a unique territory, Lake Garda. It will thus be the only edition of this kind. More specifically, the theme is "A jewel of a lake." Lake Garda has always been the object of artistic contemplation. Since antiquity it left a striking impression on some of the most important figures of the cultural world: from Catullo to Dante, from Goethe to Gabriele D'Annunzio, from Klimt to Maria Callas. Its intense and bright colors, its wide horizon delimited by the peaks of the Alpine mountains, its clear light and the uniqueness of its natural flora are all distinctive traits which can be appreciated through a multisensorial experience.
Participants are asked to submit a piece of jewelry with a double function: brooch/pendant. For details and submission guidelines, see this link.
---
CALL FOR ENTRY – RESEARCH RESIDENCY
Open call for applications for PRAKSIS's 9th residency, Adornment and Gender: Engaging Conversation. Application deadline: February 15, 2018.
Over the past two years, former AJF editor Benjamin Lignel has been researching together with Namita Wiggers. This duo is interested in how gender politics are intertwined with material practices of creating, putting on, customizing, and mixing adornment. They have been talking with performers, thinkers, artists, collectors, and dealers, asking them how adornment has informed their professional and or private lives, and how it contributes to (their) performance of gender. In positioning the focus of this research-centered residency, Benjamin writes: "There is some urgency in documenting the role jewellery plays in individual expressions of gender, and making conversation around jewellery as a means to enforce and disrupt norms: we would like to understand how personal his and her stories mesh with social policies and body politics to inform the polyphony of adornment strategies. There is also urgency in understanding how to present documents of personal and artistic expression to a wider public in a way that respects speakers, amplifies their voices, and opens conversations about the intersection between jewellery and gender." Over the next 10 days, Ben will be sharing material related to the residency on @genderandjewelry.
---
CALL FOR ENTRY – WRITING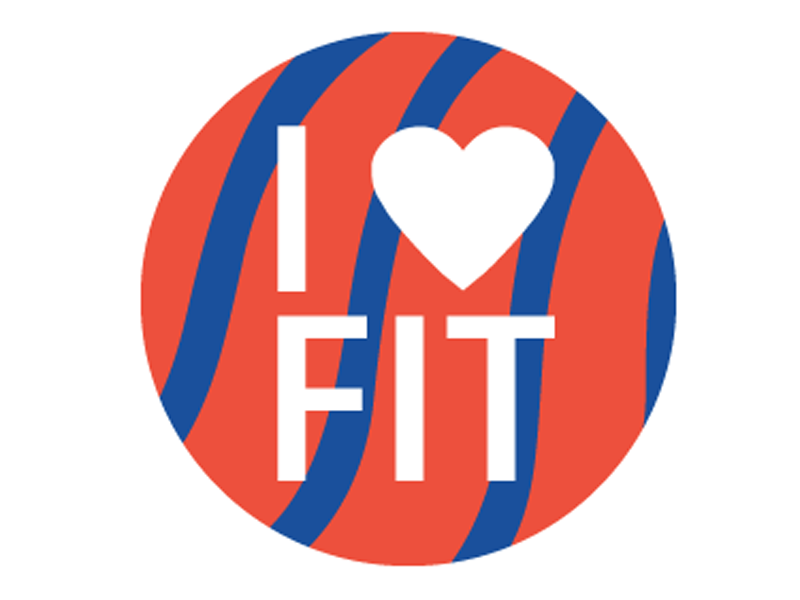 The international symposium Digital Meets Handmade: Jewelry in the 21st Century, to be held May 15-17, 2018, has an open call for abstracts. Authors are invited to submit an abstract in one of the following tracks: Jewelry Handcraft, Digital Jewelry, New Scenarios for Handcraft Design, or New Scenarios for Digital Design
The deadline to submit abstracts is February 15, 2018.
---
EDUCATION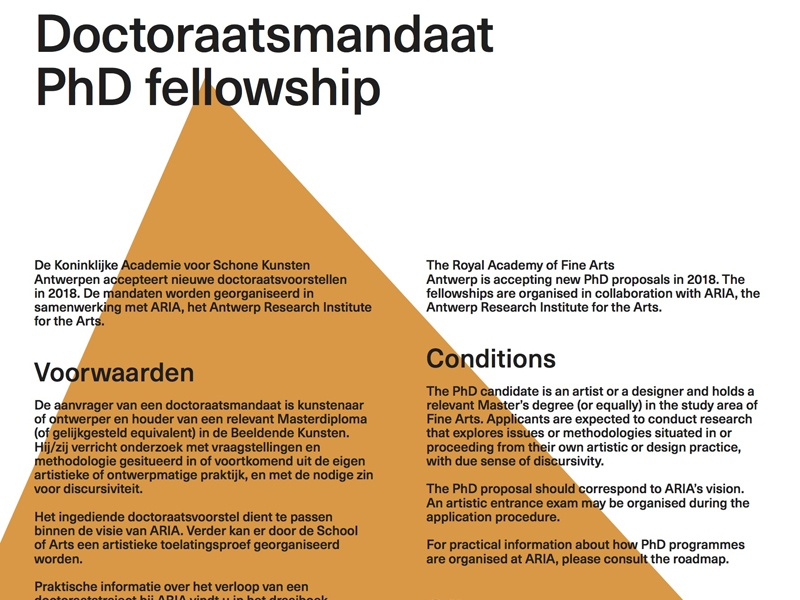 The Royal Academy of Fine Arts Antwerp is accepting new PhD proposals in 2018. The fellowships are organized in collaboration with ARIA, the Antwerp Research Institute for the Arts. Learn more at this link. (If the website loads in Dutch, select the "Option" button at the top right of the screen to translate the text into English.)
---
VIDEO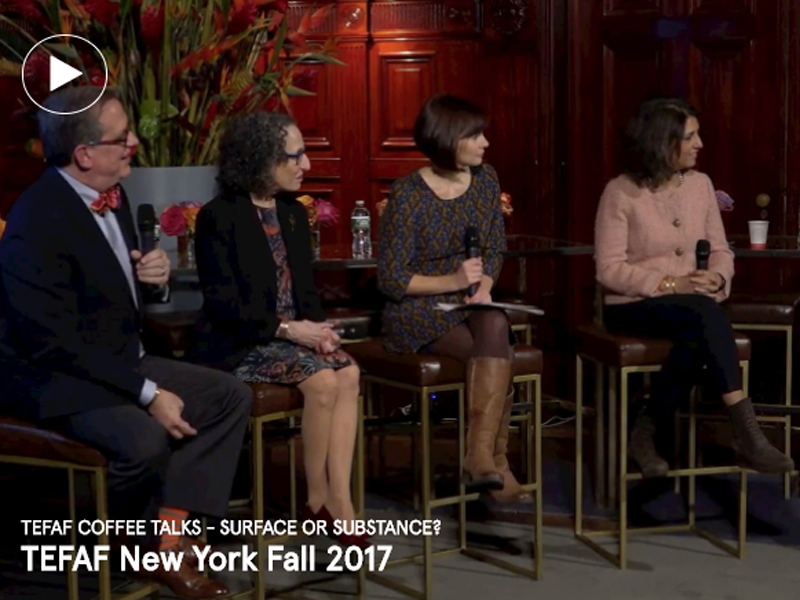 TEFAF New York prepares a number of cultural program events for each of its fall and spring fairs. The organization has posted a video of fall 2017's panel, Surface or Substance? Jewelry as Adornment and Power. Moderated by Ulysses Dietz, curator, Decorative Arts, Newark Art Museum, the panel consisted of Navina Haidar, curator, Islamic Art, Metropolitan Museum of Art; Freyja Hartzell, assistant professor, Bard Graduate Center; Jonathan Wahl, jewelry artist and director, Jewelry Center, 92nd Street Y; and Beth Wees, curator, American Decorative Arts, Metropolitan Museum of Art.
"The human desire to embellish and ornament is timeless. Over the course of millennia, it has been chronicled and critiqued, lauded and lambasted. Jewelry is perhaps the most obvious manifestation of this desire. But does our cross-cultural fascination with jewelry represent simply a superficial fancy for adorning ourselves, or can this impulse to ornament our bodies mean something more? This panel addresses jewelry's multiple functions across cultures and over time; its participants—hailing from various professions and cultural perspectives—discuss jewelry's deeper meanings: from symbols of political power and spiritual significance, to souvenirs of friendship and love—or even agents of provocation." —From tefaf.com
---
VIDEO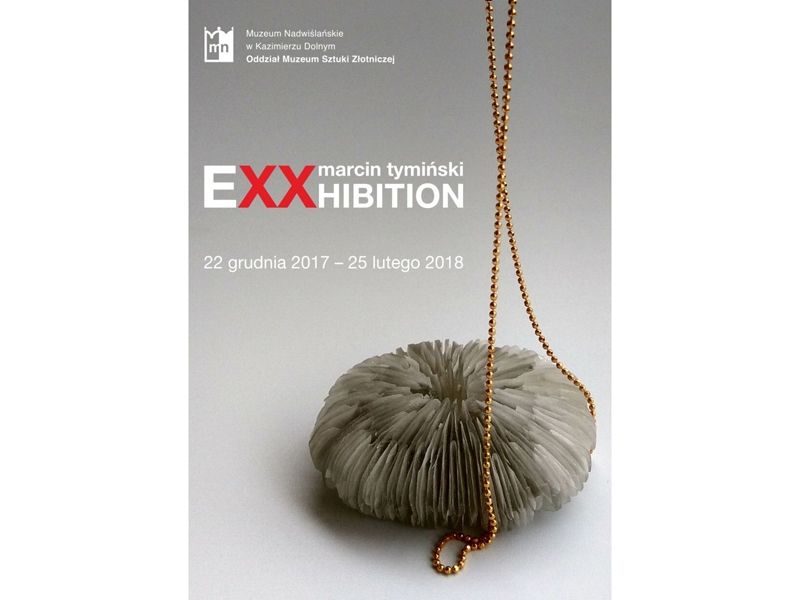 Polish art jewelry is bound to surprise us. A recent 20th-anniversary exhibition of jewelry by Marcin Tymiński in the Muzeum Nadwiślańskie w Kazimierz Dolny, featured a holographic rendering of his work. Follow this link to see video. The show, titled Exxhibition, continues until February 25.
Tymiński's work has appeared at Joya Art Jewellery Fair in Barcelona and received the Grand Prix in Amberif Design Award 2017.
---
JEWELRY IN THE NEWS
Joyce Scott hits the big time with a New York Times article about her show at Grounds for Sculpture called Harriet Tubman and Other Truths. Joyce is finally being recognized as the force she is. First she received the MacArthur genius award last year, and now this very big show and review. She deserves every bit of it. Congratulations, Joyce!
---
JEWELRY IN THE NEWS
The Telegraph reports that axe-wielding robbers stole 4 million euros worth of precious stones from the Paris Ritz earlier this month. It's pretty certain that no one involved, from the victims to the perpetrators, has heard of contemporary jewelry and its critique of preciousness.
---
JEWELRY IN THE NEWS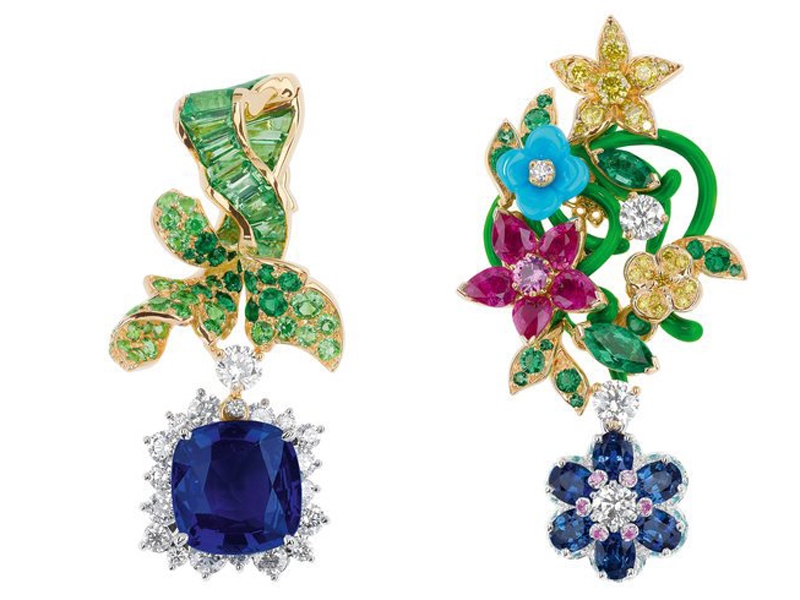 The New York Times reports that matching jewelry is no longer cool. Guess they don't realize that, jewelry-wise, you've been doing whatever you want for ages!
---