Schmuck 2010, held in Munich from March 3
–9, 2010, was the center of five fever-pitched days of jewelry and adornment. Over 30 exhibitions were presented citywide, representing a variety of countries, academic programs and individual studio jewelers.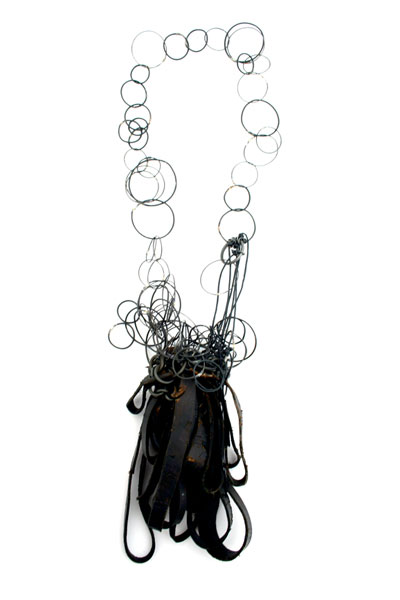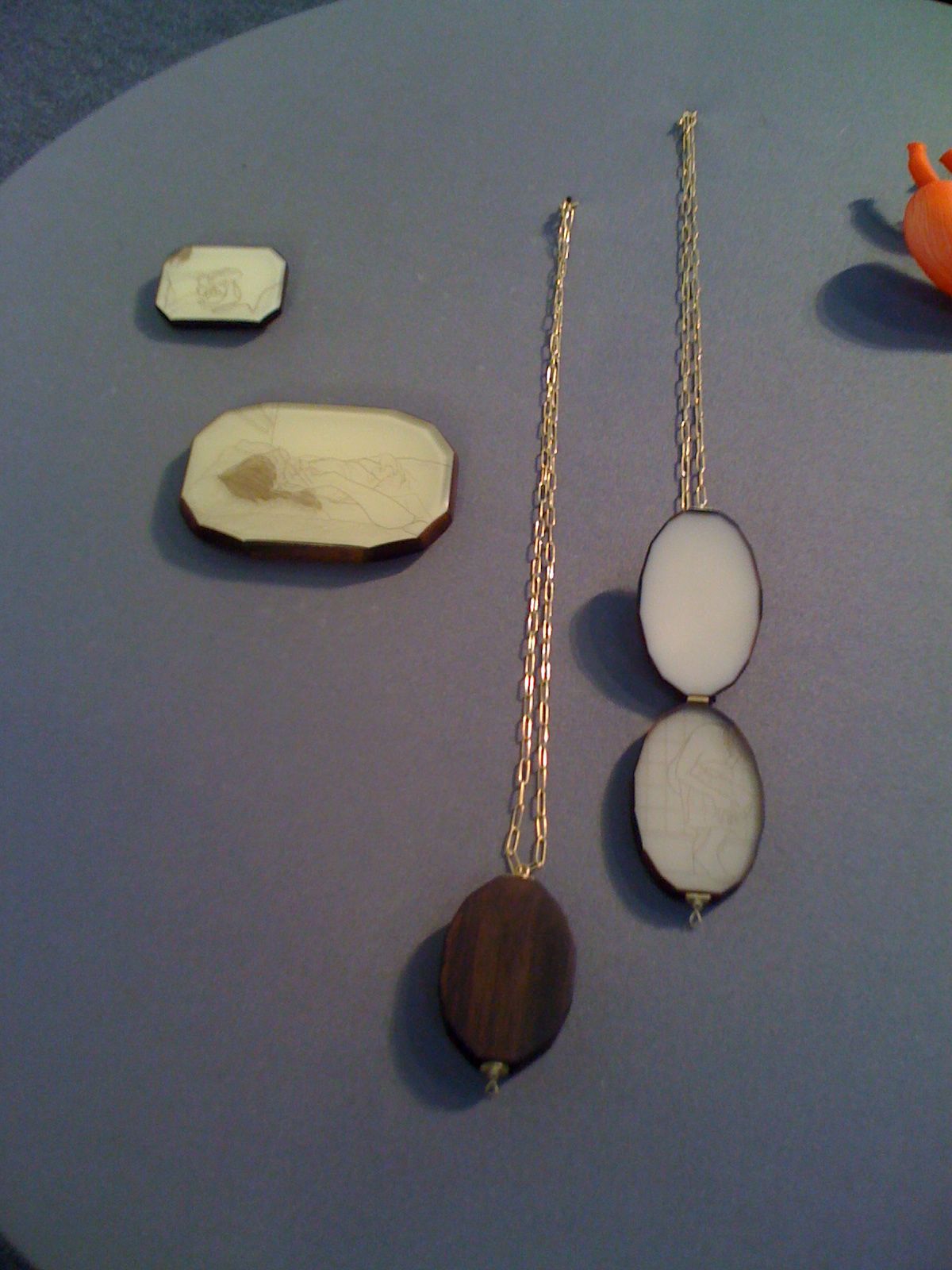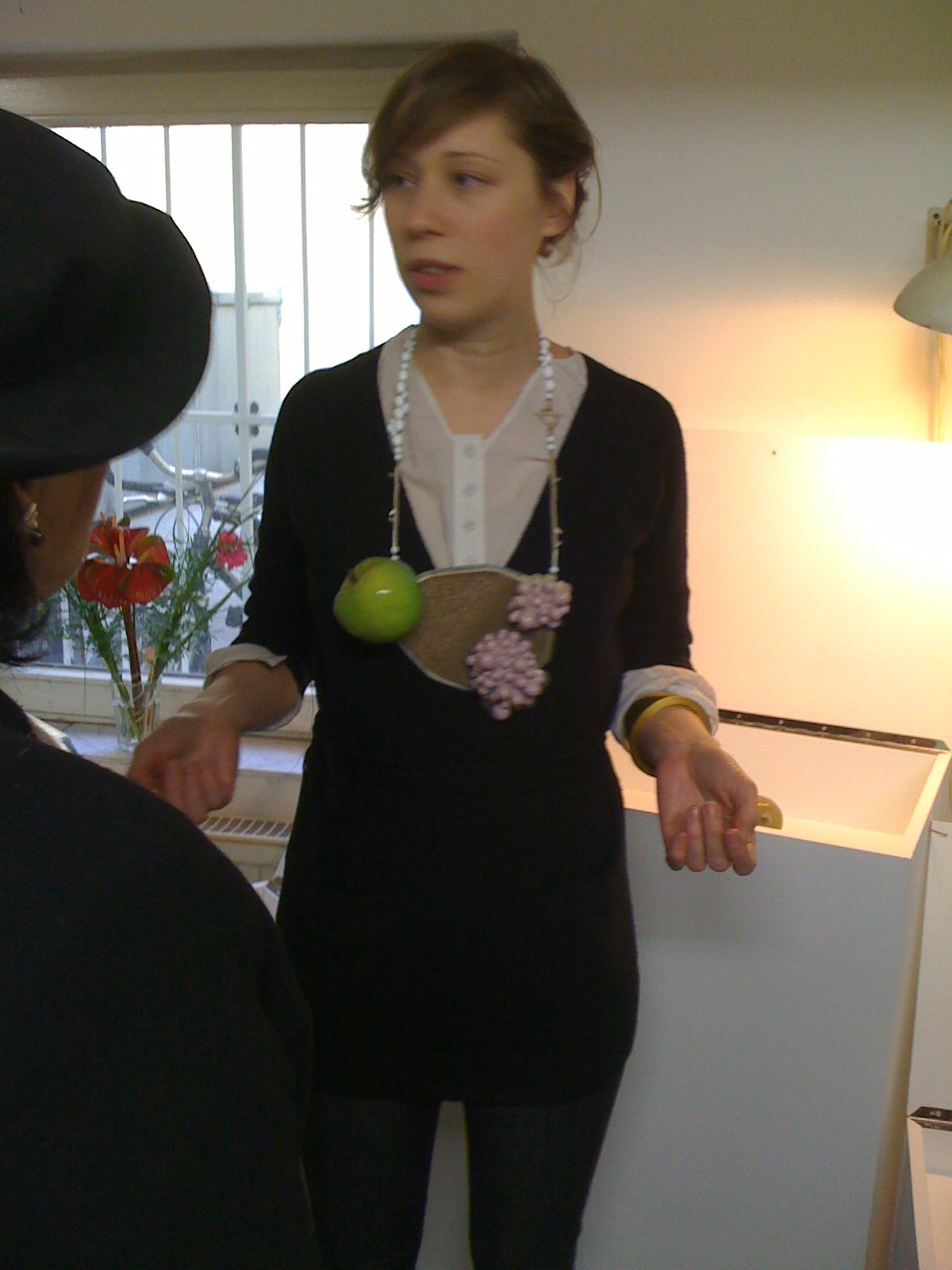 Saturday March 6, 2010
We were directed to an old foundry in the heart of city, a welcome destination and escape from the snow. The old foundry was gritty and seemed to be slightly 'cleaned up' to accommodate the Dialogue 8 exhibition. The work was casually laid out on strips of brown paper on top of worktables. Each artist was identified by brightly colored paper signs bearing their names. The exhibition was a response to a project that was seeded by Helen Carnac (Britain) three months before the opening. Carnac provided the participants with a series of gifts and asked them to create work inspired by the gifts.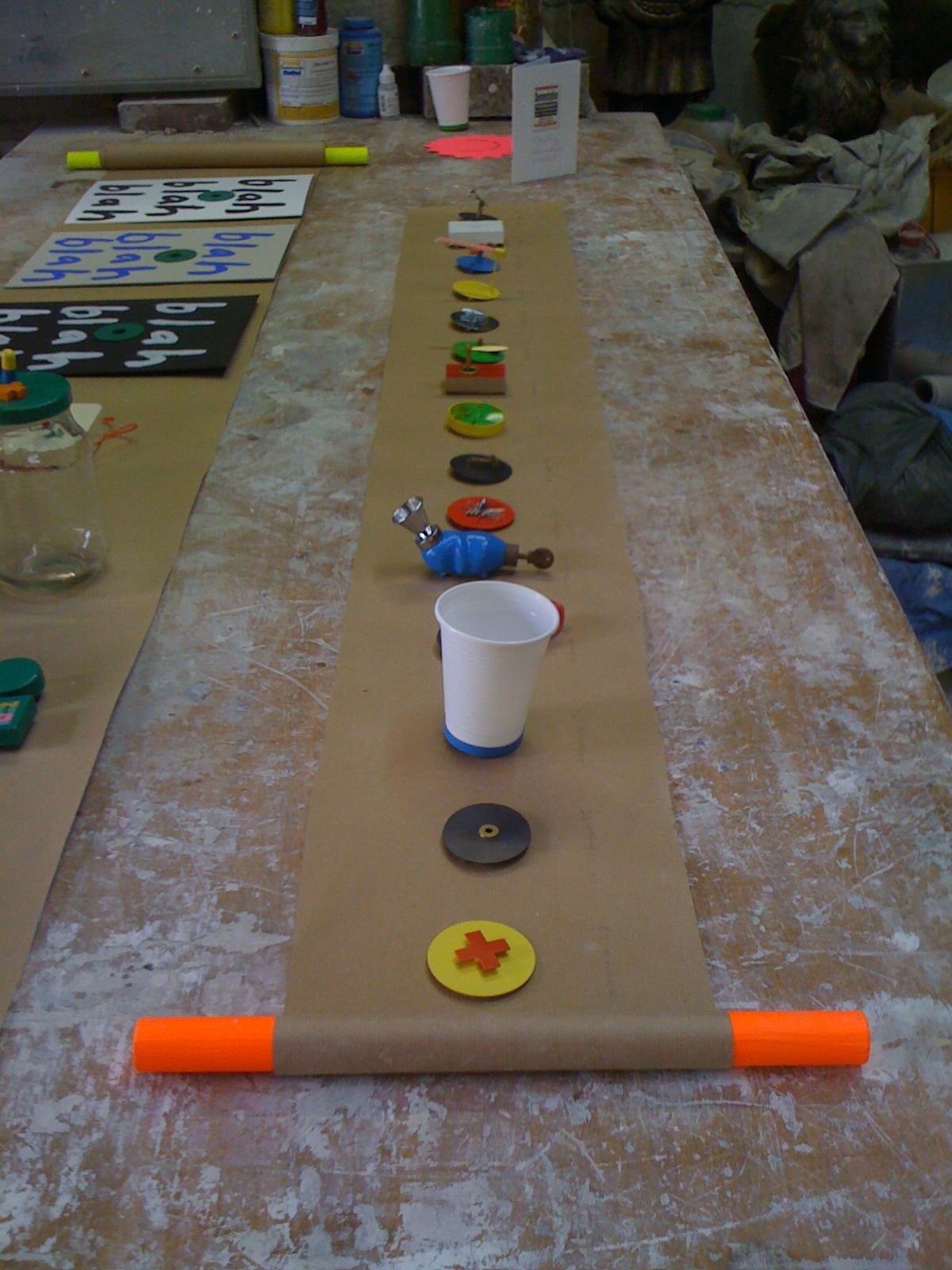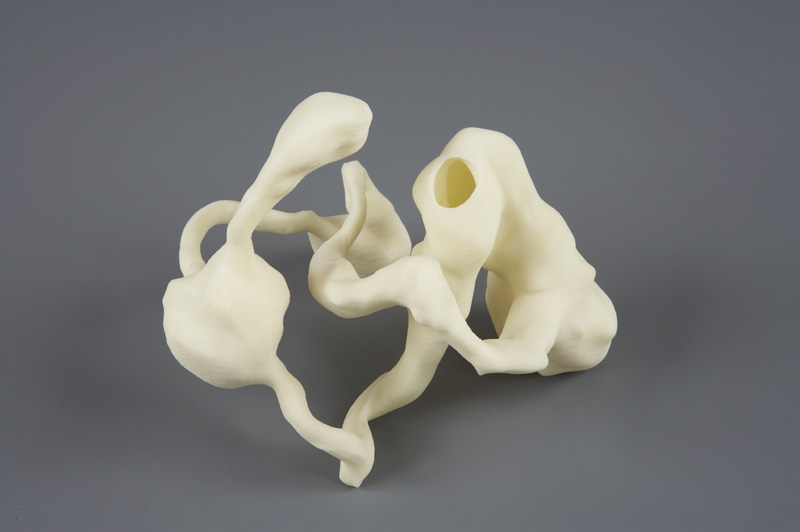 Sunday March 7, 2010
On the final day of programming, I decided to spend much of the day exploring. I went to the Pinakothek der Moderne and focused on the Danner-Rotunde, an outstanding collection of contemporary studio jewelry curated by Karl Fritsch. It is probably one of the most outstanding permanent collections of international work that I have ever witnessed. The jewelry was displayed in a large, arching subterranean gallery and in peculiar clusters, as if to create a forced association between each piece of jewelry.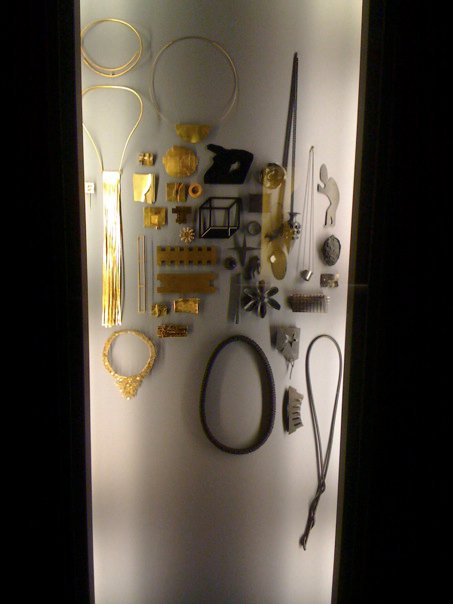 Schmuck is a much different event than what is experienced stateside at the Society of North American Goldsmiths (SNAG) annual conference. Unlike SNAG, the majority of programming that surrounds Schmuck are independent events in response to the exhibition at the Trades Fair. In addition, Schmuck does not present any formal lectures, outside of the Herbert Hofmann Award presentations. Both events are a mechanism to generate discourse.
We must continue to share the works and the makers on a global level. In the age we live in, it is nearly impossible to not see work that is happening around the world.