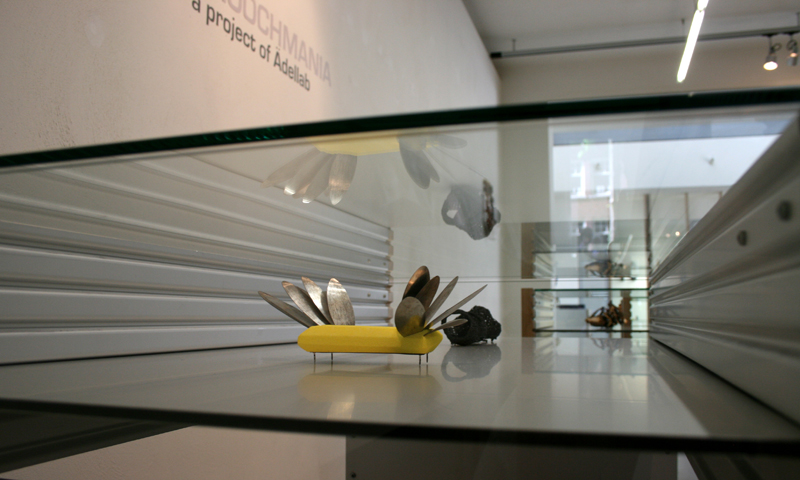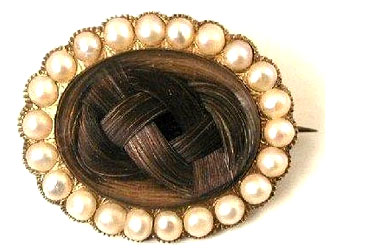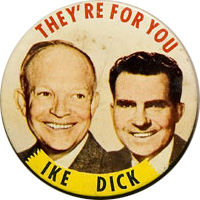 Dutch architect Ward Schrijver was invited to Stockholm to act as a curator for Broochmania. The curatorial experience proved to be a tough one. Absent students (and their expected works) great ideas with technical problems or last-minute pieces that simply fell apart in the hands of the curator, left Schrijver with a smaller choice than expected. A collection of about 25 brooches executed by a group of only thirteen students and graduates made it to the showcases of the Rob Koudijs gallery. As a last minute addition, a small collection of necklaces also made by the selected students was added to enhance the exhibition. And the chosen necklaces were as interesting as their maniac brooch companions.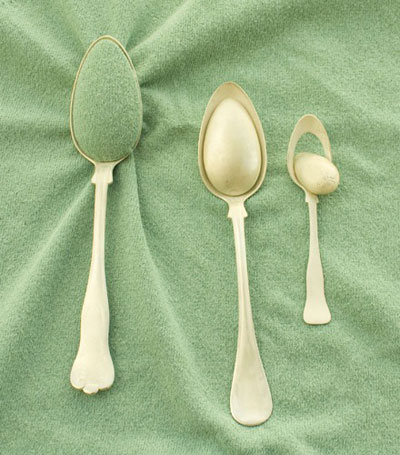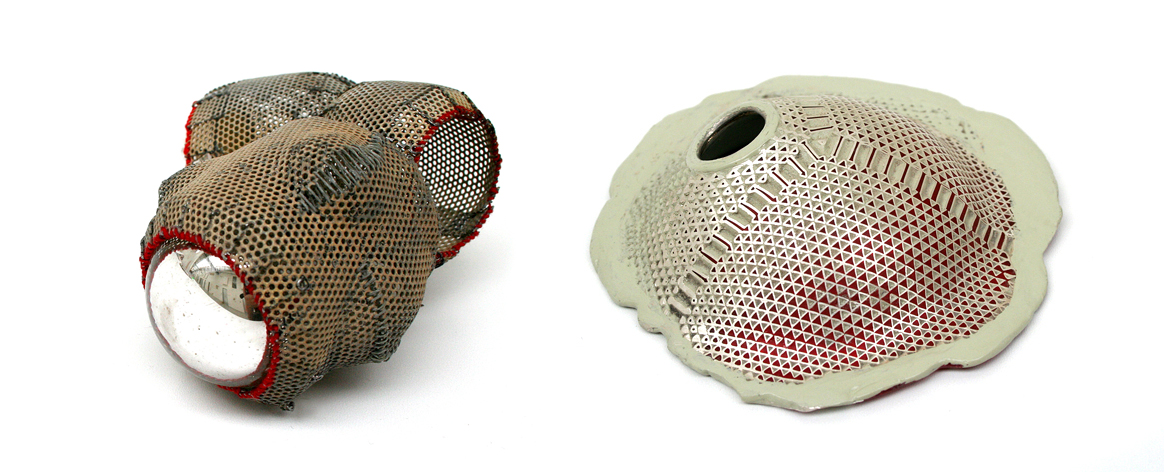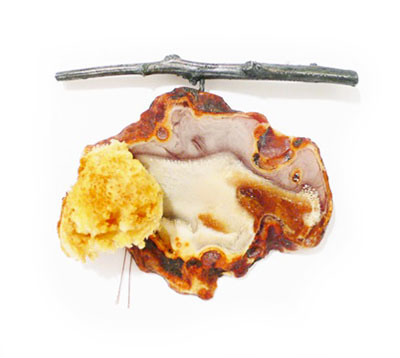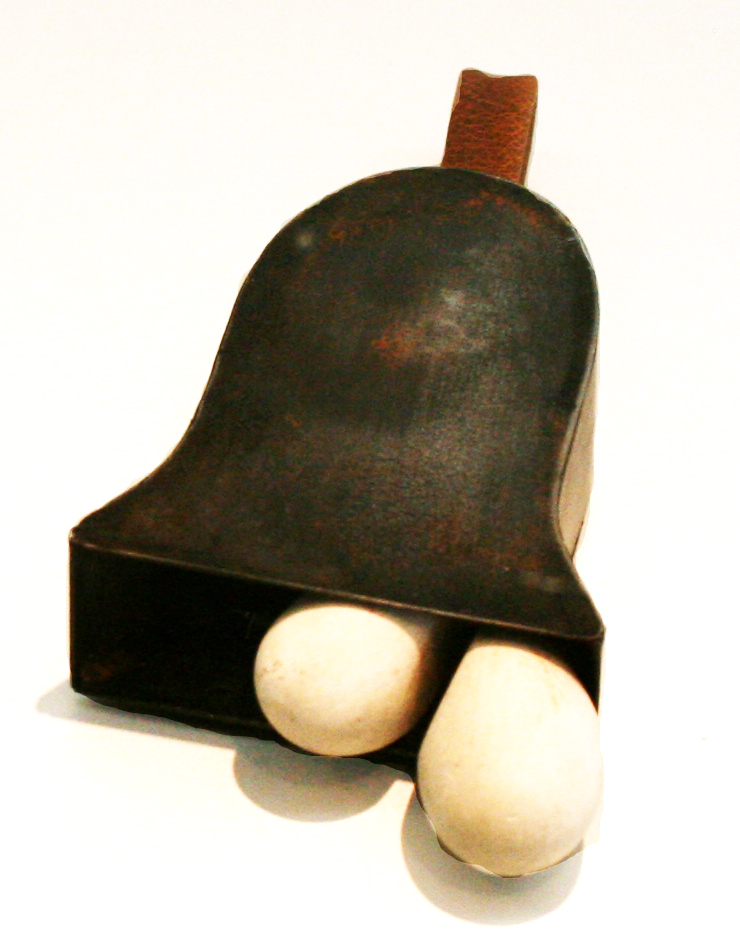 It's no wonder that undergraduate student Yasar Aydin's brooch was one of the first to be sold at the exhibition. It is a piece of exceptional aesthetics derived from its proficient making and the sensible choice of materials: iron, porcelain and leather. His Untitled brooch is part of an ongoing research project that deals with self-acceptance and the acceptance from others – a rather complex topic that he has chosen to approach in a playful way in this piece. Aydin compares his path as a jeweler to the one of a storyteller: he likes to revive his experiences and questions his ideas and the world that surrounds him, using jewelry as a medium to narrate the outcome. It may be interesting to see the rest of the works of his current research project and understand how this piece fits in the story. But Aydin's brooch is proof that collaborative projects between academies and renowned galleries often work pretty well.
Broochmania may be a slightly big name for a small exhibition, but it is an exhibition that explores the limitless possibilities of brooches in a creative and skilful manner and that leaves the audience wishing to see what these new artists will come up with in the future.