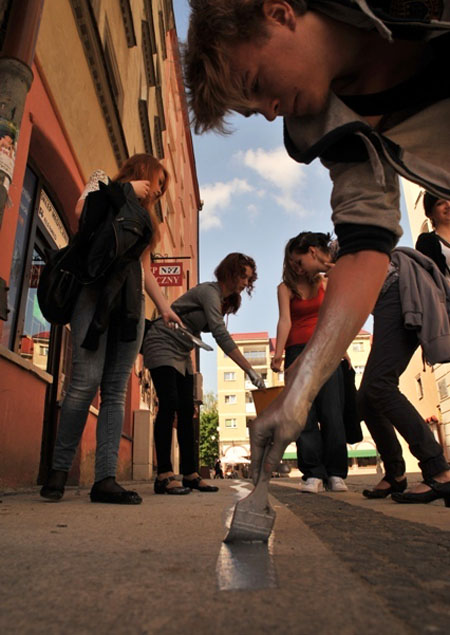 It is quite a phenomenon, this Legnica Silver Festival. Now in its thirtieth year, it takes place each May and June just as the gloom of late winter and spring explode into early summer. The historic silver-mining town of Legnica in southwest Poland seems to bloom itself as it becomes, for a time, the European center of jewellery art, attracting artists from all parts of the continent for one of the most vibrant events I have ever been involved in. The festival includes the annual International Jewellery Design Competition. This year, the nineteenth competition, there were 493 entries from 267 artists based in 30 countries, of which 39 artists had 62 pieces selected for exhibition in Galeria Sztuki, the main festival venue. The jury comprised Maria Rosa Franzin (Italy) Andi Gut (Germany) Ramon Puig (Spain) Theo Smeets (Germany) and Arak Wolski and Slawomir Fijalkowski (Poland).
Having sat on several juries, I know the process only too well – the care and concern, the anxiety, the frank exchange of views, the diplomacy and the professionalism that are involved. As it happened, I arrived to deliver my work on the day of judging, so I did get a little preview of the submitted work, without actually knowing the outcomes. I can say, therefore, that the judges did a damned good job. The pieces selected for exhibition were appropriate and the winners genuinely worthy of the honor.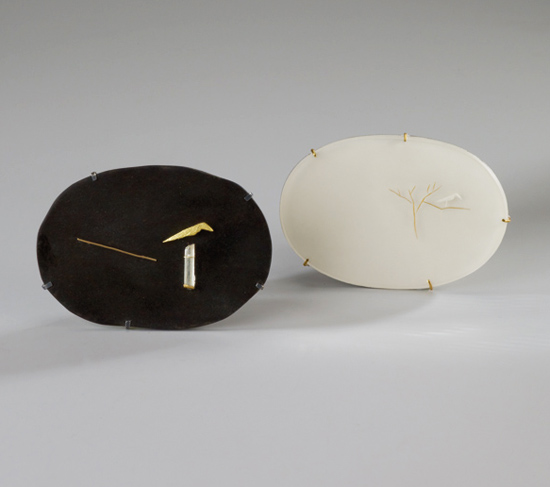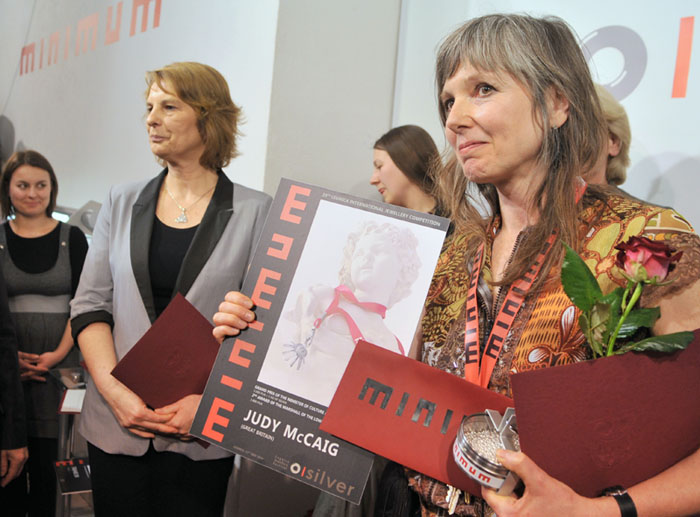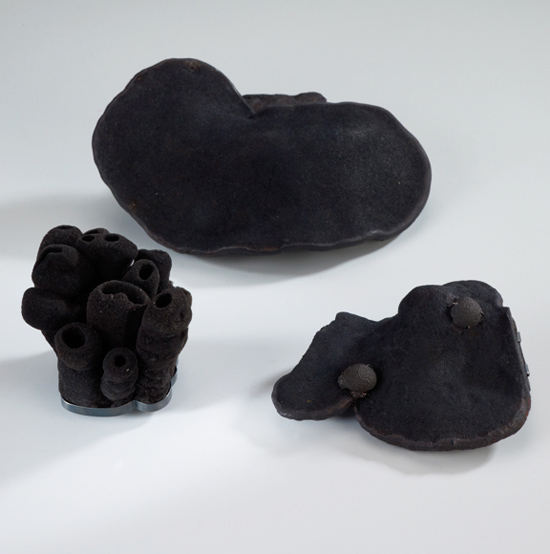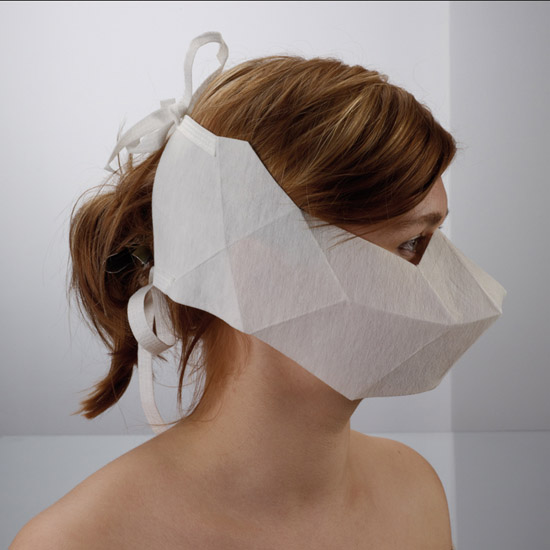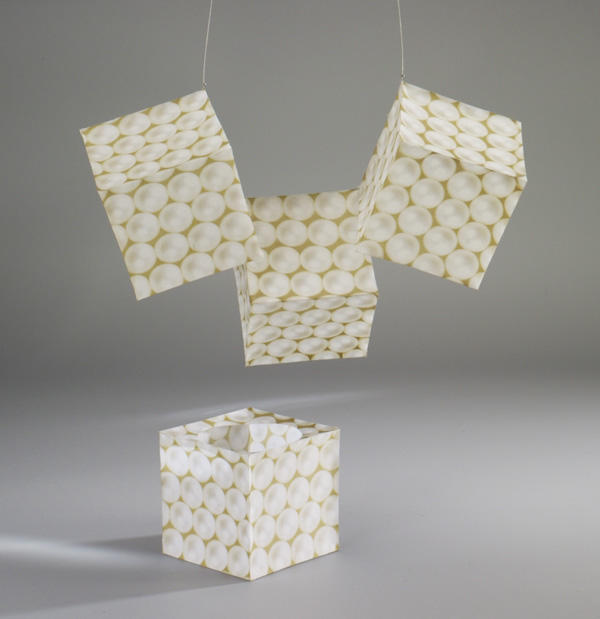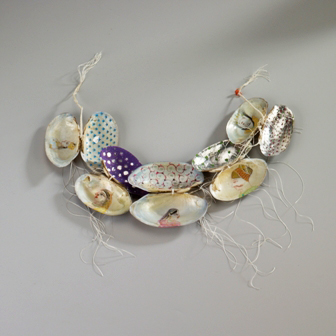 As an exhibitor, I was greatly impressed by their professionalism and their friendly support. Nothing seemed to be too much trouble, there was no primadonna-ism, just a sense of fellowship and a real can-do approach. I think it is safe to say that they are the Festival in many respects. It certainly wouldn't be what it is without them and their support team, especially Judia, Tadi and Tomasz who looked after exhibitors and judges, ferrying us back and forth to Wroclaw airport. And there's a point: if Legnica, for all its charms, does not detain you for too long as a city, then Wroclaw – a gem of an ancient university centre – certainly will, with its grand squares, fabulous buildings and wonderful cafes and bars.