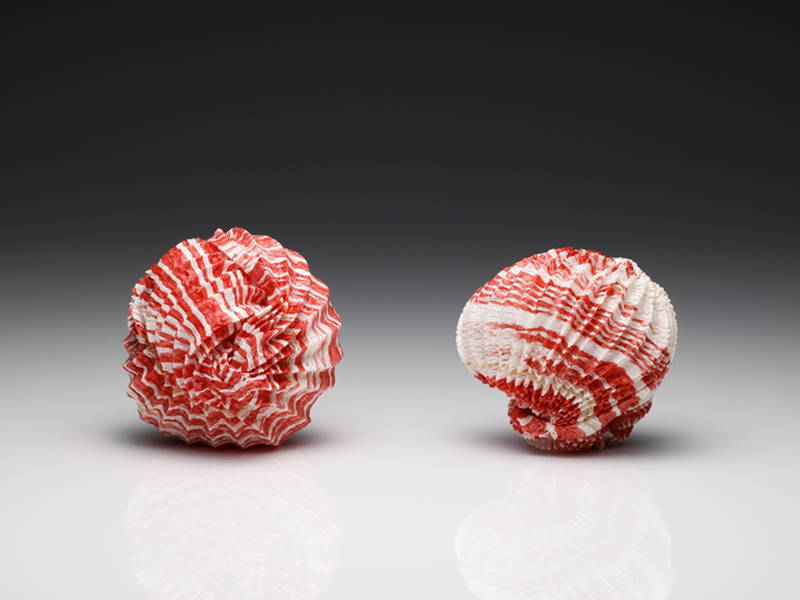 Kazumi Nagano is known for her wondrous jewelry work, delicate creations of thin gold wire and woven paper. With a background in Japanese-style painting and traditional Japanese weaving techniques, Nagano has work in the permanent collections of the Victoria and Albert Museum, London, and the Alice and Louis Koch Rings Collection, Switzerland. In this interview, we talk about her jewelry in the group exhibition Annual exhibition of the gallery's artists.
Olivia Shih: You studied Nihonga at the Tama University of Art in Tokyo, but found your way to jewelry and studied under Minato Nakamura. Could you talk about what Nihonga is and what it means to you? How has your education influenced your work?
Kazumi Nagano: I made works inspired by the works of Kayama Matazo, who was one of the best Japanese-style painters. I learned Japanese-style painting from him when I was a student, and I feel I am still affected by him when I make jewelry. A Japanese-style painter pursues the beauty of nature, which changes seasonally, and tries to portray it. Snow, the moon, and flowers (cherry blossoms) reflect the beauty of transience in nature and are motifs often used, and I love them, too. That aesthetic feeling is important for me when I make jewelry.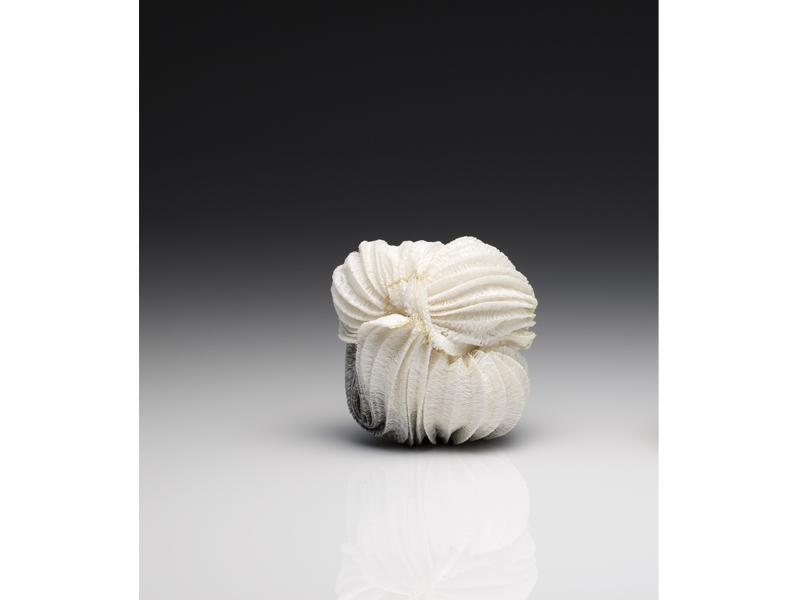 How did you find your way to jewelry, and why did you continue with it?
Kazumi Nagano: By chance, a friend of mine introduced me to the jewelry studio of Minato Nakamura. I did not know anything at all about contemporary jewelry art. I continue with it because contemporary jewelry art still satisfies my curiosity.
Your work in paper is often organic and intuitive in its visual language, but it is also reminiscent of aquatic life, specifically the gills of crabs. Where do you find inspiration for your forms?
Kazumi Nagano: I do not find inspiration from any concrete object. As I said earlier, a Japanese-style painter pursues the beauty of nature, which changes seasonally, and tries to portray it.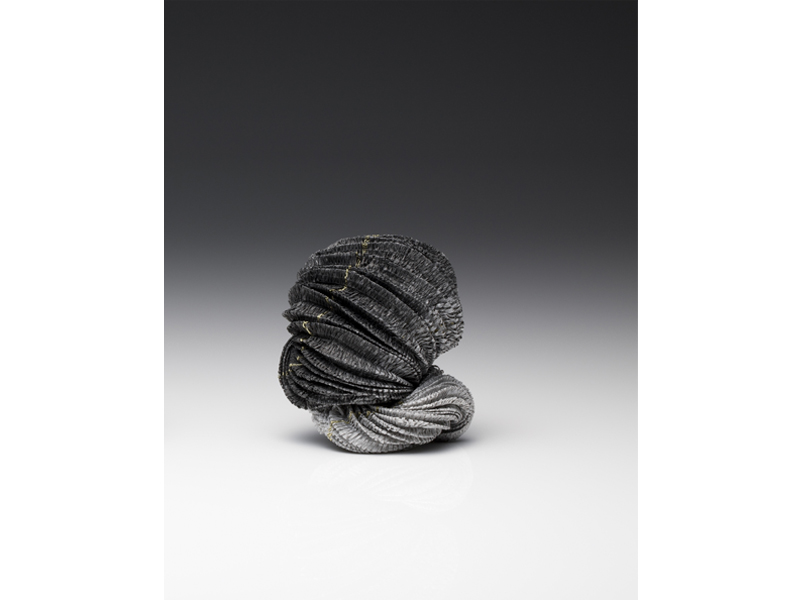 What has been the most difficult challenge in your career as a jewelry artist?
Kazumi Nagano: The big challenge for me is to learn the technique of handling metal.
What is a day in the studio like for you?
Kazumi Nagano: My studio is one room of my house. I spend seven to eight hours per day making work in the studio.
Could you name three young, emerging jewelry artists who have caught your attention?
Kazumi Nagano: Svenja John, Attai Chen, and Mirjam Hiller.
Thank you.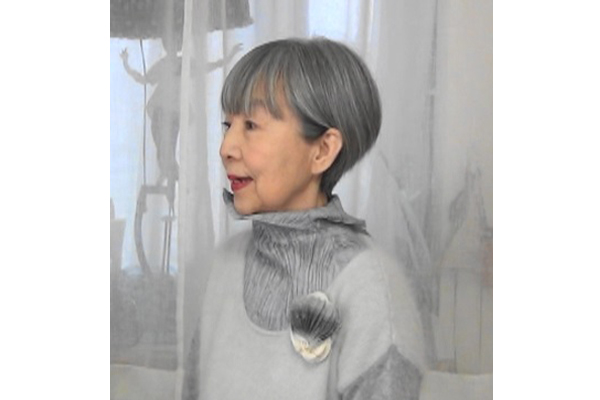 The price range for Nagano's work in this exhibition is $610 to $1960.