This brief essay, written by Benjamin Lignel, dips into one of the different important ideas explored in art jewelry. It is excerpted from Skinner's book Contemporary Jewelry in Perspective.▲
Skill is part of the magic of craft: an affirmation of virtuosity and an appeal to myth. When embarking on a new project, makers enter a deliberation with available techniques. They throw questions at the work in progress and modify their plan of attack according to its responses. Skill thus describes a maker's technical repertoire as well as her capacity to successfully overcome unexpected and unknown technical obstacles. It's part ruse, part accumulated knowledge.
The rebuttal of a skill-based definition of craft in the 1990s prolonged the critique of preciousness leveled at conventional jewelry three decades before. Its point was to distance contemporary craft from the time-intensive techniques that once defined it. Producing low-tech (or no-tech) work meant leveraging the tension between conventional forms and unconventional methods in order to expand the definition of artistic skill and encompass new forms of competence: transgressive appropriation, assemblage, co-production, conceptual work.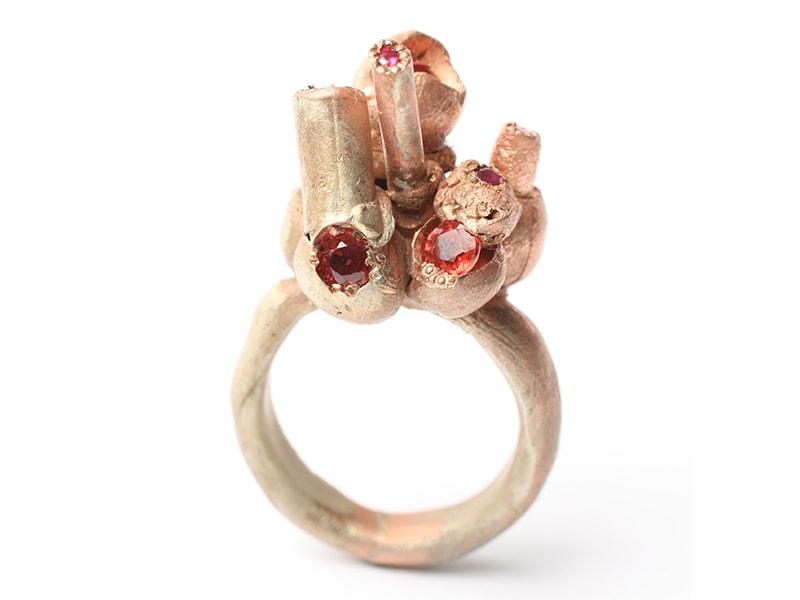 Often called upon to describe a meaningful difference between those who make with their own hands and those who do not, between the intentional and the formless, skill has become a rallying call for a certain branch of craft. It's a refuge not only because it makes good on the promise that craft objects and practices are fundamentally tied up with manufacturing competence, but also because its evaluation appeals to our sense of wonderment rather than the arbitration of specialized critics. Skill is simply a more accessible quality than is artistic merit.