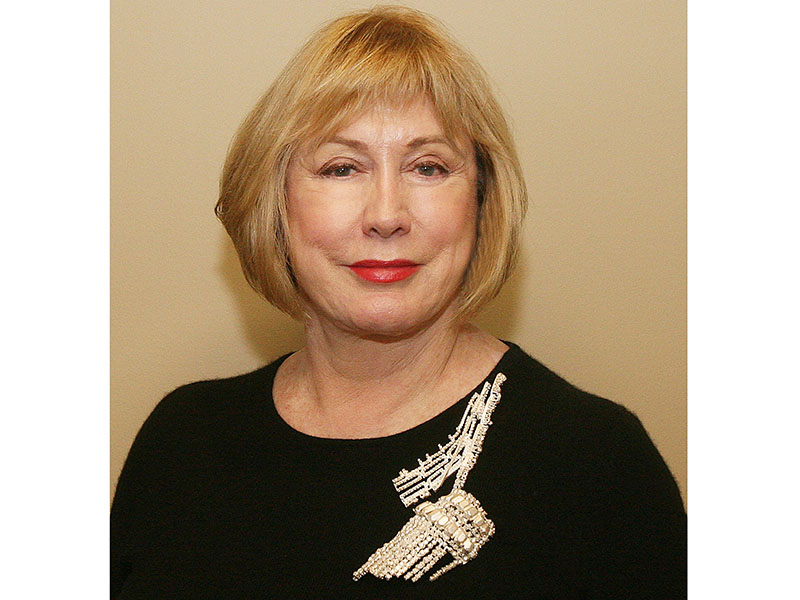 San Antonio, Texas, US—Art Jewelry Forum (AJF) is pleased to announce this international grant opportunity for mid-career artists. Established by San Francisco-based jewelry collector Susan Beech, this $20,000 grant has as its objective to recognize a mid-career artist who has made a substantial contribution to the field of art jewelry.
The jury of distinguished professionals for this grant cycle will be: AJF founder and collector Susan Cummins (US); curator and historian LaMar Gayles (US); and jewelry historian, curator, and author Beatriz Chadour-Sampson (UK).
Beatriz Chadour-Sampson has been curator for 35 years of the Alice and Louis Koch Collection, at the Swiss National Museum. At the Victoria and Albert Museum, she was consultant curator for the redesign of the William and Judith Bollinger Jewellery Gallery and guest curator of the Pearls exhibition. She regularly teaches jewelry history courses.
 LaMar Gayles has curated exhibitions on Black American jewelry and its historical progressions from the 17th to the 21st centuries, including the 2021 exhibition Divine Legacies in Black Jewelry and Metals, at the Metal Museum. His research explores material and visual culture.
 Susan Cummins has developed a serious contemporary jewelry collection over the past 15 years. She co-wrote the books In Flux: American Jewelry and the Counterculture and North by Northwest: The Jewelry of Laurie Hall. She is currently working on and funding other books.
The Susan Beech Mid-Career Grant is open to makers between the ages of 35 and 55 at the time of the proposal deadline. The proposed project should be about jewelry, loosely defined. The grant recipient will receive an unrestricted cash grant of $20,000, to be paid over the two years in which the project will be implemented.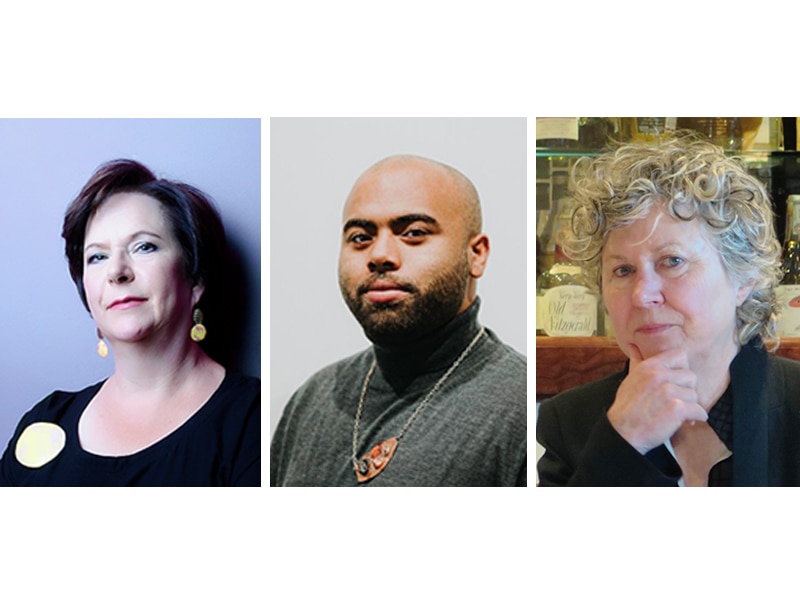 Applications will be accepted starting November 1, 2022. The deadline to apply is 11:59 PM, MST, on Sunday, January 8, 2023. More information and complete guidelines can be found here.
Contact: Marta Costa Reis
Email: [email protected]
About AJF
Art Jewelry Forum is a nonprofit organization spreading awareness and increasing appreciation of art jewelry worldwide since 1997. AJF advocates for art jewelry through an ambitious agenda of education, conversation, and financial support. It commissions critical writing that sets the standard for excellence in the field and publishes artjewelryforum.org, an online resource for original content on art jewelry.