Conferences stimulate the development of critical discourse in the craft world. In the United States, the American Craft Council, the National Council on Education for the Ceramic Arts, the Society of North American Goldsmiths all organize craft-specific gatherings that fuel ideas and provide face-to-face networking. Craft is a small fish in a big pond at the gargantuan College Art Association conference, with over 200 sessions covering antiquity to new media. A glimpse at craft within this immense forum offers insight on emerging themes within the broader context of art and art history. This year, craft revealed itself as branching in new directions, with vibrant new blossoms as well as thorny patches. The following is an assessment of the most significant craft-related themes that I have culled from the 2011 conference.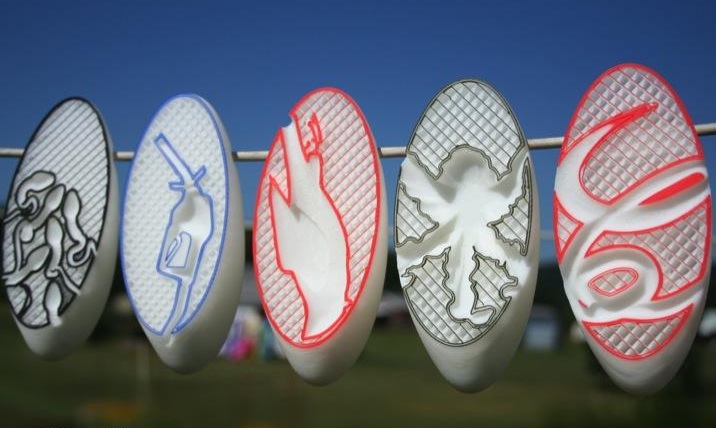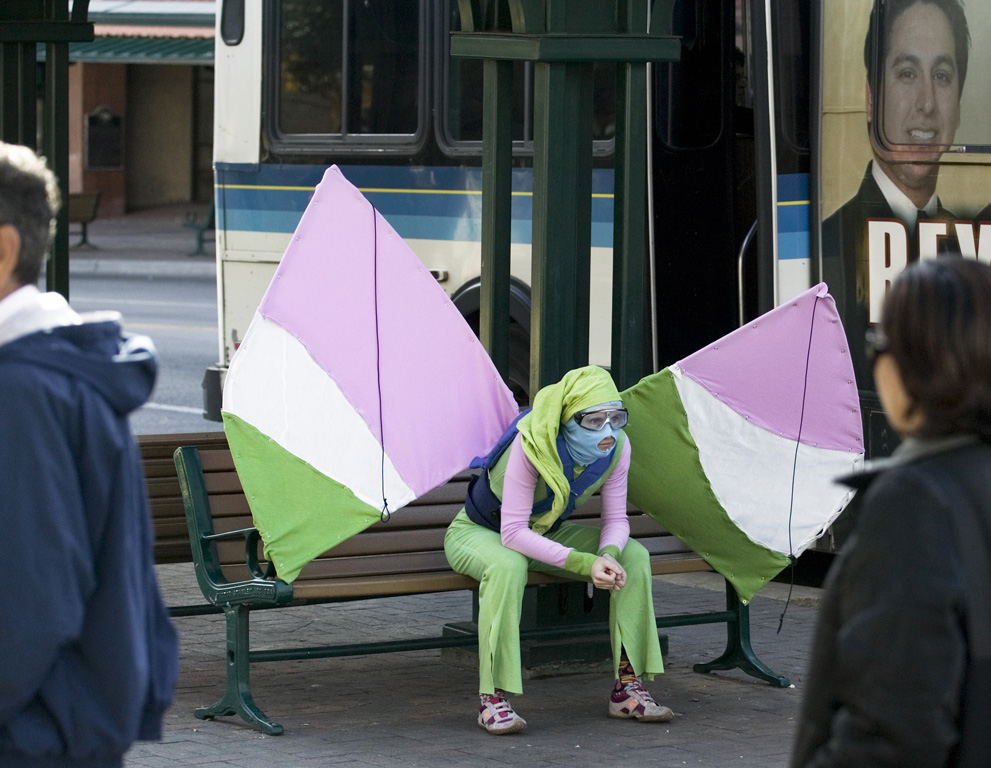 Tradition
Tradition is craft's indispensable yet problematic bedfellow. The Center for Craft, Creativity and Design addressed this loaded subject in the panel 'Where is Tradition in American Studio Craft?' Elisabeth Agro conjured the metaphor of craft as a series of threads connecting earlier traditions to contemporary practices. Illustrating selections from eight centuries of porcelain, Agro highlighted the ways in which each successive artist makes the materials his or her own through scientific and artistic innovation. Tom Loeser, who followed Agro's presentation, referred to innovation as an 'intelligent manipulation of tradition.' Rather than tracing the history of his own craft – woodworking – Loeser illustrated contemporary artists who push the boundaries of tradition. The panelists traced the presence of tradition within a selection of innovative contemporary works. Although Loeser stated that he was more interested in innovation than tradition, that innovation requires tradition as a starting point from which to diverge. The highly charged atmosphere within this session indicates that there is a need for future panels that both illuminate and question the place of tradition within contemporary craft practices.
Diversity
As a global field, craft discourse draws from a diverse collective. Several papers in another traditional craftsmanship panel illustrated global topics. Betty Crouther presented a history of traditional crafts in Ghana and techniques such as Adkinkra textiles that have continued through the tourist trade. Crystal Hui-Shu Yang's paper explored a traditional folk art – paper cutting – through an exhibition of both Chinese and Swiss papercut works. The panel illustrated a fascinating range of artworks from Ghana, China, Switzerland, Japan and Greece. The diversity of the panel's topics demonstrated the tremendous breadth of the field. However, the organizers offered little framework to tie the papers together and, as each subject was so widely different than the others, it was difficult to meaningfully connect the content as an audience member.
Craft Education
While no panels targeted craft education, the issue frequently surfaced in conversations and remarks. In recent years, the role of traditional craft skills in university curricula has increasingly come into question. An NCECA session titled 'Contemporary Ceramics: Clay's Role in Contemporary Art' broached the subject. The moderator asked some intriguing questions regarding the place of skill within ceramics BFA and MFA programs, but left the audience hanging with no proposed answers or discussion. Joshua Almond argued a convincing case for presenting global craft in an anthropological context to liberal arts students. Liberal arts colleges are more conducive to interdepartmental participation versus the limited breadth of non-art courses at art schools and red tape of segregated departments at universities. While such programming will no doubt yield informed, socially conscious individuals, the issue of traditional skill in BFA and MFA craft programs still remains.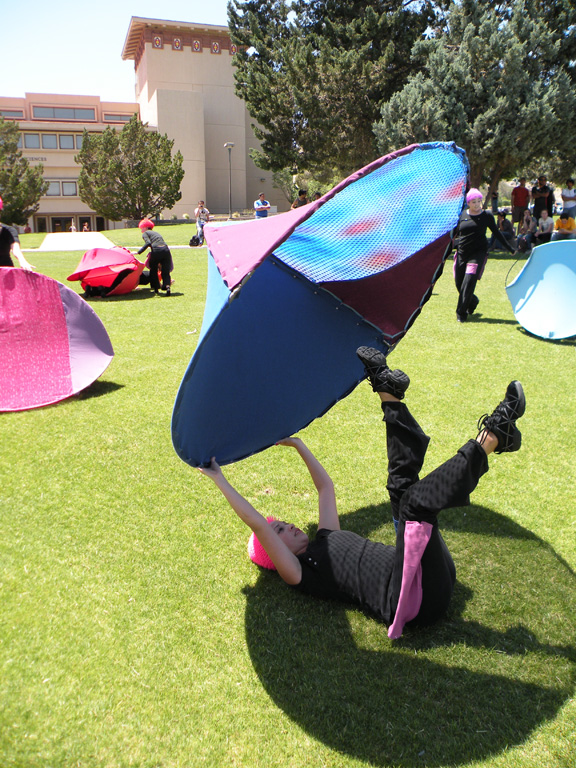 There is no single go-to place for craft at CAA, however there may be in the future. A group called the Critical Craft Forum presented a session on developing an open craft dialogue outside of the conference. Leaders Elisabeth Agro and Namita Wiggers called upon the group's constituents to participate in this dialogue. Much of the session was devoted to the logistics of promoting this dialogue via the internet. While CCF has a Facebook presence, the leaders are seeking a more effective online forum for networking and publishing. The CCF is still in its organizational stage. In the future, CCF may be the key to uniting the broad-based constituents of craft who are disconnected by location, institution, and discipline.
Craft's identity within art and art history is still emerging. The development of craft-specific panels is integral to the growth of a critical craft discourse. Equally significant, I feel, is the presence of craft within broader panels. The 'Digital Craftsmanship' panel included two jewelers, a printmaker and a sculptor. Ezra Shales's paper was part of a photographic history panel. 'Textiles as Social Sculpture' worked within the critical theory of visual studies. As craft continues to examine itself as a field, it will necessarily enmesh with diverse disciplines. This combination of self-examination and interdisciplinary entanglement provides the fertile ground in which craft will at flourish at academic conferences.