Liesbeth den Besten and Roberta Bernabei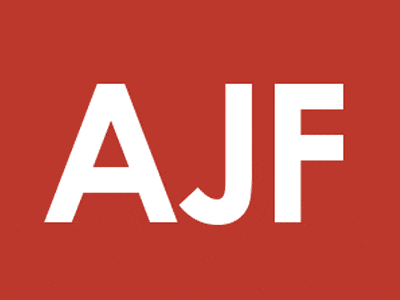 Roberta Bernabei is editor-in-chief of the Journal of Jewellery Research; visiting reader at Birmingham Institute Jewellery, Fashion and Textiles; and, since 2004, lecturer at the School of Design and Creative Arts, Loughborough University, UK. Her work ranges from publications such as the monograph Contemporary Jewellers: Interviews with European Artists (published in 2011 by Bloomsbury, ex-Berg) to international exhibitions at the Museum of Arts & Crafts, Itami; Museum of Contemporary Craft, Portland; Museo Arti Decorative, Turin; and Kunstgewerbemuseum, Berlin. Her work has won awards, from the EPSRC to the Craft Council.
Liesbeth den Besten is an art historian, based in the Amsterdam region, who works as an independent writer, teacher, lecturer, and curator. Presently, she teaches jewelry history at Sint Lucas Antwerpen. Together with Gijs Bakker, Ruudt Peters, and Ted Noten, she is one of the initiators of MASieraad, an MA in jewelry, now at the Sandberg Instituut in Amsterdam (2018–2020); in the future it will take place in other places. Her book, On Jewellery: A Compendium of International Contemporary Art Jewellery, was published by Arnoldsche in November 2011.
Articles by Liesbeth den Besten and Roberta Bernabei