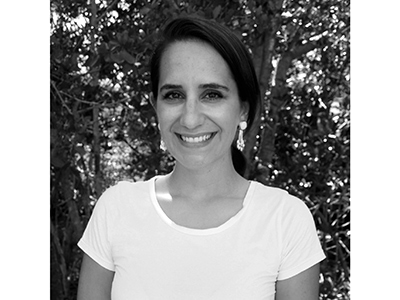 Jessica Todd is a writer, curator, artist, and arts administrator living in southwest Florida. She's passionate about building the creative infrastructures that support artists and arts organizations, as well as studying and addressing issues of equity, access, and inclusion in the fields of contemporary craft, artists' communities, and beyond. She seeks to amplify the voices of marginalized, unseen, and emerging artists who create work that is fresh, innovative, impactful, interdisciplinary, outside of the mainstream, and that engages new audiences.
Since 2014, Jessica has been the residency manager for the Rauschenberg Residency in Captiva, Florida, an artists' community serving over 70 artists per year of all disciplines from around the country and world to live and work at the former home and studio of Robert Rauschenberg. She serves on conference planning committees for the Society of North American Goldsmiths and the Alliance of Artists Communities, and has judged and juried exhibitions, lectured, taught workshops, and exhibited her work locally and nationally.
Jessica earned an MFAin jewelry/metals/enameling under Kathleen Browne from Kent State in 2014, a BFA with a concentration in metal art and technology under James Thurman from Penn State in 2008, and a diploma of Hispanic studies from the University of Barcelona in 2009.