Cindi Strauss & Susan Cummins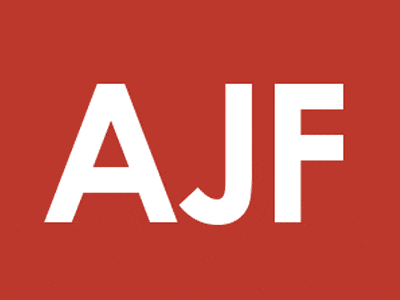 Cindi Strauss is Assistant Director, Programming, and Curator for Modern and Contemporary Decorative Arts and Design at the Museum of Fine Arts Houston, Texas. As a curator, Cindi is responsible for the acquisition, research, publication, and exhibition of post-1900 decorative arts, design, and craft. At the MFAH, she has curated more than 20 exhibitions relating to her field, including: Shifting Paradigms in Contemporary Ceramics: The Garth Clark and Mark Del Vecchio Collection (2012); Ornament as Art: Avant-Garde Jewelry from the Helen Williams Drutt Collection (2008); and The Past Made Present: Contemporary Art and Memory (2006). She has authored or contributed to major catalogs on decorative arts and design topics and has been a frequent lecturer and contributor to decorative arts journals.
Susan Cummins has been involved in numerous ways in the visual arts world over the last 35 years, from working in a pottery studio, doing street fairs, running a retail shop called the Firework in Mill Valley and developing the Susan Cummins Gallery into a nationally recognized venue for regional art and contemporary art jewelry. Now she spends most of her time working with a private family foundation called Rotasa and as a board member of AJF and California College of the Arts.
Articles by Cindi Strauss & Susan Cummins