Benjamin Lignel & Namita Wiggers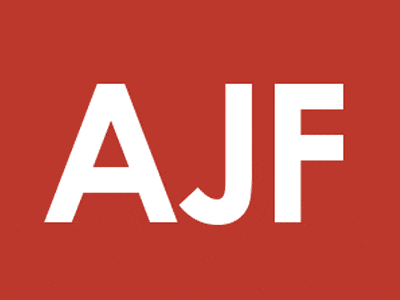 Benjamin Lignel first trained in philosophy and literature, then in art history, at New York University and finally in furniture design in London. Most of his time is devoted to creating jewelry, but the laws of gravity have recently been steering him back towards desktop adventures, including, but not limited to, curatorial, associative and writing endeavors. In 2007, he co-founded La Garantie, Association Pour Le Bijou, a French association with a mission to study and promote jewelry. He became a member of Think Tank: A European Initiative for the Applied Arts in 2009.
Namita Gupta Wiggers is Director and Chief Curator at the Museum of Contemporary Craft in partnership with Pacific Northwest College of Art. Her work combines her experience and training as a curator, an art historian, a museum educator, ethnographer and design researcher, teacher, writer and studio-art jeweller. Through exhibitions, programming, and writing, Wiggers considers how craft and design function as subjects and verbs, as simultaneously distinct and intersecting practices and how the exhibition operates as a site and space for cultural inquiry. She is the co-founder of Critical Craft Forum and serves on the Board of Trustees, American Craft Council.
Articles by Benjamin Lignel & Namita Wiggers