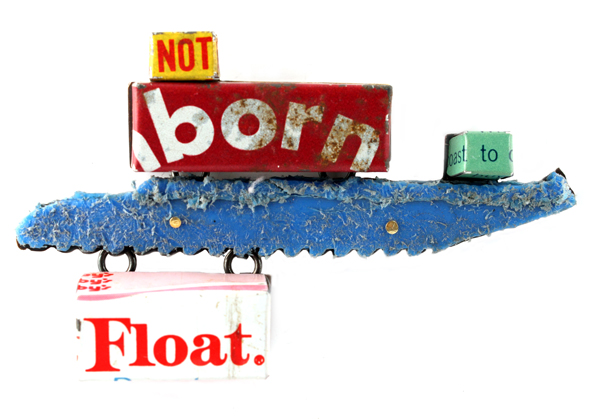 Susan Cummins: Karen, you have been interested in both words and jewelry for many years. How did your interest develop in each area, and when did you decide to merge these two interests?
Karen Lorene: Some 20-plus years ago, an advertising consultant suggested I write a booklet for Facèré. I didn't hear the "let" part. I thought he wanted me to write a book. And so I produced Buying Antique Jewelry: Skipping the Mistakes. Writing that book was so much fun, I decided that fiction had to be even more fun! And it was. I've been writing ever since. Dancing with Bear is my first novel and fifth book. A second novel is underway.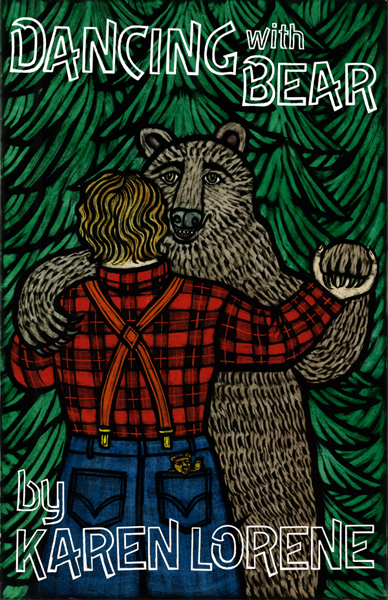 Karen Lorene: Here is the statement on the back of the book, which I think answers your question.
"How does it happen that an out-of-work logger (a Michelangelo of chainsaw art) is bribed to be a minister to eight widows in a trailer court? And then, how does our genius chainsaw artist fall in love with a glassblower who cringes at the very idea of decimating trees for an art form as obscure and, as she believes, as dumb and ubiquitous as "welcome bears?" Dancing with Bear wraps around such lives, and you, too, might fall in love with or at least find intriguing:
– A minister with swooping, gravity defying hair
– An acclaimed accordion-playing mother of two
– An out-and-out scoundrel
– Endearing but smarty-mouthed children
– And best of all, love at age 29 … and age 59 … and age 80
Join a world that will make you a better person! And then loan this book to your mother."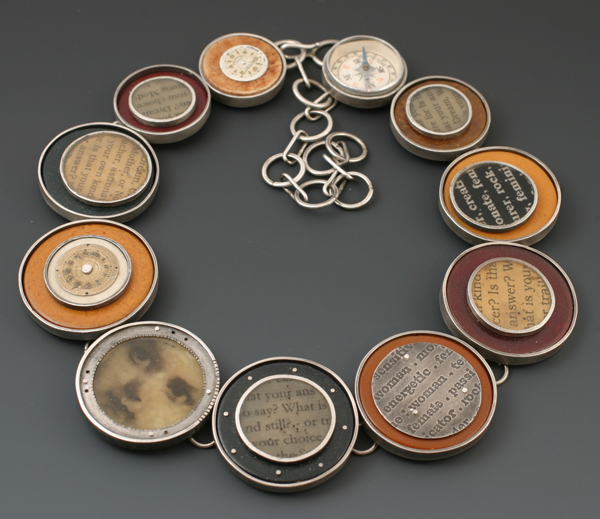 Karen Lorene: I was looking for artists as fascinated with the use of words as I am. And we found them!
What do you recommend as a really good book to read about current jewelry?
Karen Lorene: I know that Read My Pins by Madeleine Albright has been around for a while, but I loved it. Unexpectedly so. I thought it would not be powerful or interesting, but it is both! Love jewelry? Read this book.
What are you reading in general?
Karen Lorene: One of the best books I've read this past year is A Visit From the Goon Squad by Jennifer Egan. She has changed the whole construct of time in literature.
I recently heard that Mia McEldowney died. She had a jewelry gallery in Seattle many years ago, which closed in 1997. Mia was very active in developing the Pacific Northwest as a lively area for jewelry. As a fellow gallerist, do you have any memories of her you would like to share?
Karen Lorene: Mia was a major influence on those who love and collect craft art. She showed the very "edge" of this world and sparked public interest that helps sustain my gallery today.