Art Jewelry Forum is pleased to share the news that members of our community find noteworthy. Is something missing? The success of this list of events, exhibitions, and other items of interest depends on YOUR participation. If you're a member of AJF, you can add news and ideas to the monthly report by going here. If you aren't a member, become one by making a donation to join AJF. Gathered with help from Carrie Yodanis.
ANNOUNCEMENTS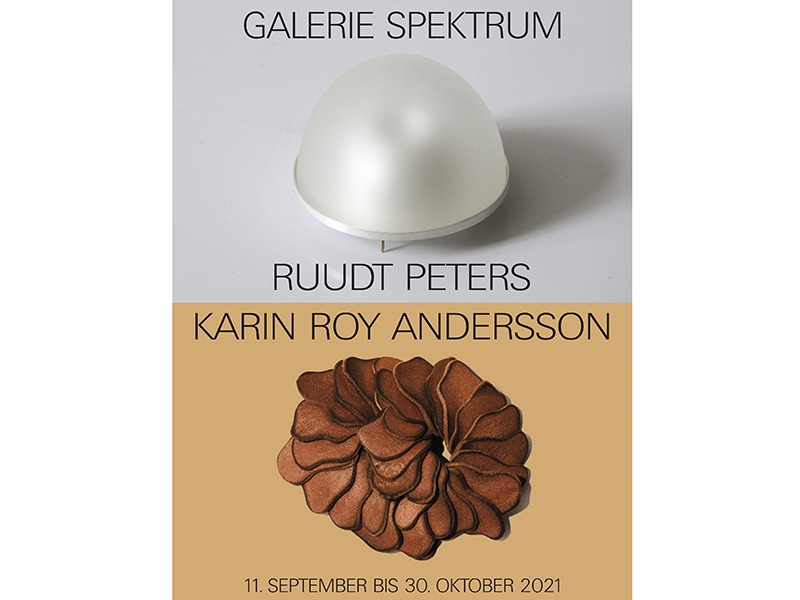 JEWELRY EXHIBITIONS
Find listings on our dedicated exhibition page.
ACQUISITIONS
The Françoise van den Bosch Foundation has acquired Device for Filling a Void (4), by Lauren Kalman, as part of the Françoise van den Bosch Award, which Kalman won in 2020. Kalman donated the accompanying print.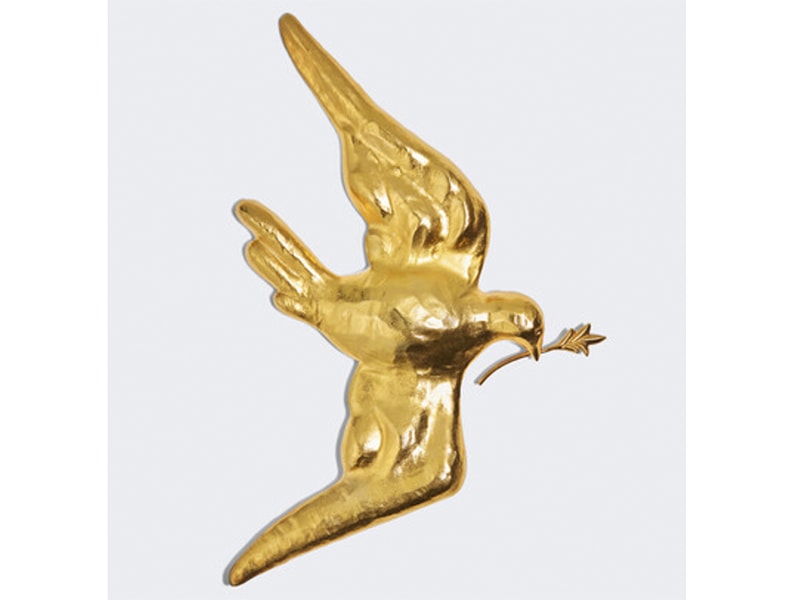 ACQUISITION
CODA Museum has added to its collection the brooch that Lady Gaga wore to Joe Biden's presidential inauguration. The jewel is by Daniel Roseberry, Schiaparelli's creative director.
FROM OUR MEMBERS
PODCAST RECOMMENDATIONS
Sogand Nobahar recommends the podcasts You Can Heal Your Life and Joy Joya. "The former supported me in finding inner peace again and dealing with the difficulty of starting an almost normal life afresh after quarantines and the pandemic. The latter podcast's target is only jewelry designers. It shares stunning tips for digital marketing. For small business owners like me, who need to do so many things by themselves, it's an enormous help."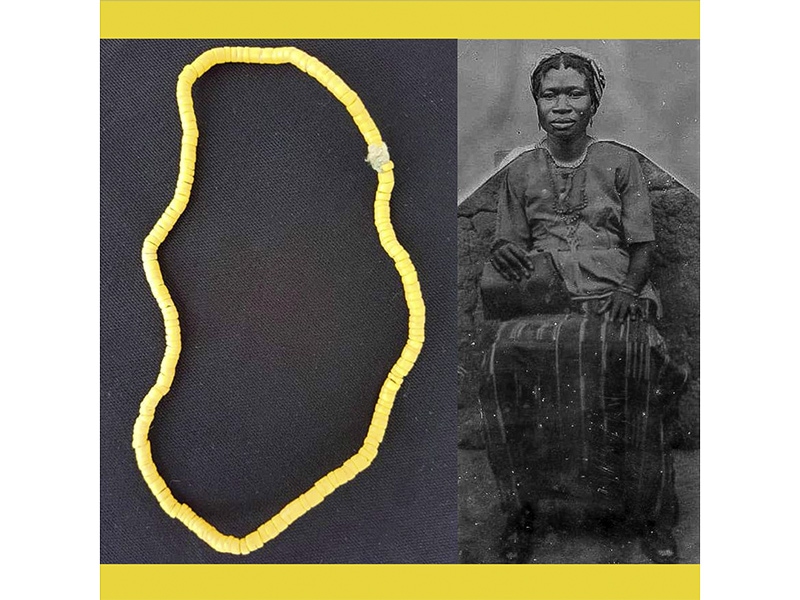 NEW BOOKLET
Karin van Paassen has created MyJewel, a booklet with texts and images from 100 people about a piece of jewelry with a story. See it in AJF's Library.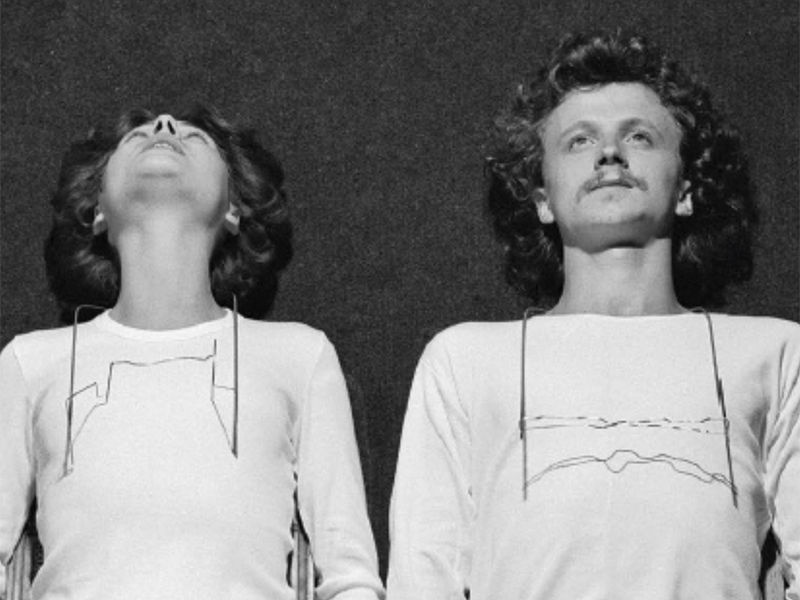 BOOK AND EXHIBITION RECOMMENDATION
Margit Hart tells us about Wolfgang Rahs: Sieben Geschicke und Viel Gebüsch (Seven Skills and a Lot of Wilderness), at History Museum, Universalmuseum Joanneum, Graz, Germany, October 16–December 12, 2021. "Over the last 50 years, Wolfgang Rahs has created a fascinating body of work that oscillates between jewelry, performance, installation, and processual pieces. I love his witty, often surprising, always challenging approach to contemporary jewelry."
EXHIBITION RECOMMENDATION
Jiivanii RedMarks says to check out Machu Picchu and the Golden Empires of Peru. At the Boca Raton Museum of Art, Boca Raton, FL, US, through March 6, 2022. In this immersive experience you'll walk among 192 artifacts from royal tombs, including spectacular objects that belonged to noble Andean lords. Plunge into the Amazon rainforest and come face-to-face with one of the most impressive collections of gold treasures to ever tour the world.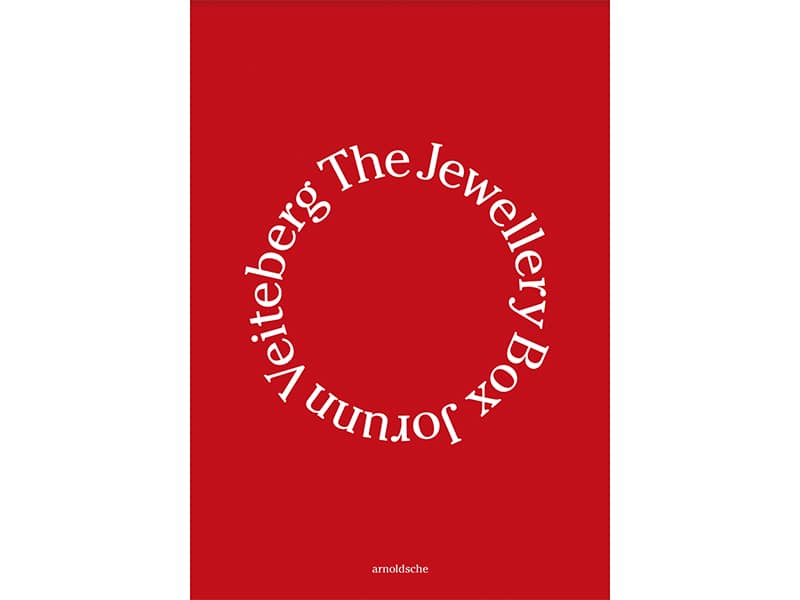 BOOK RECOMMENDATION
Susan Cummins highly recommends The Jewellery Box, by Jorunn Veiteberg, the Norwegian art jewelry collector, curator, and writer. "It's a fascinating personal as well as professional journey, through Jorunn's ever-curious eyes, into collecting more and more adventuresome jewelry. I loved her observations and found it very inspirational and informative about my own collecting. She's very interested in wearing her collection and talks a lot about that aspect too." Published by Arnoldsche.
RECOMMENDED TV SERIES
Adriana Radulescu says Arde Madrid ("Burn Madrid Burn"), available on MHZ via Amazon, is great to watch. "The Spanish short series is set during the Franco dictatorship, and it's a satire of that time and of society in general. Filmed in black and white, it's very well done and involves spying, well-known artistic and political characters, and a necklace. Without disclosing much more, this is very witty, full of dark humor." The trailer shows lots of jewelry!
PAGES
NEW BOOK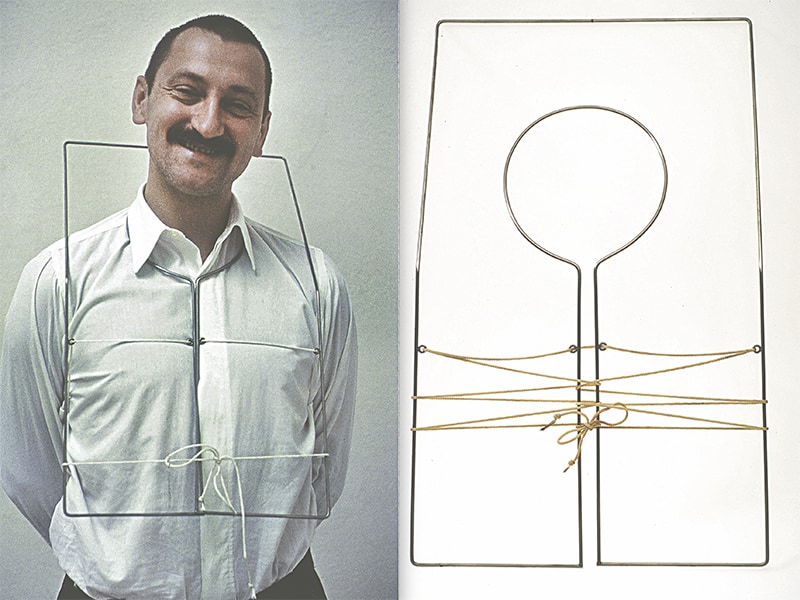 Wolfgang Rahs: Seven Skills and a Lot of Wilderness, by Astrid Becksteiner-Rasche, Günter Eichberger, Heike Endter, and Günther Holler-Schuster (Arnoldsche Art Publishers). Rahs was inspired by the avant-garde art scene as early as the 1970s, and his works are correspondingly unfettered. They reflect in an all-encompassing way the idea of what jewelry is. This is the first monograph on this multifaceted artist.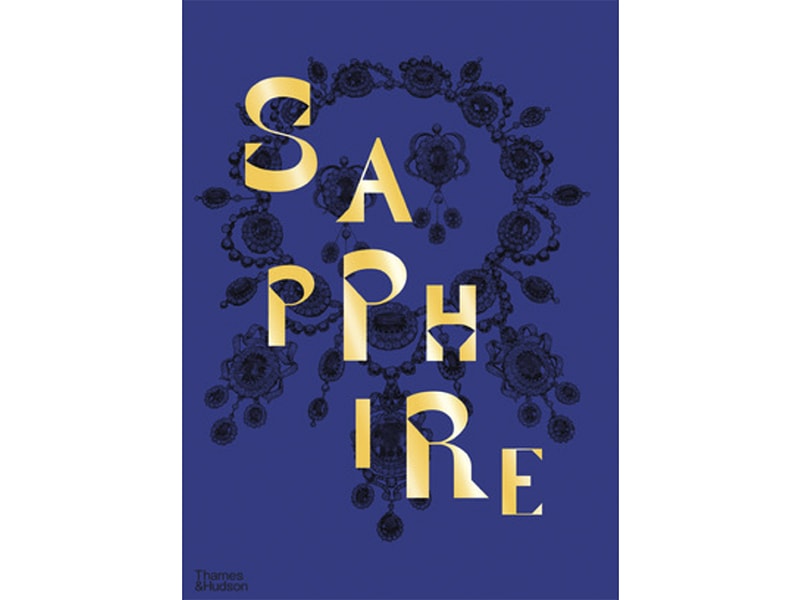 NEW BOOK
Sapphire: A Celebration of Color by Joanna Hardy (Thames & Hudson). From emperors and empresses, kings and queens, tzars and tzarinas, maharanis to Hollywood royalty, style icons are shown wearing their favorite sapphire jewelry, alongside classic images of sapphires in art, advertising, and fashion. Showcases 60 of the world's most significant and renowned pieces of sapphire jewelry.
NEW BOOK
The Soul of Jewellery, published in collaboration with Maison Chaumet (Flammarion). Calling upon specialists from every creative and intellectual discipline—artist or composer, botanist or perfumer, novelist or philosopher—this reference volume examines jewelry in all of its different facets, from anthropology to philosophy to art, offering unique and previously unpublished insights.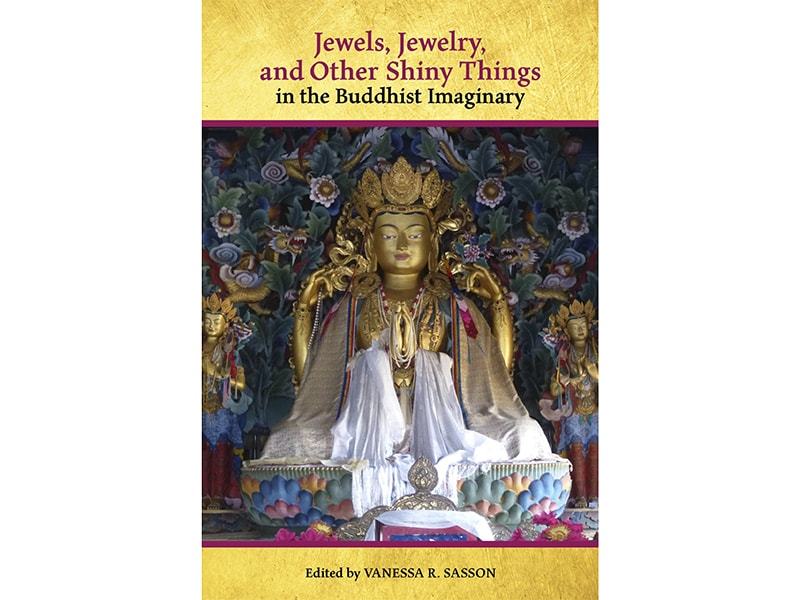 NEW BOOK
Jewels, Jewelry, and Other Shiny Things in the Buddhist Imaginary, edited by Vanessa R. Sasson (University of Hawaii Press). Renunciation is a core value in the Buddhist tradition, but Buddhism is not necessarily austere. In this book, scholars from a wide range of disciplines consider the role jewels play in the Buddhist imaginary, placing them front and center for the first time.
REVISED EDITION
Lover's Eyes: Eye Miniatures from the Skier Collection, by Elle Shushan (GILES). Eye miniatures—hand-painted portraits of single human eyes set in jewelry enjoyed a brief popularity when the 18th century rolled into the 19th. This new expanded and updated edition of 2012's The Look of Love examines the role of these so-called "Lover's Eyes" in the context of Georgian and Victorian portrait miniatures. See lots of photos here.
REVISED EDITION
25,000 Years of Jewelry, by Maren Eichhorn-Johannsen (Prestel). This book reaches back 25,000 years to trace the history of jewelry from the Paleolithic era to the present day. Drawn from the extensive holdings of the Staatliche Museen, in Berlin, this collection of jewelry through the ages links cultures and eras to show how the design, wearing, and collecting of personal adornment has evolved over the ages.
INTERESTING LINKS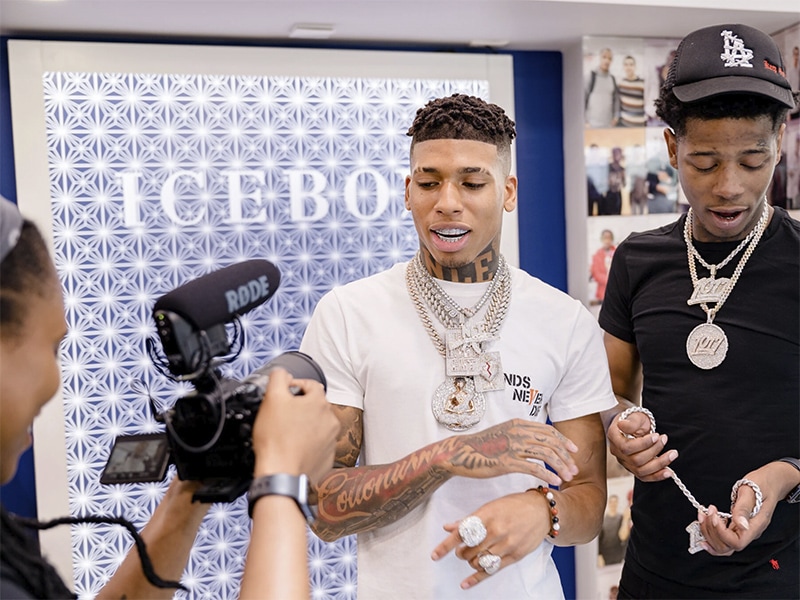 ATLANTA STORE FILMS RAPPERS SHOPPING FOR JEWELRY
Icebox, a store where hip-hop's big names buy diamond-encrusted watches and chains, has become a social media phenomenon by sharing videos of their rich and flamboyant customers shopping. See what's for sale.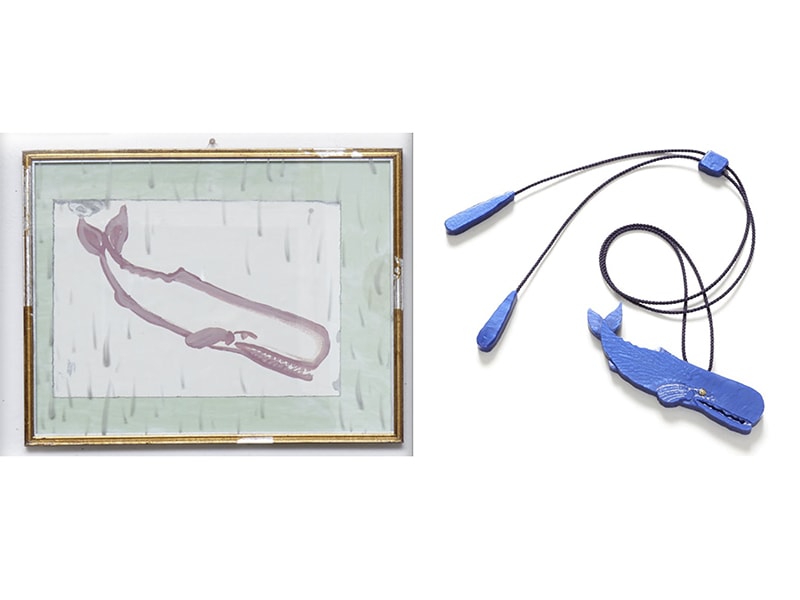 SEE HELEN BRITTON'S NEWEST WORK
This online catalog from Galerie Rob Koudijs shows not only the finished work, but Britton's original paintings, which inspired the jewelry.
JEWELRY THAT TRANSFORMS FACIAL APPEARANCE
Did you see the face jewelry that James Merry designed for Iris van Herpen's Fall 2021 collection? Check it out on his website or in van Herpen's Earthrise video. Trippy!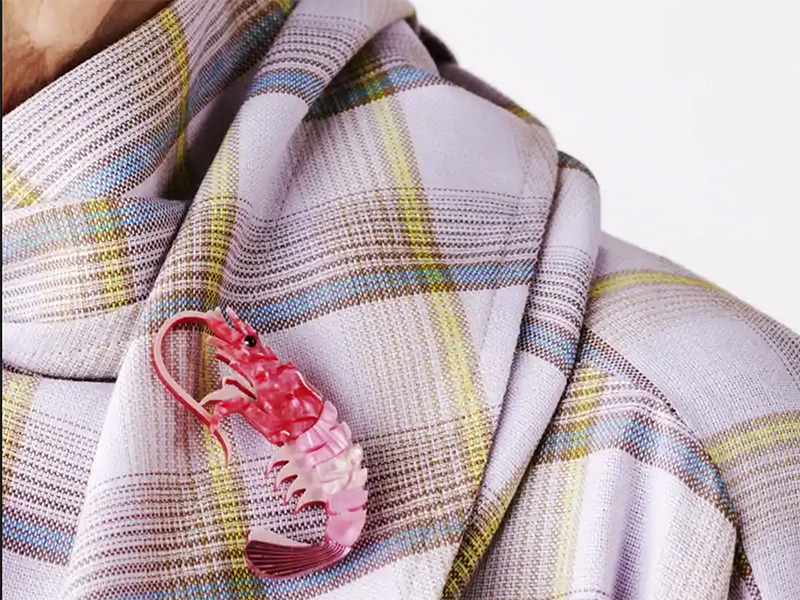 ANOTHER POWERFUL WOMAN SPEAKS WITH JEWELRY
Brenda Hale, the first woman appointed to the UK's supreme court, sends messages, even if unintentionally, through her brooches. After a famously damning verdict on the Brexit process, she and her spider brooch became an unlikely viral sensation. "Who better to model this season's brooches?" asks the Guardian. Check 'em out here. (Hm … who knew there's such a thing as "this season's brooches? We're all for it here at AJF!)
GRRRROAR!
Karl Fritsch's newest work was recently on show at The National.
DEAREST'S HALLOWEEN EDITION
A Victorian pendant featuring a skull with googly eyes made of French paste, a creepy spider brooch, a coffin pendant, and more, all written about in Dearest's witty tone. Get spooked.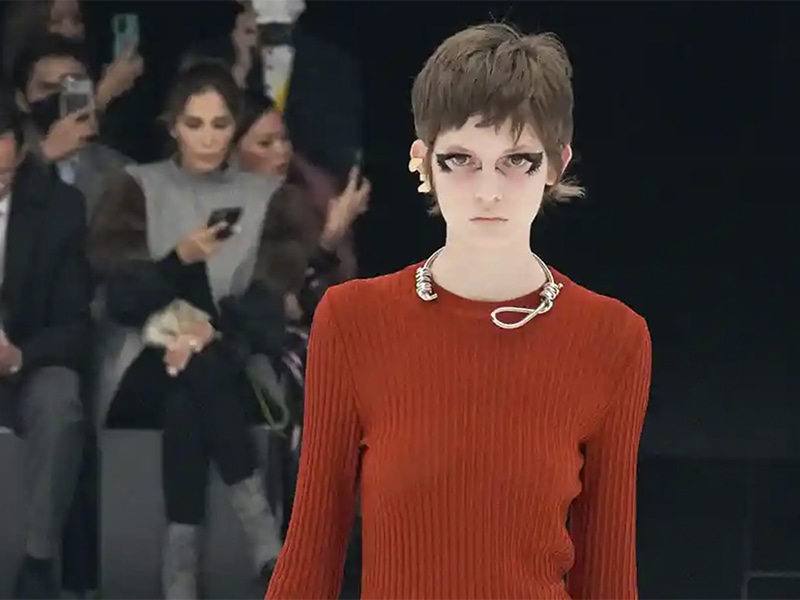 UGH, WHO THOUGHT THIS WAS A GOOD IDEA???
Another fashion designer has made an offensive piece. (We probably shouldn't even give it any attention here.) As Diet Prada, quoted in the article, says, "You'd think the industry would've learned not to put things that resemble nooses around a model's neck …but alas … history repeats itself."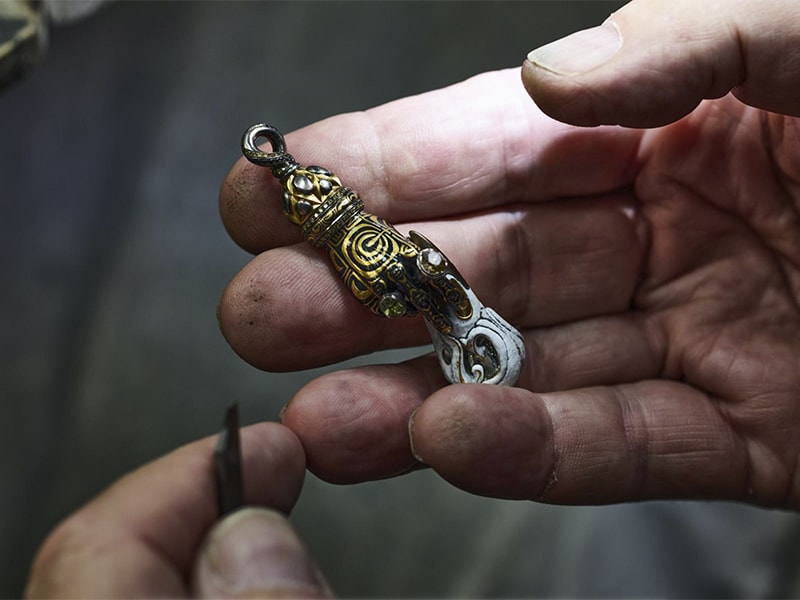 OTTO JAKOB'S LATEST CREATION IS A SIGN OF THE TIMES
The influence of the current global pandemic cannot be overlooked as we review the artistic endeavors of the very recent past. German master jeweler Otto Jakob has created a highly symbolic and masterfully crafted jewel poignantly observant of the present. Read about it.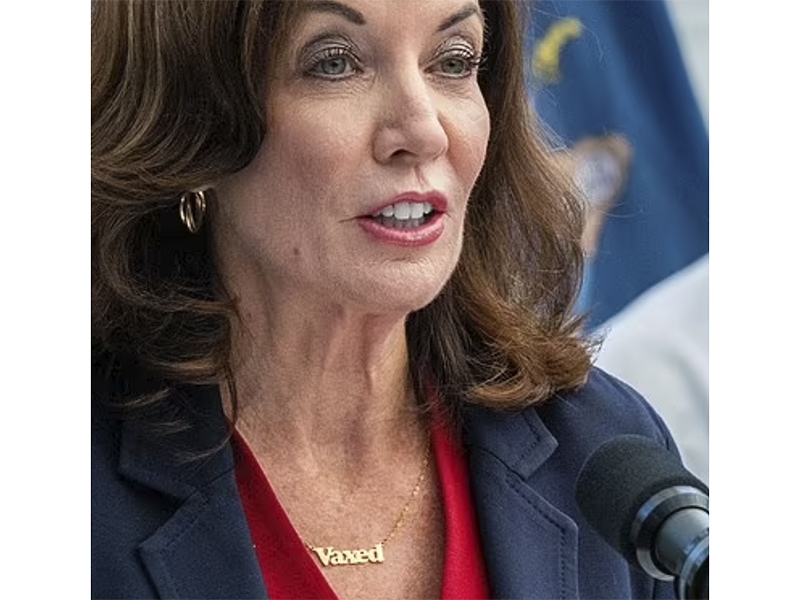 NAMEPLATE NECKLACES ARE SO 2019
Vaccination bling is sweeping the Internet in a trend that has people wanting to display their vaccination status. Vendors on Etsy are joining in on the business opportunity. Have you encountered anything like this?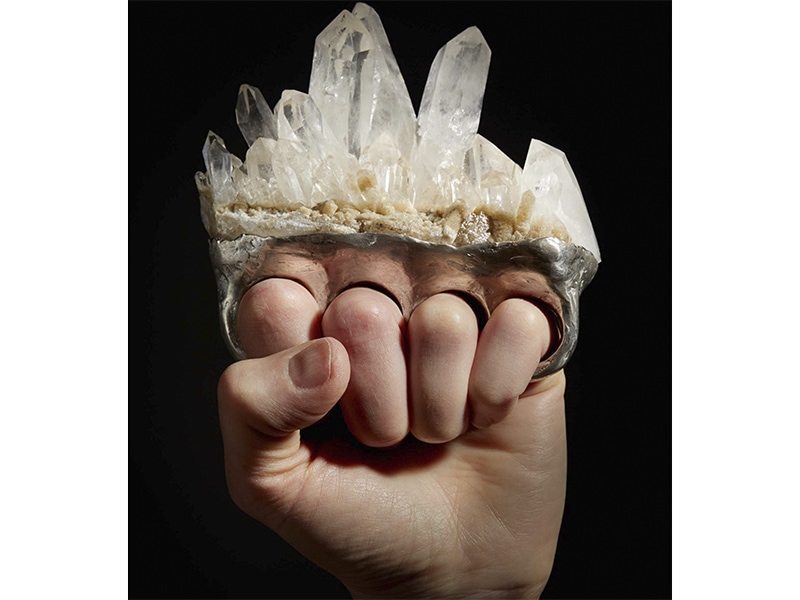 JEWELRY ARTIST EXPLORES GRIEF, MORTALITY, AND HUMAN BONDS
Colossal reported on Debra Baxter's new body of work, Love Tears. The series blends alabaster, quartz, and wood with glass or metal to create forms that contrast the fragility of the body and natural world with the rugged topographies of crystals and rock.
LEARN ABOUT EMBEDDED POWER IN ANCIENT MESOPOTAMIAN JEWELRY
NYCJW turned us on to this podcast between grad student Laleh Javaheri-Saatchi and Dr. Kim Benzel, curator, Ancient Near Eastern Art Department at the Metropolitan Museum of Art.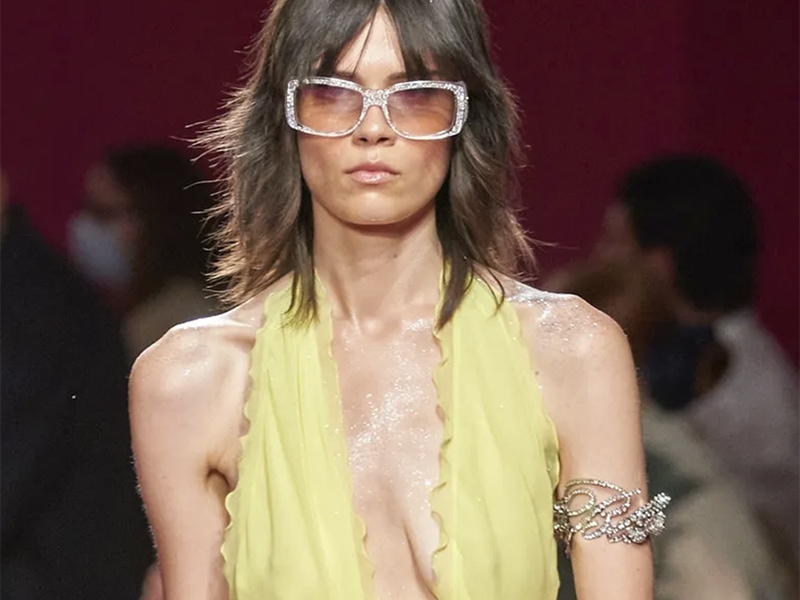 THE BICEP BRACELET IS BACK
So says Vogue. We'd love to see art jewelers making these!
EDUCATION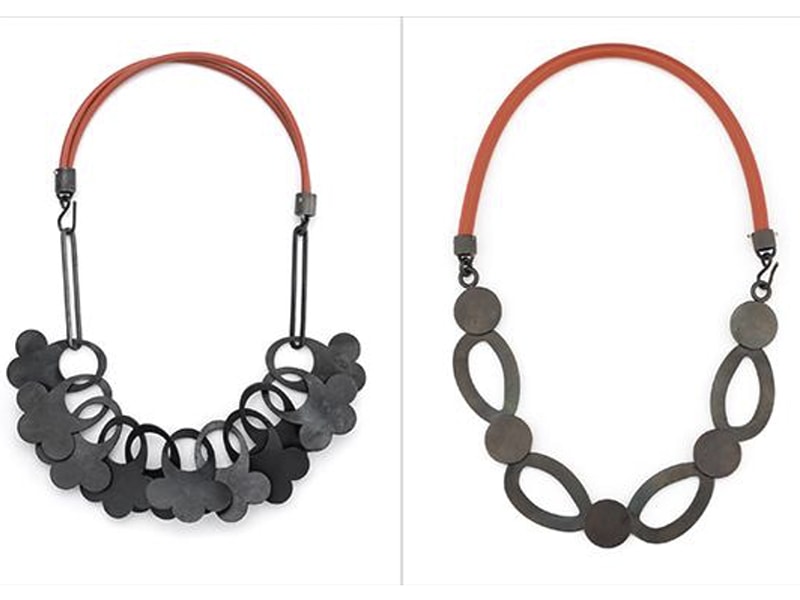 ONLINE COURSES
Metalwerx has a series of interesting virtual classes scheduled this fall, including Gold on a Budget, taught by Alex Boyd; Epoxy Surface Treatments: Slimy, Crusty, or Even Dusty, taught by Märta Mattsson; Drawing with Depth in Enamel, taught by Jessica Calderwood; Steel Chains and Steel Sheet Jewelry, both taught by Maia Leppo; and many more.