Art Jewelry Forum is pleased to share the news that members of our community find noteworthy. Is something missing? The success of this compilation of compelling events, exhibitions, and items of interest to the jewelry community depends on YOUR participation. If you're a member of AJF at the Silver level or above, you can add news and ideas to the monthly report by going here. If you aren't a member, but would like to become one, join AJF here.
Listings gathered with assistance from Carrie Yodanis.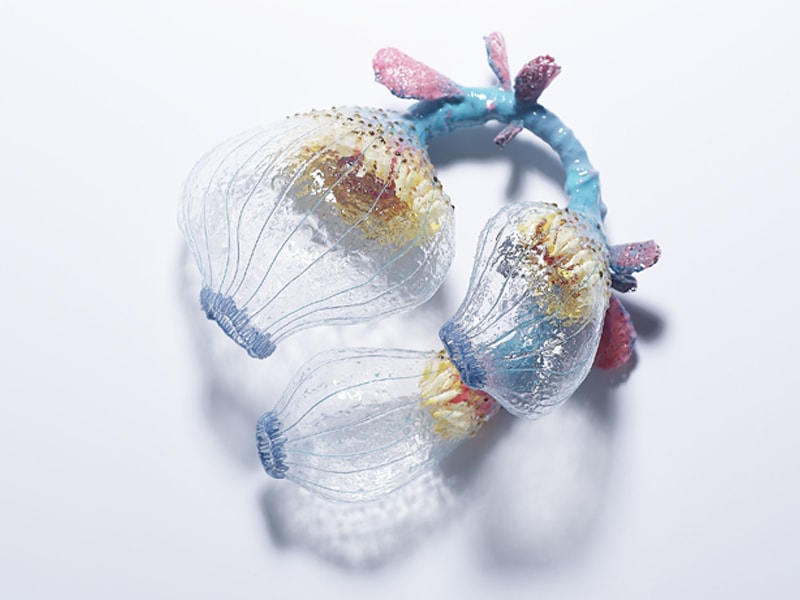 THE YOUNG ARTIST AWARD DEADLINE IS COMING UP FAST
Get the fame and fortune your work deserves! The biennial AJF Young Artist Award offers a prize of US$7,500 for the winner and US$1,000 for each of the four finalists, as well as an exhibition at Schmuck in March 2022. Jewelry artists age 35 and under are invited to apply here.
AJF LIVE
If you missed the most recent AJF Live event, AJF Live with RJM: Brazil and Boston, you can still see it—we recorded it. Watch it here.
FEEL LIKE SEEING A JEWELRY SHOW?
Find these listings and many, many more on our dedicated exhibition page.
OMG HAVE YOU HEARD?
EXHIBITION EXTENDED
You now have a few extra weeks to see Shinji Nakaba/UBUI (First Time), at Gallery Loupe, in Montclair, NJ, US. It will remain on view through December 31, 2021.
FREE SHIPPING
Galeria Alice Floriano is offering free shipping on any piece of jewelry Kika Alvarenga purchased until December 22, 2021. See the Brazilian artist's work here. Use code KIKA at checkout.
LISTEN TO THIS PODCAST
One of Sharon Berman's latest interviews for the Jewelry Journey podcast was with Cynthia Bach, an award-winning artist who creates modern jewelry with an old-world feel. Listen here.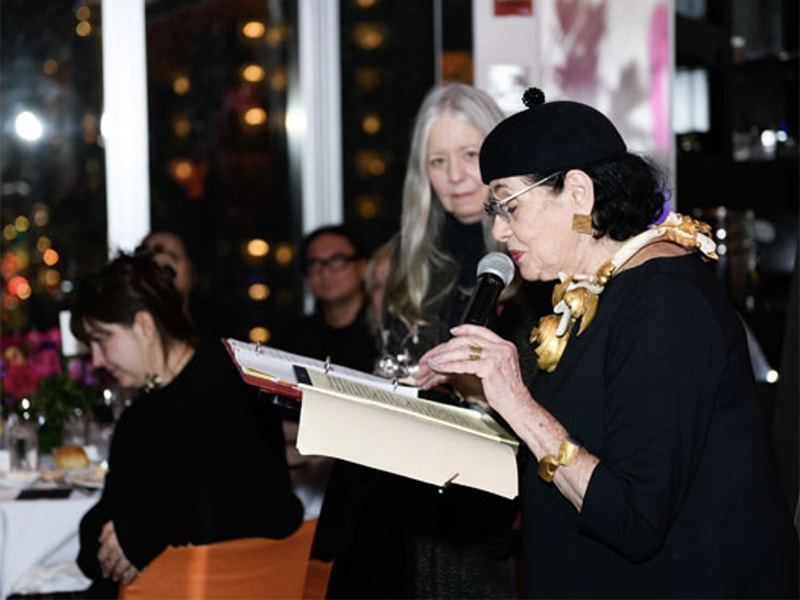 SEE PHOTOS FROM THE MAD ABOUT JEWELRY OPENING
New York Social Diary published a brief write-up and lots of photos from the opening of the 21st edition of MAD About Jewelry. In attendance: Anna Sui, Mary McFadden, Susan Ach, Bonnie Levine, Michele Cohen, Elissa Auther, Barbara Tober, Barbara Waldman, Tim Rodgers, Barbara Paris Gifford, Bryna Pomp (of course), and many, many others. Go to this page and scroll down a little bit.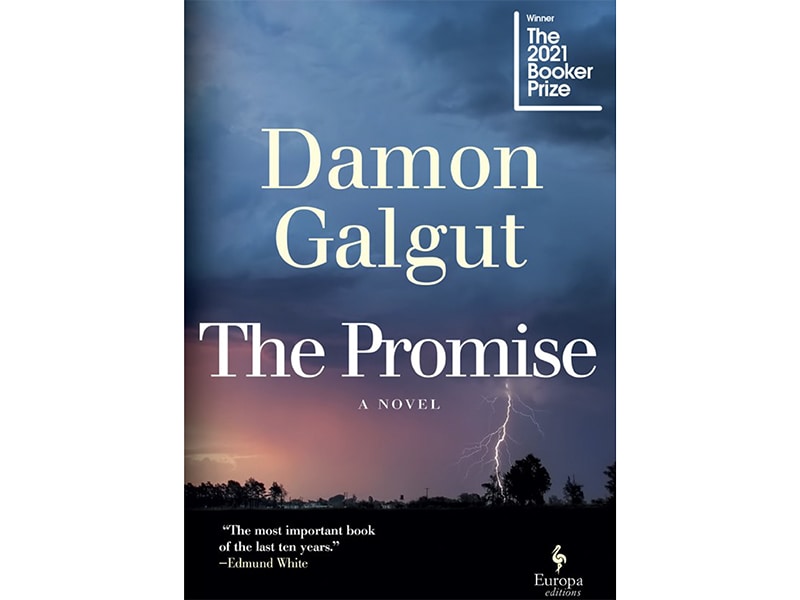 READ THIS BOOK
Susan Cummins says, "I have decided to read all six Booker shortlisted books in the fiction category. I have read three so far."  Cummins is loving The Promise, by Damon Galgut. "This one is so wonderful I just had to suggest it to AJF readers. It's a family saga. They live in South Africa on a large ranch during apartheid. It's funny, brilliantly written, and profound. I highly recommend it." The book won the 2021 Man Booker Prize.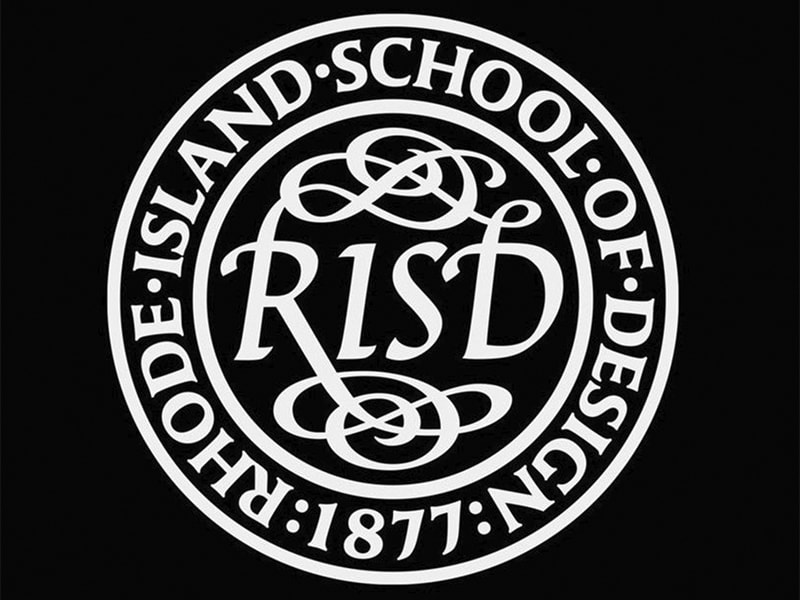 JOB OPENING AT RISD
The RISD Jewelry + Metalsmithing department invites applications for a full time faculty appointment of Professorship in Race in Art & Design in the Division of Fine Arts. They seek applicants with a strong practice and training and/or disciplinary research in Jewelry and Metalsmithing. Applicants who demonstrate a potential for cross-disciplinary collaboration with apparel and fashion, performance, film are of particular interest. Traditional adornment and clothing, contemporary jewelry and fashion are all multifaceted forms of communication, fundamental to how we envision ourselves, each other, our histories, and our futures. Get more information.
OPPORTUNITIES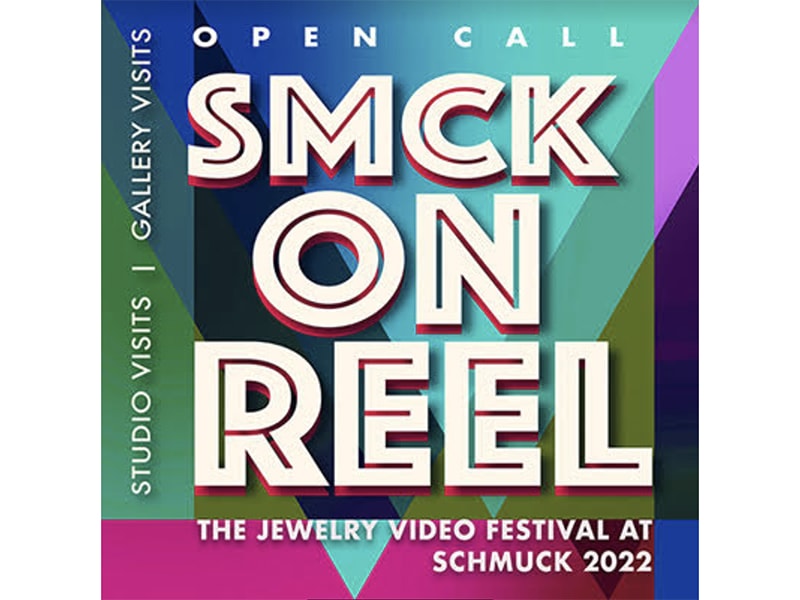 OPEN CALL FOR ARTISTS, GALLERIES, EDUCATORS
SMCK On Reel will take place during SCHMUCK/Munich jewelry week 2022. It offers an individual coaching program for selected artists and gallerists, assisting them in making their own videos to promote their work and venue effectively during SCHMUCK 2022. The video series Studio Visits and Gallery Visits will portray selected artists and art venues. Application deadline: December 31, 2021. Get info.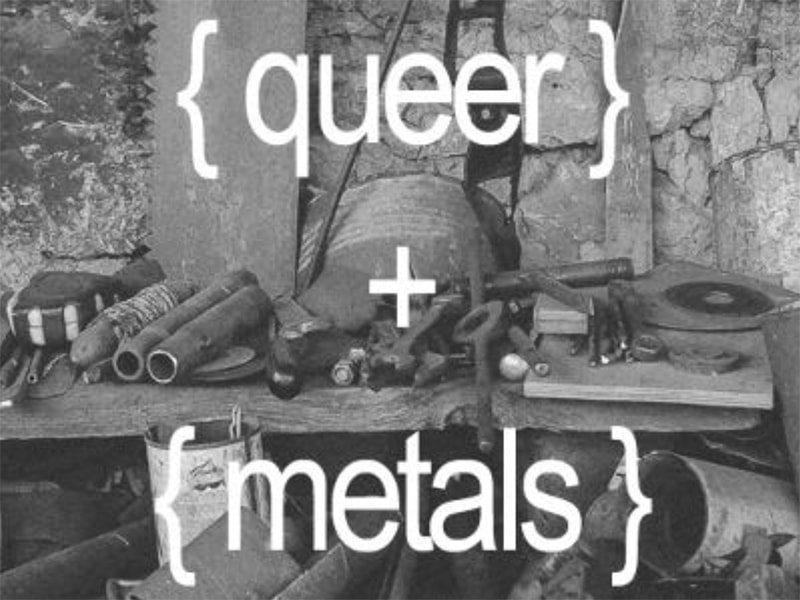 QUEER? METAL? IS IT A THING? TAKE A SURVEY
Rebekah Frank is researching how people view the relationship between queer-ness and metal-ness. Is there one? How does it show up? If you identify as queer in any iteration and work in metals (jewelry, fabrication, machining, manufacturing, blacksmithing, sculpture, etc.), you're invited to participate in an online survey that's open until February 15, 2022. The research will inform an essay for an exhibition featuring queer metal artists in Hereford, UK; a social media campaign; and a video presentation during the exhibition. Spread the word. More info. IG.
BOOKS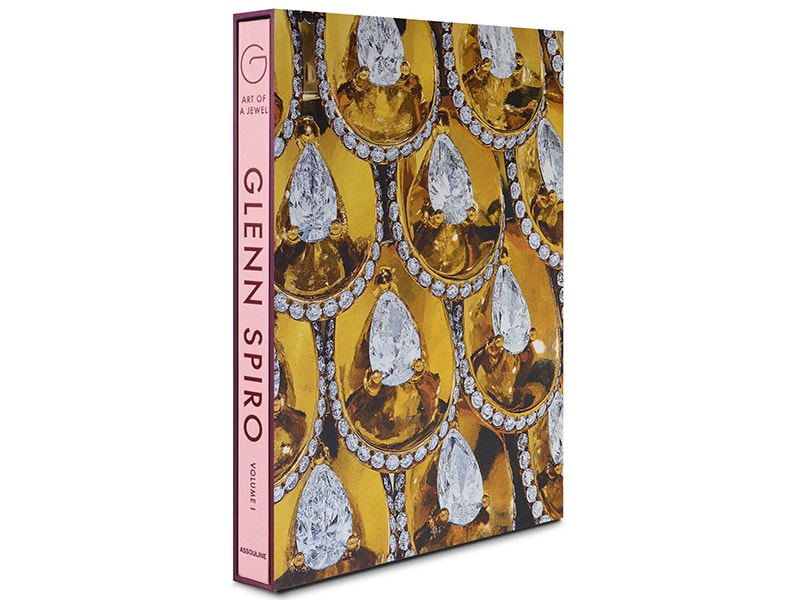 JAY-Z IS A FAN OF THIS JEWELRY ATELIER
Glenn Spiro: The Art of the Jewel. G Atelier, led by the renowned Glenn Spiro, is one of the most sought-after private jewelers in the world. Rapper Jay-Z gifted Beyoncé Knowles with G's "Papillon" butterfly ring, which has 326 tsavorites and 342 brilliant-cut diamonds. Spiro combines detailed settings with unique stones. A piece can take years to make. From Assouline.
FROM TWO TOP JEWELRY SCHOLARS
Digital Meets Handmade: Jewelry Design, Manufacture, and Art in the Twenty-First Century—by Wendy Yothers, a professor in the jewelry department at NYC's Fashion Institute of Technology, and Alba Cappellieri, director of Vicenza's Museum of Jewellery—"embraces the problems and solutions posed by the dynamic dance of digital technology with the traditions of craftsmanship and perceived value in jewelry." From SUNY Press.
ITS PUBLISHER CALLS THIS THE DEFINITIVE BOOK ON DIAMONDS
Diamonds: Diamond Stories takes a deep dive into the world's most captivating stones, from the Hope Diamond to the legend of the Beau Sancy Diamond. Features stunning images; tall tales; and interviews with top designers, tastemakers, and enthusiasts. From Assouline.
INTERESTING LINKS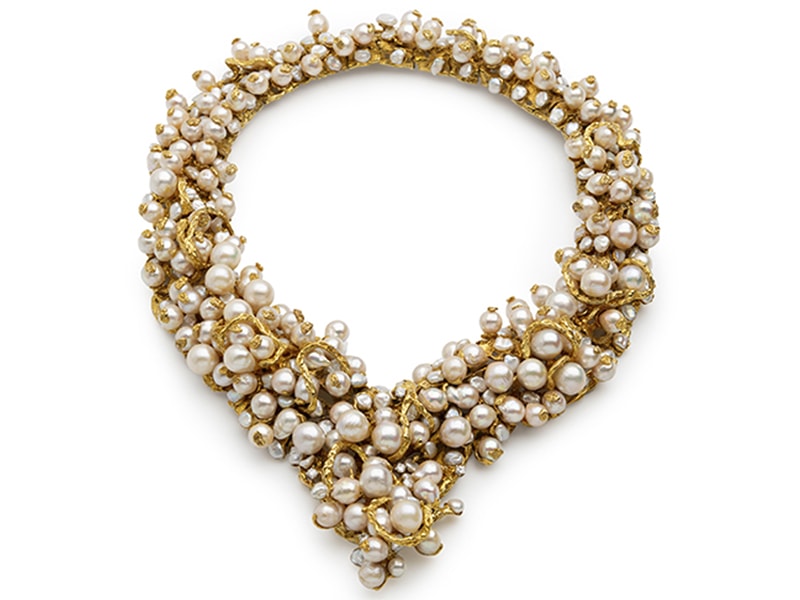 THE NEW YORK TIMES REEXAMINES THE TERM "ART JEWELRY"
Lalique and Picasso were among the early makers, but now lots of contemporary designers are creating their own versions—including Gijs Bakker, Joyce J, Scott, Dorothea Prühl, and Lola Brooks, who got mentions. The reporter interviewed Susan Cummins, Lisa M. Berman, Sienna Patti, Marie-José van den Hout, and Toni Greenbaum. Read the article.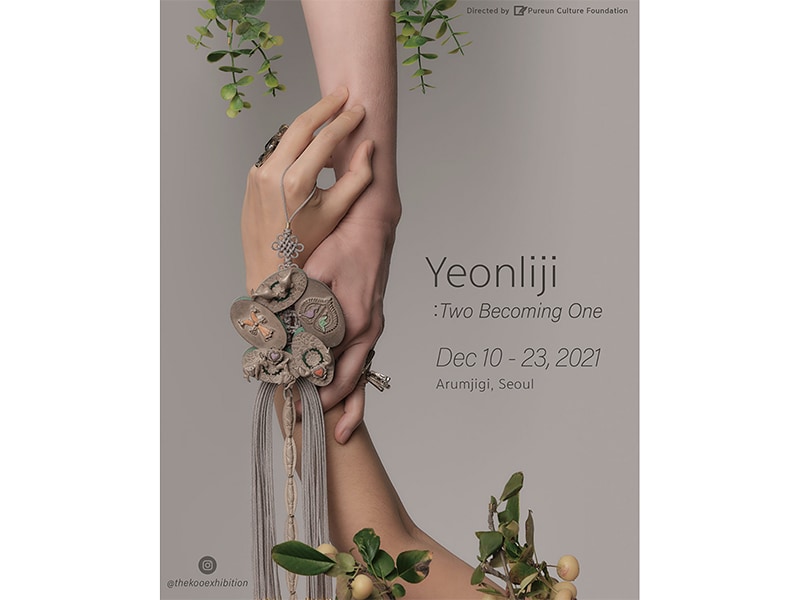 KOREAN JEWELRY EXHIBITION
Yeonliji: Two Becoming One, in Arumjigi, an exhibition in Seoul, through December 23, 2021, presents contemporary jewelry under the theme of conjoining contrasting components such as man versus woman, tradition versus contemporary, and ceremonies such as weddings versus daily life. It introduces the reinterpreted traditional norigae (female clothing ornament) and garakji (ring) and explores how contemporary jewelry can pervade daily lives and be more approachable. View the absolutely lovely show on Instagram.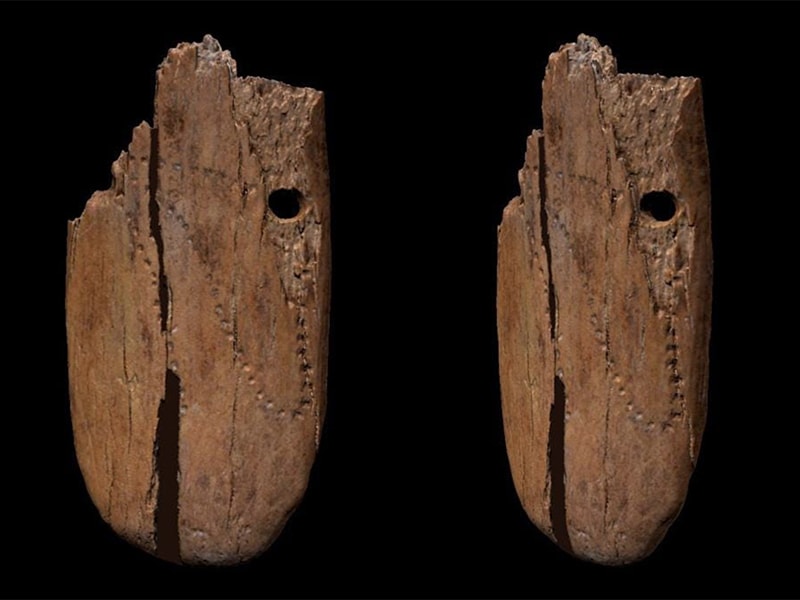 OLDEST JEWEL IN EURASIA
Forbes reports that the oldest known decorative jewelry found on the Eurasian continent has been dated. The pendant is 42,500 years old, and hails back to the Paleolithic era. But it's still much younger than some of the jewelry found in Africa.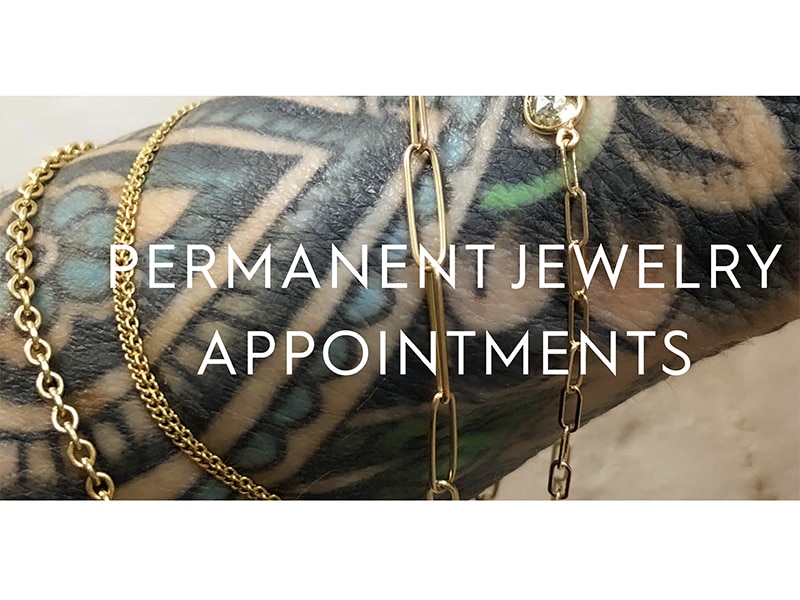 PERMANENT JEWELRY—OR IS IT?
The New York Times wrote that people are having jewelry permanently welded on. Sounds badass and a little intense, right? Conjures up images of metalheads and punkers wearing giant steel cuffs. But purveyors like Marisa Mason and Lackadazee say their bracelets or anklets can be cut off with scissors.
MOURNING OVER LOST SACRED ABORIGINAL HERITAGE
Melissa Cameron, interviewed by Tanya Lee, speaks about the life of the jewelry pieces that were salvaged from her Juukan Tears installation, as a personal mourning for the loss of sacred Aboriginal heritage. In Garland magazine.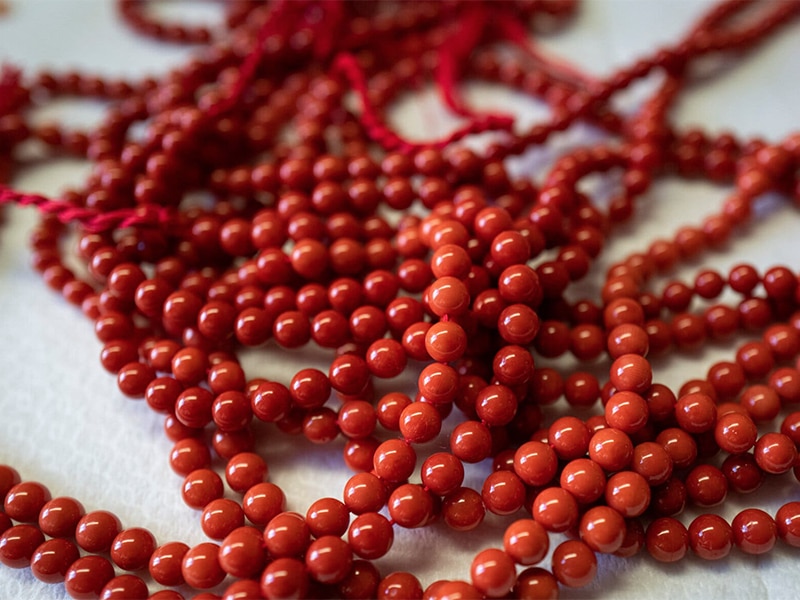 MORE BAD NEWS ABOUT GLOBAL WARMING
Climate change is destroying coral, and potentially the jewelry industry in Torre del Greco, Italy. Read the article. … But then again, doesn't making jewelry out of coral also destroy it?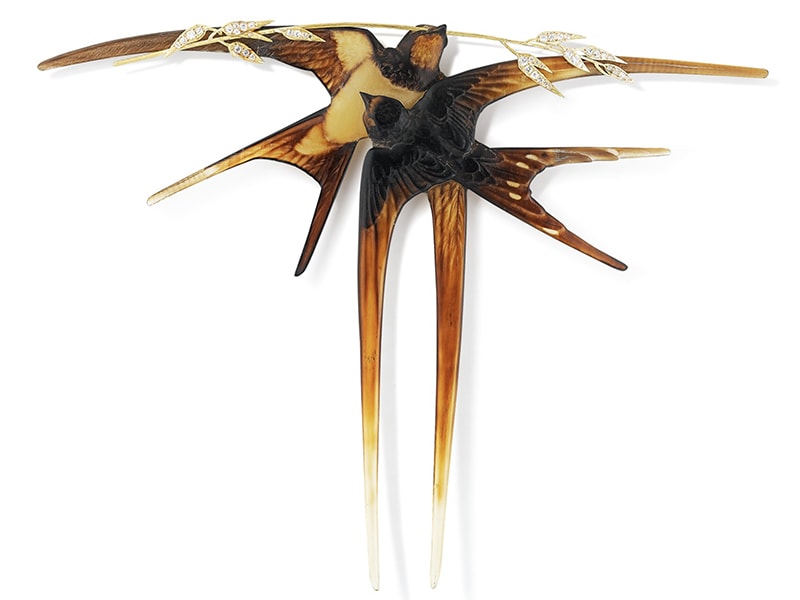 IS ANYONE MAKING CONTEMPORARY HAIR COMBS?!
Dearest's Monica McLaughlin wrote about this comb, from a recent Sotheby's auction called Claude H. Sorbac: La Collection d'Une Vie, René Lalique. Sorbac, a French entrepreneur and Art Nouveau collector, had a particular fondness for Lalique designs. Two wings of carved horn, one from each bird, extend down to form the teeth of the comb. Yes, please—I'm growing my locks long.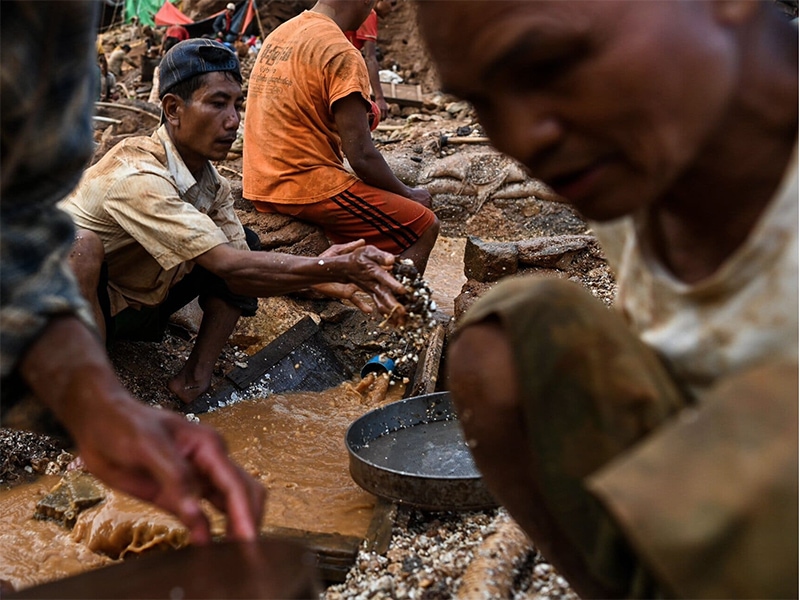 BURMESE RUBIES: COSTLY AND CONTROVERSIAL
An update on ruby mining in Myanmar today, and the effects of political conflict and trade embargoes on the ruby industry.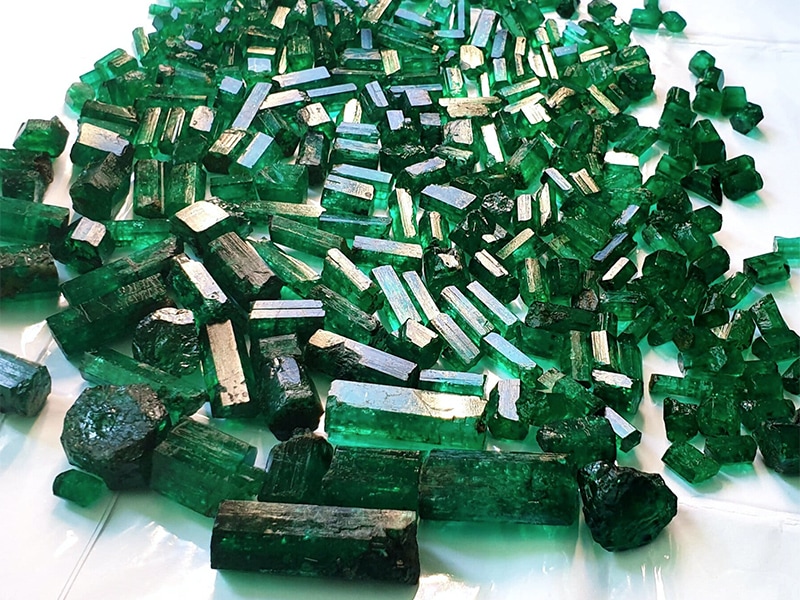 AFGHANISTAN'S GEM INDUSTRY WILL CONTINUE NO MATTER WHO'S IN CHARGE
The gemstones of Afghanistan and the effects of war on the gem trade. Learn more.