November 16, 2017
These days, young silver artists in Mexico are not producing endless interpretations (and copies) of the great designs from the 40s and 50s. They have given themselves the ultimate challenge—to develop exciting new ideas while maintaining the silver techniques that were the great innovations of the maestros—innovations that should not disappear. The new designers must then find a market for their work—another challenge that requires 21st century savvy.
Penny Morrill, Ph.D., is a leading scholar on the history of modern Mexican silver. She has interviewed designers and master silversmiths and gathered original research materials.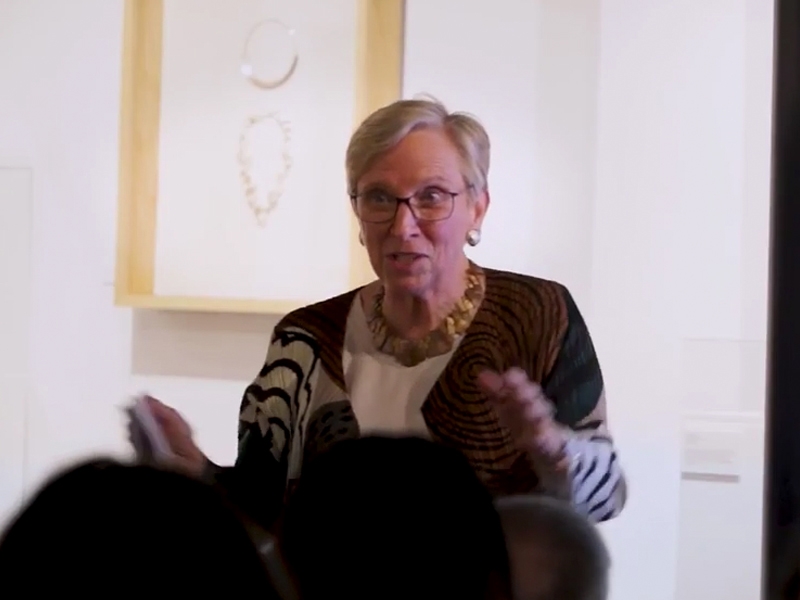 Craft in America, Inc. is a Los Angeles-based 501(c)(3) non-profit organization with a mission to promote and advance original handcrafted work through educational programs in all media. Craft in America is a small organization with a big footprint: It produces an award-winning PBS documentary series and has a center in Los Angeles featuring rotating exhibitions and a craft library, an education program serving five Los Angeles public schools, and a website that acts as an ever-growing, living archive. For more information visit www.craftinamerica.org.