May 2022, Part 2
Art Jewelry Forum is pleased to share the news that members of our community find noteworthy. Is something missing? The success of this compilation of compelling events, news, and items of interest to the jewelry community depends on YOUR participation. If you're a member of AJF at the Silver level or above, you can add news and ideas to this bi-monthly report here. If you aren't a member, but would like to become one, join AJF here.
Listings gathered with assistance from Carrie Yodanis.
CHERYL RILEY IS OUR NEXT AJF LIVE GUEST
Cheryl Riley is an artist, designer, advocate, mentor, and art advisor promoting artists of the Black African diaspora. She began creating wall art, installations, site-specific permanent public artworks, custom and licensed lighting, and furniture designs in 1986 after departing advertising. Her art explores similarities between seemingly disparate cultures viewed through the lens of gender, history, rituals, implements, and symbols. Recent sculpture projects address cultural tropes, societal structures, nourishment, representation, aspiration, and transcendence inspired by African Americans' survival techniques. May 25, 12 p.m. EST, free. Register here.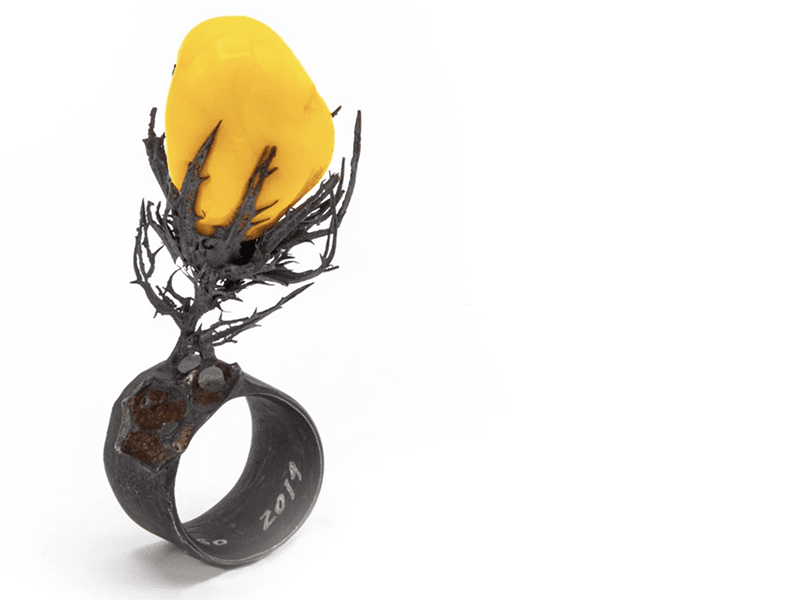 FEEL LIKE SEEING A JEWELRY SHOW?
Find these listings and many, many more on our dedicated exhibition page:
FROM READERS
NOEL GUYOMARC'H AND STÉPHANE BLACKBURN DONATED TO THE MONTREAL MUSEUM OF FINE ARTS
The gallery owner and his partner gave 33 pieces of Canadian and international contemporary jewelry. The works are "a tremendous addition to the Museum's collection of decorative arts and design," writes Curator of Modern and Contemporary Decorative Arts Jennifer Laurent. "At its core, this sweeping collection is unified by the originality and daring of its pieces, and their explicit desire to challenge traditional academic art historical categories." Learn more.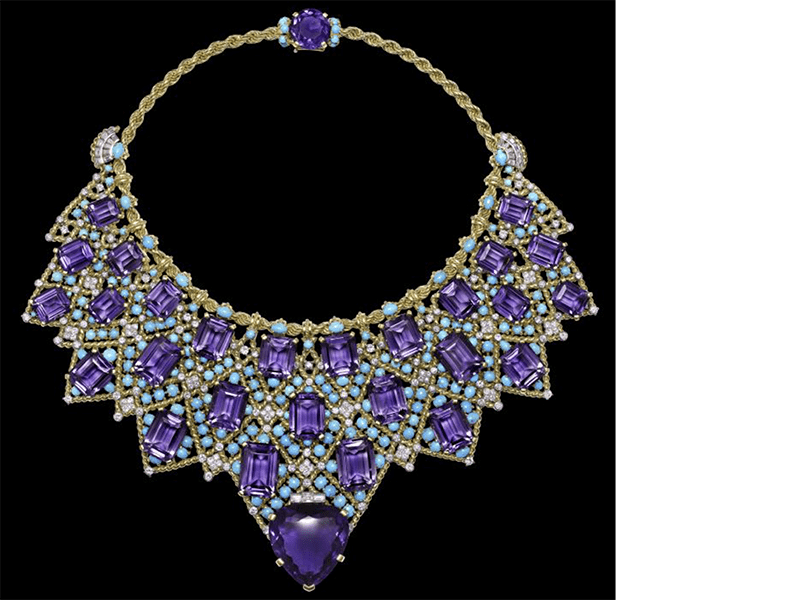 BLOCKBUSTER SHOW: CARTIER AND ISLAMIC ART: IN SEARCH OF MODERNITY
This major exhibition traces Islamic art's influence on Cartier, exploring how the company's designers adapted forms and techniques from Islamic art, architecture, and jewelry, as well as materials from India, Iran, and the Arab lands, synthesizing them into a unique modern stylistic language. Presents over 400 objects from major international collections. At the Dallas Museum of Art through September 18, 2022.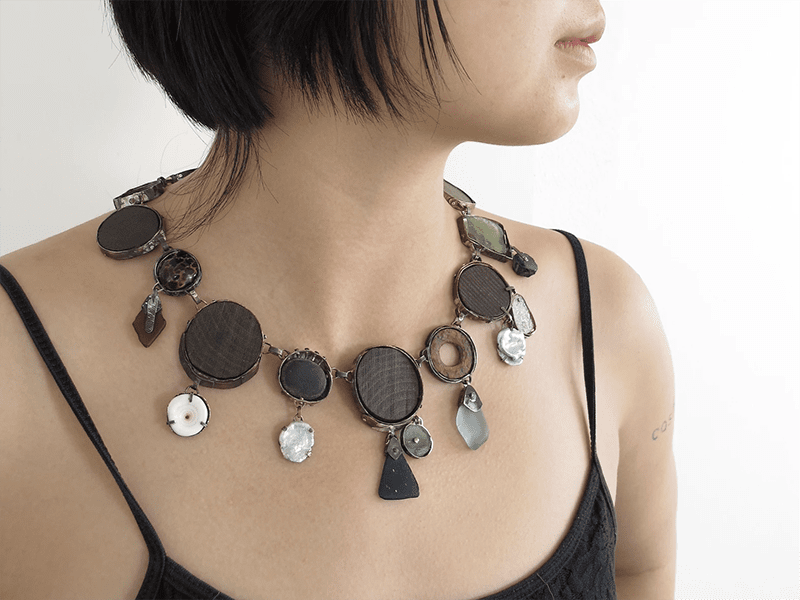 MICKI LIPPE CHECKED IN ABOUT HER MACULAR DEGENERATION
Fifty-odd years of jewelry making have been halted by eye disease. "I have had a long and wonderful career as a jeweler. I never thought I would close that door, but now I see that I must," says Lippe. In an effort to reinvent herself, she has become a mentor to established jewelers. The goal: help them get to the next level with their work and their business. She adapted a design class she taught in the past and has already met with two of the four jewelers who signed up. "So far, my efforts have been very well received." Lippe also hopes to work in some capacity with a woman who owns a gallery. Meanwhile, "I can still hike, my second love in life. I don't drive on the highways, but I have friends who will pick me up. I can take pictures, my vision is good when I look at the camera on my phone." Lippe started the Women's shelter jewelry project about 20 years ago. "I have passed the leadership of that over to another woman. I'm still on the steering committee but felt that it needed fresh leadership."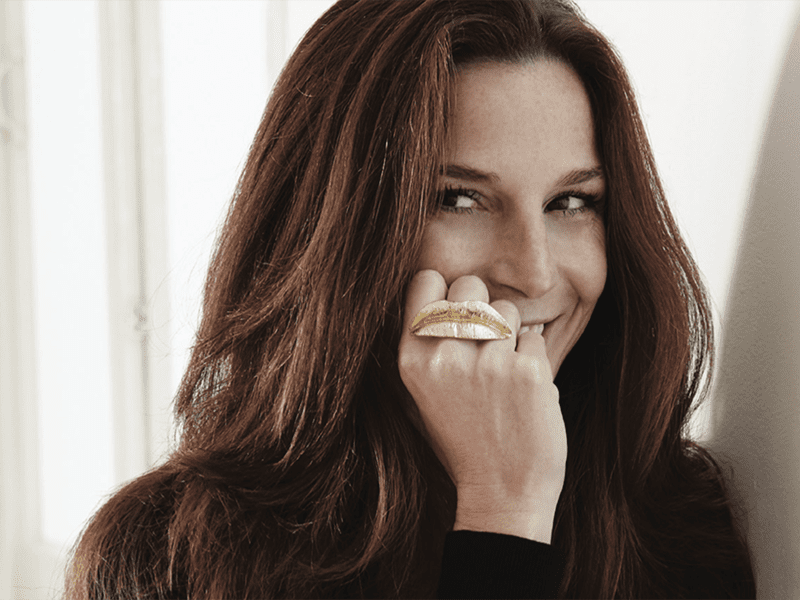 THE JEWELRY JOURNEY INTERVIEWED ELISABETTA CIPRIANI
Cipriani invites leading contemporary artists to create aesthetically innovative and socially relevant wearable art projects. Her pioneering vision has redefined the boundaries between jewelry and fine art, capturing the imaginations of artists and collectors across the globe. Listen to the podcast.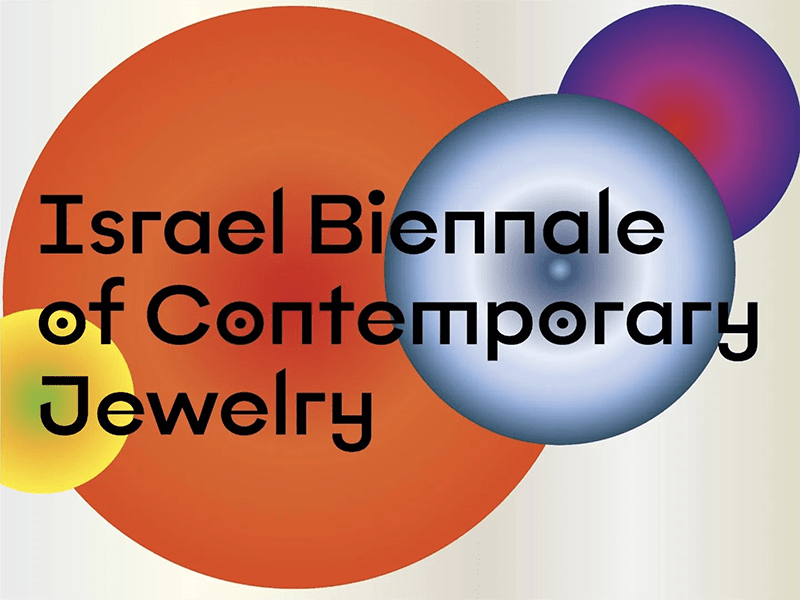 OPEN CALL: ISRAEL BIENNALE OF CONTEMPORARY JEWELRY
Open to anyone: professional, studying, emerging artists working in the field of jewelry, all countries and nationalities. Theme: Colorful Recovery. "After a long period of uncertainty, insecurity, fear, and sometimes even despair, one begins to see the light at the end of the tunnel. It's time to add color and joy to our lives." Application deadline: June 23, 2022. Info.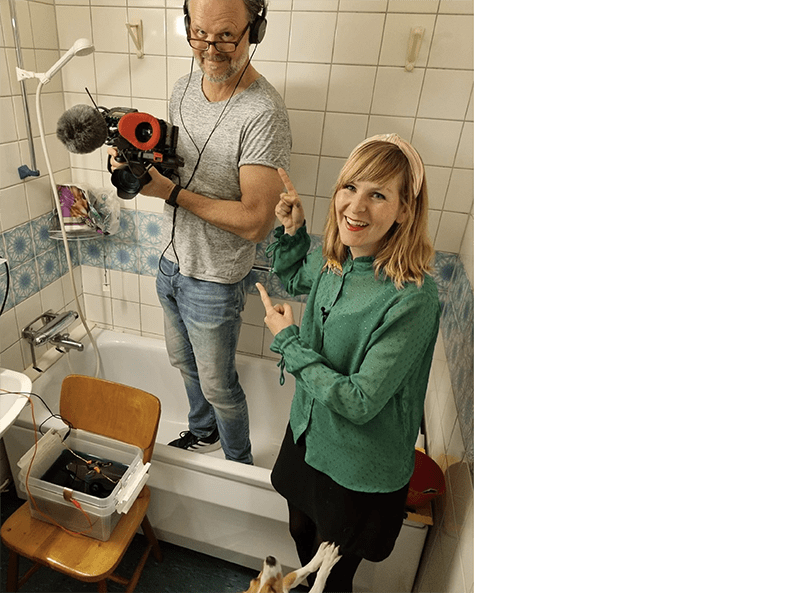 MÄRTA MATTSON'S COMING TO A TV NEAR YOU
… If you live in Sweden, that is. The jewelry artist reported on FB that she was recently interviewed for Swedish Television's Kulturprogrammet Sverige. The episode will air this autumn.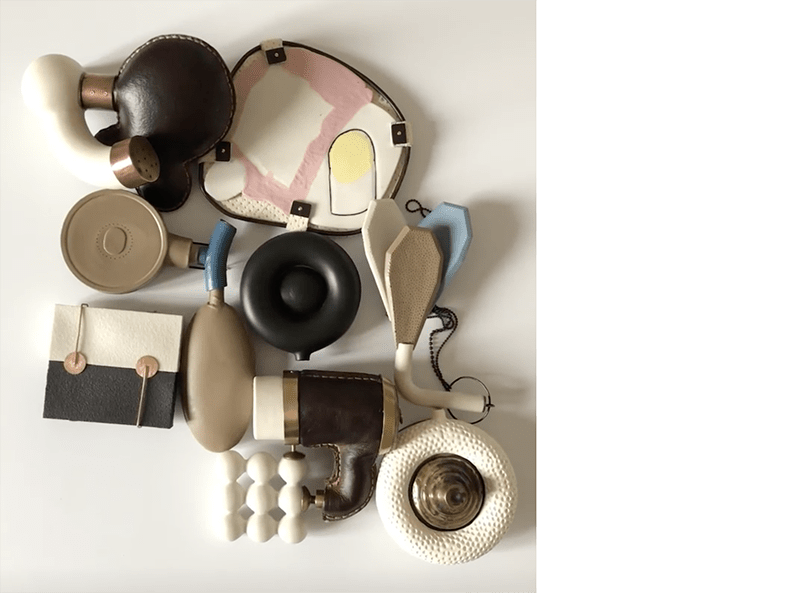 VISIT TRINIDAD CONTRERAS'S STUDIO
"In my view, jewelry pieces are wearable sculptures. We go out and share them with the world. That's where the pieces make sense," says the Loewe Foundation Craft Prize finalist. Watch the video.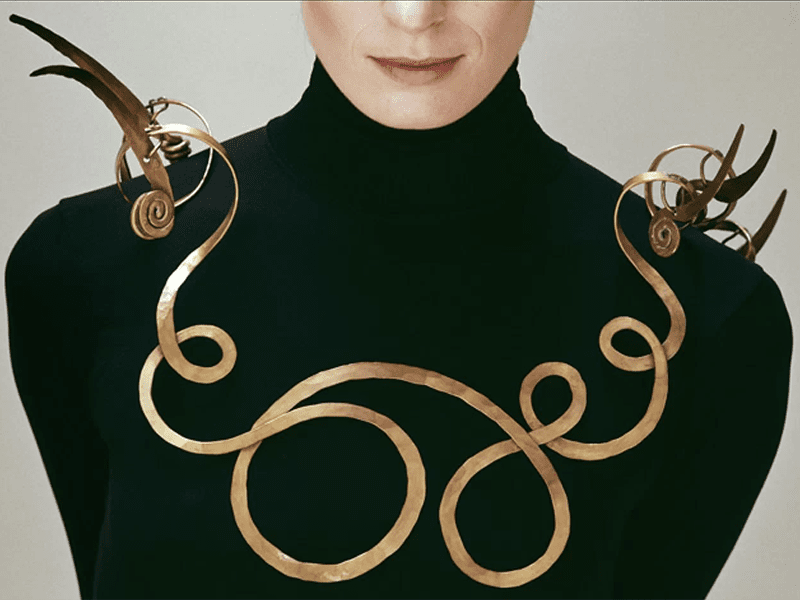 PANEL DISCUSSION ON ARTIST-DESIGNED JEWELRY
Auction houses are showing strong interest in jewelry by fine artists of the 20th century who designed jewelry as a side gig. Julie Simpson is part of a panel sponsored by the Art Appraisers of America that will focus on this type of art jewelry. The discussion will focus mainly on artists, such as Claire Falkenstein, Arnaldo Pomodoro, Afro Balsadello, César, Bruno Martinazzi, Calder, Picasso, etc. June 1, 10 a.m. Pacific. Register here.
HEY, BABY, WHAT'S YOUR SIGN?
Astrology is back, maybe because of the uncertainty of the times. Check out fun vintage jewelry, whether you're a Taurus or a Scorpio.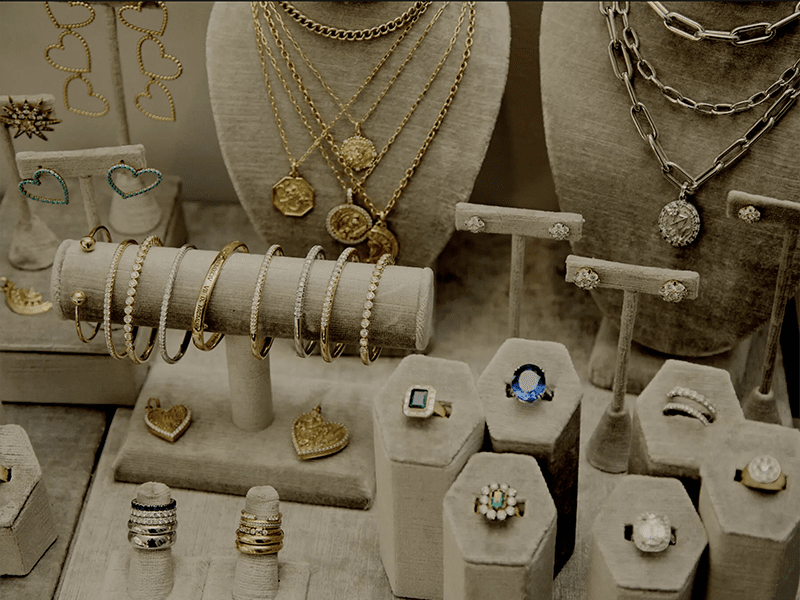 THERE'S NO PLACE LIKE NYC FOR JEWELRY
Manhattan might seem like a surprising place for jewelry making, given the crazy high rents and the recent creative exodus to cities like Austin and Miami. It also lacks the cachet of, say, Paris. Still, insiders call it one of the world's jewelry capitals. Find out why.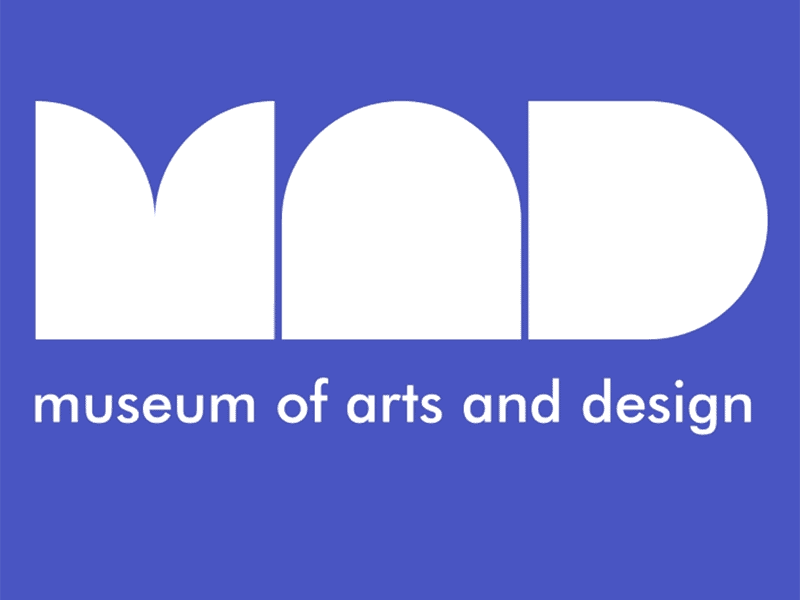 MUSEUM OF ARTS AND DESIGN IS ACCEPTING APPLICATIONS  FOR ARTIST STUDIOS
For artists and designers. Artists-in-residence receive studio space, a stipend, paid public programming opportunities, and professional development opportunities during the six-month residency. Deadline: May 31, 2022. Apply.
PAGES
With terms and their derivations from about 75 living and historical languages, this etymological study of 350 words around jewelry reveals that through linguistic analysis we can virtually watch our ancestors think. By Barbara Schmidt, in English. Buy it from Charon Kransen Arts.
Kairos is the Greek god of the fortuitous moment. He can only be caught fleetingly by his forelock. It is this precious moment that Jäschke seizes and that inspires her to create work. By Susanne Altmann and Karl Bollmann, from Arnoldsche.
Issue 6 has published. Check it out.
MARION DELARUE: STRANGENESS MATTERS
2021 catalog of the French jewelry artist's 2021 exhibition during the Legnica Jewelry Festival. Delarue was a finalist for the 2022 AJF Young Artist Award. Her work plays with the confusion between authenticity and imitation , nature and artifice, false pretenses and lures. Get it at Charon Kransen Arts.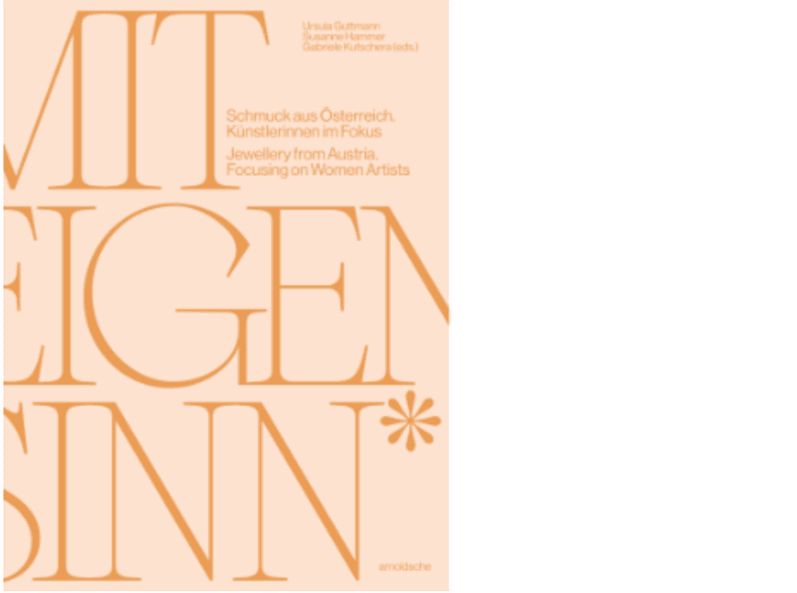 A MIND OF THEIR OWN: JEWELLERY FROM AUSTRIA
With a focus on the protagonists of early avant-garde jewelry, this publication presents an exciting insight into Austrian jewelry production from the 1970s to the present day, exemplified by some 80 jewelry objects, many with sculptural and conceptual approaches. Selected works from more recent generations highlight references to works of the pioneers and attest to the developments of a fascinating and heterogeneous jewelry scene. By Ursula Guttmann, Susanne Hammer, and Gabriele Kutschera (eds.), from Arnoldsche.
INTERESTING LINKS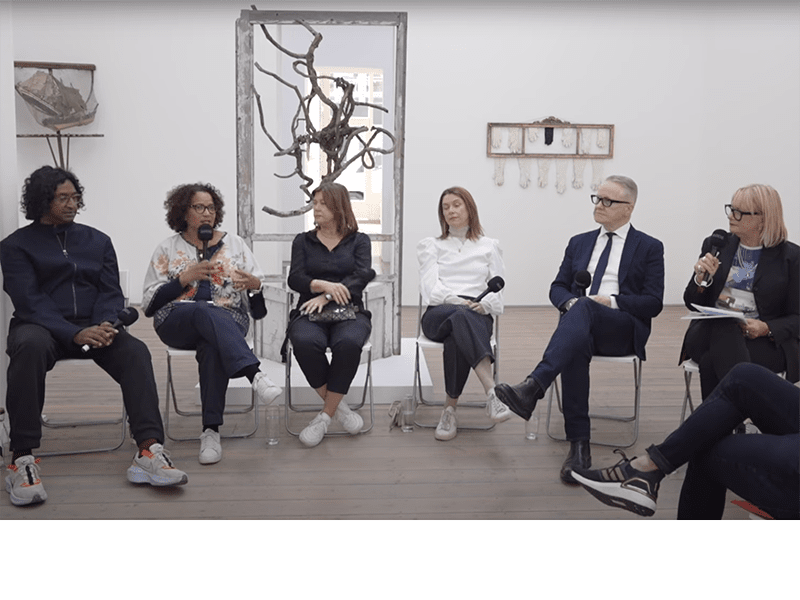 WHAT MAKES AN ETHICAL COLLECTOR?
When deciding what to buy, a collector has many choices to make, not only about the work and the artist, but also how their decisions about the life of the work after purchase can impact the artist, the art market, and institutions. A distinguished panel explores how collectors can act ethically to help make the art world more equitable. Watch the video, presented by The Art Newspaper.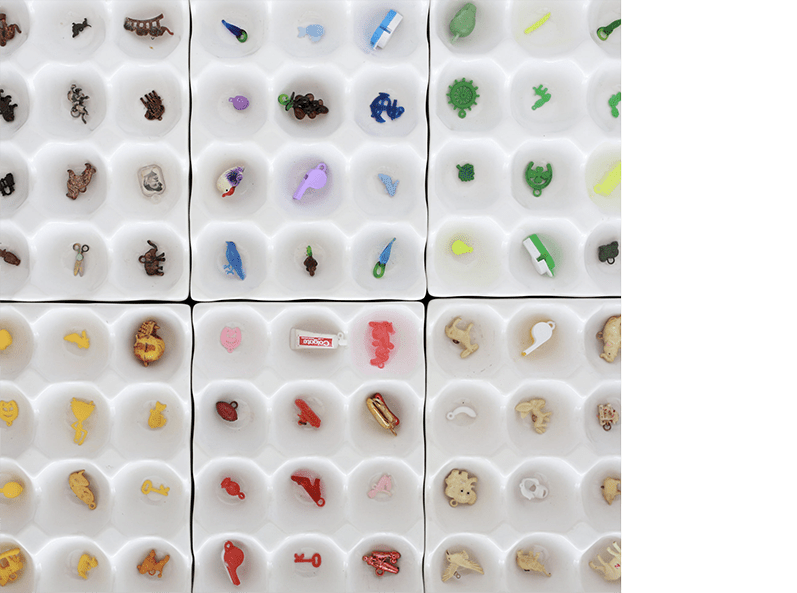 COLLECTING IS BUILT AROUND PATTERNS AND SERIES
That's how Jessica Oreck, the founder of the Office of Collecting and Design, a museum in Nevada, describes her collecting. She was interviewed on NYCJW.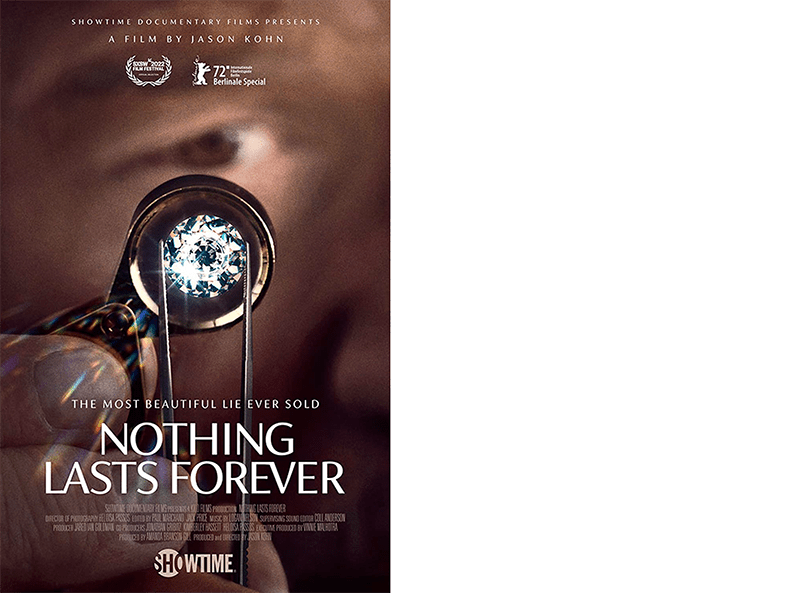 THE GREAT DIAMOND AND SYNTHETIC DIAMOND SWINDLE?
Jason Kohn's documentary film Nothing Lasts Forever "masterfully exposes the multi-billion dollar [diamond] industry as a house of cards," says IndieWire. "As synthetic diamonds call into question the value of natural ones, a collapsing diamond market casts doubt on the whole idea of the engagement ring and its promise of everlasting love," writes Jude Dry in a review. Watch the trailer.
SPEAKING OF WHICH, J.LO'S SIX ENGAGEMENT RINGS
J.Lo has received some amazing, giant engagement rings over the years, including the recent green diamond from Ben Affleck. Check them out. Is Hollywood maybe helping sell the mirage?!
SAFETY FIRST!
Flare, a line of safety bracelets, has a Bluetooth-enabled button to trigger an app on your phone to receive a fake phone call from a voice actor, share GPS location with someone via text message, or call the police.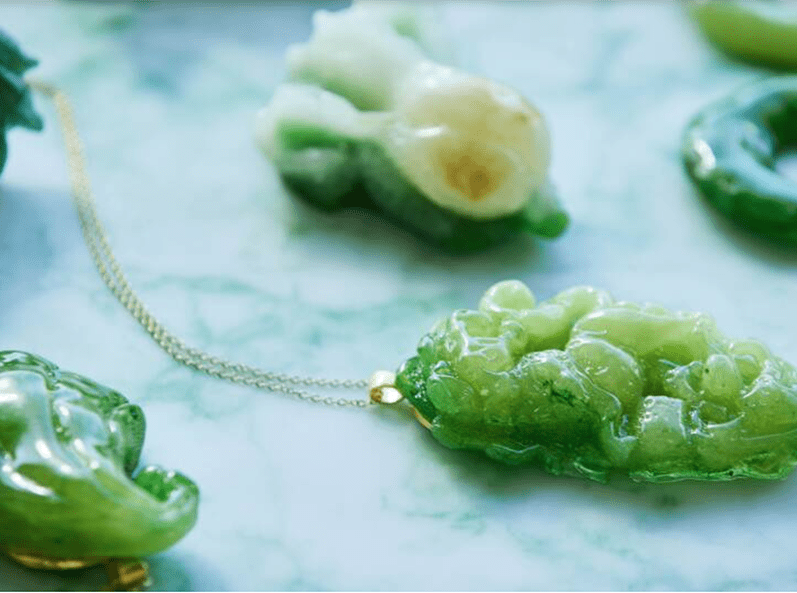 BON APPETIT!
At L.A.'s Chifan restaurant, gorgeous and … edible jade bangles, necklaces, and rings are on the menu. Order up!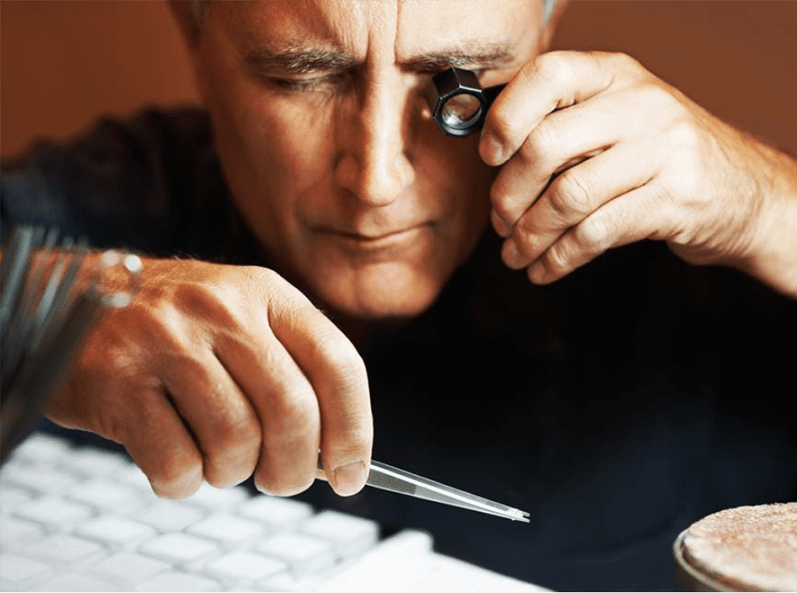 HALF-ASS SANCTIONS?
The loophole in the ban on Russian diamonds.
BRITISH-WEST AFRICAN DESIGNER SATTA MATTURI ADORNS VIOLA DAVIS
The actress wore Matturi's gold and diamond earrings to a premiere for a miniseries in which she portrays Michelle Obama. The one-of-a-kind jewels are part of initiatives working to amplify Black voices through representation on red carpets. Learn more.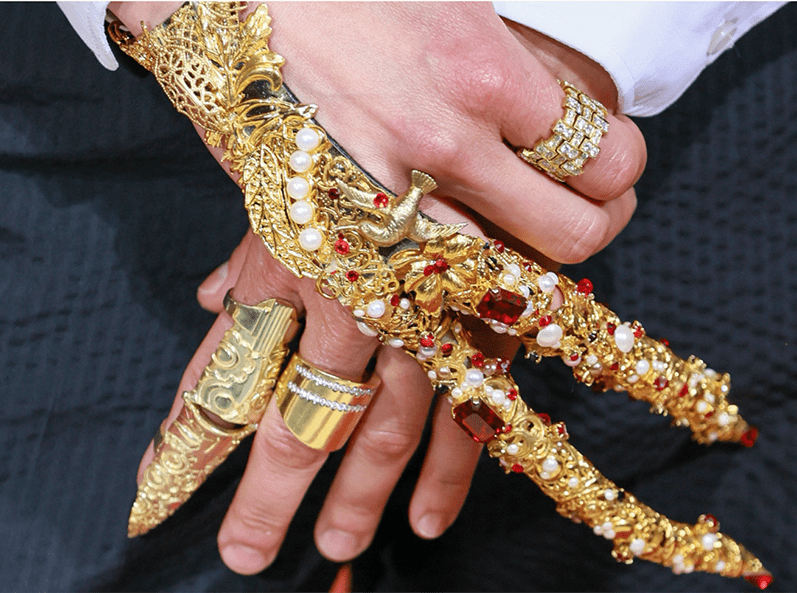 GILDED GLAMOUR AT THE MET GALA
This year's theme, Gilded Glamour, resulted in loads of eye-catching jewelry for the red carpet—including this bracelet from Lillian Shalom that covers the ring and pinky fingers—and plenty of spectacular jewelry for the hair.
DEAREST TELLS IT LIKE IT IS
"Holy cow," writes Monica McLaughlin of a current auction of vintage baubles at Skinner, "all thoughts of antiquity flew from my mind the second I saw this piece. This 14kt gold necklace features a GIGANTIC ARTICULATED PRAYING MANTIS with hinged legs that can be adjusted along the base wire of the piece. It would probably get caught on everything and be a huge pain in the ass. Still worth it." What do you think—would you wear it anyway? By the way, there's an Art Smith cuff in another Skinner auction.
EVENTS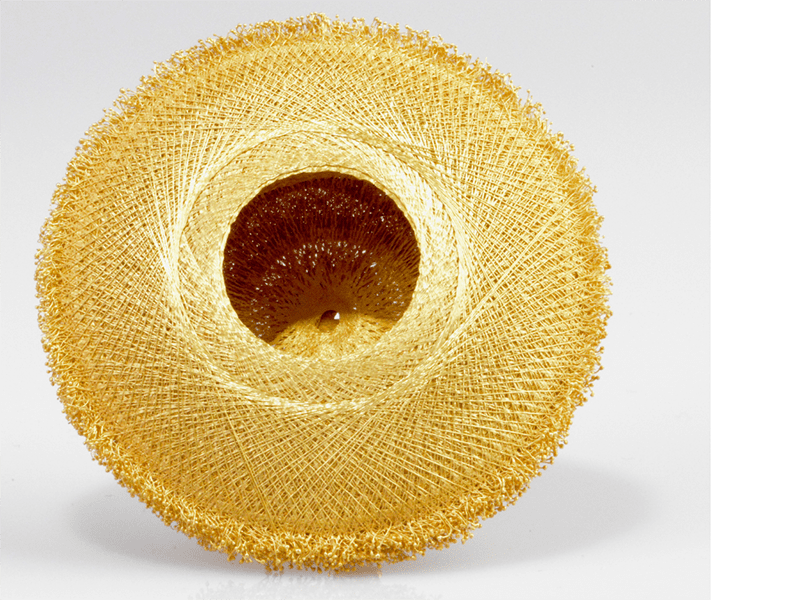 NEW BIENNIAL STARTS THIS WEEK: ORIZZONTE D'AUTORE, MAY 7–JULY 24, 2022
Conceived by Thereza Pedrosa, the biennial will include a group exhibition, a Giampaolo Babetto retrospective, a lifetime achievement award, book presentations, an artist's talk by Giovanni Corvaja, a guided tour by Eliana Negroni, and several conferences. At the Civic Museum of Asolo, in Italy. Info on Instagram; museum website.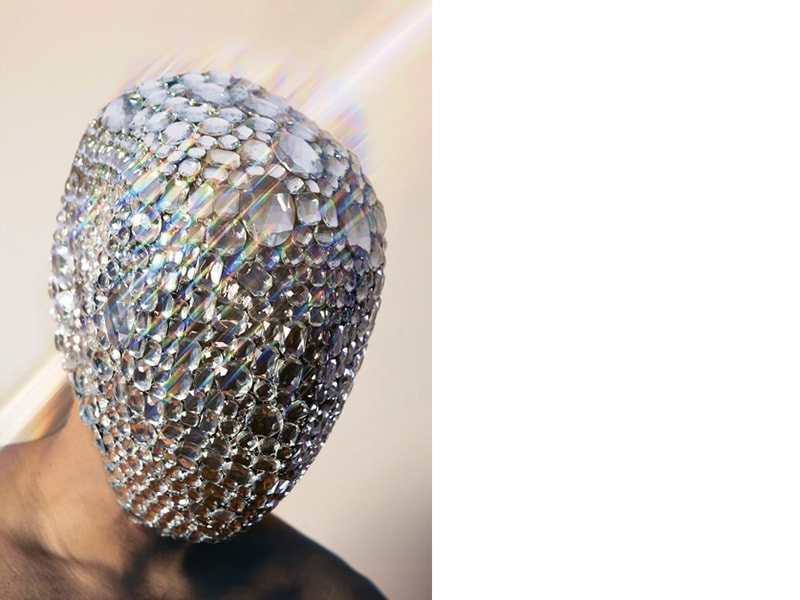 JEWEL.ROTTERDAM: MAY 20–22, 2022
30 Rotterdam-based jewelry designers and students will show during the Art Rotterdam Week at OBJECT in the HAKA-building in the M4H section. See unique handmade pieces, classic, and independent work in highly diverse styles with a rich variety of materials. For the occasion, everyone has designed a piece for men. In conjunction, lectures about jewelry for men will be given at Phoebus•Rotterdam by Suzanne van Leeuwen (jewelry conservator at the Rijksmuseum Amsterdam) and fashion designer Gary Symor (on May 19); and Liesbeth den Besten and goldsmith Iwan Klein, who specializes in signet rings (on May 21). The lectures start at 7:45 p.m. and are free but you must register in advance. More info. Questions? Email AJF member Karin van Paassen.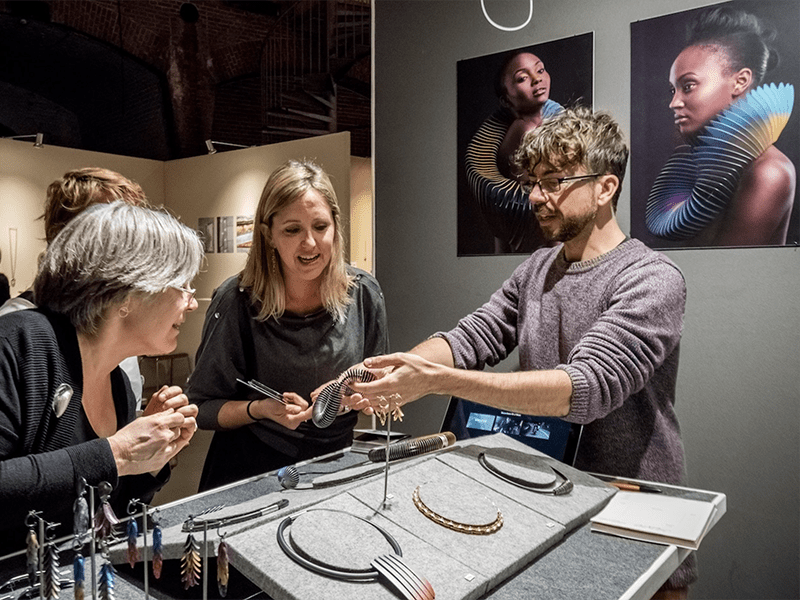 SIERAAD: MAY 26–29, 2022
Presents unique jewelry as art, as well as traditional work produced by contemporary silver and goldsmiths. Artist-designers from all corners of the globe, including highly talented emerging designers from internationally acclaimed academies, exhibit work not found anywhere else. Info.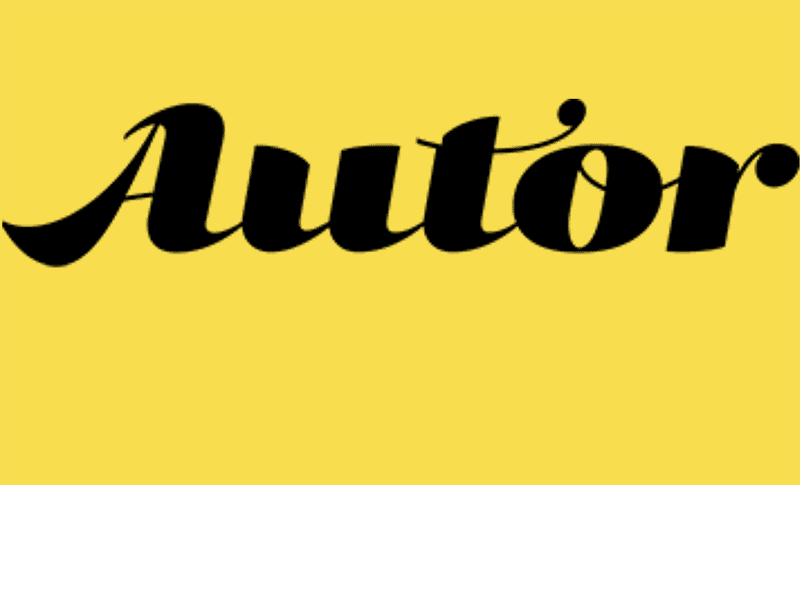 AUTOR: May 28­–29, 2022
An international fair and an active platform for contemporary jewelry, in Bucharest, Romania. Info.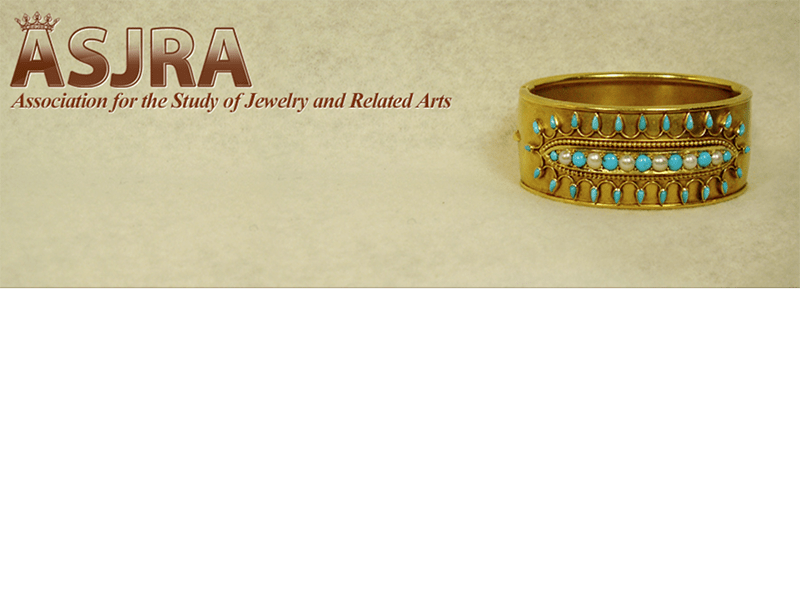 ASJRA CONFERENCE: MAY 21–22, 2022
The speakers at the annual conference include curators, historians, gemologists, and jewelry artists, all offering perspectives from diverse areas of the jewelry world. Held virtually. Info.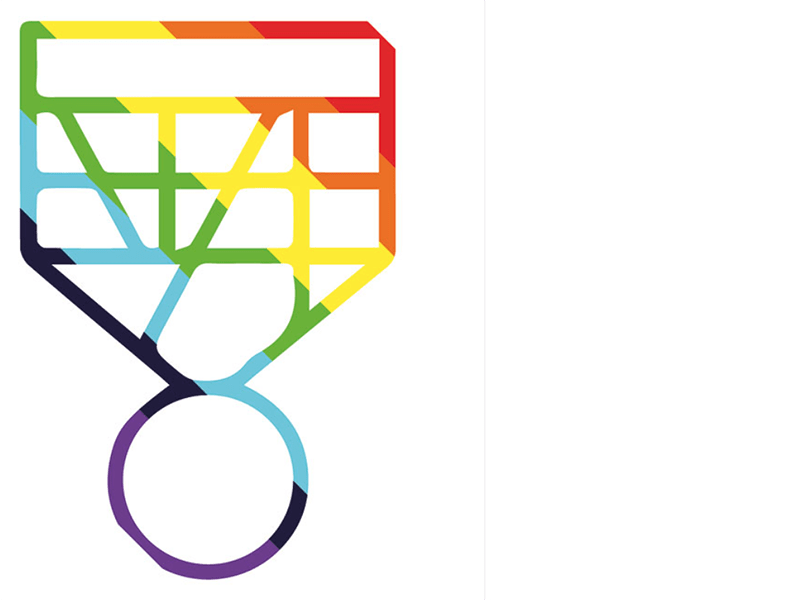 FOLLOW YOUR BLISS SYMPOSIUM: MAY 26-29, 2022
 The Haxthäuserhof Schmucksymposium, formerly called Zimmerhof, seeks to look "openly into the wide scope of jewelry-, product-, and object-making and discover the different positions, from the artistic expression through unique pieces as well as serial production." Info.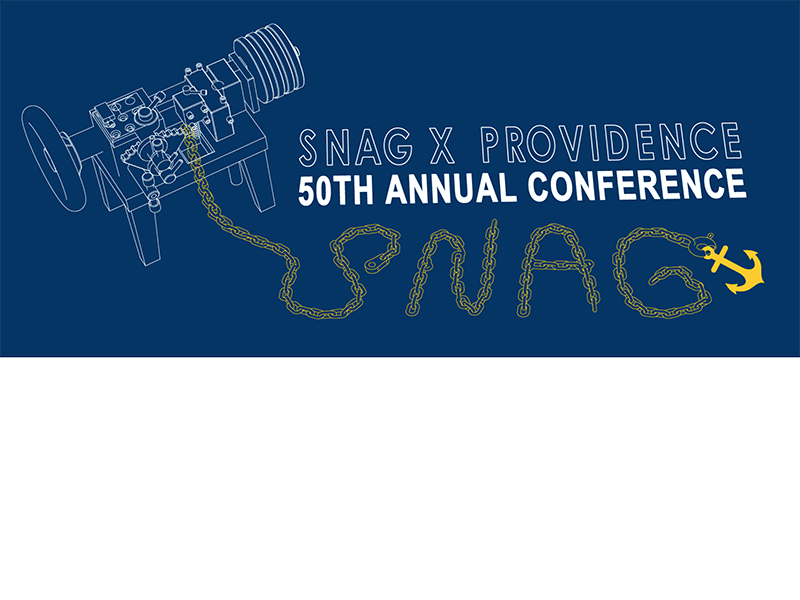 SNAG x PROVIDENCE: JUNE 1–4, 2022
The Society of North American Goldsmiths' 50th annual conference will take place in Providence, RI. Info.
SCHMUCK: JULY 6–10, 2022
The one, the only: jewelry week in Munich. Helen Britton's selections for Schmuck 2021 will be on view, including work by Mallory Weston, who won AJF's Young Artist Award in 2022. At the Internationale Handwerksmesse.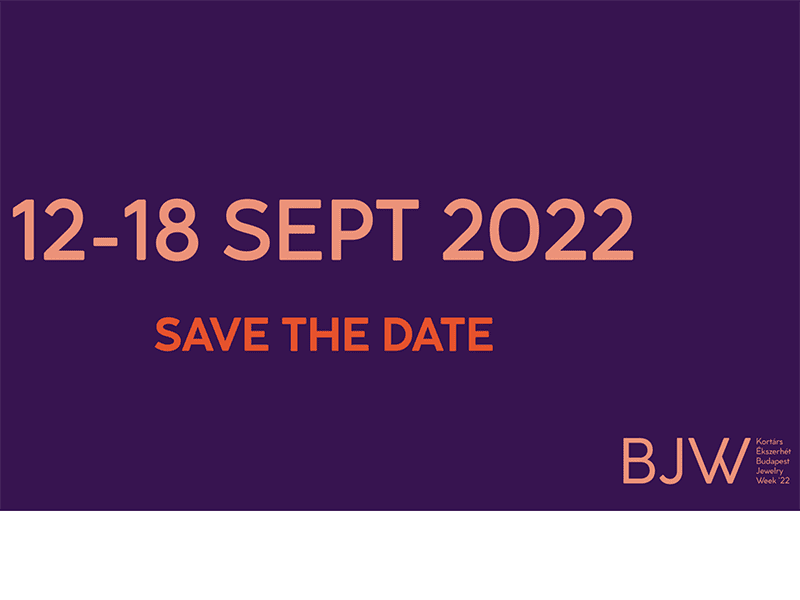 BUDAPEST JEWELRY WEEK: SEPTEMBER 12–18, 2022
Info.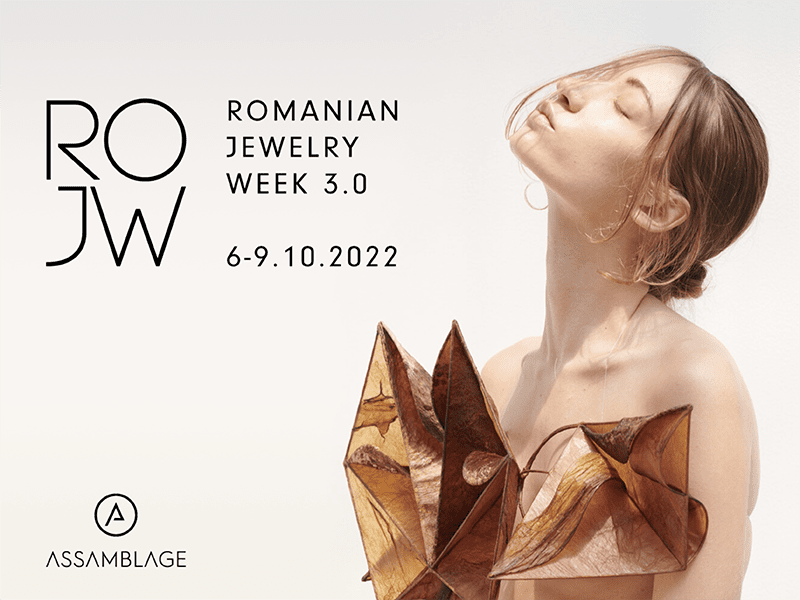 ROMANIAN JEWELRY WEEK: OCTOBER 6–9, 2022
Applications are now open to designers in Romania and worldwide—emerging as well as established artists. Deadline: June 17, 2022. Learn more.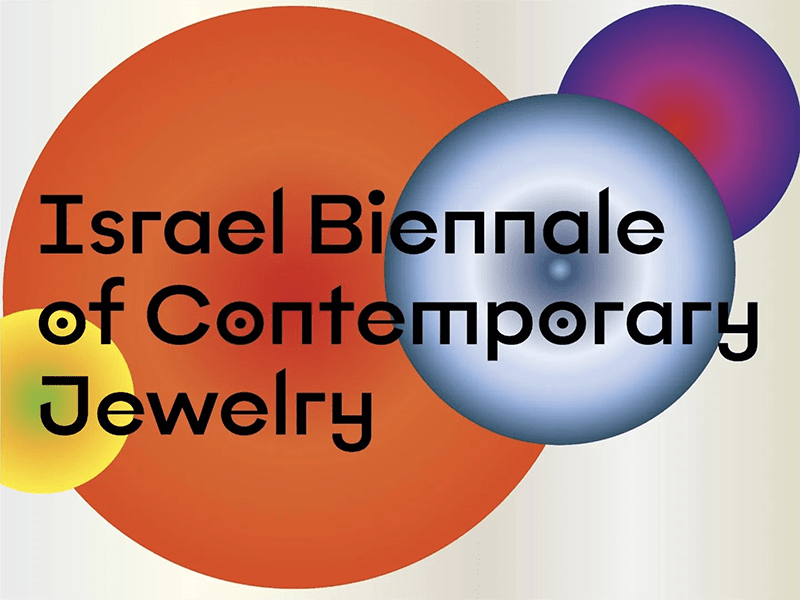 ISRAEL BIENNALE OF CONTEMPORARY JEWELRY: NOVEMBER 10–14, 2022
Hosted by the Geological Museum, in Ramat Hasharon. Info.