March 2022, Part 2
 Art Jewelry Forum is pleased to share the news that members of our community find noteworthy. Is something missing? The success of this compilation of compelling events, news, and items of interest to the jewelry community depends on YOUR participation. If you're a member of AJF at the Silver level or above, you can add news and ideas to this bi-monthly report by going here. If you aren't a member, but would like to become one, join AJF here.
Listings gathered with assistance from Carrie Yodanis.
AJF LIVE WITH ZAHRA ALMAJIDI
We'll meet emerging artist Zahra Almajidi, a 2021 graduate of Cranbrook Academy of Art and recent artist-in-residence at the Arab American National Museum. Her work explores how objects and adornment allow one to question and contend with what it means to exist and resist within a culture that hesitates to recognize and accept one as they are. Wednesday, March 30, 12 p.m. EST. Register here.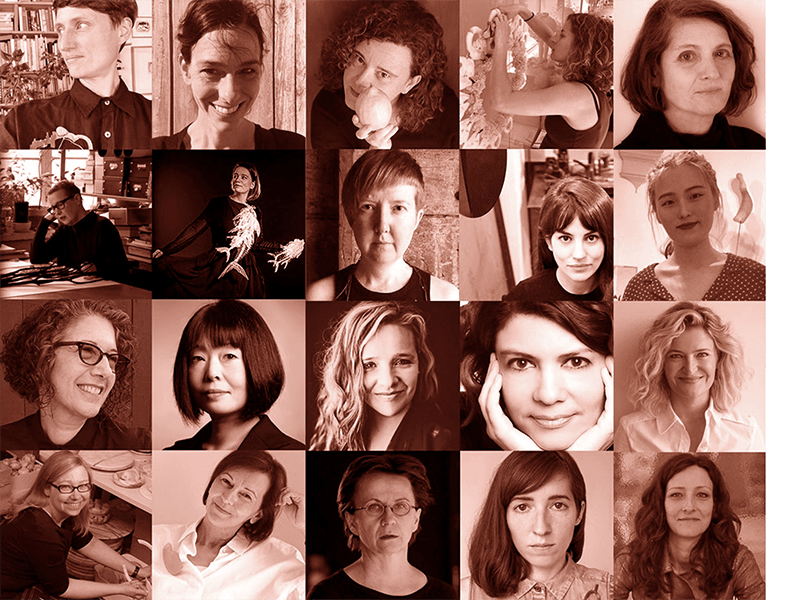 FEEL LIKE SEEING A JEWELRY SHOW?
Find these listings and many, many more on our dedicated exhibition page:
A Word after a Word, at Baltimore Jewelry Center, through March 26, 2022.
Portable Works of Art: Earrings, at Mobilia Gallery, through the end of April 2022.
Declaration of Sentiments (pictured at left) and Femmes Soles: The Weight of Justice, at Platina Stockholm, through March 26, 2022.
Philipp Spillmann, at Four, through April 16, 2022.
Butterflies and Hurricanes, at Galerie Door, through May 27, 2022.
AJF TO RECEIVE MAD ABOUT JEWELRY AWARD
On April 26, the Museum of Arts and Design will host the MAD About Jewelry 2022 Opening Benefit Preview. Among other things, the evening's events include a dinner fêting AJF as the recipient of the 2022 MAD About Jewelry Award, which honors luminaries in the field, including artists, collectors, designers, and advocates of jewelry as an art form. Info.
FROM OUR MEMBERS
OPEN CALL ENDING SOON—LEGNICA SILVER FESTIVAL
The theme of Legnica Silver Festival's 30th international jewelry competition: Touch. Submitted works should be jewelry in a broad sense and include a clear reference to the theme. There are no limits regarding materials and techniques but, emphasizing the Festival's tradition, the organizers suggest the use of silver. Submission deadline: March 27, 2022. Info.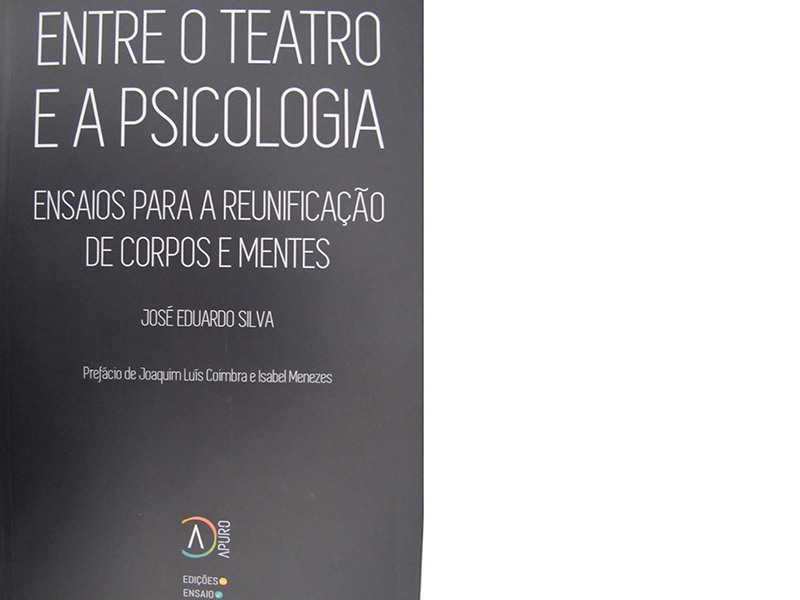 BOOK RECOMMENDATION FROM PAULA CASTRO
Entre o Teatro e a Psicologia – Ensaios para a Reunificação de Corpos e Mentes (Between Theater and Psychology: Essays for the Reunification of Bodies and Minds), by José Eduardo Silva, is "a wonderful essay about the human cognitive, emotive, neurological development through the arts—in this case, theater," says the owner and director of Galeria Reverso. "However, we can do the same 'reading' for all the arts, although we have to reserve the specifics of each one. When we make, research, and develop art jewelry, we are thinking, reflecting, getting emotional, and so trespassing our self, our thoughts, our feelings to our pieces. During the entire creative process, we are reflecting, questioning, taking decisions, making new relations of facts, situations, and so developing ourselves as a person. Despite art jewelry-making normally being a very lonely process (which frequently involves struggling with ourselves having no 'listener,' nor having 'echoes' or the possibility to 're-phrase' by an external view), as in the theater, we also have a public viewing our work, our representation. Sometimes, we are lucky having his/her opinion opinion, emotions, and feelings, and so we are able to complement our vision of our work, of our art, and—mainly—of ourselves as humans." It's not yet available in English, unfortunately.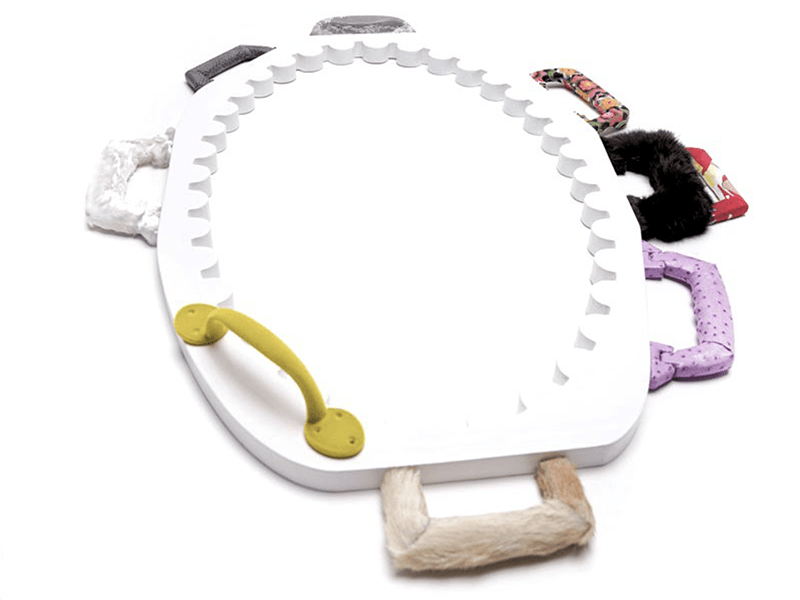 TED NOTEN HAS AN UPCOMING EXHIBITION
See Incubators at Galerie Rob Koudijs, in Amsterdam, March 26–May 14, 2022. More info.
BRIDGET CATCHPOLE ON SHOW AT GALERIE NOEL GUYOMARC'H
In her second solo exhibition, Still the Ocean Sounds the Same, the sculptures and jewelry are composed of plastic debris thrown up by the ocean on the shores of the Pacific. Beyond a seductive and magical aesthetic, they carry within them a deeper reflection on our behavior and our responsibilities. March 26–April 22, 2022. Info.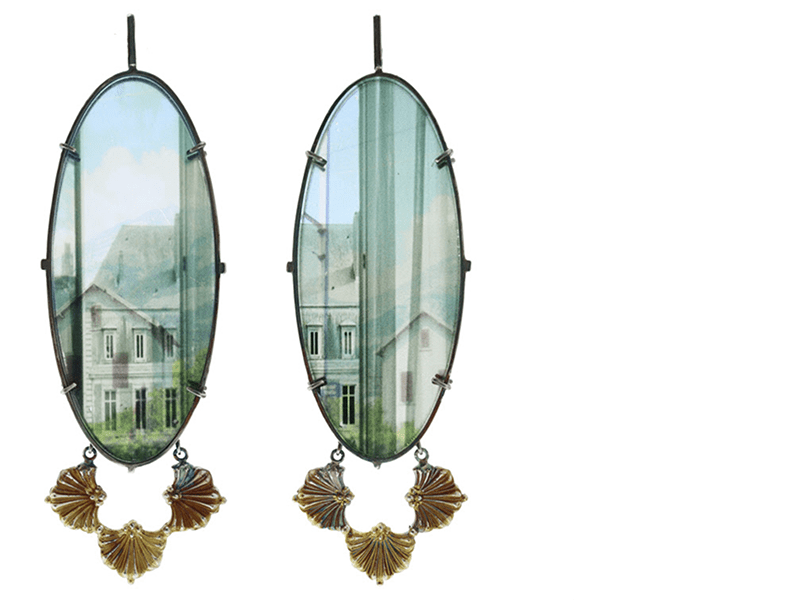 SEE PORTABLE WORKS OF ART: EARRINGS
At Mobilia Gallery through the end of April 2022. Includes 78 pieces by more than 30 artists. Flip through a PDF of the works.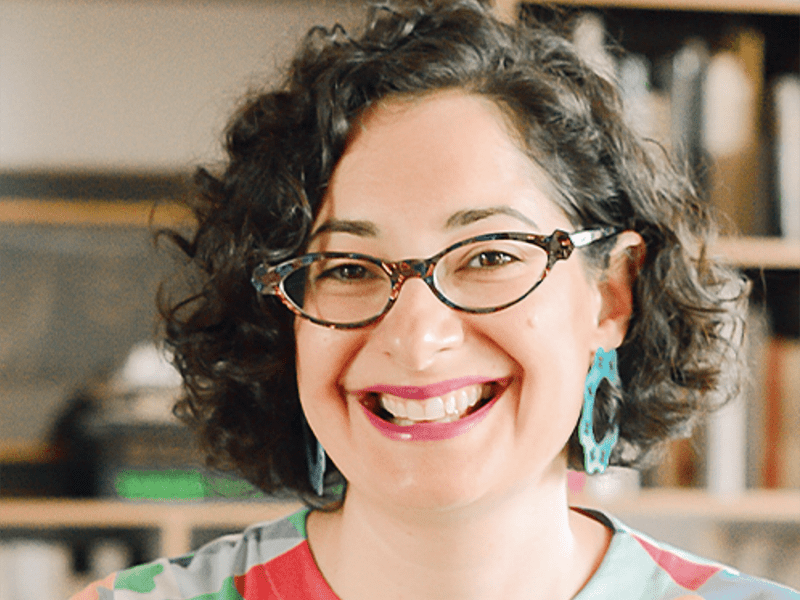 LISTEN TO BELLA NEYMAN'S INTERVIEW
The co-founder of New York City Jewelry Week was a recent guest on the Jewelry Journey podcast. Listen here.
EVENTS
A DIAMOND IN THE ROUGH: DEVELOPING A DISCOURSE ON CONTEMPORARY AFRICAN JEWELLERY
Takes place March 30–April 1, 2022, in Johannesburg, South Africa. Info.
FLORENCE JEWELLERY WEEK
Devoted to the complex relationship between artistic research, craftsmanship, design, and new technologies, with exhibitions, lectures, and side events. April 28–May 2, 2022. Information.
LEGNICA SILVER FESTIVAL
The 42nd edition of the Legnica Jewellery Festival SILVER will include over a dozen collective and solo exhibitions presenting contemporary goldsmithing and jewelry art, as well as numerous on-site (workshops, guided tours) and online (videos on the exhibitions, photo shoots with the artworks) events. May 13–14, 2022. Info.
INTERNATIONAL GOLD EMBROIDERY AND JEWELRY FESTIVAL
This new festival takes place in Bukhara City, Uzbekistan, May 21–25, 2022. Information.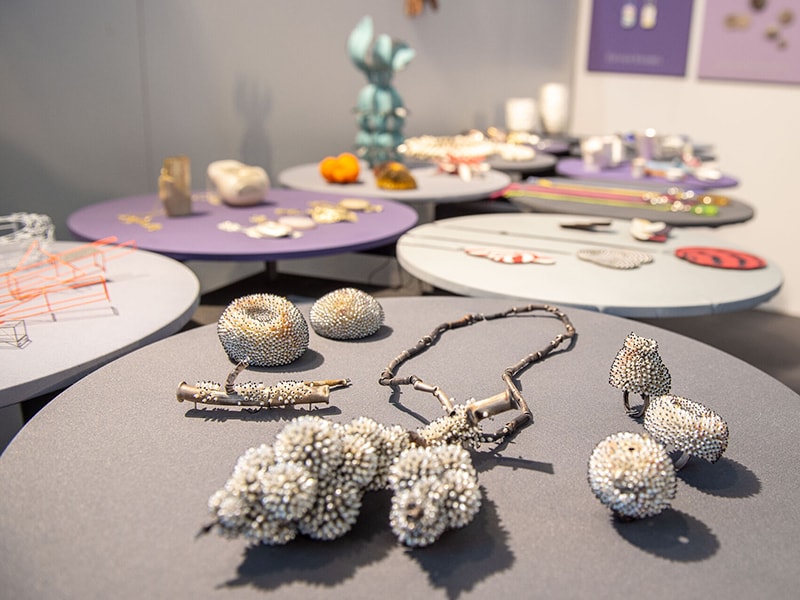 SCHMUCK
The premiere jewelry event worldwide. In Munich, July 6–10, 2022. Info.
PAGES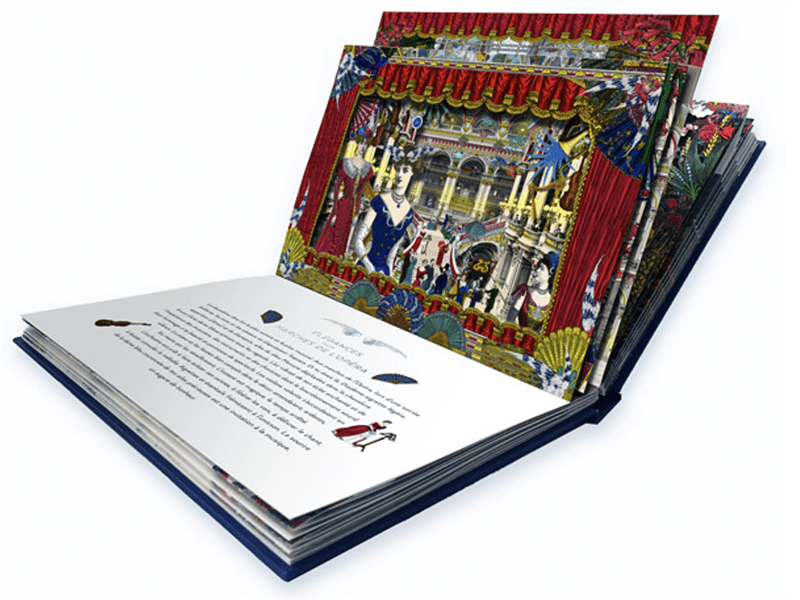 NEW BOOK
In Tiaras of Dreams, Dreaming of Tiaras, the luxury French jeweler Chaumet celebrates the beauty of tiaras with a pop-up book featuring 10 fairy tales in mesmerizing dioramas. This spread, for example, depicts an opera scene whose main character wears a specific tiara and represents the woman who inspired its creation. Releases April 12, 2022.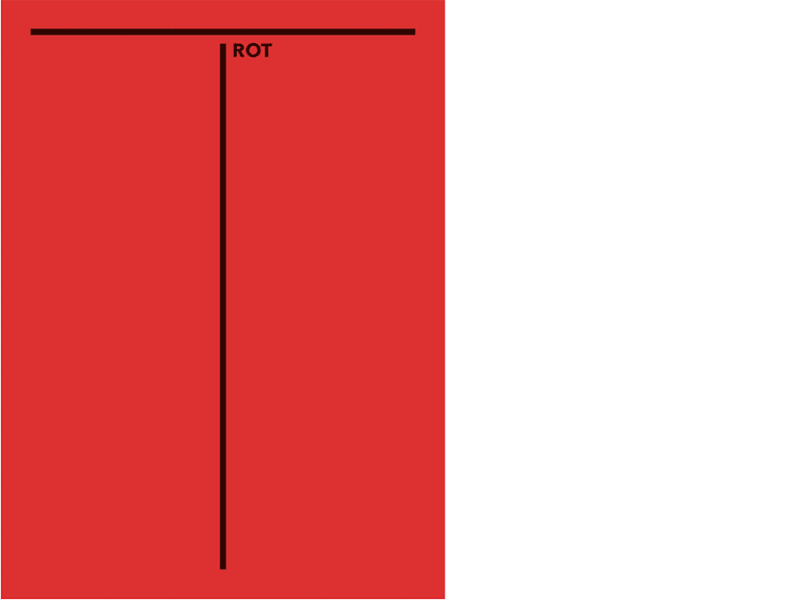 NEW BOOK EXPECTED IN A YEAR
Whetting your appetite … Therese Hilbert: Red. Jewelry 1966–2020. "The archaic aspect of Therese Hilbert's work conveys peace and power—not to be mistaken for coolness and distance. The fast pace of living today grinds to a halt when observing her works, when sensing the cautious, tentative way of communicating that allows us to discover an emotional depth, the joyful, the radiant, but also the vulnerable side of the artist … and ultimately of ourselves." Learn more.
OPPORTUNITIES
92Y JEWELRY RESIDENCY PROGRAM
This juried residency allows cutting-edge, emerging, and established jewelry artists to develop their work in the multifaceted New York City art scene. For a month during the summer, the Residency provides the opportunity for an international artist with a studio-based practice to develop a new body of work or complete research while engaging with NYC's cultural community. Deadline: April 15, 2022. Info.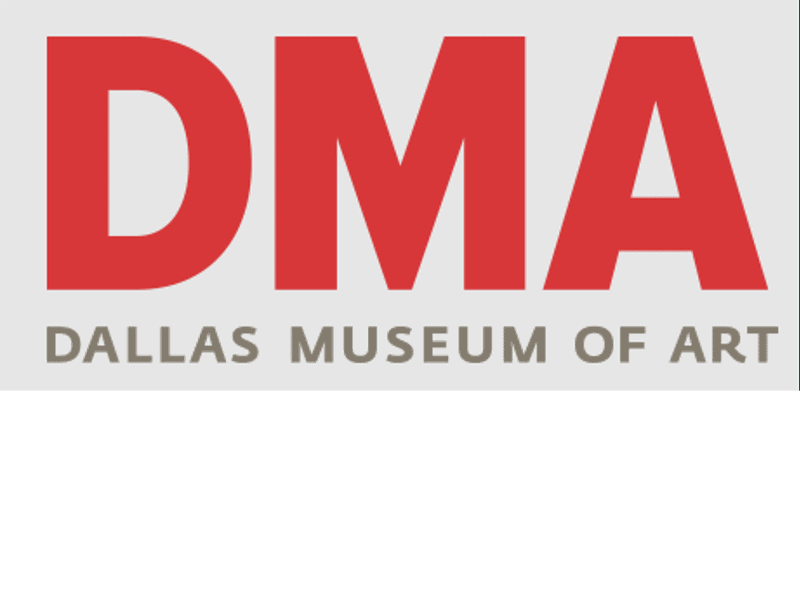 APPLY SOON FOR MCDERMOTT INTERN FOR MODERN JEWELRY
The person selected for this nine-month position at the Dallas Museum of Art will research decorative art and design subjects, with a particular focus on modern and contemporary Jewelry. The intern will assist with exhibition preparation, acquisition proposals, collection management, and more. Deadline: March 25, 2022. Info.
ROMANIAN JEWELRY WEEK TO TAKE PLACE OCTOBER 6–9, 2022
Applications are now open to designers in Romania and worldwide—emerging as well as established artists. Application deadline: June 17, 2022. Learn more.
INTERESTING LINKS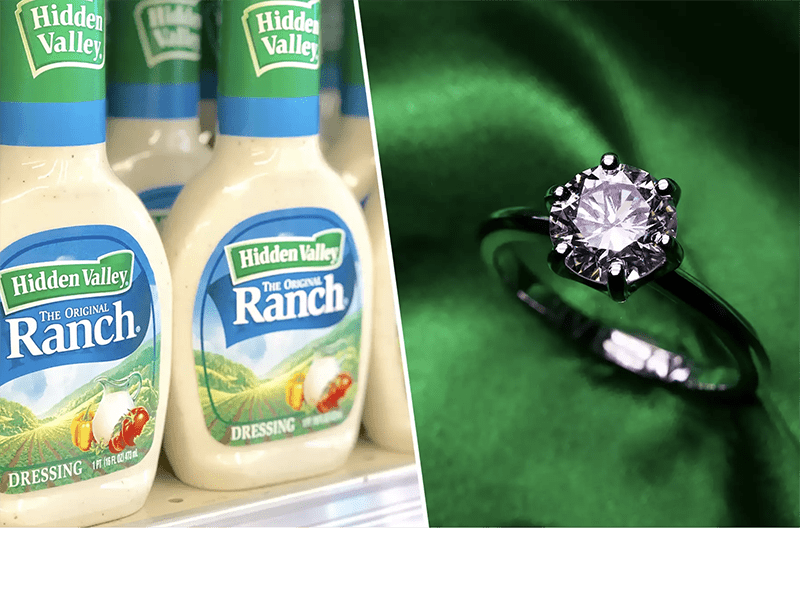 IS THAT DIAMOND VINAIGRETTE? RANCH? CAESAR? THOUSAND ISLAND?
Diamonds made of ranch dressing seasoning—the perfect accessory to wear when you're having a salad. Read all about it in Food & Wine.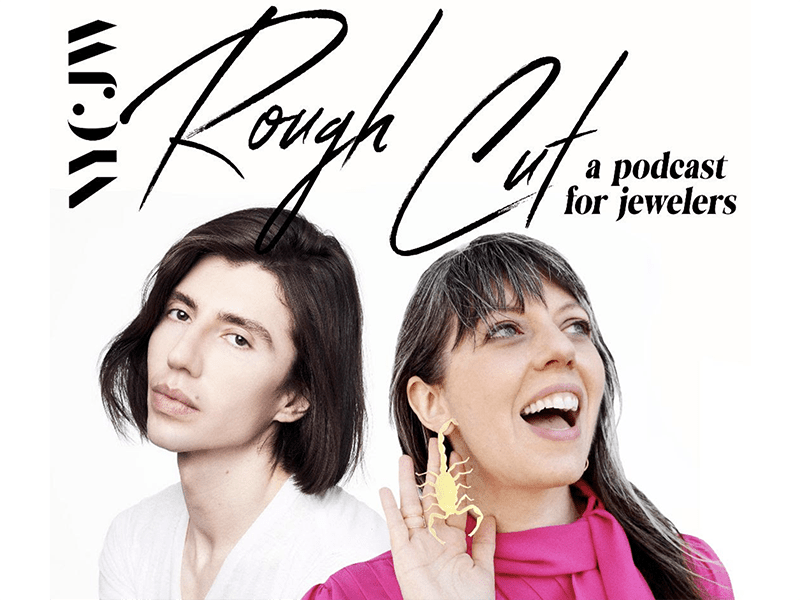 NEW PODCAST: ROUGH CUT
Hosted by NYCJW cofounder JB Jones and NYC-based jewelry photographer Alain Simic, the bi-monthly podcast is aimed at jewelers and small business owners in the business of jewelry. Listen to the first episode.
BATTLE OF THE RINGS
Two independent jurors choose 64 rings by makers from all over the globe. Different pairs from this pool go head-to-head using the Instagram Stories voting function, to find out which of the pair is the most popular. The winner of each pairing goes on to the next round. Winning rings are rematched and the process starts again. Learn more on Garland.
AND WE THINK ART JEWELRY IS FAR OUT
Schiaparelli's corset bodice has a hand-forged gilded brass Saturn ring suspended to it. The adornments at the ears scream "look at me!" And don't miss the wee golden claws on the shoes—what fun! See more.
THE DIAMOND INDUSTRY IS ON EDGE
Forbes discusses the possible impact of the sanctions on Russia for the jewelry industry.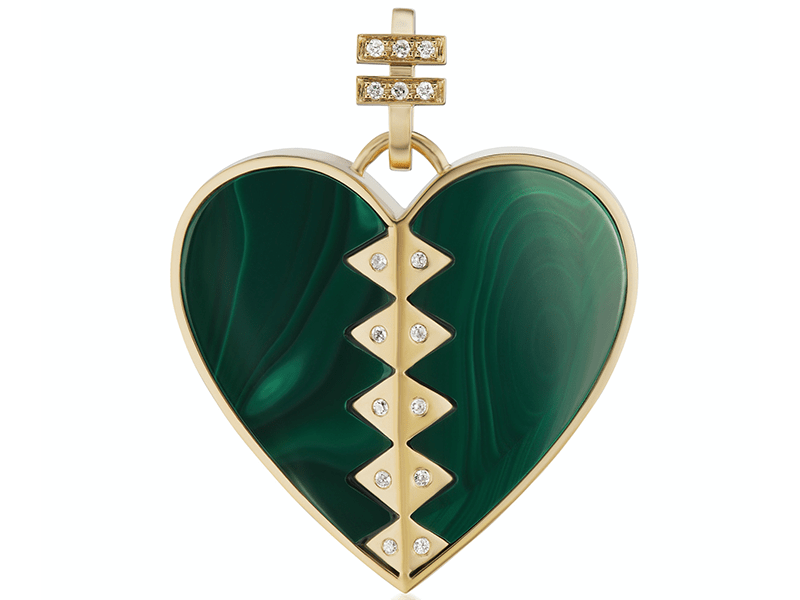 HELPING UKRAINIAN REFUGEES
Jewelers are stepping up to raise money to help the people of Ukraine via auctions, donations, charity support, and more. Forbes and JCK report on it. (AJF can't confirm that the websites are legit, but hopefully Forbes did.) We know many art jewelers are doing the same. Let us know about it, and we'll help publicize it!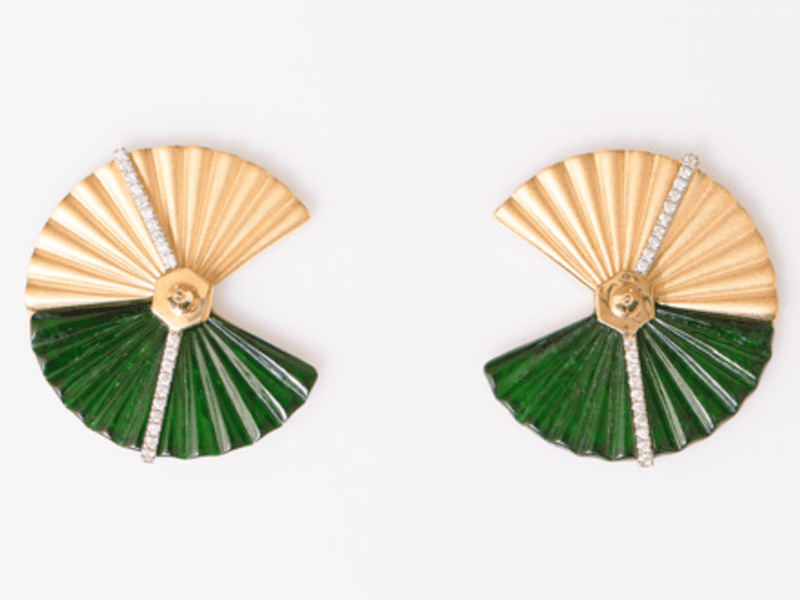 JADE GOES AVANT-GARDE
Jewelers in Asia are updating the look of jade in their jewelry. Vogue reports.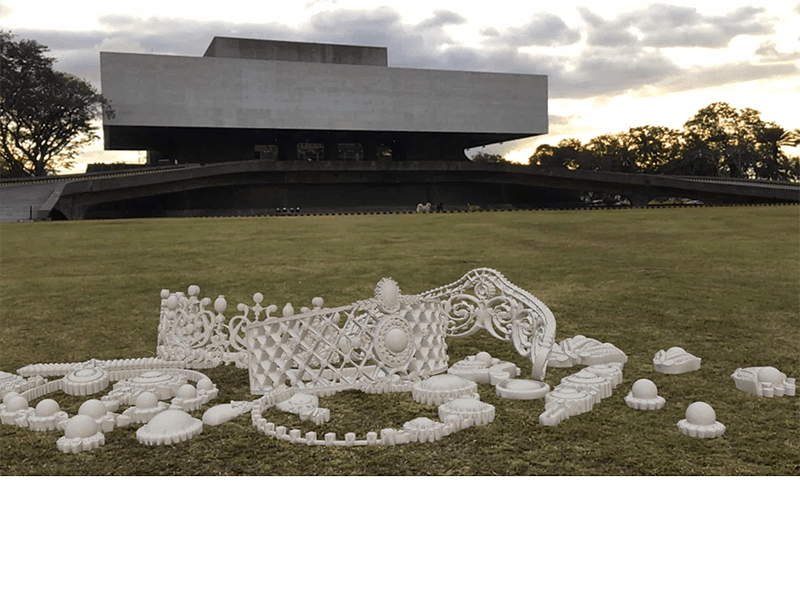 IMELDA MARCOS'S GEM STASH INSPIRES ART
Artist Pio Abad and jeweler Frances Wadsworth Jones re-created the former first lady's plundering, hoarding, and attempted smuggling of jewelry from the Philippines in a sculpture "with all its sparkle gone." Learn more.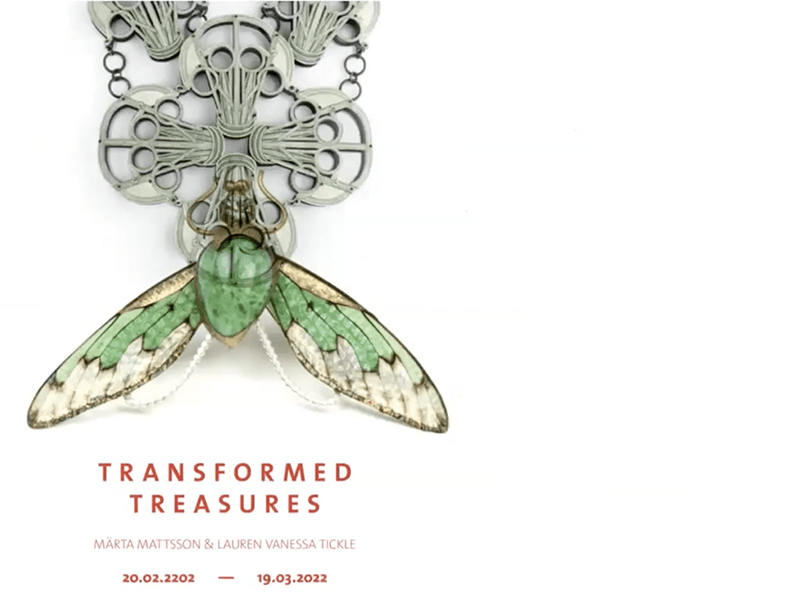 WATCH A VIDEO PRESENTATION OF TRANSFORMED TREASURES
Hosted by Bella Neyman, with artists Märta Mattsson and Lauren Vanessa Tickle, and Pont & Plas gallery's Aline Vandeplas. View it here.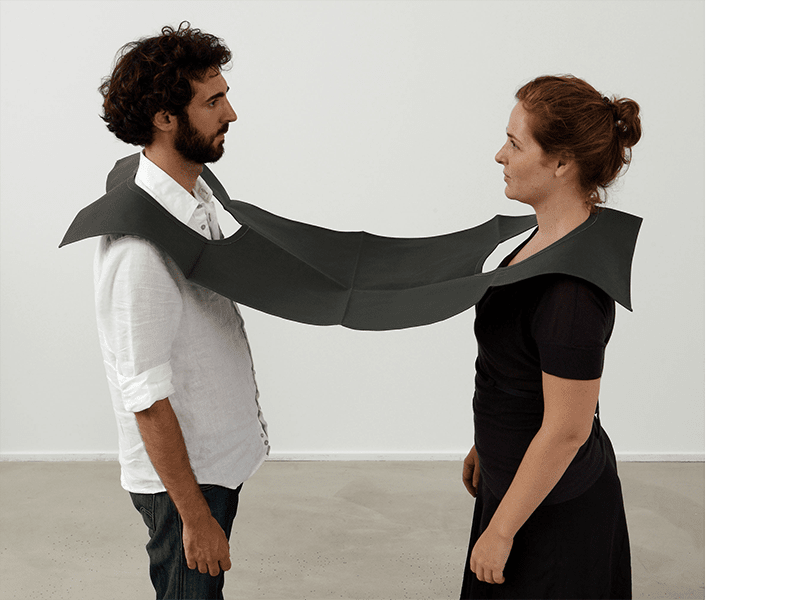 GARMENTING HAS SOME OVERLAPS WITH ART JEWELRY
On March 12, 2022, visitors to Garmenting, at MAD, saw the activation of Franz Erhard Walther's Werksatz (First Work Set), a pioneering work of participatory art the artist introduced in 1963.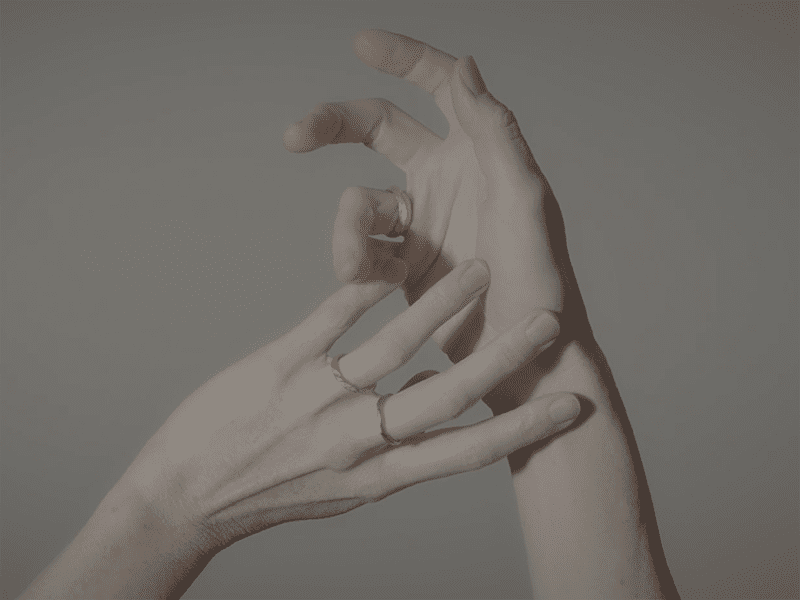 INNER TRACES: A DANCE OF THREE RINGS
Inner Traces is an elemental dance of metal and flesh performed by Michaela Pegum using her two hands adorned by three gold rings. She explains how this work came about and what she learned from it. On Garland.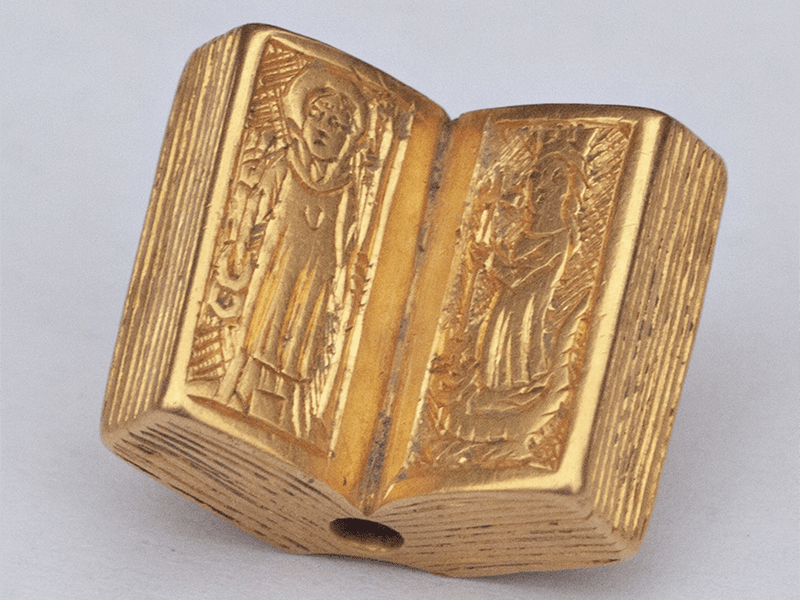 HYPERALLERGIC CORRECTS THE DAILY MAIL AND THE BBC
After the discovery of a 15-mm, five-gram, gold bead cast in the form of an open book and engraved with images of St. Leonard and St. Margaret, the news outlets announced it was a miniature 15th-century Bible. But on Hyperallergic, Kathleen Kennedy says the historical facts about late medieval England tell a much different story about this find. Read more.
KATE MIDDLETON SHOWS SUPPORT FOR UKRAINE THROUGH HER JEWELRY CHOICE
While attending the Commonwealth Day Service at Westminster Abbey, the duchess accessorized with sapphire and diamond earrings and a necklace she reportedly wore previously while meeting Ukraine's President Volodymyr Zelensky and his wife in 2020. Or maybe she was just feeling blue. Check out the story in the Independent.