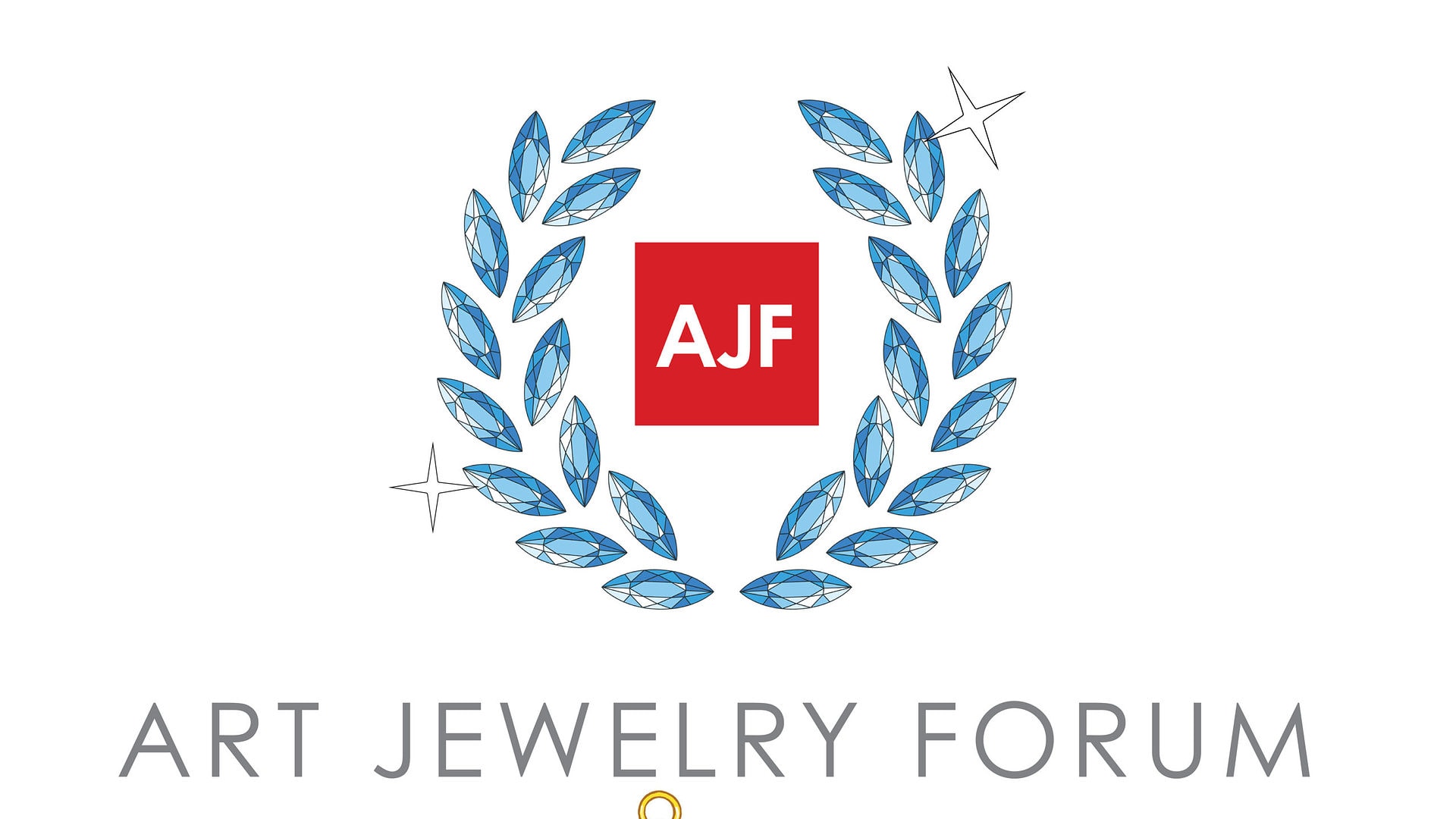 San Antonio, Texas, US—From AJF's very beginning, in 1997, our goal has always been to celebrate art jewelry, and that we have!  
This year we celebrate 25 years of providing visibility, value, and appreciation for art jewelry by supporting and connecting the field: the collectors, makers, galleries, schools, curators, educators, and writers, all united by a passion for art jewelry. Throughout the years, AJF has stayed true to its mission by advocating for the field through education, critical conversations, grants, and sponsorship. 
AJF started as a collector organization—organizing trips around the world for collectors to learn about contemporary art jewelry and support the talented artists who make it. To honor those beginnings, the theme for 2022 will be The Year of the Collector.
While our focus remains the same as in 1997, our outreach and impact have grown stronger. Today AJF is a leader in the field, documenting the evolution of art jewelry through our robust online archive of academic writings, criticism, interviews, research, and commentary on art jewelry on our website and social media platforms. We continue to organize trips and events for collectors and enthusiasts; host educational programming, panel discussions, and interviews; fund artist awards and grants; produce scholarly books; and connect critical voices in the field. 
This year we'll celebrate AJF's past and present with a look toward the future, focused on the collectors: who they are, different ways of collecting, the next generation of collectors, and what the future of collecting looks like. We'll continue the tradition of penetrating programming, from critical writing to panel discussions, special AJF Live presentations, awards, and trips—yes, travel is back!
Our celebratory 25th anniversary logo, which we unveil today, honors this important milestone. Designed by artist, jeweler and AJF member Amelia Toelke, it's a nod to AJF's rich past, optimism about the future, and a shared passion for all things art jewelry.
Interested in the history of AJF? Check out this article by founder Susan Cummins that highlights our first 20 years.
So please stay connected and don't miss out! You can learn about what we're planning by subscribing to the newsletter and following us on social media. And please consider becoming a member. Your support is what makes this all possible—we can't do it without you!
About AJF
Art Jewelry Forum is a nonprofit organization spreading awareness and increasing appreciation of art jewelry worldwide since 1997. AJF advocates for art jewelry through an ambitious agenda of education, conversation, and financial support. It commissions critical writing that sets the standard for excellence in the field and publishes artjewelryforum.org,
an online resource for original content on art jewelry.