San Antonio, TX, US—We are pleased to announce that on Tuesday, April 26, 2022, during its annual benefit and preview dinner, MAD About Jewelry honored AJF for 25 years of providing visibility, value, and appreciation for art jewelry.
AJF was established in 1997 to promote education about contemporary jewelry and has since grown into the leading voice on art jewelry, serving to validate and legitimize its place in the broader art world. AJF supports and connects the field by documenting its evolution via a robust online publishing program by independent writers—including academic writings, criticism, interviews, research, and commentary on art jewelry. AJF also sponsors lectures, funds artist awards, produces scholarly books, and hosts events and trips for its members.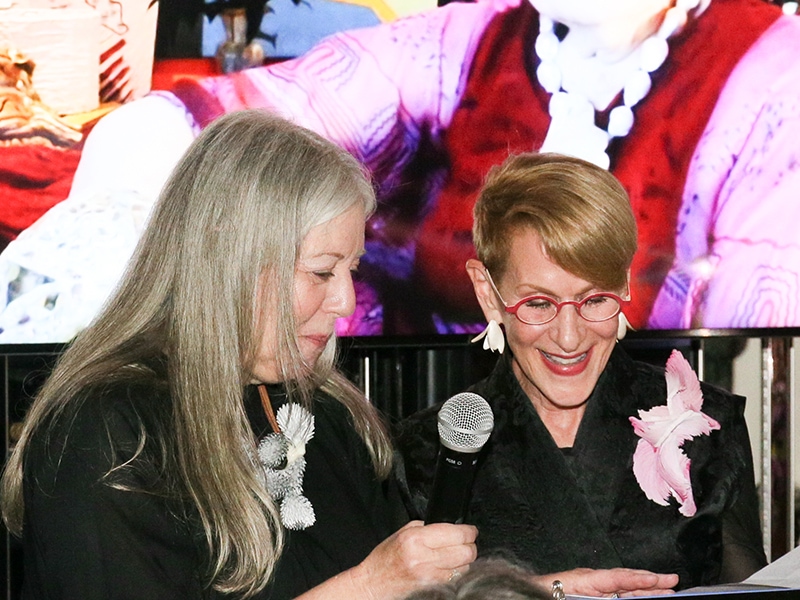 The MAD About Jewelry Award is presented to luminaries in the field, including artists, collectors, designers, and advocates for jewelry as an art form. It's part of MAD About Jewelry, the Museum of Arts and Design's annual show and sale of one-of-a-kind contemporary jewelry.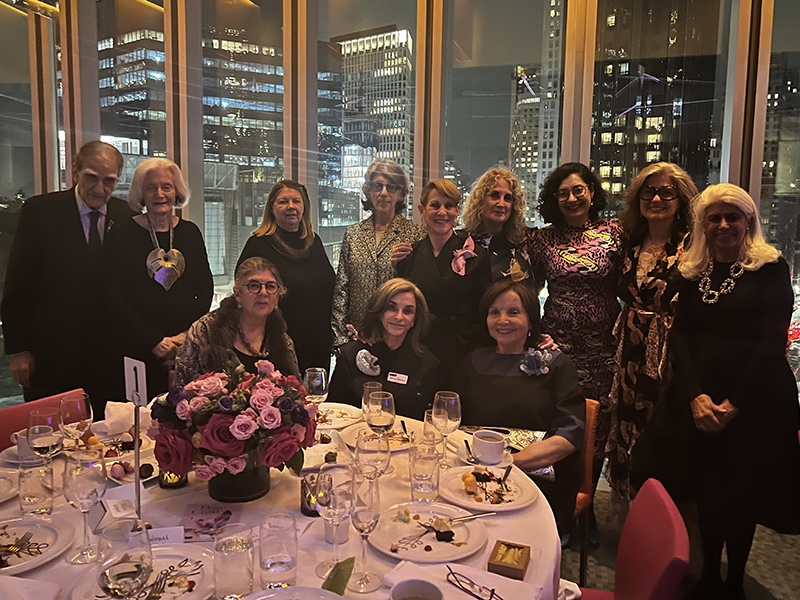 About AJF
Art Jewelry Forum is a nonprofit organization spreading awareness and increasing appreciation of art jewelry worldwide since 1997. AJF advocates for art jewelry through an ambitious agenda of education, conversation, and financial support. It commissions critical writing that sets the standard for excellence in the field and publishes artjewelryforum.org,
an online resource for original content on art jewelry.