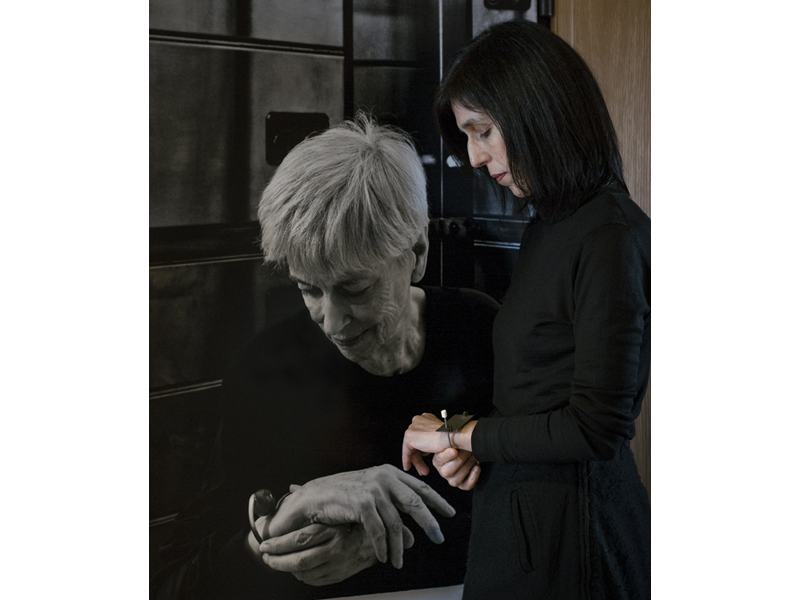 Mill Valley, California, USA—Art Jewelry Forum (AJF) is pleased to announce that the inaugural Susan Beech Mid-Career Artist Grant has been awarded to Cristina Filipe for the publication and translation of a book on the history of Portuguese contemporary jewelry, along with an accompanying retrospective exhibition.
Cristina Filipe is an artist, curator, and educator. She has studied in Lisbon, Amsterdam, and London, and has taught and exhibited extensively across the world. Filipe's knowledge of and commitment to her home country's jewelry history was clear in her proposal. In addition to the book, an exhibition that will travel internationally is planned to coincide with the release. As she says in her proposal, "a book on Portuguese contemporary jewelry will fill a gap in the history of international contemporary jewelry."
Cristina Filipe will receive a cash grant of $20,000, to be paid over the two years during which the project will be implemented.
The jury of distinguished professionals for this inaugural grant cycle were: grant founder and collector Susan Beech (United States); internationally recognized maker and academic Iris Eichenberg (Germany/United States); and the Sara and Bill Morgan Curator of Decorative Arts, Craft, and Design at the Museum of Fine Arts, Houston, Cindi Strauss (United States).
Susan Beech: I was excited the first time I read Christina's proposal. Her desire to tell the story of Portuguese contemporary jewelry is exactly the kind of project I was hoping to support with this grant. I am so pleased that the contemporary jewelry world will be expanded with the addition of this book and retrospective.
Cristina Filipe: I was overjoyed to receive the call that my project had been awarded the Susan Beech Mid-Career Artist Grant. It is an honor to have the solitary work of investigation and research recognized by a jury I deeply admire and respect. I hope this project will contribute toward a better understanding of the history of contemporary jewelry in Portugal.
This international grant opportunity for mid-career artists was established by San Francisco-based jewelry collector Susan Beech. The objective of this grant is to recognize a mid-career artist who has made a substantial contribution to the field and to provide resources for the artist to develop and implement a significant jewelry-related project that s/he would not otherwise have the ability to undertake. This grant will alternate with the ongoing AJF Artist Award program, which will run again in 2018.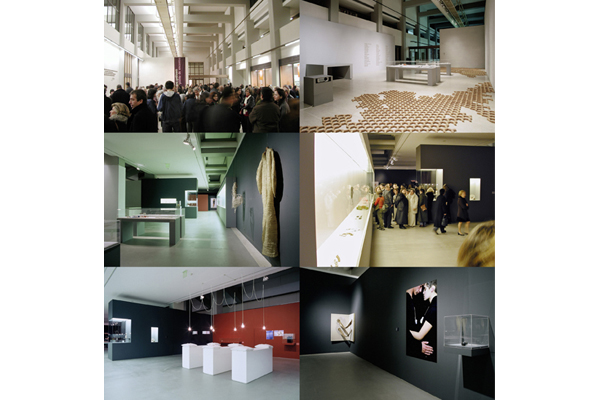 About AJF
Art Jewelry Forum is a nonprofit organization spreading awareness and increasing appreciation of art jewelry worldwide since 1997. Its diverse community of artists, collectors, critics, educators, galleries, historians, makers, and writers is united by a passion for art jewelry. AJF advocates for art jewelry through an ambitious agenda of education, conversation, and financial support. It commissions critical writing that sets the standard for excellence in the field, and publishes artjewelryforum.org, an Internet resource for original content on art jewelry.