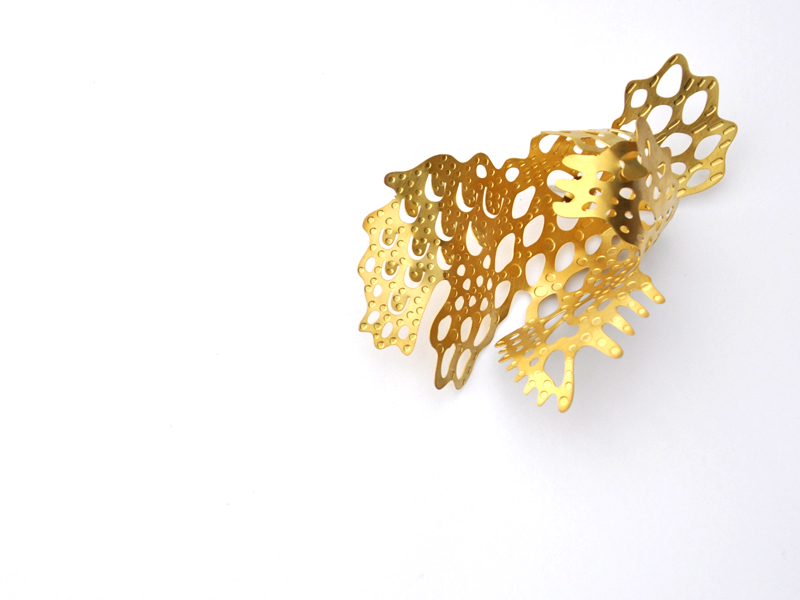 Art Jewelry Forum (AJF) is excited about Project #AJFpinup! We are sending this stunning gold-plated version of our 2016 limited-edition pin by Swedish jeweler Hanna Hedman on a grand tour around the world. The one-of-a-kind pin began its yearlong journey in Munich at the international art jewelry exhibit, Schmuck. During its trip, it will be passed from hand to hand by one individual in the contemporary art jewelry field to the next. Don't you want to be involved–it's really easy! The keeper of the pin just has three obligations:
Take a photo with the pin
Post the photo with #AJFpinup to Facebook or Instagram
Pass the pin to someone new, preferrably someone with the potential to travel to a new city or country, within one week of receiving the pin
This is a great way to meet new people at a gallery opening, have the perfect ice breaker with that visiting artist, and have a fun excuse to take group selfies with strangers. Share your experience as a keeper of the pin when you post your photo to Facebook or Instagram with #AJFpinup. As a keeper of this special art pin, you get to share your personal experience with an audience watching where the pin will end up next–we might even share your story on AJF's website.
Join the fun by following along here and at #AJFpinup and keep an eye out for the pin in your community–we have no idea where it will end up next!
If you are a Keeper of the Pin, go to this link for instructions.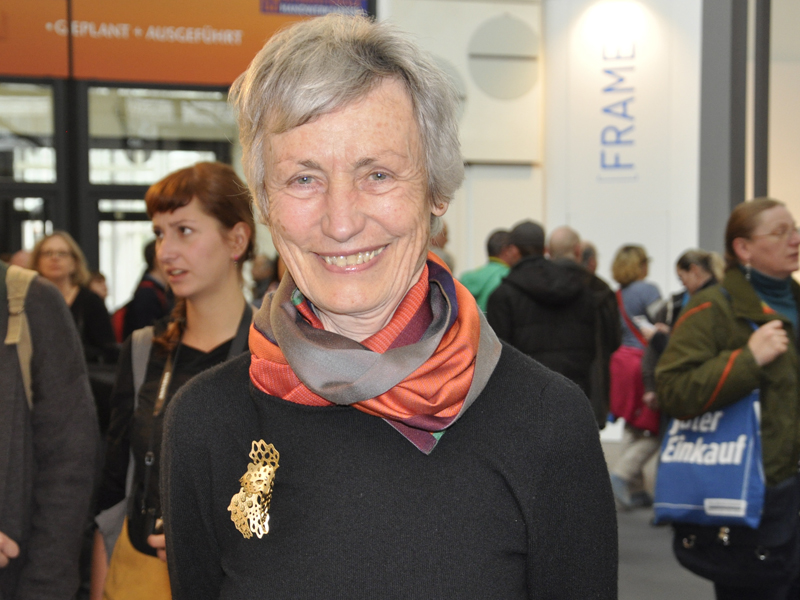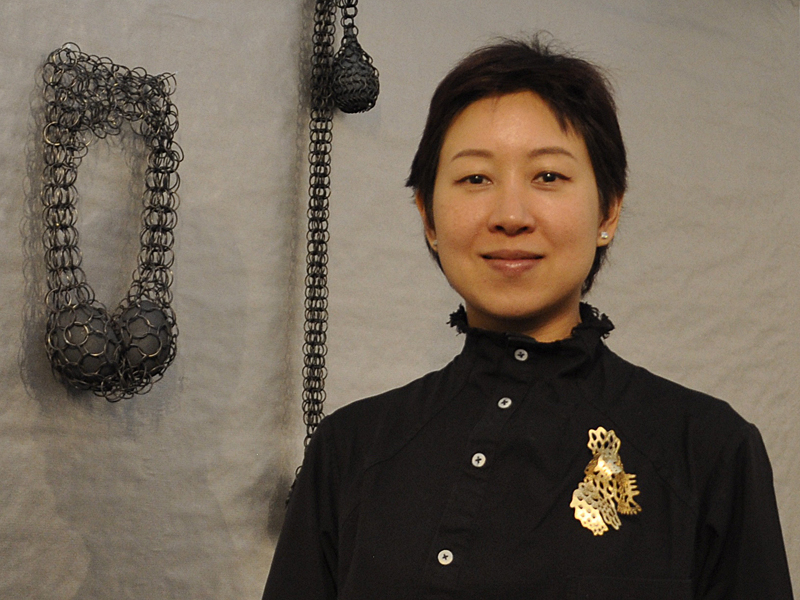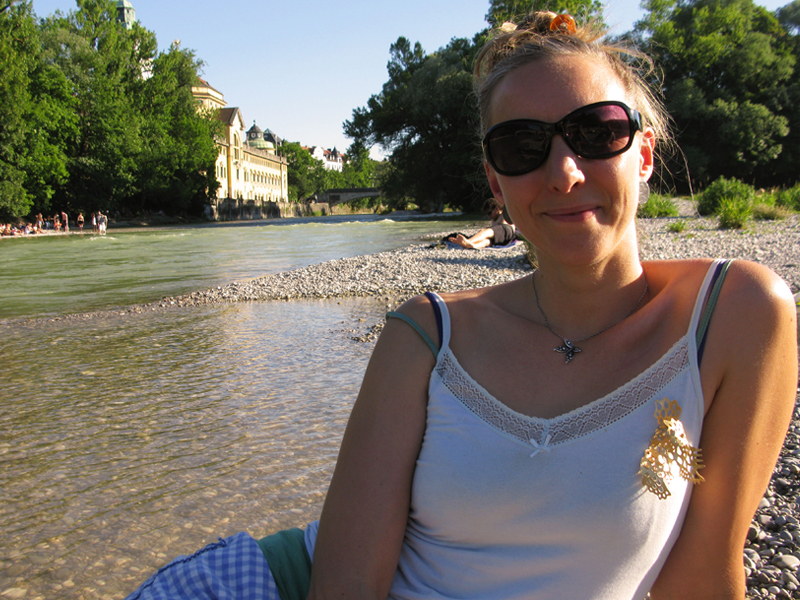 Art Jewelry Forum is a nonprofit organization spreading awareness and increasing appreciation of art jewelry worldwide since 1997. The original version of the pin is available as a benefit to AJF supporters at the $120 level and above. Hanna Hedman, whose work is found in the permanent collections of the Pinakothek der Moderne, Munich, and the Nationalmuseum, Stockholm, created the pin.