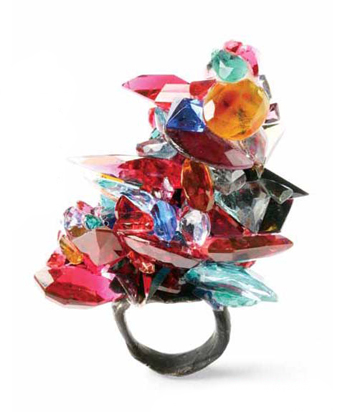 To be clear, editor Marthe Le Van never uses the term 'greatest hits.' But she has taken the concept, turned it on its ear and produced a unique look into contemporary art jewelry spanning the past 31 years and published over the past ten years in the 500 Series publications. Admittedly she started with a wealth of diversity and imagery, juried by some of the better makers, gallerists and curators in the world. I could have forgiven her had she just pulled a few works from each 500 title and called it a book, but forgiveness is not necessary. Instead she has thoughtfully considered how she might review the past ten years to give us a fresh look, through fresh eyes, with commentary from a variety of jewelry enthusiasts.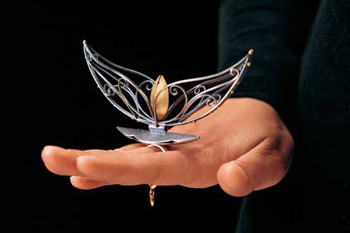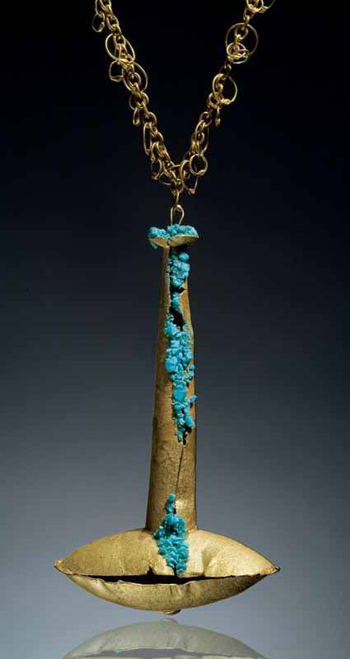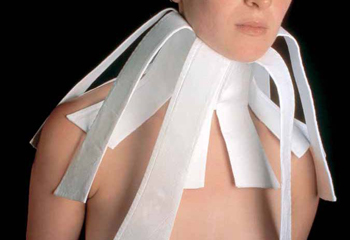 It is important to acknowledge the problems with any greatest hits compilation. The 'hits' had to have originated under a set of criteria that are always open to question and interpretation. Secondly, a group of 'someones' had to support the entries with enthusiasm, marketing and probably money. The discovery of extraordinary works by an unknown artist happens occasionally but is rare. This compilation may not suit everyone, after all jurying depended on submissions and was subject to the biases of the jurors. Perhaps we should call these great hits. Or greater hits? Semantics aside, maybe jewelry that deserves to be worn is all that is necessary.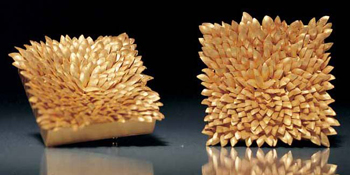 I encourage you to take a look, read critically and open yourself up to the variety of opinions of the contributors. Then make your own list of greatest hits. You will revise it time and again as you revisit it. Some of your choices will stand the test of time, some won't. I find that exhilarating and intimidating at the same time. But the challenge assures growth and understanding; high praise for any publication.