During the month of August, become a member of AJF and enter a raffle to receive one of five copies of RUUDT PETERS: BRON.
"Curiosity about the essence and mystery of human existence forms the foundation of Ruudt Peters's work." –Carin Reinders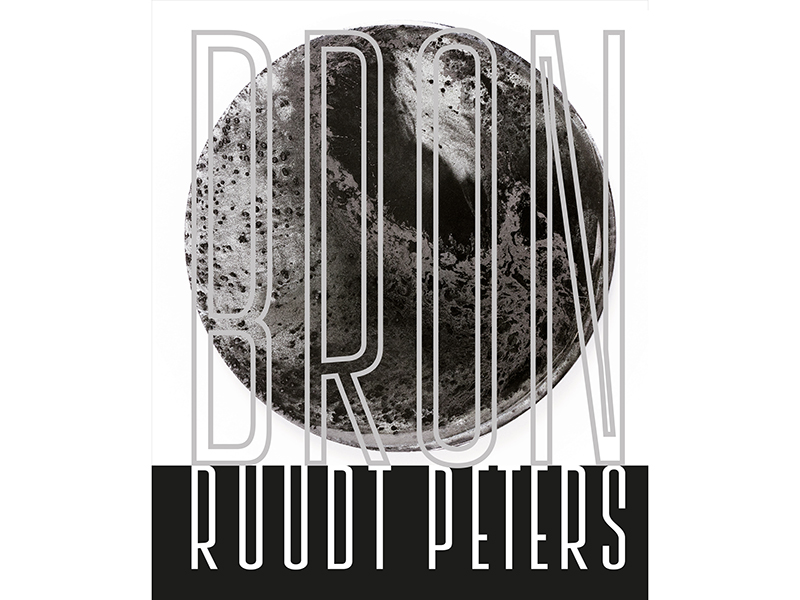 Ruudt Peters is a pioneering conceptual jewelry artist who challenges traditional definitions of adornment by pushing the boundaries of context, wearability, material, and presentation. On the occasion of his retrospective exhibition, he gives a first complete overview of his 44-year oeuvre. All series of his work are comprehensively presented in texts and photographs of objects and portraits. Many previously unpublished views of installations and exhibitions as well as numerous drawings and sketches enhance the review, all complemented by video clips that can be accessed via QR codes, which provide the reader with short movies featuring background information about Peters's work, those who wear his pieces, and the art of jewelry.
RUUDT PETERS: BRON was published in conjunction with a retrospective at CODA Apeldoorn, the Netherlands, and the exhibition can be seen until September 9, 2018, at the Estonian Museum of Art and Design in Tallin, Estonia.
Art Jewelry Forum is a nonprofit that celebrates the unique ways jewelry participates in our lives–from the historic to the contemporary, we support thinking about jewelry. Become a member to celebrate the many facets of jewelry with us.
This offer is made possible through the generosity of Ruudt Peters. Find out more about the exhibition by reading The Making of BRON, by Liesbeth den Besten, on AJF.
Everybody wins with AJF!
Not a member? Join! (Must be at Bronze level or above.)
Already a member? Upgrade your membership.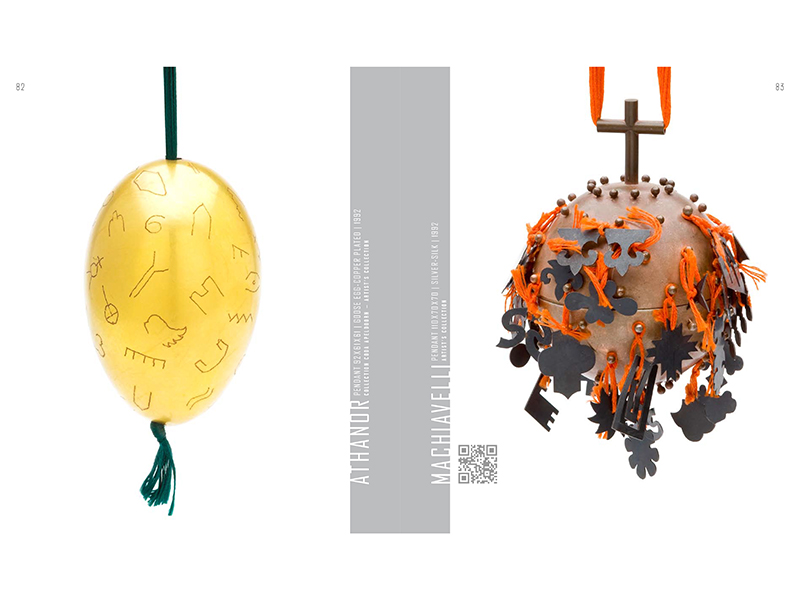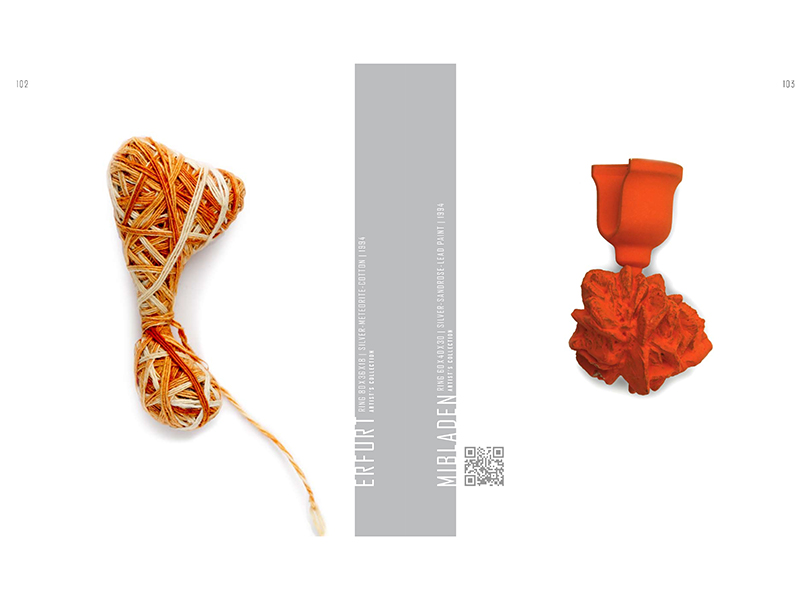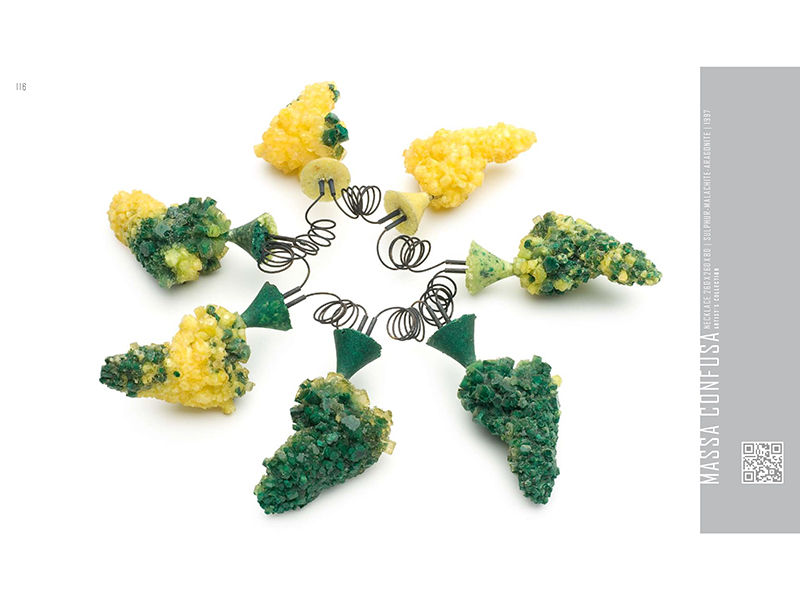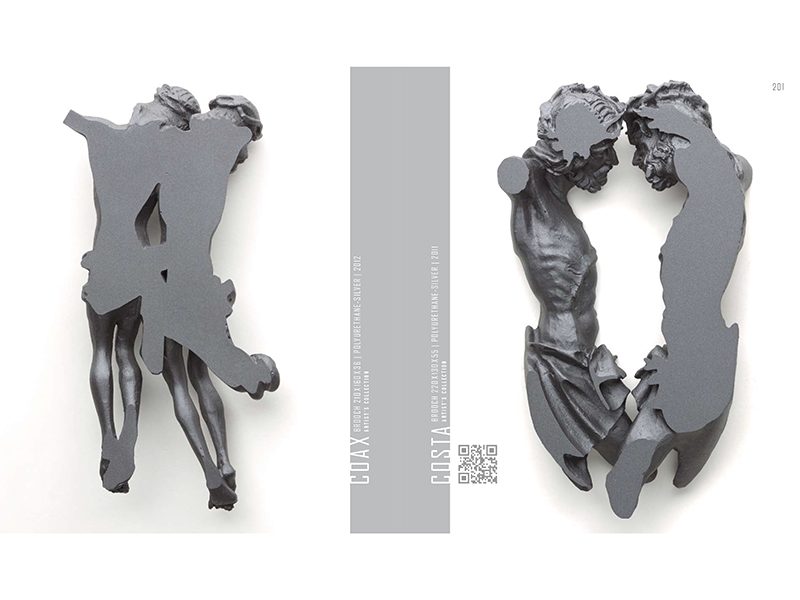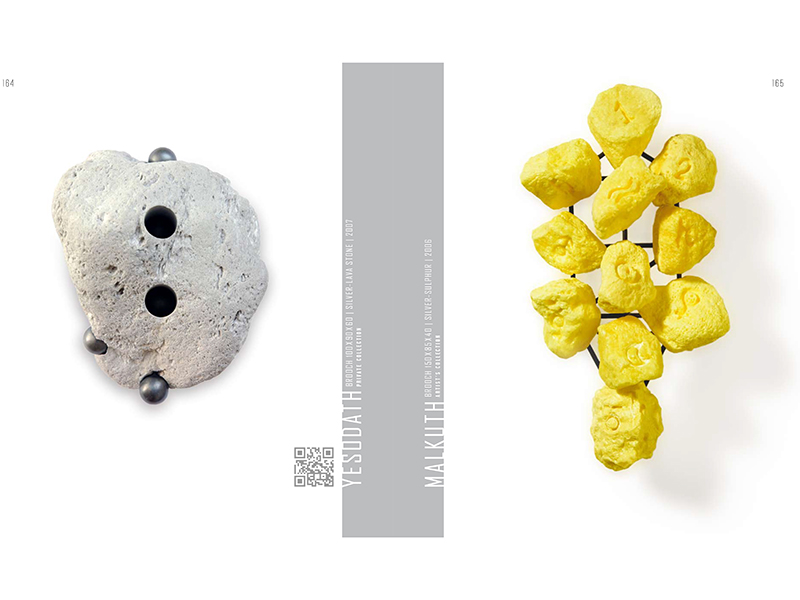 The Details:
New and renewing members at the Bronze level and above are eligible and will be entered into this promotion. To find out more about additional benefits to AJF membership, please visit www.artjewelryforum.org/why-donate.
New and renewing sponsors are also eligible for this promotion; please visit www.artjewelryforum.org/why-sponsor for more information about the benefits of sponsorship.
Current members and sponsors are welcome to increase their membership during the month of May by at least $120 to be included in the promotion.
Bronze members who previously selected the recurring option (at least $10 per month or $120 per year) will be automatically entered in the raffle as a special thank you for their decision to provide steady support to AJF.
All membership contributions are tax-deductible to the fullest extent allowed by law.