AJF is excited to announce the following members who have recently joined or renewed.
AJF members support the writers who create our original content, help artists via our grants, bolster our jewelry-related events, and increase knowledge of the field of art jewelry. We thank you all for being part of our community! Discover the perks of becoming an AJF member by clicking here.
RENEWING MEMBER BRIDGET CATCHPOLE
What's a little-known aspect of your practice?

I also create large sculptural objects that play on proportion and call it "wall jewelry."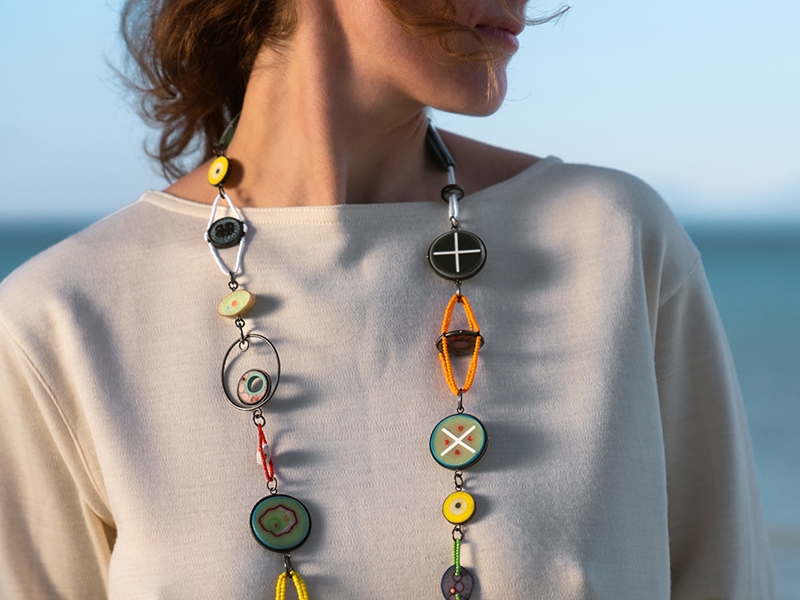 NEW MEMBER ESPACE BORAX
Tell us about your organization.
Espace Borax is an exhibition space dedicated to Swiss and international art jewelry. We are excited to connect with artists and other art spaces.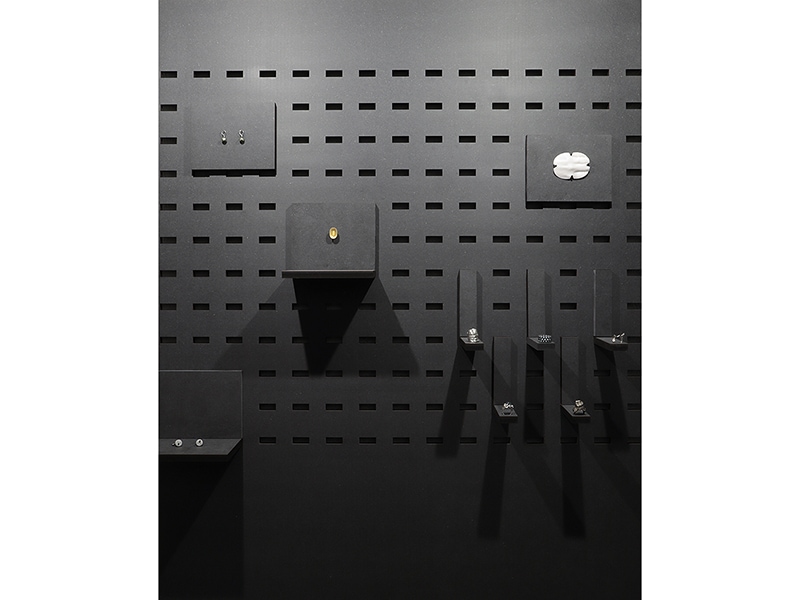 RENEWING MEMBER GALLERY O
Tell us about your gallery.
Gallery O is a contemporary jewelry gallery in Seoul, South Korea, that displays work from renowned international art jewelers. A graduate of Parsons School of Design and Cranbrook Academy of Art, Miwha Oh opened Gallery O in 2001 with only the work of Korean artists, including her own. Today, Gallery O makes available the work of artists from around the world with the mission to educate and inspire Korea by making both international and domestic contemporary art jewelry accessible in the country and represent Korean artist's work to the international stage. AJF helps Gallery O to be recognized internationally and helps artists from all regions to be connected to Gallery O.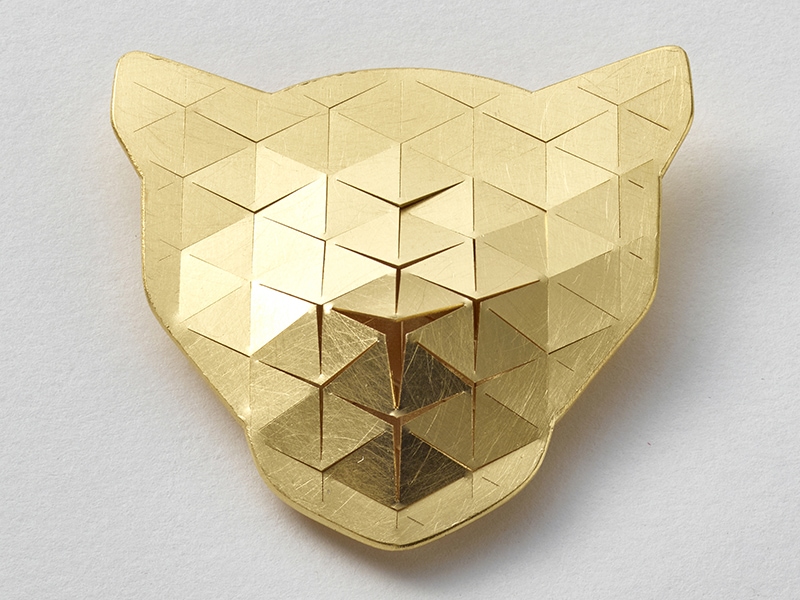 RENEWING MEMBER DIANE FALKENHAGEN
Tell us about your approach to making.
My passion for jewelry-making stems from my love of the metal fabrication process and the many alternative materials I use. In this stylized interpretation of venomous snakes, I've created miniature graphite drawings on powdered-coated metal forms that are attached to linked, forged frameworks. I don't plan out every detail of a piece, often starting with only a vague concept or mental image of what I want to make. Many aesthetic and technical decisions are made in the moment!
RENEWING MEMBER LIANA PATTIHIS
What's a new aspect of your practice?
During lockdown, when all jewelry-related exhibitions were canceled, I started creating patterns using images from my jewelry and set up in parallel Linea Liana. I now also print the patterns I create on various wearable fashion items and homeware products.