I CREATED THIS AS A LIST , BUT I COULD INSTEAD PRESENT IT AS A PHOTO ESSAY. WOULD THAT SEEM LESS OVERWHELMING FOR THE READER?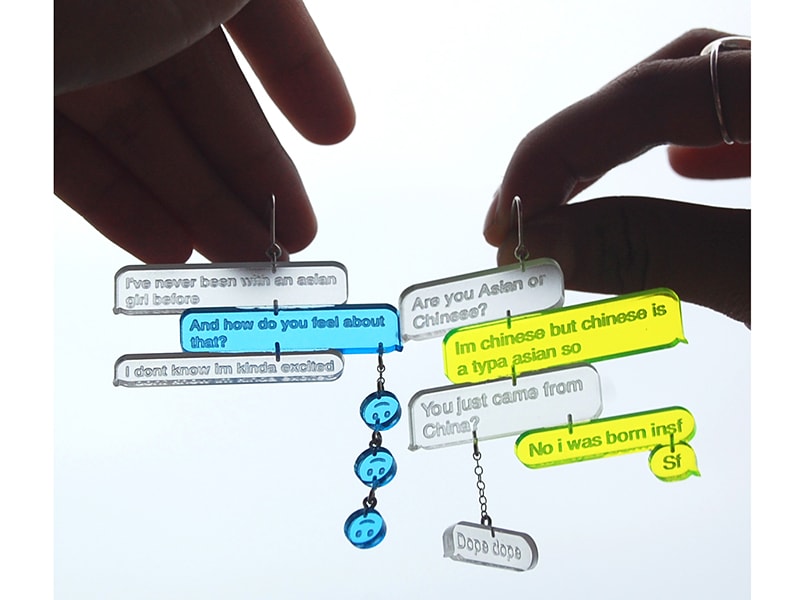 What makes these earrings art jewelry: SOCIOPOLITICAL COMMENTARY. Chen employs texting—our most common means of communication—to illustrate the stereotypes of young Asian American woman.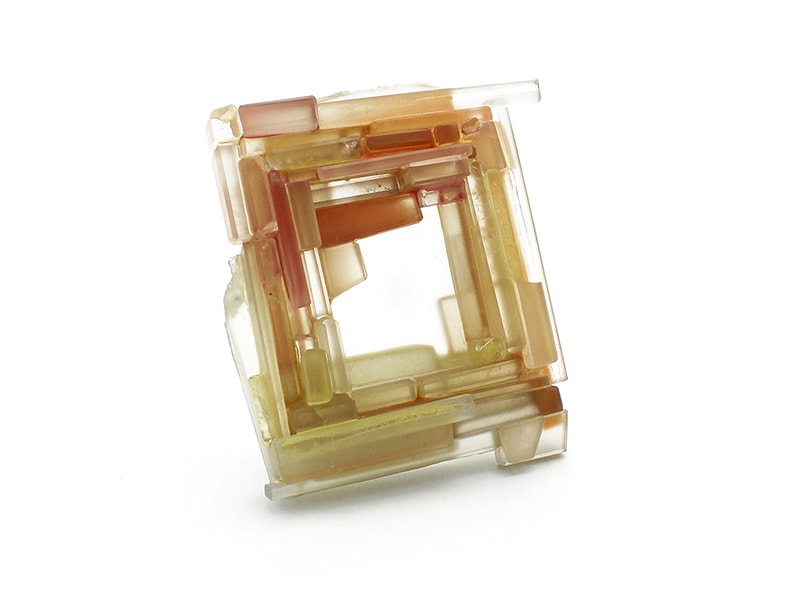 What makes this brooch art jewelry: MATERIALITY. Stones are handled in new ways—sliced, stacked, and layered into brooches.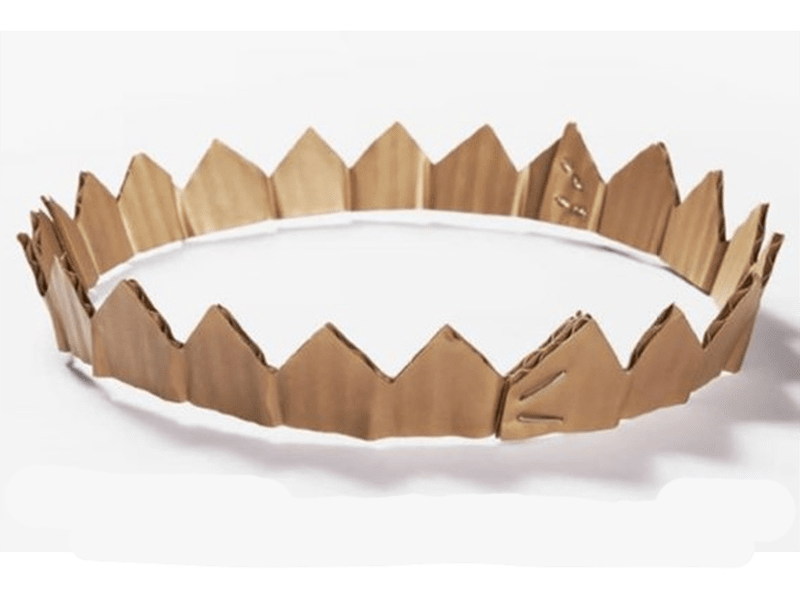 What makes this art jewelry? RETHINKING WELL-UNDERSTOOD MATERIALS/APPLYING SKILLS TO CREATE NEW POSSIBILITIES. Waiting for text from Barbara
What makes this necklace art jewelry? DOCUMENTING IMPORTANT POLITICAL OR SOCIAL MOMENTS IN HISTORY IN THOUGHTFUL WAYS. Waiting for text from Barbara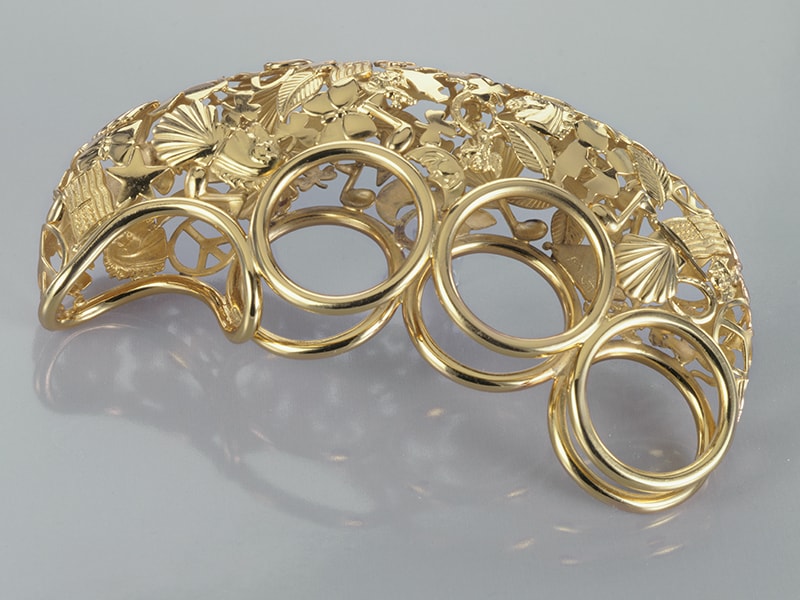 What makes this ring art jewelry? CHANGING THE MEANING OF A WELL-UNDERSTOOD FORM. Waiting for text from Barbara
What makes this neckpiece art jewelry? EXPERIMENTING WITH THE BOUNDARIES OF JEWELRY. Waiting for text from Barbara
What makes this art jewelry? PRESENTING NEW POSSIBILITIES FOR EVERYDAY MATERIALS. waiting for text from barbara
IF WE WANT TO, WE COULD COLLECT MORE IMAGES, CREATE ANOTHER PAGE LIKE THIS ONE, AND PUT A LINK HERE THAT SAYS "SEE MORE EXAMPLES OF ART JEWELRY"