Listings are organized by geographic location, with AJF members appearing first. Events are listed in chronological order by date or end date.
Check back frequently, listings are updated every time we learn about something new
This page focuses on events; for current and upcoming exhibitions, go here
Please let us know about any listings we should add by submitting here
For all the latest in other jewelry news, check out OMG, Have You Heard.
FROM OUR MEMBERS
UTE DECKER & CHRISTOPHE TISSOT TO PRESENT NEW WORKS AT PARCOURS BIJOUX: OCTOBER 3–29, 2023
In Ute Decker & Christophe Tissot: Changement D'échelle/A Question Of Scale, the artists will for the first time exhibit non-wearable sculptures in direct dialogue with their sculptural jewels. The show takes place at Galerie Cipango, in Paris, Saint Germain, as part of Parcours Bijoux, with the opening on October 4, 5–9:30 p.m. During all of October, Paris will be the setting for a panorama of contemporary French and international art jewelry, scattered across various venues in the capital. The triennial event brings together nearly 50 events dedicated to contemporary jewelry.
THE AMERICAS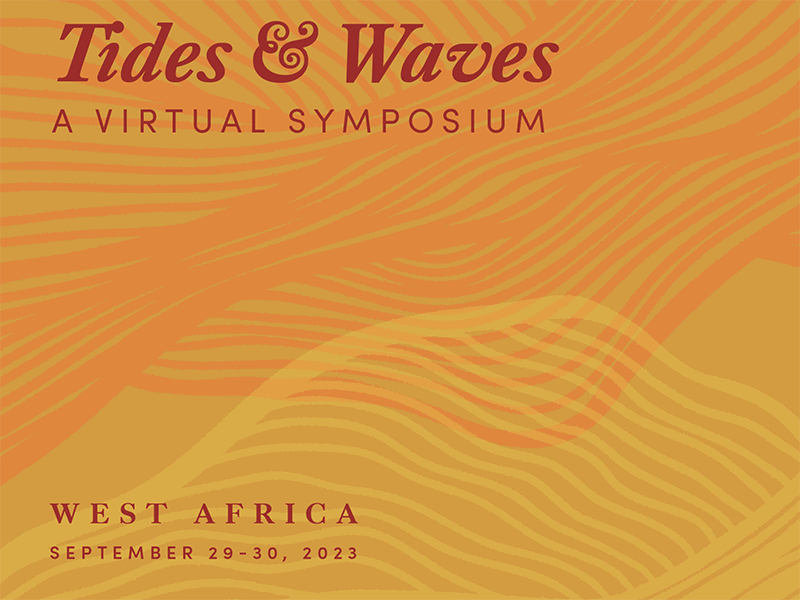 SNAG'S TIDES & WAVES SYMPOSIUM: SEPTEMBER 29–30, 2023
This symposium series explores the deep and continual flow of international ideas in contemporary jewelry and metalsmithing. The two-day participatory virtual event—focused on West Africa—will be filled with speakers, demonstrations, break-out discussions, practical tips, socializing, and more. Recordings available with registration. Info.
---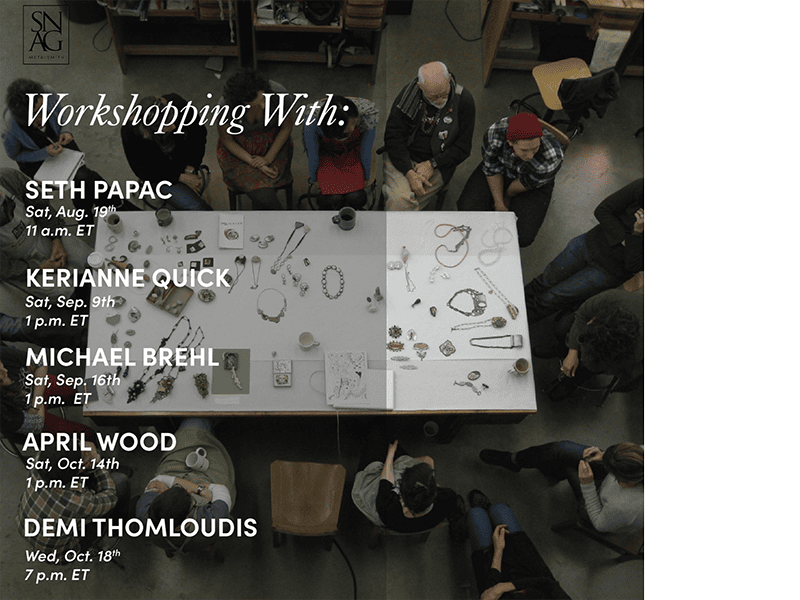 SNAG WORKSHOPS 2023
Seth Papac: August 19. Kerianne Quick: September 9. Michael Brehl: September 16. April Wood: October 14. Demi Thomloudis: October 18. Info and tickets here.
---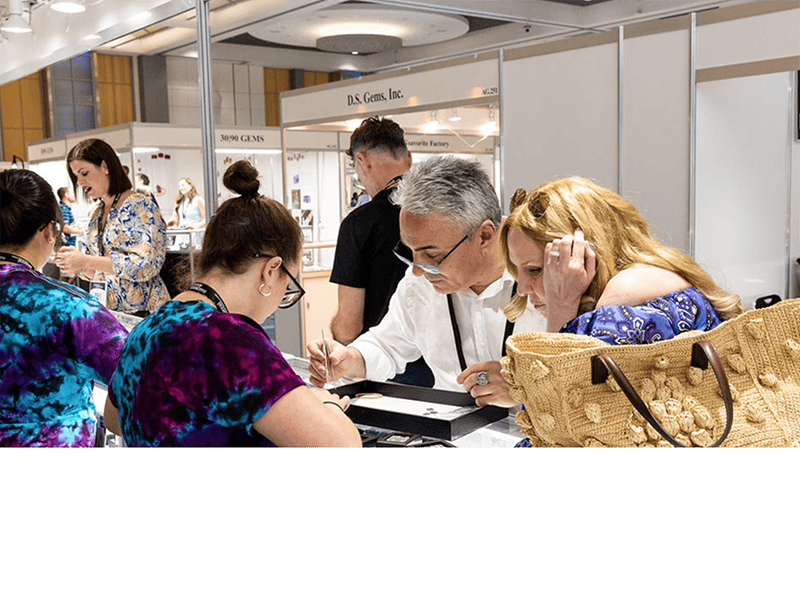 HARDROCK SUMMIT: SEPTEMBER 15–18, 2023
Self-described as the defining autumn show for high-end jewelry, gemstones, minerals, and fossils. With over 250 top-notch exhibitors. In Denver, CO, US. Info.
---
YOU HAVE JEWELRY DESIGNS, NOW WHAT? SEPTEMBER 19, 2023
A webinar tailored specifically for emerging designers in the Black in Jewelry Coalition. Whether you're new to the business or seek a better understanding of accounting practices, this presentation is designed to equip you with essential knowledge and best practices in accounting and business management for small jewelry businesses.  Info.
---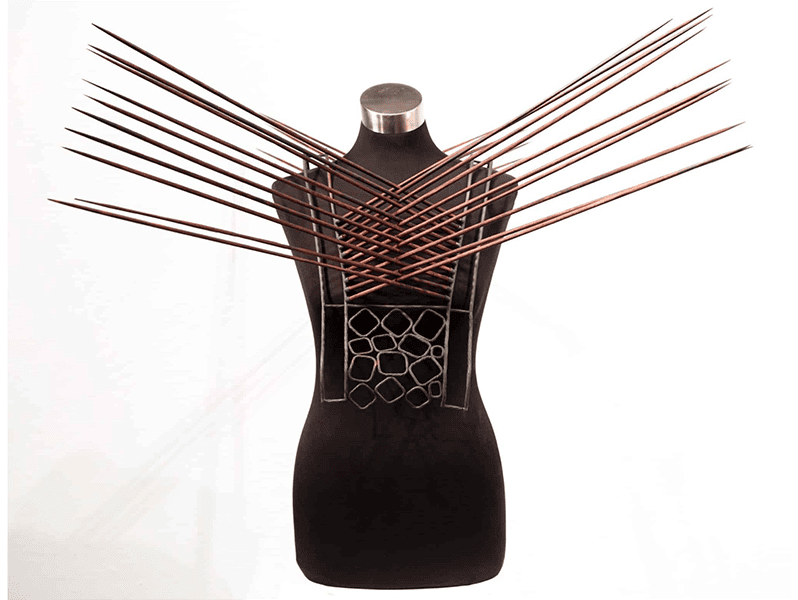 SNAG VIRTUAL SYMPOSIUM: SEPTEMBER 29–30, 2023.
Tides & Waves is a symposium series that explores the deep and continual flow of international ideas in contemporary jewelry and metalsmithing. Each iteration focuses on a different geographical region. This year celebrates the diversity of West Africa. Speakers, demonstrations, discussions, practical tips, hanging out, and more. Info.
---
SEATTLE METALS GUILD NORTHWEST JEWELRY AND METALS SYMPOSIUM: OCTOBER  7, 2023
Featured speakers: Dana Cassara, Beatriz Cortez, Ben Dory, Aaron Macsai, and Michael Nashef. In-person silent auction. Charon Kransen book sale. Info.
---
ATLANTA CONTEMPORARY JEWELRY SHOW: NOVEMBER 3­–5, 2023.
Presents 30 of the country's finest contemporary jewelry artists. Info.
---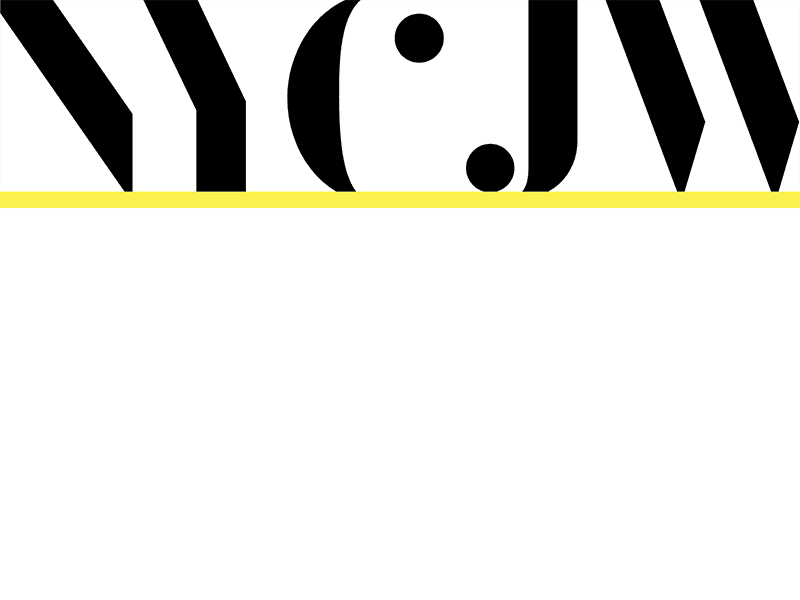 NEW YORK CITY JEWELRY WEEK: NOVEMBER 13–19, 2023
Info.
---
4TH LATIN AMERICAN BIENNIAL OF CONTEMPORARY JEWELRY: OCTOBER 2024
Info.
EUROPE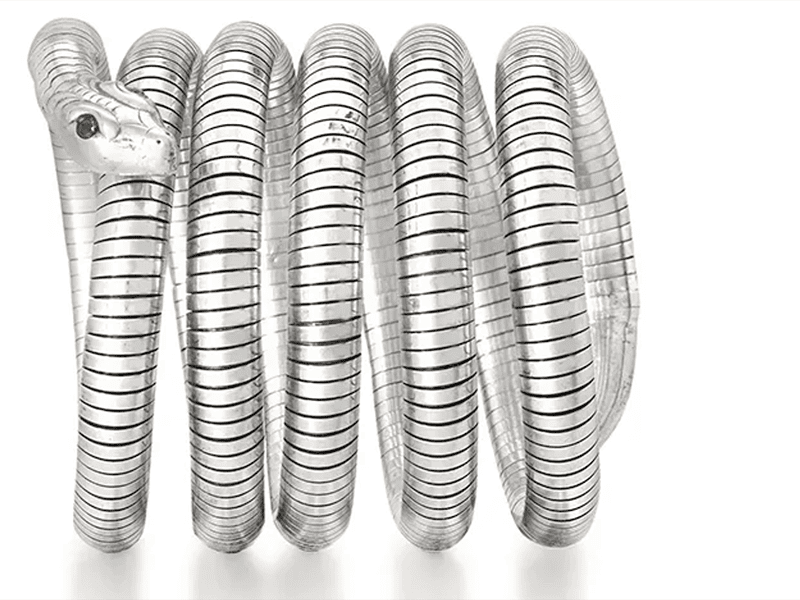 FREDDIE MERCURY'S JEWELRY GOES TO AUCTION: SEPTEMBER 6, 2023
Along with a lot of other things the Queen star owned. The lots are on view in London; see only the jewelry on Sotheby's website by going here, or take in the entire auction here.
---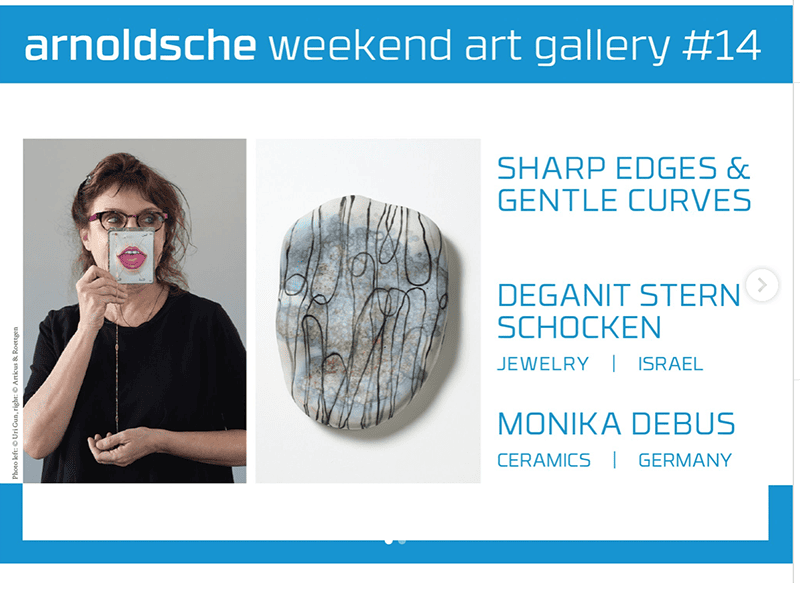 ARNOLDSCHE WEEKEND ART GALLERY #14: SEPTEMBER 22, 2023
Sharp Edges and Gentle Curves, in Stuttgart, Germany, will feature jewelry by Deganit Stern Schocken (Israel) and ceramics by Monika Debus. More.
---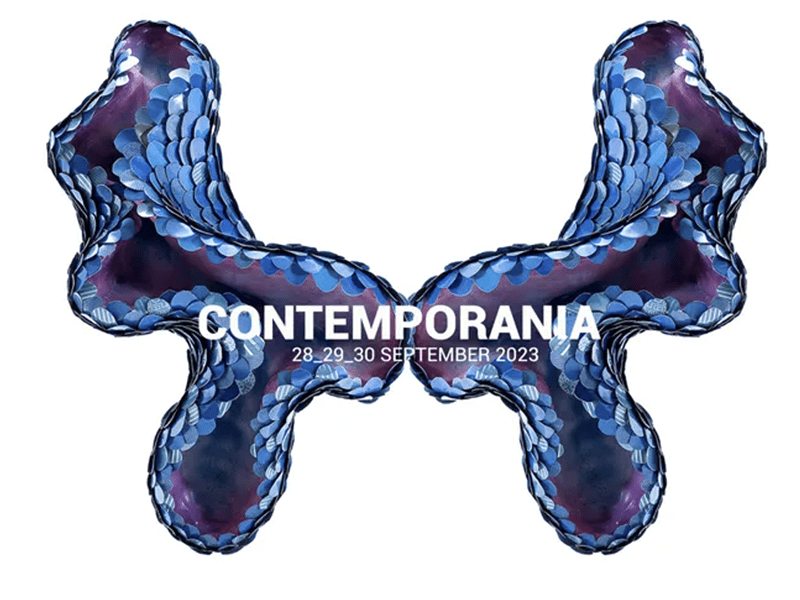 CONTEMPORANIA HIGH CRAFTSMANSHIP BARCELONA: SEPTEMBER 28­–30, 2023
Formerly Joya, this will be a space for national and international contemporary crafts, and a trade fair for artists, institutions, galleries and collectives to present and promote their creativity in applied arts such as ceramics, art jewelry, lacquer, metal, textiles, glass, paper and wood. Info.
---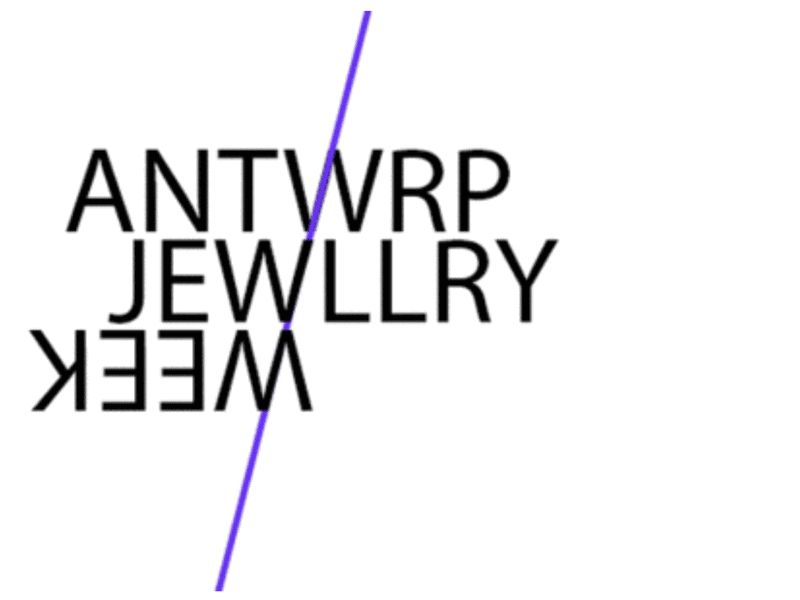 ANTWERP JEWELLERY WEEK: SEPTEMBER 28–OCTOBER 4, 2023
Promotes artistic  and artisanal jewelry in and from Antwerp. Craftsmanship, creativity, and innovation are the core themes. Info.
---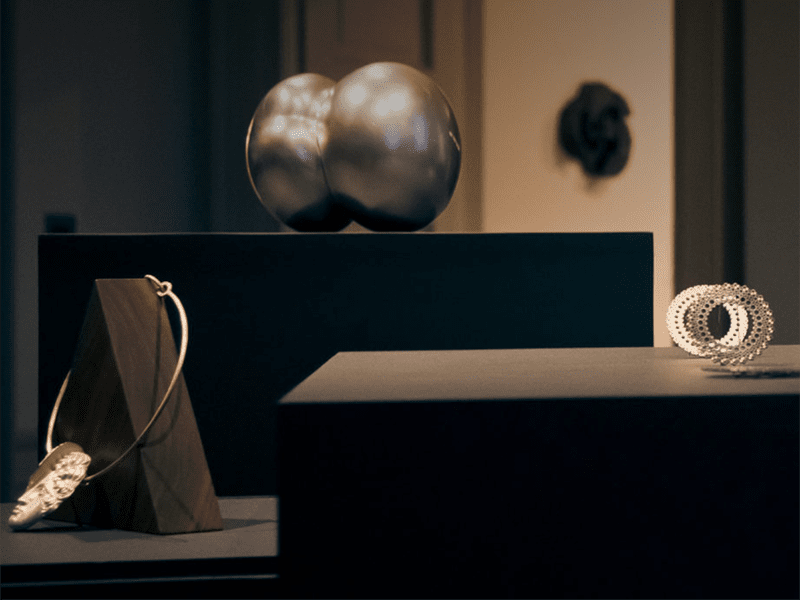 GOLDSMITHS' FAIR, LONDON: SEPTEMBER 26–OCTOBER 8, 2023
Bringing together 136 of the UK's most extraordinary silversmiths and goldsmiths working with numerous techniques, from wire work to 3D printing, traditional goldsmithing to intricate engraving. The exhibitors combine ancient techniques with modern-day technologies, ensuring there's something for everyone with a passion for fine jewelry and contemporary silver. Info.
---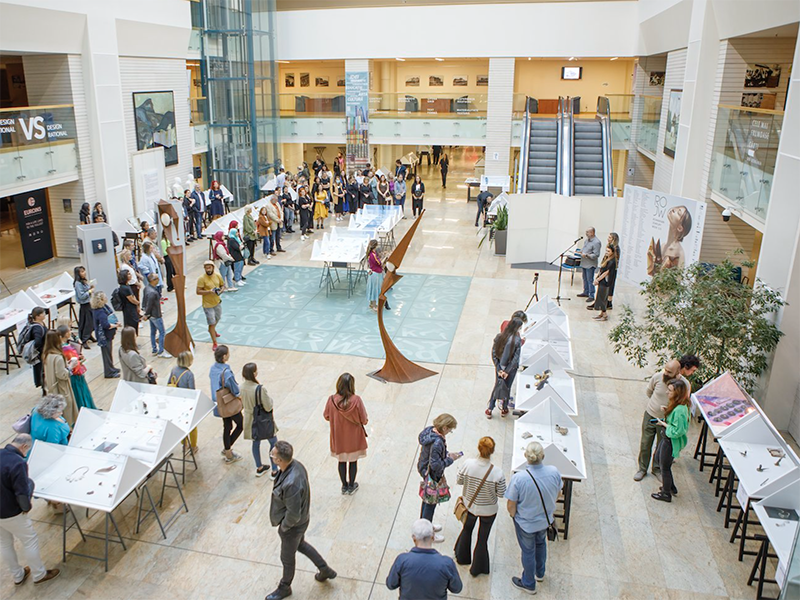 ROMANIAN JEWELRY WEEK: OCTOBER 4–8, 2023
Takes place at The National Library of Romania, as well as in multiple museums and galleries across Bucharest. Info.
---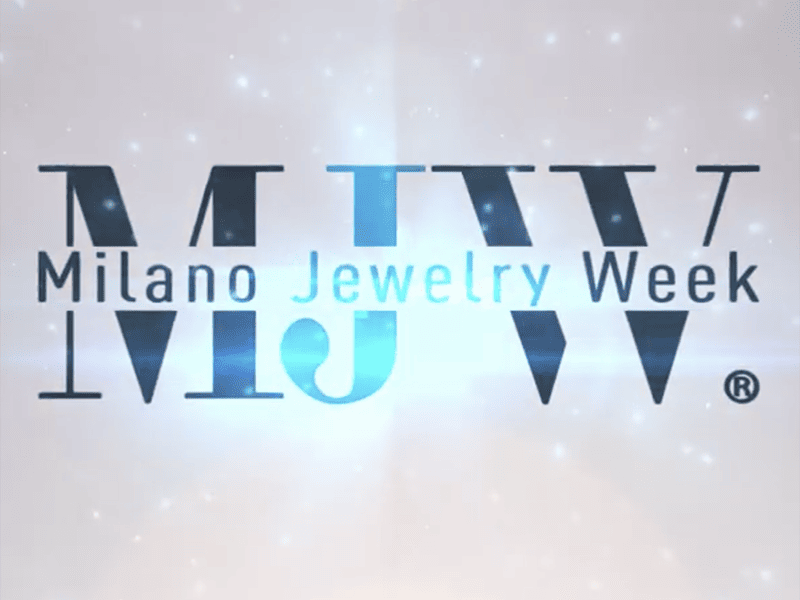 MILANO JEWELRY WEEK: OCTOBER 17–22
The widespread event in Milano's center features a calendar full of events—exhibitions, presentations, workshops, talks, awards, live performances, and openings—held in exclusive and evocative locations in the city: historic buildings, high jewelry ateliers, goldsmith workshops, academies, art galleries, fashion boutiques and design showrooms. Info.
---
PARCOURS BIJOUX: OCTOBER 2–29, 2023
Held in Paris every three years, with more than 50 jewelry events planned. Info.
---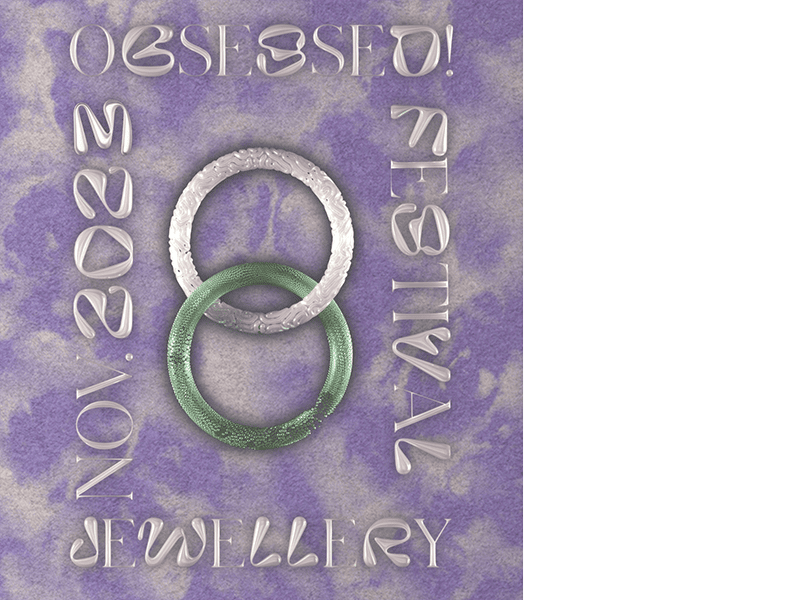 OBSESSED JEWELLERY FESTIVAL: NOVEMBER 1–30, 2023
It will take place across the Netherlands—Amsterdam, Arnhem, Apeldoorn, Den Bosch, Den Haag, Maastricht, Rotterdam, and Utrecht—and Antwerp, Belgium. Info.
---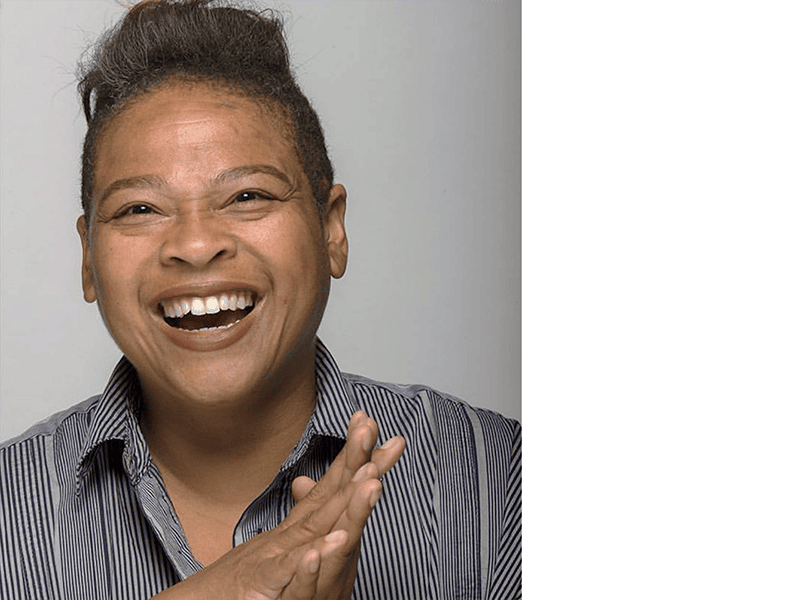 A SUNDAY TALK WITH FRANÇOISE: NOVEMBER 12, 2023
The Françoise van den Bosch Foundation hosts an afternoon of lectures. The program isn't yet finalized, but it's confirmed that Namita Gupta Wiggers will give one of the lectures. Immediately afterward, Chequita Nahar will be presented with the Françoise van den Bosch Prize.
---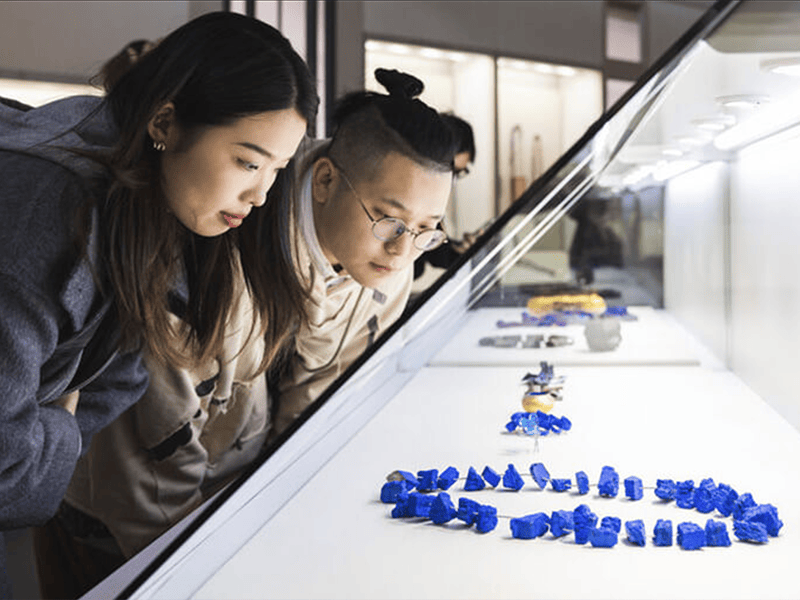 MUNICH: FEBRUARY 28–MARCH 3, 2024
Get info for the show at the Messe here. Get info for the independent Munich Jewellery Week on their Instagram.
---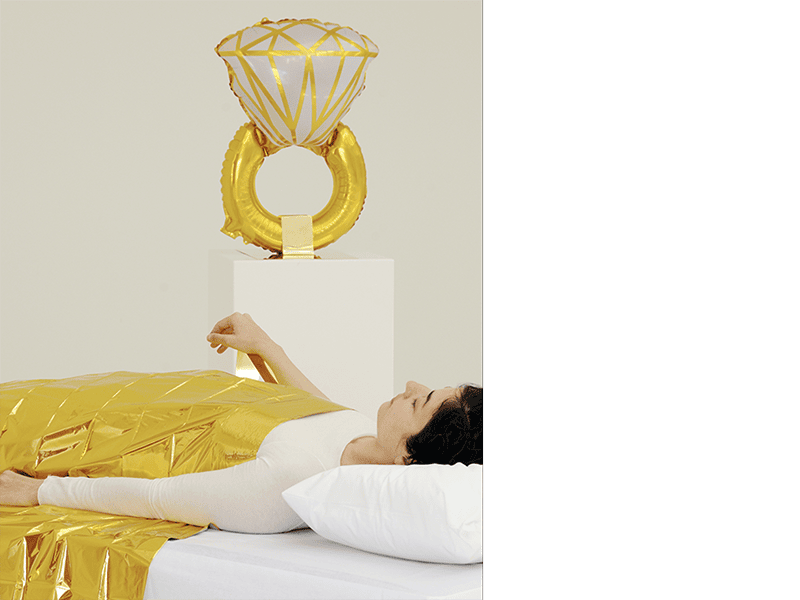 BRUSSELS JEWELLERY WEEK: APRIL 25–28, 2024
Info.
---
MUSEUM—PERMANENT A Brilliant Story, DIVA, Antwerp, Belgium.
---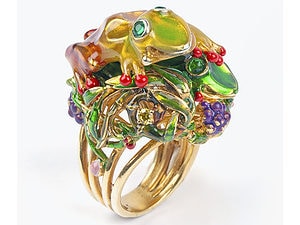 MUSEUM—PERMANENT IV Edition, Museo del Gioiello, Vicenza, Italy, through 2030.
ASIA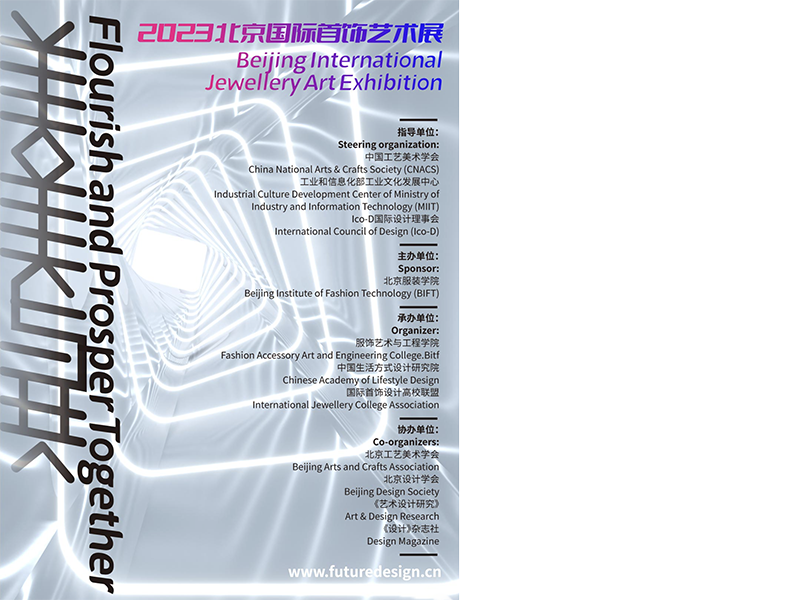 2023 BEIJING INTERNATIONAL JEWELLERY ART EXHIBITION: OCTOBER 14–22, 2023
The sixth edition of the event has the theme "Flourish and Prosper Together." Info.
---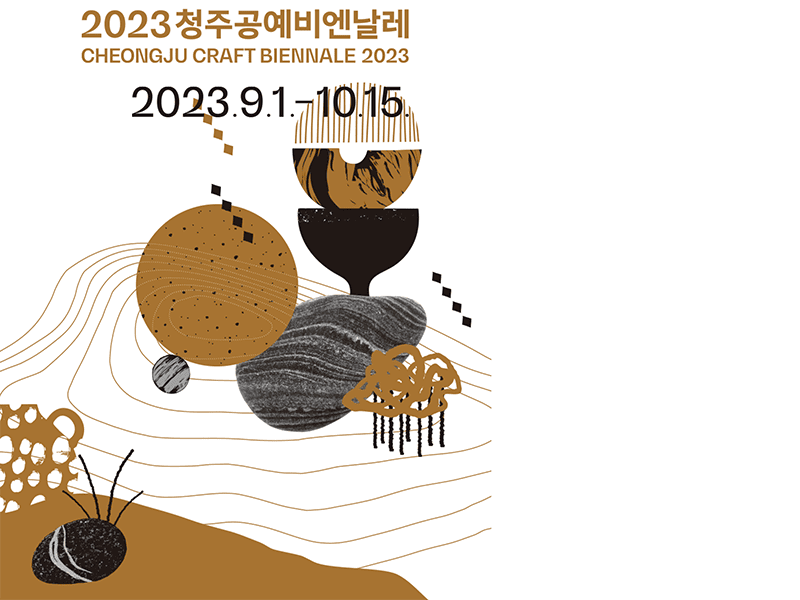 CHEONGJU CRAFT BIENNIALE: SEPTEMBER 1–OCTOBER 15, 2023
The theme is The Geography of Objects: Living in the Net of Biophilia. Info.
AUSTRALIA
RADIANT PAVILION: SEPTEMBER 4–12, 2024
In Melbourne. Website.
---
INVOLUTION: MAKING JEWELLERY, CREATING CHANGE
The 19th Jewellers and Metalsmiths Group of Australia national biennial conference takes place in Perth, October 4–6, 2024. Website.
AFRICA
Currently no listings. Are we missing something? Submit your event(s) here.
NEW ZEALAND
Currently no listings. Are we missing something? Submit your event(s) here.