BECOME A MEMBER FOR A CHANCE TO WIN
During the month of October, donate to become a member of AJF and you'll be entered into a raffle to receive one of 10 copies of CAST: Art and Objects Made Using Humanity's Most Transformative Process.
CAST is perfect for makers and educators, but also for curators and collectors as well. It's an inside look at the process of casting and how it has literally shaped the history of making for the last 6,000 years.
With hundreds of beautiful images and the stories behind them, CAST is a fascinating look at a process that has given us everything from statuary to toilets and bricks to wedding rings–its influence on our world is hard to overstate.
To be entered into the raffle for a chance to win a copy of CAST, donate to become a member of AJF between October 1–31. Membership in AJF starts at $10 a month or $120 a year. Members of AJF who have already selected the recurring option–either monthly or annually–are automatically entered into the raffle.
Everybody wins with AJF!
Not a member? Join! (must be at $120 level or above).
Already a member? Upgrade your membership.
Art Jewelry Forum is a nonprofit that celebrates the unique ways jewelry participates in our lives–from the cast to the fabricated to found assemblages, we support thinking about jewelry. Become a member to celebrate the many facets of jewelry with us. This offer is made possible through the generosity of the book's authors, Jen Townsend and Reneé Zettle-Sterling, and their publisher, Schiffer Publishing.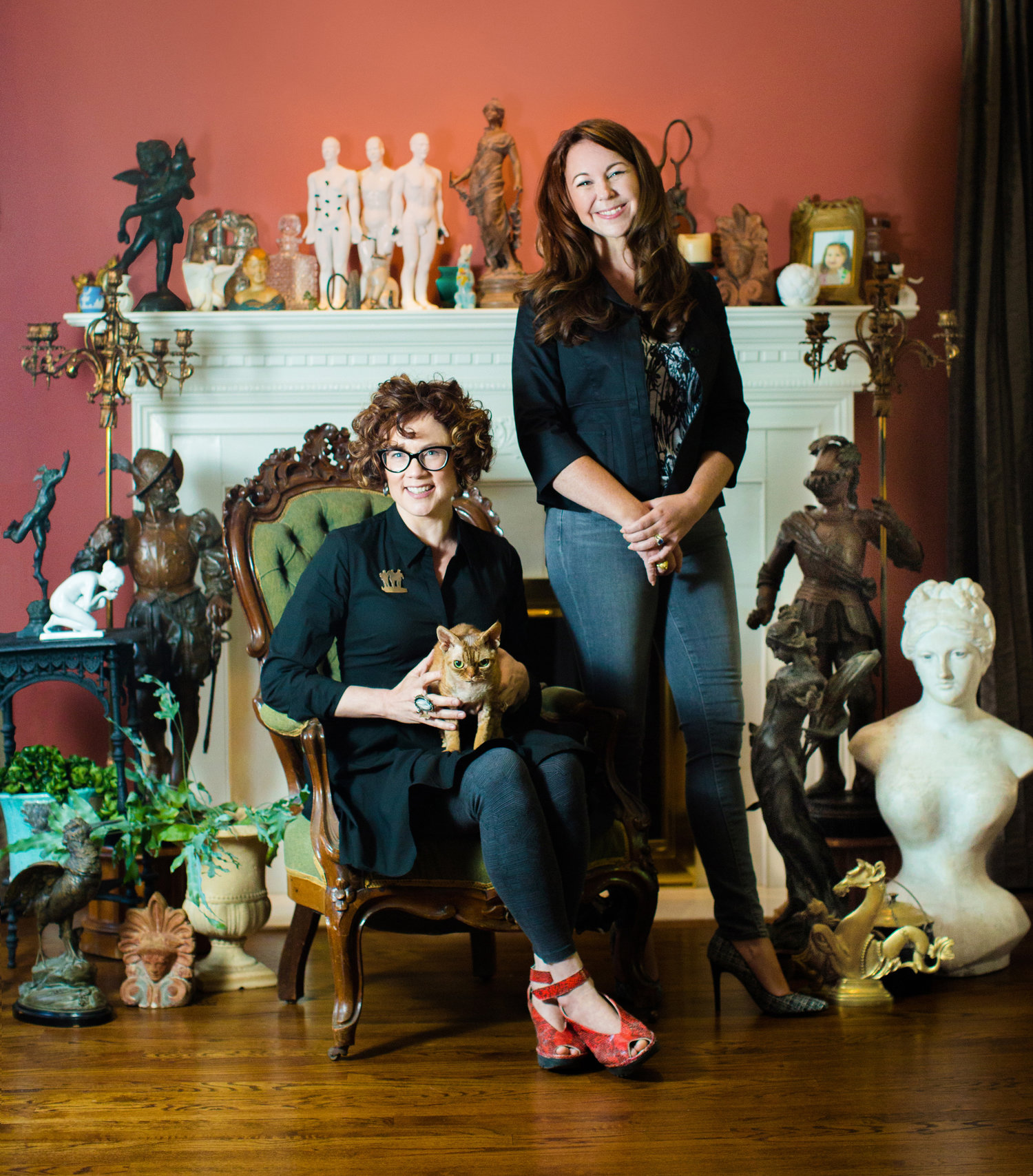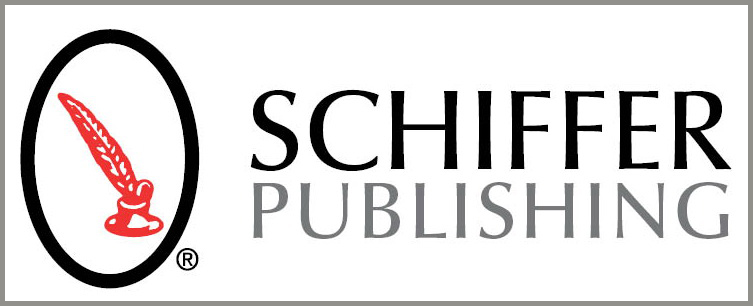 The Details:
New and renewing members are eligible to be entered into this promotion. To find out more about additional benefits to AJF, please visit www.artjewelryforum.org/why-donate.
New and renewing sponsors are also eligible for this promotion, please visit www.artjewelryforum.org/why-sponsor for more information about the benefits of sponsorship.
Current members and sponsors are welcome to increase their donation during the month of October by at least $120 to be included in the promotion.
Members who previously selected the monthly or recurring donation option will be automatically entered in the raffle as a special thank you for their choice to be a stalwart and steady supporter of AJF.
The books will be shipped directly from Schiffer Publishing in November.
All donations are tax-deductible to the fullest extent allowed by law.