New York City Jewelry Week takes place November 13–19.
Caption for index image: Work by (left to right) Mirjam Hiller, Noam Elyashiv, and Jamie Bennett
MONDAY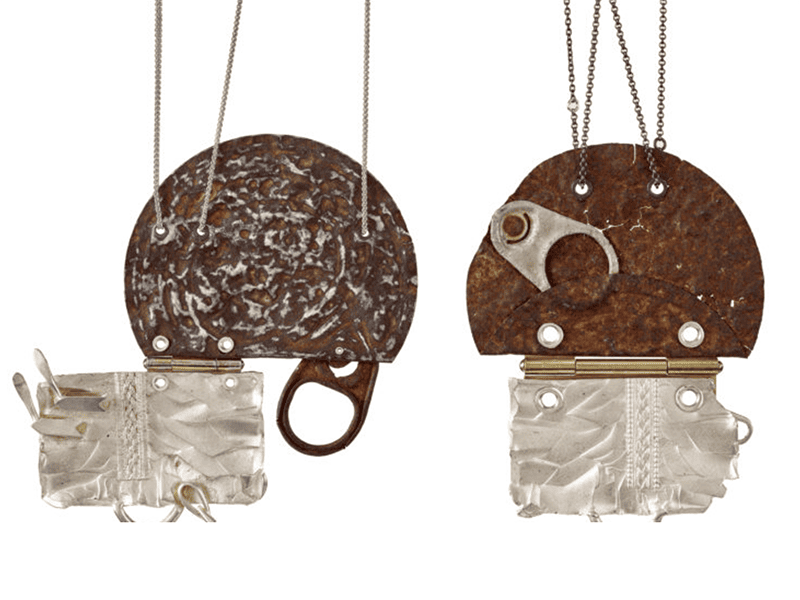 AJF MEMBER: JONATHAN WAHL
Between Edges: Israeli Contemporary Jewelry
November 13–19, 10 a.m.–6 p.m.
This exhibition explores the processes of design, how and when we define the edges, and what happens in between. The rare use of materials and disciplines in jewelry pushes the boundaries between high and low concepts.
---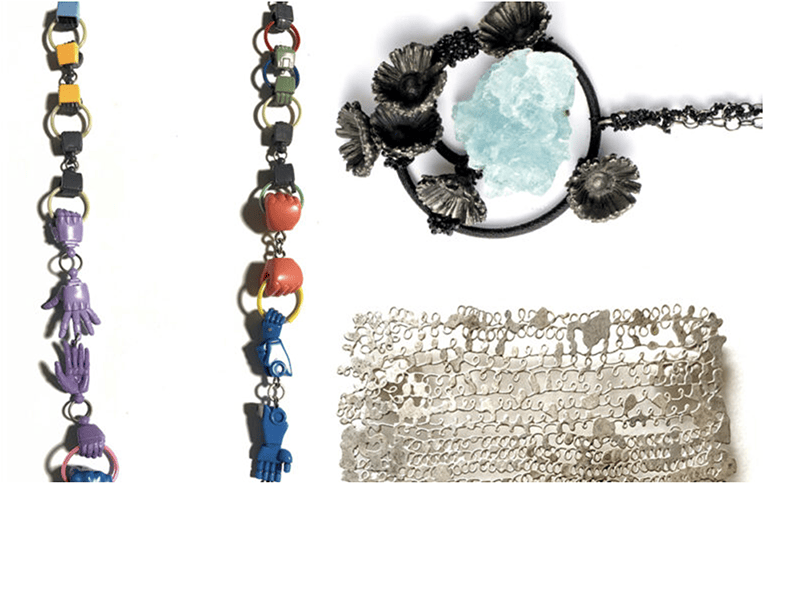 THE JEWELRY LIBRARY
Invisible Thread: Opening Reception
November 13, 11 a.m–1 p.m.
An exhibition merging Senryu poetry, 'ma,' and contemporary jewelry, connecting human nature through an exploration of the 'now.'
---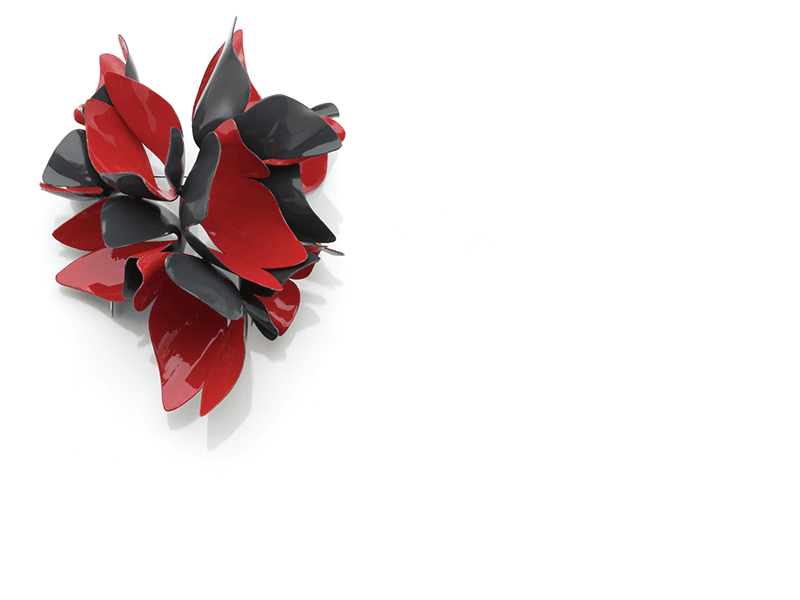 AJF MEMBERS: ANNETTE DAM, CHANTEL GUSHUE, CHARON KRANSEN ARTS, CHEQUITA NAHAR, EFHARIS ALEPEDIS, LORENA LAZARD, MONICA CECCHI
Exhibition: Wearing Red, Ignite the Fire, November 13–19, 12–7 p.m.
Related lecture: The Game of Red Tarots by Nichka Marobin, November 15, 4–5 p.m.
This all-red exhibition reflects on personal connections to the vibrancy of the color red and its rich symbolism in art and culture.
---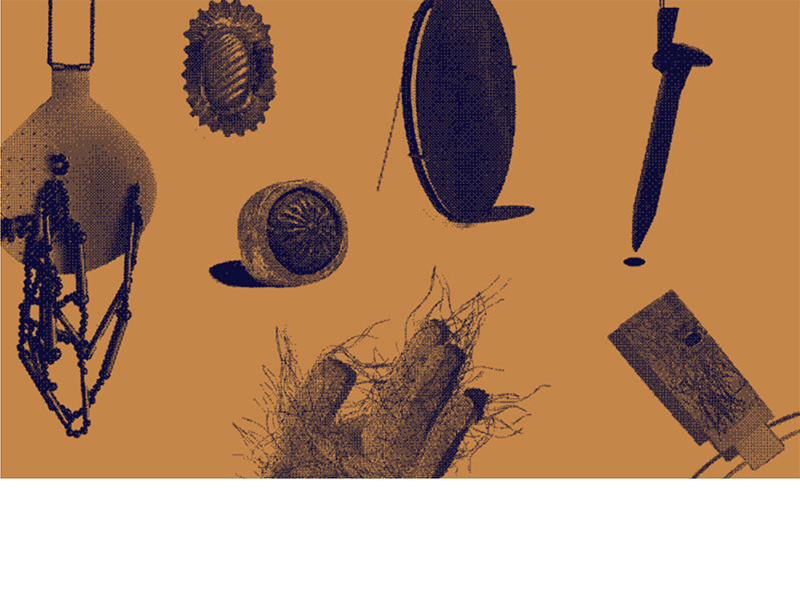 AJF MEMBER: CRANBROOK ACADEMY OF ART
Unnecessary Proliferation/Wucherung/增生
November 13–19, times vary
Jewelry's emotional attachment prompts reflection on its necessity. In the evolving realm of contemporary jewelry, do our creations overflow with emotions or serve as a reflection of our desires? Wearing jewelry transforms identity and serves as a medium for storytelling, influenced by cultural and societal influences.
---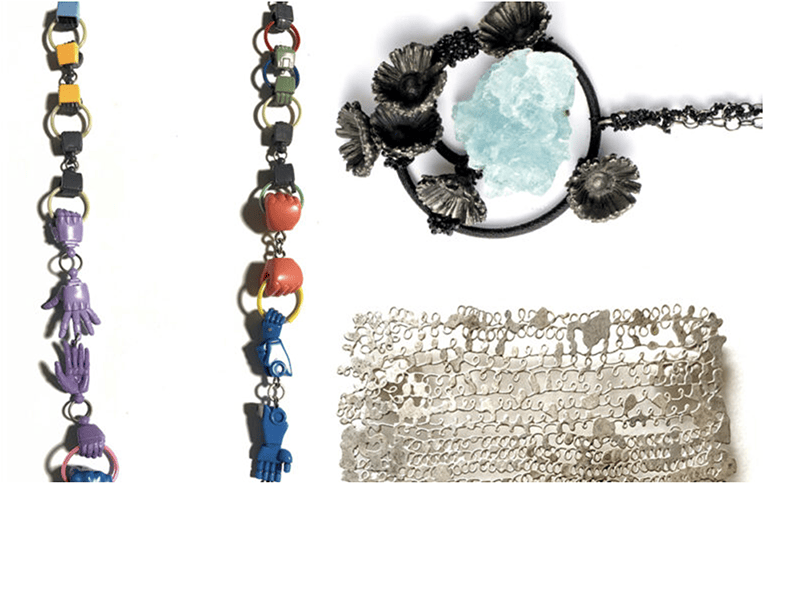 AJF MEMBERS: HELEN BRITTON, ROTASA FUND
Helen Britton: Stories from Elsewhere
November 13, 5:30–6:30 p.m.
Explore seven views from the artist's 30-year practice of geographically inspired works and the emotional connections that fuel storytelling.
---
AJF MEMBERS: CRANBROOK ACADEMY OF ART, HELEN BRITTON, ROTASA FUND
PRATT X NYCJW23 Opening Reception
November 13, 6:30–8:30 p.m.
Opening reception for all exhibitions. Celebrate the launch of NYCJW23 at Pratt!
TUESDAY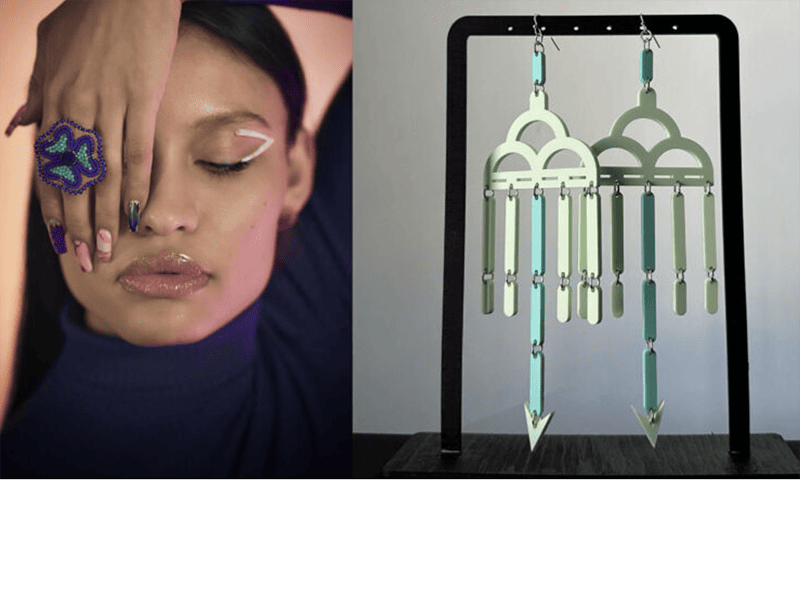 AJF MEMBER: MUSEUM OF ARTS AND DESIGN
Upholding Traditions: A Conversation with Indigenous Jewelry Designers
November 14, 11 a.m.–12:10 p.m.
Cultural values in contemporary jewelry. A spotlight on five contemporary Indigenous jewelers who are incorporating their cultural traditions and values into their work.
---
AJF MEMBER: MUSEUM OF ARTS AND DESIGN
Redefining Responsibility: A Conversation about What Sustainability Looks Like Now
November 14, 12:40–1:45 p.m.
Monica Stephenson, gem dealer and immediate past president of Ethical Metalsmiths, will have a frank and lively conversation about what sustainability looks like now with jewelry designers Marla Aaron, of her eponymous brand, and Zulaikha Aziz, of Mazhari.
---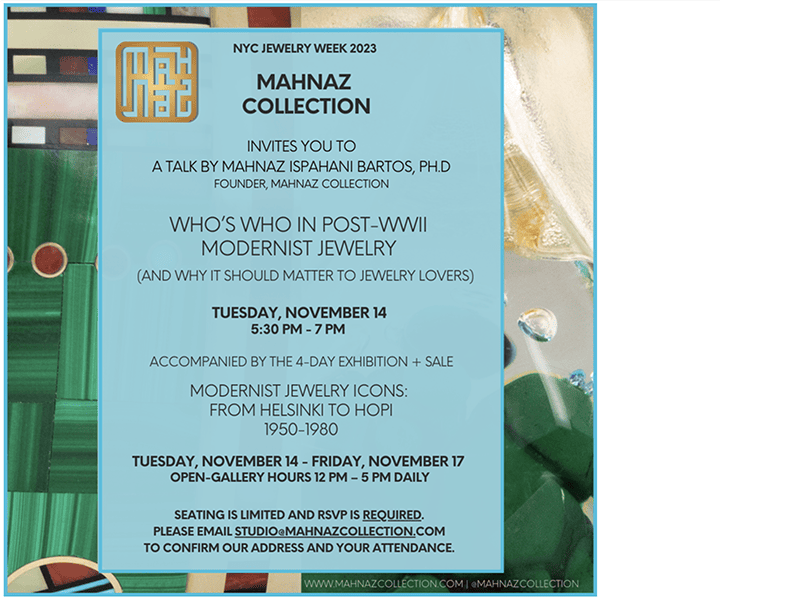 AJF MEMBER: MAHNAZ COLLECTION
Exhibition: Modernist Jewelry Icons: from Helsinki to Hopi, 1950–1980
November 14–17, 12:00–5:00 p.m.
Talk: Who's Who in Post-WWII Modernist Jewelry
November 14, 5:30–7 p.m.
Mahnaz Ispahani Bartos will explain why it should matter to jewelry lovers. Seating is limited, and RSVP is required. Email to get address and confirm your attendance.
---
AJF MEMBER: MUSEUM OF ARTS AND DESIGN
The Collars of RBG: A Portrait of Justice
November 14, 4–5 p.m.
Collars as symbols. An insightful journey unveiling the symbolism of Ruth Bader Ginsburg's collar collection.
---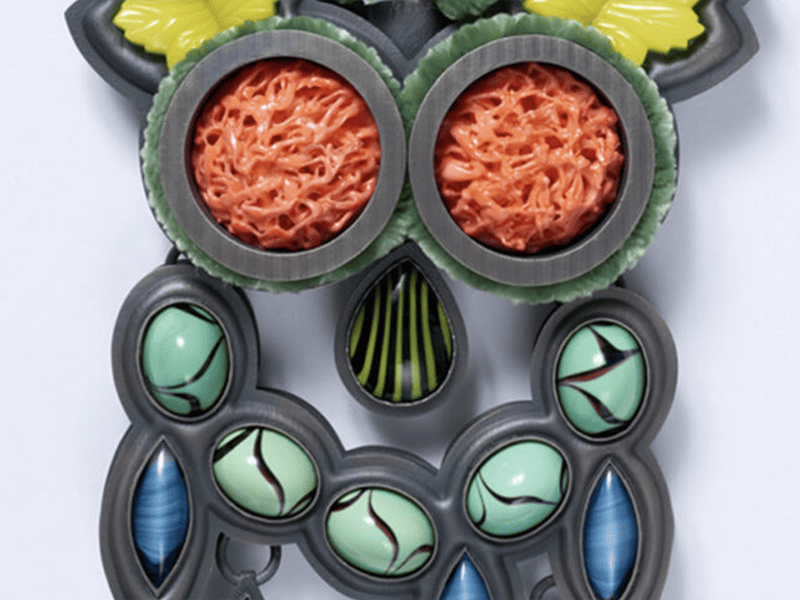 AJF MEMBERS: SIENNA PATTI, HELEN BRITTON
Helen Britton
November 15–18, 11 a.m.–6 p.m.
Opening reception/preview November 14, 5–8 p.m.
Step into the captivating world of renowned Australian artist Helen Britton. Well-known for her vivid, fantastical, and exquisitely made jewelry and objects, this exhibition is an opportunity to see her pieces up close. Including jewelry, works on paper, and objects, this solo exhibition is a culmination of her project, Crazed Slobbering Monster, a fantastical and absurd menagerie that will intrigue and charm you. Presented by Sienna Patti.
---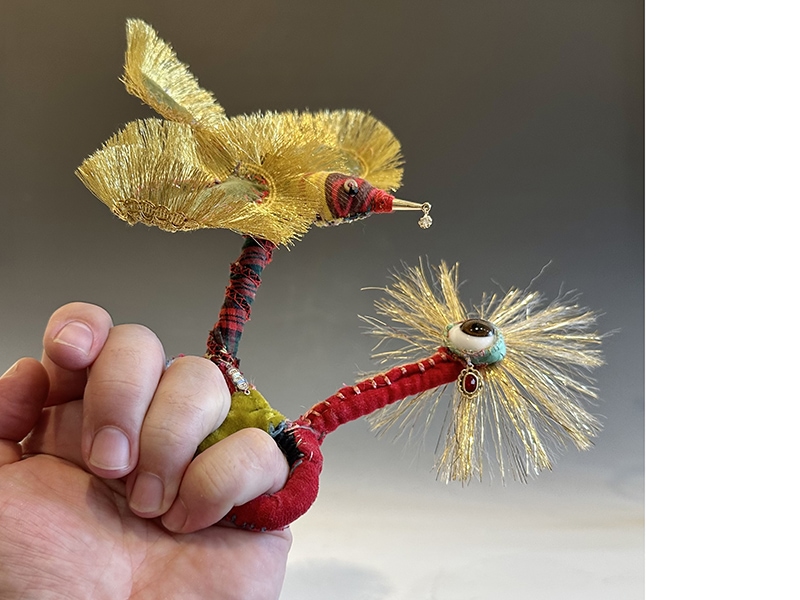 AJF MEMBER: ORNAMENTUM GALLERY
Flora & Fauna
November 15, 10 a.m.–6 p.m. November 16, 10 a.m.–8 p.m. November 17, 10 a.m.–4 p.m.
Opening reception/preview November 14, 5–8 p.m.
Artist talk with Samuel Gassman, November 17, 1 p.m.
Ornamentum Gallery presents an exploration of the animal and plant world by acclaimed international studio jewelers. David Bielander, Aaron Decker, Karl Fritsch, Samuel Gassman, Jacqueline Ryan, Terhi Tolvanen, and Petra Zimmermann are featured. A curated selection of other works will also be on view.
Location: High Line Nine, 507 W 27th St, New York, NY 10001
---
AJF MEMBER: THE JEWELRY LIBRARY
Women in Jewelry Who Rock: A Portrait Series
November 14, 5:30–7:30 p.m.
A toast to trailblazers! Celebrate women in the jewelry industry. Enjoy cocktails, conversation, and networking in an inspiring evening.
---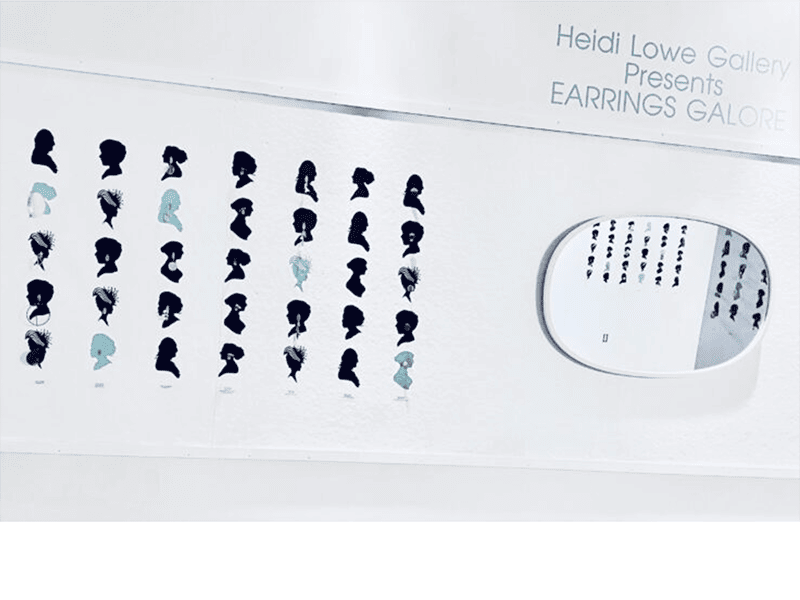 AJF MEMBERS: ERIKA NOVAK, KERIANNE QUICK, SHARON MASSEY, TANYA CRANE
Earrings Galore Opening Reception
November 14, 6–9 p.m.
Group exhibition of earrings made by 60 studio jewelers.
WEDNESDAY
AJF MEMBERS: JENNIFER ALTMANN, GALERIE NOEL GUYOMARC'H, GALLERY LOUPE, SIENNA PATTI CONTEMPORARY, KAREN DAVIDOV, THE JEWELRY LIBRARY
AJF in Conversation: Endless Love | Adoring Contemporary Jewelry
November 15, 10–11 a.m.
What is it about contemporary jewelry that beckons so fiercely? It can be playful or deeply serious. It can surprise us and educate us.
---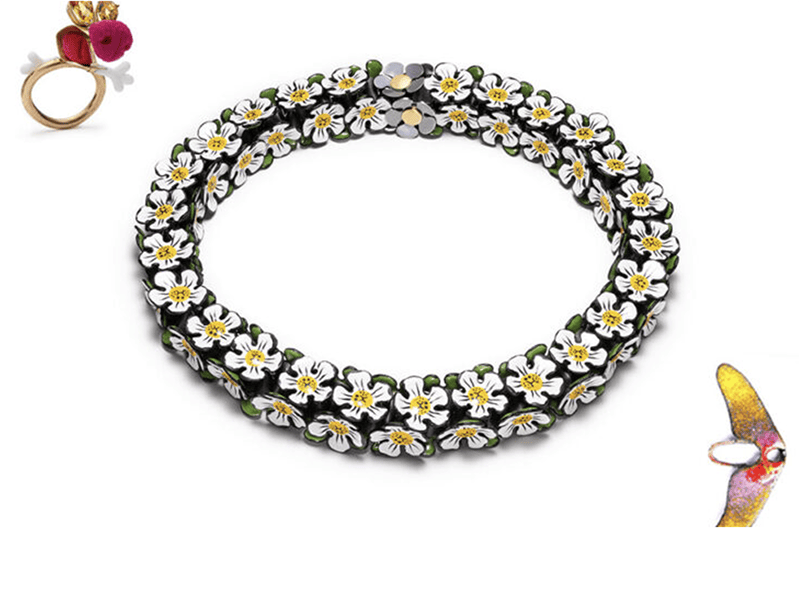 AJF MEMBER: GALERIE NOEL GUYOMARC'H
Noel Guyomarc'h Opening Reception
November 15, 4–9 p.m.
A selection of exceptional work by 25 international contemporary jewelry artists from North America, Europe, and Asia.
THURSDAY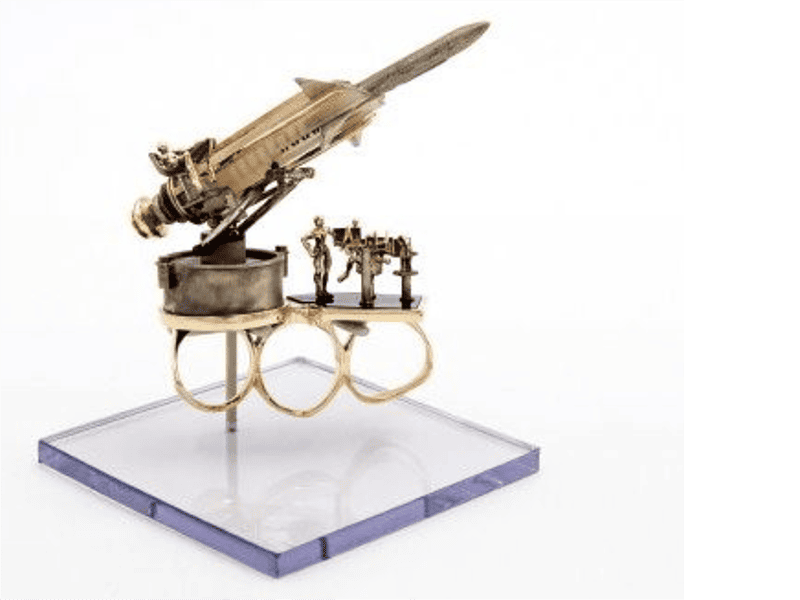 AJF MEMBERS: THE JEWELRY LIBRARY, THE METAL MUSEUM
Jewelry at the Metal Museum: The Art of Adornment
November 16, 9:30–11:30 a.m.
Learn more about the Metal Museum, its history, and the art of adornment through the museum's jewelry collection and exhibitions.
---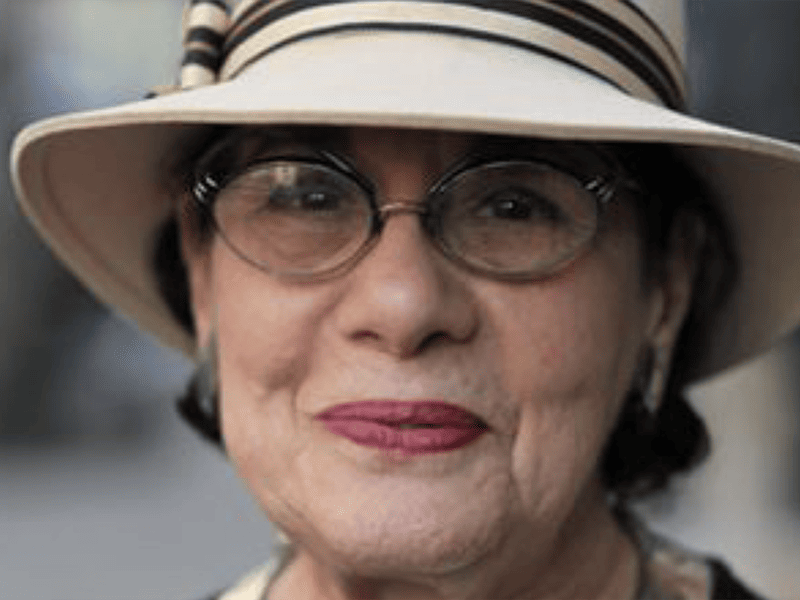 AJF MEMBERS: HELEN W. DRUTT ENGLISH, MUSEUM OF ARTS AND DESIGN
Helen W. Drutt English Reminiscences
November 16, 4–5 p.m.
Join us for a captivating journey through moments of jewelry as Helen W. Drutt English shares her six-decade career's stories and insights, from 1960 to the present.
---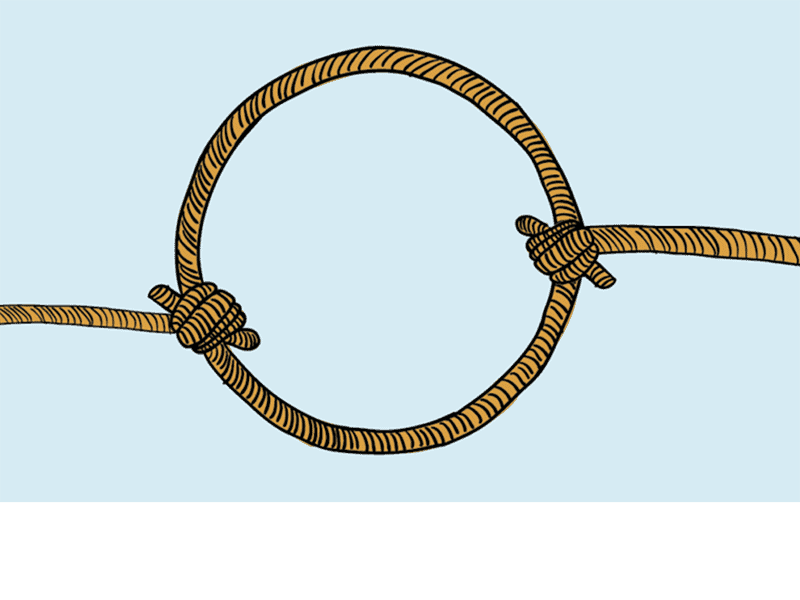 AJF MEMBER: THE UNIVERSITY OF GEORGIA, LAMAR DODD SCHOOL OF ART
Ring on a String
November 16–19. Follow @uga_jm for real time locations and pop ups for this roaming exhibition.
In recognition of the 1st National Ring Show that started in Athens, Georgia and traveled the country by Greyhound bus, a new group of rings take the streets again. In the same spirit as the National Ring show that traveled for 3 years starting in 1977, this traveling pop-up exhibition features work by students, faculty, and staff at the University of Georgia, where the only parameter is the ring.
FRIDAY
AJF MEMBER: SUSIE GANCH
Rejewelry Competition Exhibition, November 16–19, times vary
Rejewelry Competition Opening Reception, November 17, 11 a.m.–1 p.m.
The Rejewelry Competition presents jewelry by artists engaging in the tangible redistribution of already-mined persistent raw materials.
---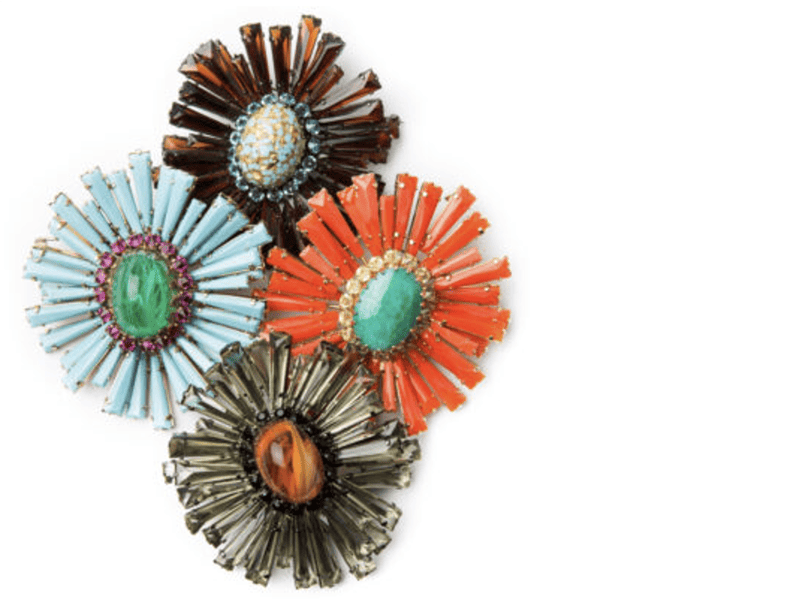 AJF MEMBER: THE JEWELRY LIBRARY
Adorning America: The History and Legacy of the Schreiner Jewelry Company
November 17–19, times vary
A glittering display of jewels by one of North America's foremost designers of high-end costume jewelry. Created in 1932, the company flourished during the early 1940s, due in part to successful collaborations with the top ready-to-wear clothing designers. During the 1950s, the company entered its heyday. Celebrated for using unusual color combinations, inventive hand-made settings, and custom-made stones, the Schreiner Jewelry Company leaves a sparkly legacy enjoyed by jewelry collectors and admirers across much of the globe.
---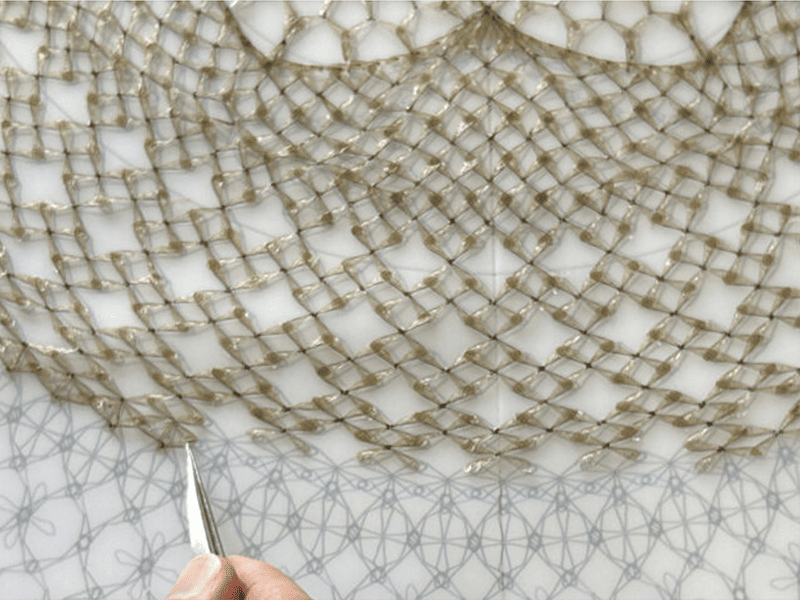 AJF MEMBERS: GALLERY LOUPE, THE JEWELRY LIBRARY, TIMOTHY VESKE-MCMAHON
An Evening with Gallery Loupe
November 17, 6–8 p.m.
Join Gallery Loupe at The Jewelry Library for a conversation with Luci Jockel. View works from Luci Jockel | Lifting the Veil, as well as from other gallery artists.
SATURDAY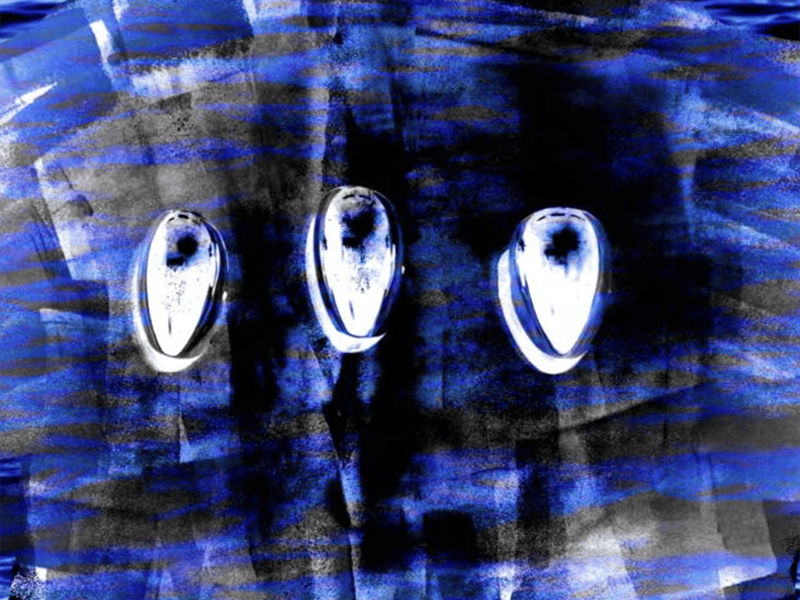 AJF MEMBER: BROOKLYN METALWORKS
Anonymous Brooklyn ULTRA | Viewing Party
November 18, 6–9 p.m.
Anonymous Brooklyn is for everyone. No names, just jewelry. A week-long participatory installation/exhibition with a social media parallel.
VIRTUAL
AJF MEMBER: CINDI STRAUSS
Embracing Interdisciplinarity
In this conversation about possibilities, a panel shares perspectives on interdisciplinarity, material inclusivity, and expansive programmatic approaches that serve as a bridge.
---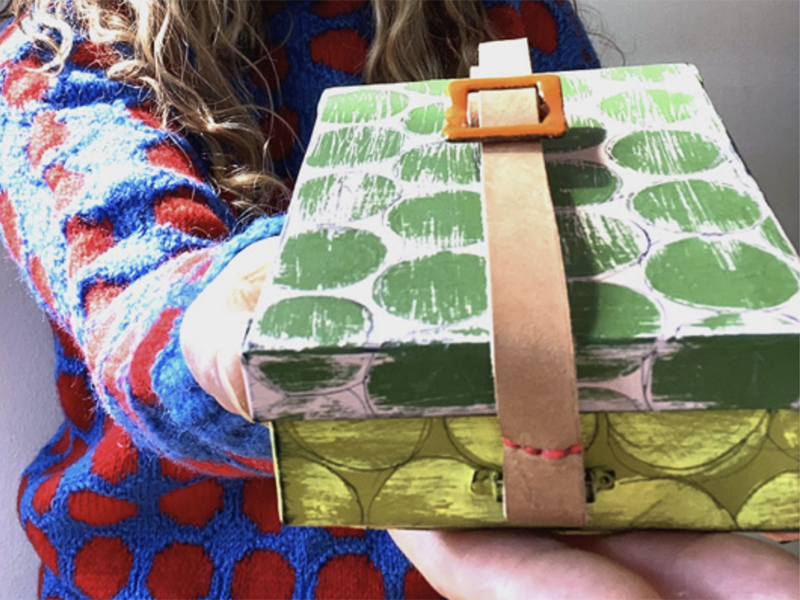 AJF MEMBER: CHANTEL GUSHUE
Co-Adorn Art Jewellery: Box Up!
November 13–19
Go online for a colorful exhibition highlighting the unique connection between adornment and the box.
© 2023 Art Jewelry Forum. All rights reserved. Content may not be reproduced in whole or in part without permission. For reprint permission, contact info (at) artjewelryforum (dot) org