August 2022, Part 1 
Art Jewelry Forum is pleased to share the news that members of our community find noteworthy. Is something missing? The success of this compilation of compelling events, news, and items of interest to the jewelry community depends on YOUR participation. If you're a member of AJF at the Silver level or above, you can add news and ideas to this bi-monthly report by going here. If you aren't a member, but would like to become one, join AJF here.
Listings compiled with assistance from Carrie Yodanis.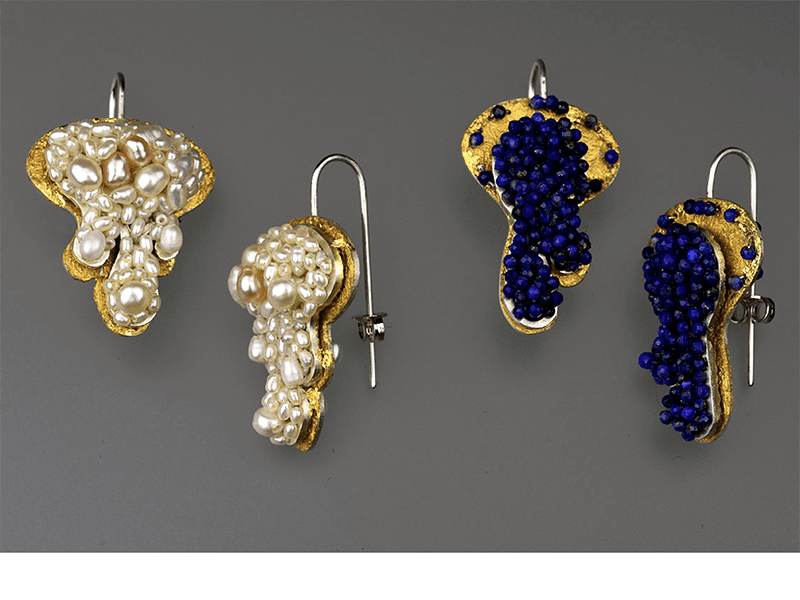 FEEL LIKE SEEING A JEWELRY SHOW?
Find these listings and many, many more on our dedicated exhibition page:
---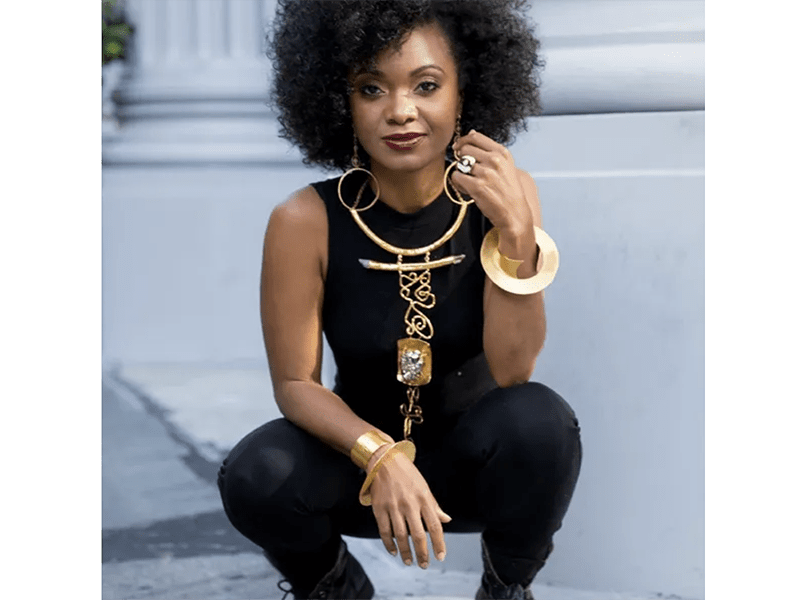 AJF LIVE WITH DOURIEAN FLETCHER
If you missed our most recent AJF Live event or want to watch it again, we recorded it, as we record all AJF Lives. Watch it here.
FROM OUR MEMBERS
ORNAMENTUM GALLERY CELEBRATES 20 YEARS
Congratulations! For this milestone, Stefan Friedemann and Laura Lapachin have organized an overview exhibition, aptly named 20 Years Ornamentum, on view through August 28, 2022. View the show online.
---
CHECK OUT FELICIA MÜLBAIER'S EXHIBITION CATALOG FROM LEGNICA
Although this year's Legnica Jewellery Festival SILVER has come to an end, you still have the opportunity to admire the jewelry presented during the event thanks to the catalogs, the pages of which are filled with photos, texts, and memories giving a picture of the jewelry exhibitions in Legnica. You're invites to view the publication which accompanied the solo exhibition Encounters: A Reflection on the Nature of Time, by Felicia Mülbaier.
---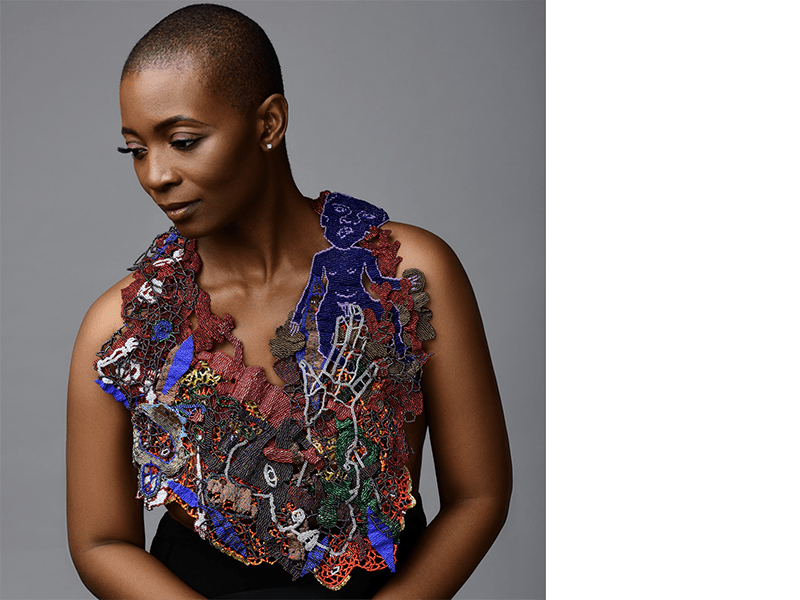 MOBILIA HAS ORGANIZED A TRAVELING JOYCE J. SCOTT EXHIBITION
The 35 new beaded objects in Messages are unique, vibrant, challenging works made with imagination, wit, and sly humor. Scott pushes the boundaries of beadwork, reflecting her narrative of what it means to be Black in America. The show will travel to three venues between January 17, 2023, and June 23, 2024: University Museums, Iowa State University; Fuller Craft Museum; and Crocker Art Museum. Arnoldsche will publish an accompanying book by the same name. Email Mobilia for info.
---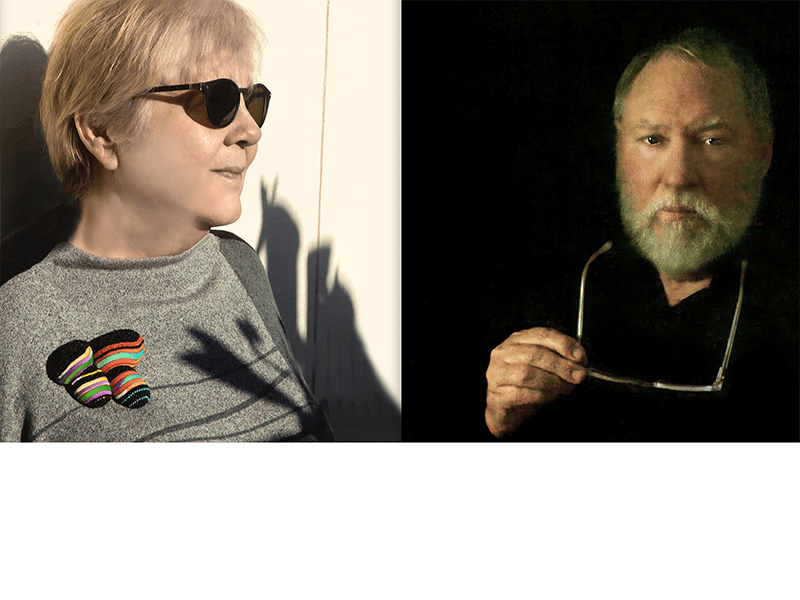 THE JEWELRY JOURNEY INTERVIEWED 2ROSES
The artists Corliss Rose and John Lemieux Rose discuss their efforts to get business classes included in art school curricula, why polymer clay jewelry has grown in popularity, and how they balance business with their artistic vision. Listen to the podcast.
---
SOLO EXHIBITION BY ANDY LOWRIE: FULFILLMENT
At Baltimore Jewelry Center July 22–August 26, 2022, with an artist talk on August 25. Info.
---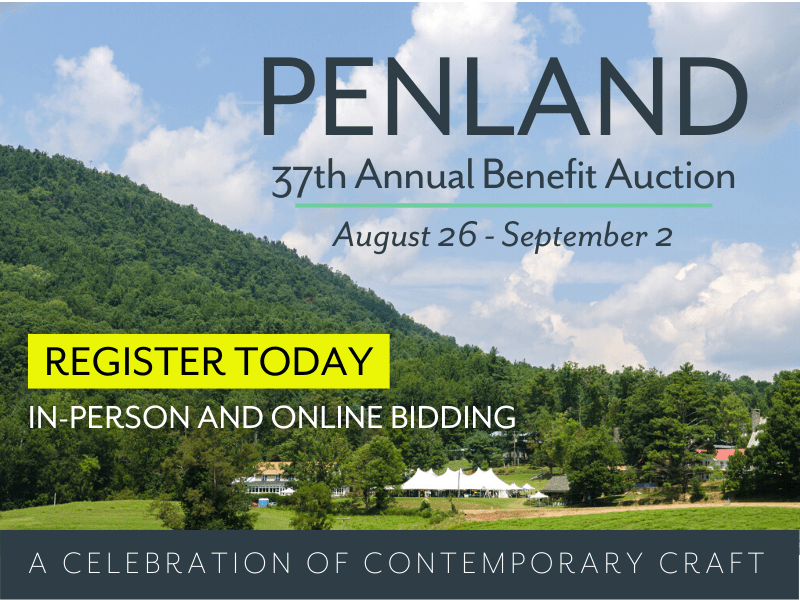 PENLAND WILL HOLD ITS AUCTION AUGUST 26–SEPTEMBER 2, 2022
The Benefit Auction is Penland School of Craft's major annual fundraiser. The Penland Benefit Auction is a joyous celebration of craft and community that welcomes collectors, curators, artists, and friends from far and wide. Over 200 invited artists have generously donated their work.
---
JEWELRY AND GEMSTONE DEPARTMENT DESTROYED
On July 18, 2022, flames consumed the jewelry and gemstone department on the Idar-Oberstein campus of the Trier University of Applied Sciences. "It is an incredible disaster. [The place] I've been working for almost 25 years has been destroyed," wrote Theo Smeets, the department's head, on Facebook. A photocopier caused the conflagration. Thankfully, nobody was hurt. "We certainly will rebuild our university on another spot in Idar-Oberstein," Smeets told AJF. "On every level this is clear: university, city, county, ministry: everybody wants our story to continue. So we are working on interim solutions so our students can continue to study from October 4 on (next winter semester)." Smeet says it's too early yet to know how people who want to help can do so. "By the way," he added, "we also had some excellent graduation works shown at Schmuck under the title Catch 22."
---
GET A SNEAK PEEK AT DOURIEAN FLETCHER'S JEWELRY FOR BLACK PANTHER: WAKANDA FOREVER
The teaser came out last week. Watch it on YouTube.
---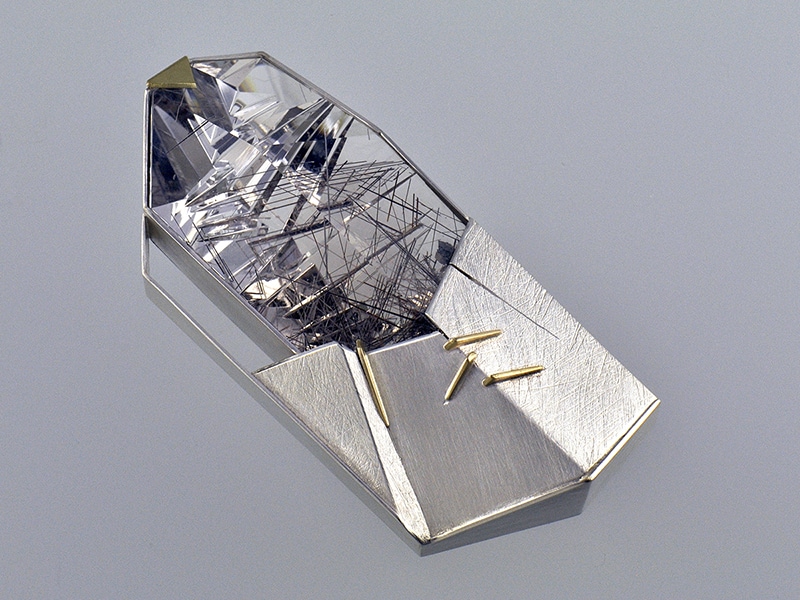 ELEANOR MOTY EXHIBITION OPENS AUGUST 17, 2022
Quiet Elegance: The Jewelry of Eleanor Moty, at Racine Art Museum, will showcase 35+ works created throughout her career—with 12 pieces from RAM's collection alongside recently completed jewelry and sketches borrowed from the artist. Through January 28, 2023.
---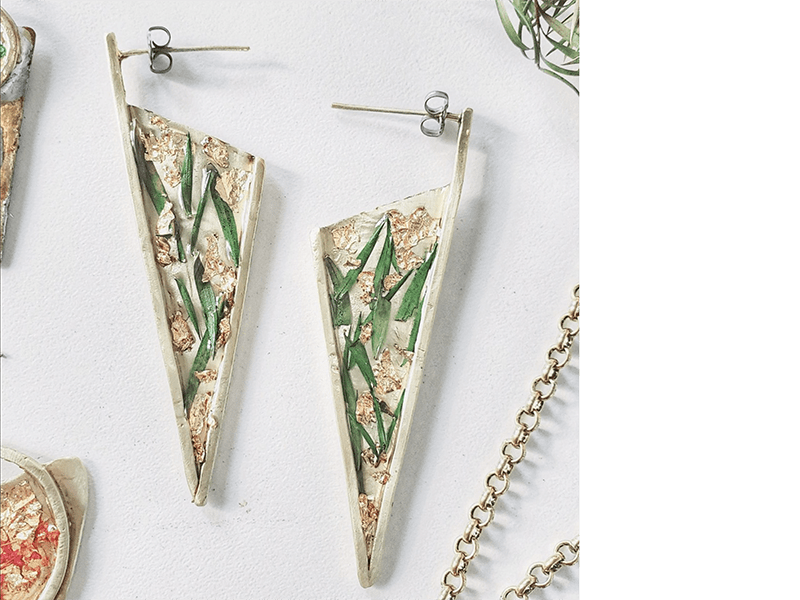 TRACEY BEALE IS EXHIBITING IN ALL THAT GLITTERS
The exhibition takes its cue from the aphorism "All that glitters is not gold." The dazzling works in this exhibition use embellishments of glitter and gold to question notions of value. Six contemporary artists celebrate that which is often deemed to be of lesser worth than money, success, or power. They examine the weight of inheritance and illustrate the importance of human contact, chosen family, and hope. At Chautauqua Visual Arts Fowler-Kellogg Art Center, through August 7, 2022.
---
SANTA FE INDIAN MARKET: AUGUST 17–21, 2022
Performers, a fashion show, an auction, and jewelry jewelry jewelry! Get the schedule of events here.
---
SULO BEE SELECTED AS AN ACC 2022 EMERGING ARTIST
The American Craft Council will connect Sulo Bee and nine other selected artists with craft leaders including gallerists, curators, marketplace artists, exhibiting artists, and others. After the program is complete, each receives an incubator grant of $10,000. Sulo Bee is an interdisciplinary maker and metalsmith. Brian Fleetwood, an interdisciplinary and collaborative jewelry artist, served as one of the jurors. Learn more.
---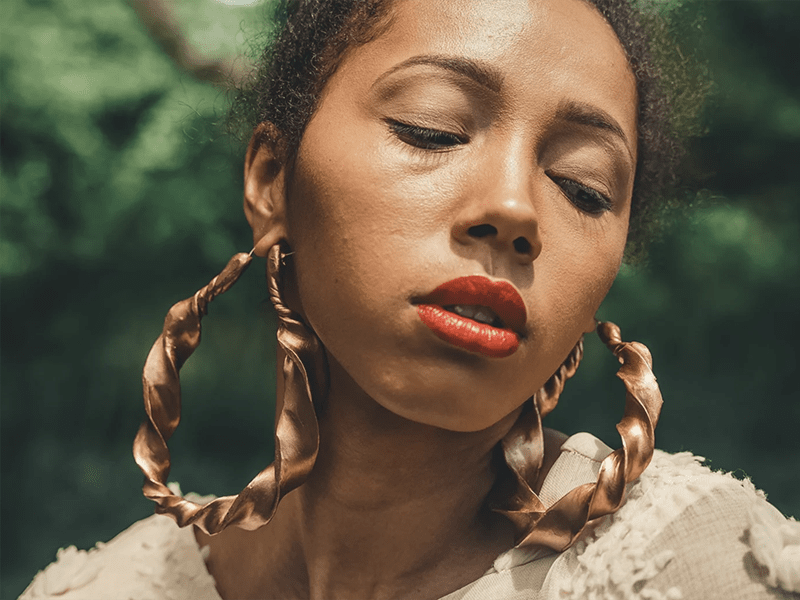 ASHLEY BEBLEY WON THE JEWELRY CATEGORY OF THE 2022 ETSY DESIGN AWARDS
In her shop, called ItsAllCultureJewelry, the artist sells work mostly made of polymer clay.
---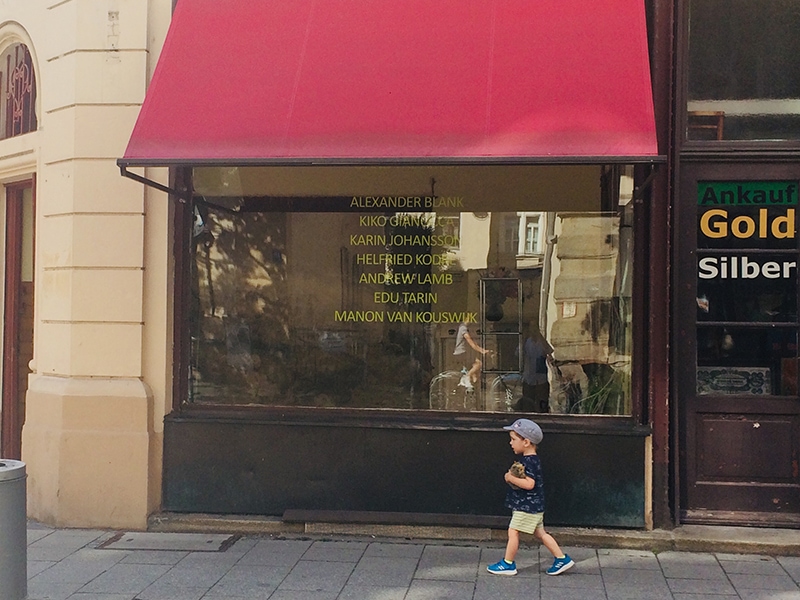 CHRISTIAN HOEDL INTERVIEWED ON THE GLANZ & KANTE PODCAST
The director of a new gallery for contemporary jewelry called C and the Artist, Hoedl talked about what is needed in the field, how he understands his role as a curator, and in which way he brings his attitude into the project, the room, and the social interaction. In English. Listen.
---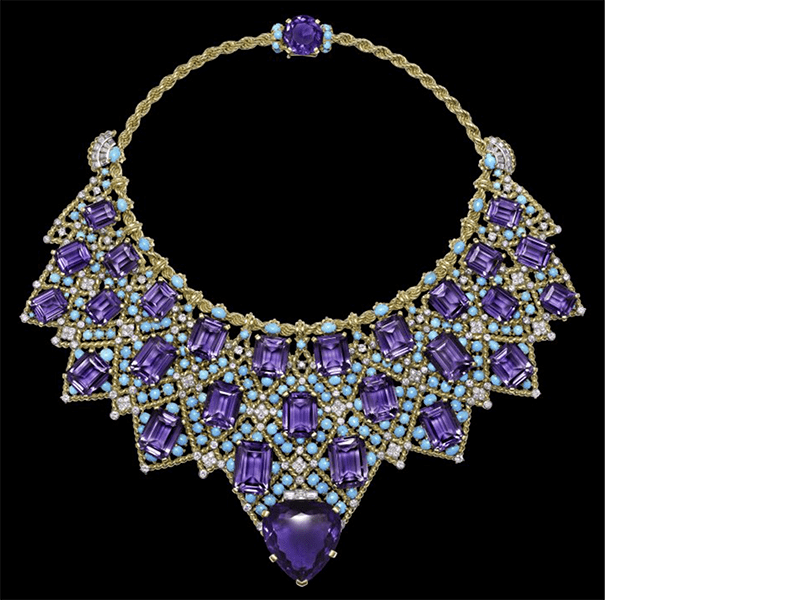 SARAH SCHLEUNING INTERVIEWED ABOUT CARTIER AND ISLAMIC ART: IN SEARCH OF MODERNITY
The exhibition centers on the grandsons of Cartier founder François-Louis Cartier, Louis and Jacques, and their roles in shaping the brand in an exciting era when technology, culture, the past, and the future blurred. Curator Schleuning talks Art Deco, terminology, and her favorite piece in the show. Check it out in artnet news.
OPPORTUNITIES
OPEN CALL: NEW YORK CITY JEWELRY WEEK
For its fifth anniversary, NYCJW22 has two themes: Joy & Human Connection. The organizers will consider a broad spectrum of programs and events that contribute to the culture of jewelry: exhibitions, experiences, thought leadership, and programs and events that encourage industry and consumer interaction with contemporary, cultural, artistic, and critical ideas. Deadline: August 15, 2022. Info.
---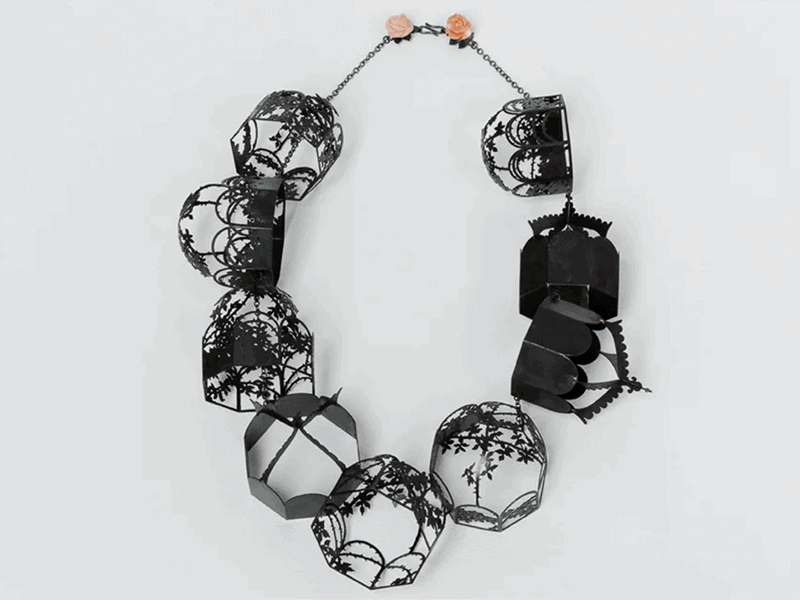 LOEWE FOUNDATION CRAFT PRIZE 2023
Submissions are now open. First prize is €50,000. The winning work, as well as that of the shortlisted finalists, will be exhibited in New York in spring 2023. Deadline: October 25, 2022. Info.
---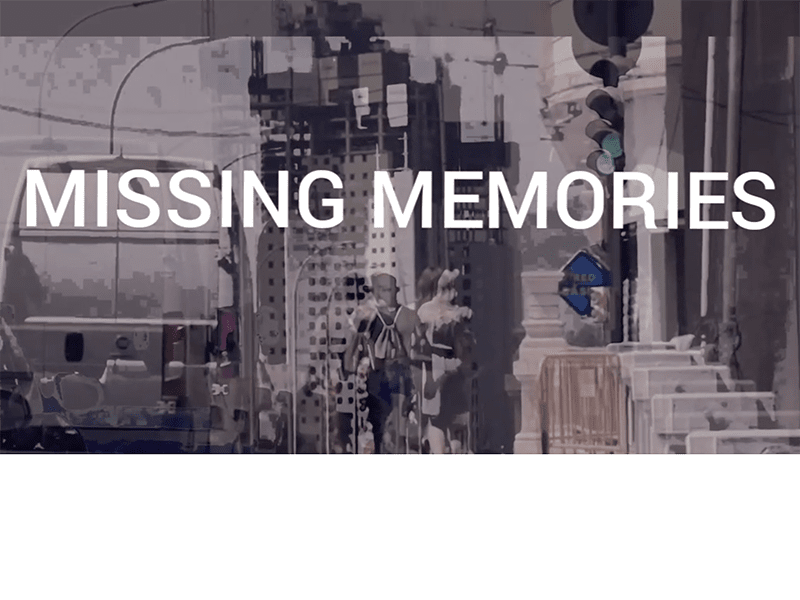 CALL FOR ENTRIES: ALLIAGES
Alliages's 2023 exhibition will be called Missing Memories. "As artists we are especially obliged to find more memories, to find those memories that are hiding behind known memories, and that sometimes, by themselves, appear and disappear again. Sometimes through associations, sometimes through certain moods, and sometimes we can't even fathom why." Open to students, new graduates, and established artists. Deadline: November 6, 2022. Info.
---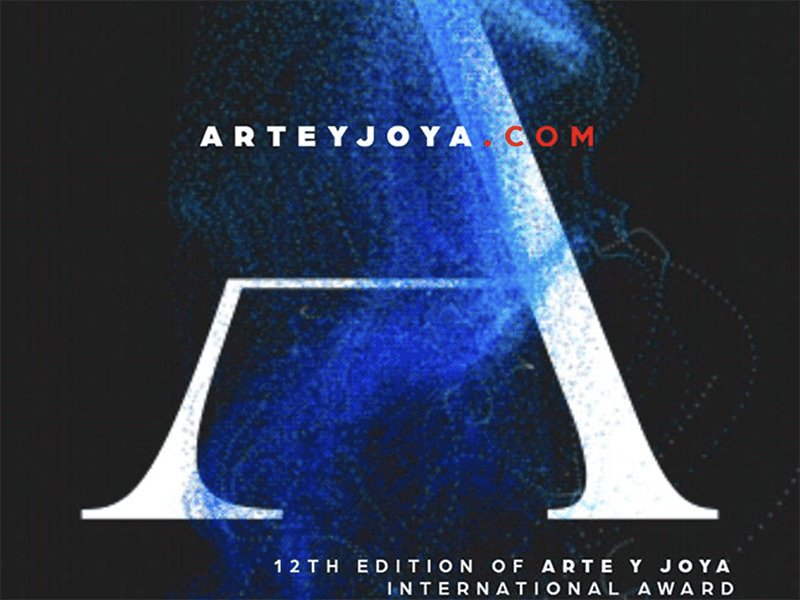 OPEN CALL: ARTE Y JOYA AWARD 2022
Deadline: August 31, 2022. Info.
---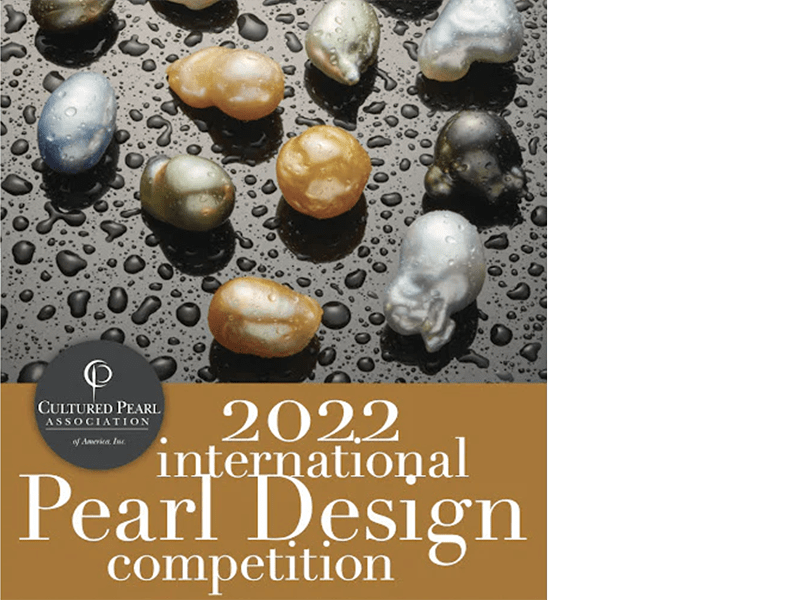 CALL FOR ENTRY: INTERNATIONAL PEARL DESIGN COMPETITION
The Cultured Pearl Association of America's goal is the creation of compelling new pearl jewelry designs worthy of recognition, media exposure, and possible sales. Open to emerging designers and seasoned artists. Deadline: October 7, 2022. Info.
---
The Association for Contemporary Jewellery & Silversmiths Northern Ireland seeks applications for its Collectables & Curiosities exhibition at Craft NI in November/December 2022. Deadline: August 12, 2022. Info.
INSTRUCTION
CLASSES AT BJC
Baltimore Jewelry Center has a large selection of online and in-person courses this summer and fall, to hone a range of techniques or learn new ones.
---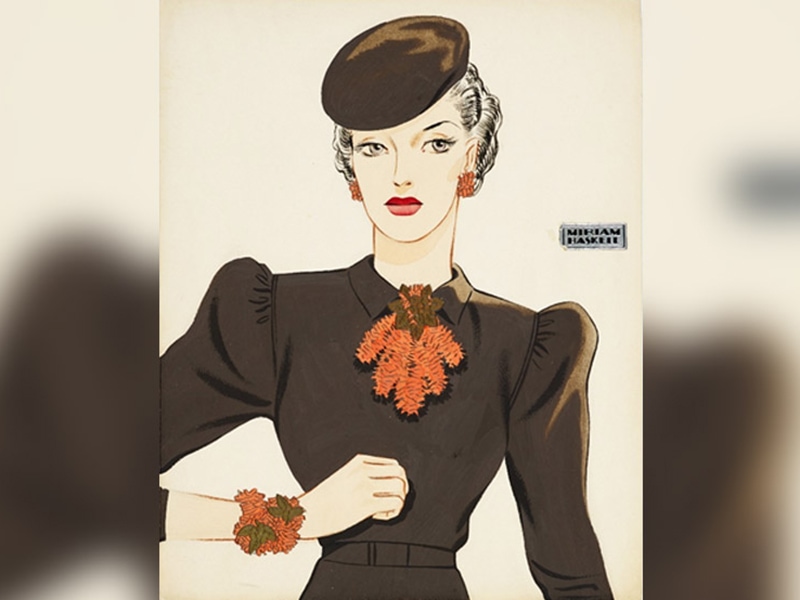 FANTASY, FAKE, OR FAUX: THE FABULOUS HISTORY OF COSTUME JEWELRY
Bella Neyman—curator, jewelry historian, and co-founder of NYC Jewelry Week—will give a 6-week course with four lectures and two virtual visits with costume jewelry aficionados. Curator John Stuart Gordon will introduce the costume jewelry in the collection of the Yale University of Art Gallery. Explore the glitz, the glamour, the technological breakthroughs, and the connection to Hollywood and beyond. Online, September 19–October 31, 2022. Info.
---
L.A. OBJECTS: LEATHER-FORMING WORKSHOP WITH KERIANNE QUICK
Quick will lead participants through a storytelling exercise, and teach how to form leather using traditional techniques, leather tooling, leather finishes, and attaching hardware to create a functional piece. Each participant will commemorate their own LA story by making a formed leather brooch or key chain to take home. August 27, 2022, at Craft in America Center, Los Angeles, $50. Register here.
---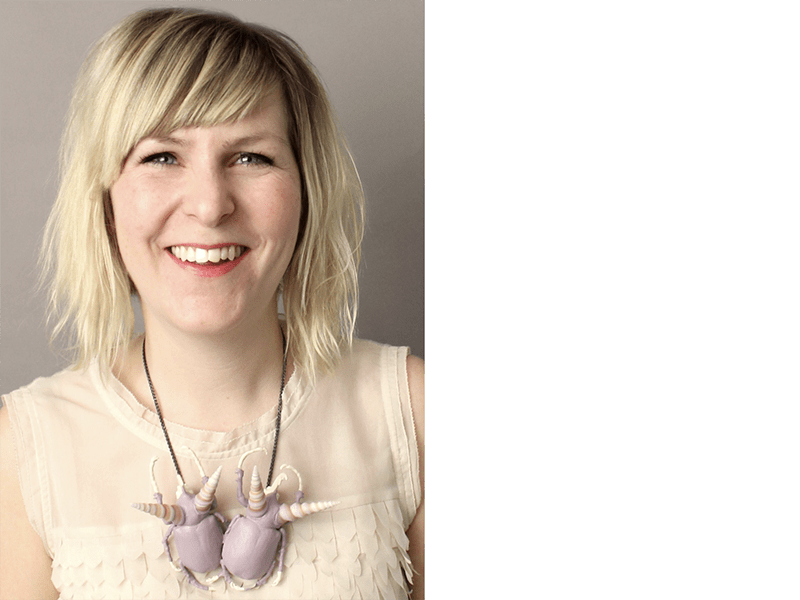 MÄRTA MATTSSON LECTURE: MAKING A LIVING AS AN ARTIST
Mattsson will cover how to push your work further, how to use photography to make your work stand out, how to price your work, how to work with contemporary art galleries as well as design shops, how to use social media to reach a wider audience, and how to write contracts and loan agreements. Offered online via Pocosin Arts, September 9 and 16, 2022, $130.
---
LOCKSMITHING WORKSHOP
Here's a metals course you don't see every day! Australia's Centre for Rare Arts & Forgotten Trades will host a one-day class in which participants will make their own brass padlock and cut their own key using original techniques and hand tools that haven't changed since the early 1800s. September 17, 2022. Info.
OBITUARY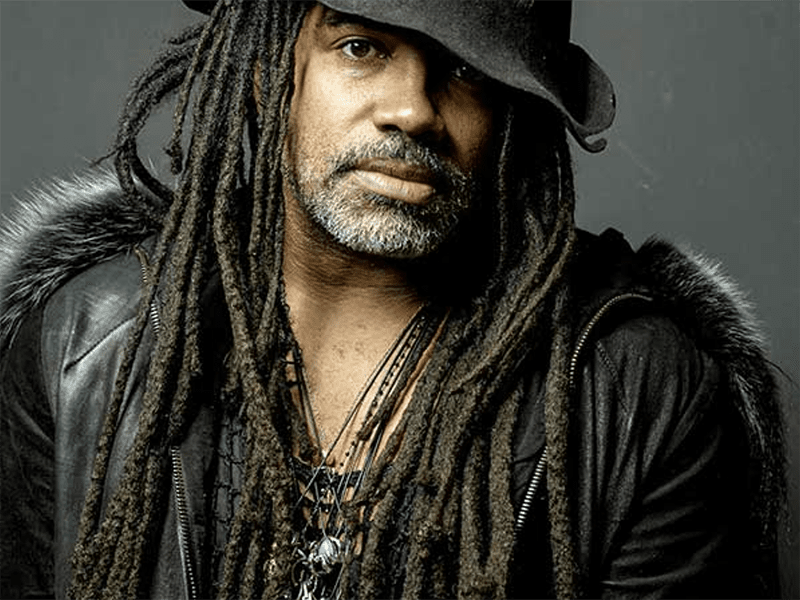 TERRY CASTRO
The Castro NYC jewelry designer's work was featured in Sotheby's Brilliant & Black: A Jewelry Renaissance exhibition last year. He suffered a fatal heart attack on July 18, 2022, in Istanbul, where he lived. He was 50. Castro NYC's Instagram.