Susan Cummins: Can you give us the story of how you became a jeweler? Please include your geographical locations, schools, etc.
Lynn Kelly: My parents emigrated from Northern Ireland. I found myself very interested in jewelry while travelling to Britain in the early 1980s to meet my wider family. I cannot pin down any particular person or event that started my desire to make. Once I returned to New Zealand and attempted to get metal training, I realized that I was too old for an apprenticeship, and at that time there was no other formal method of training in New Zealand.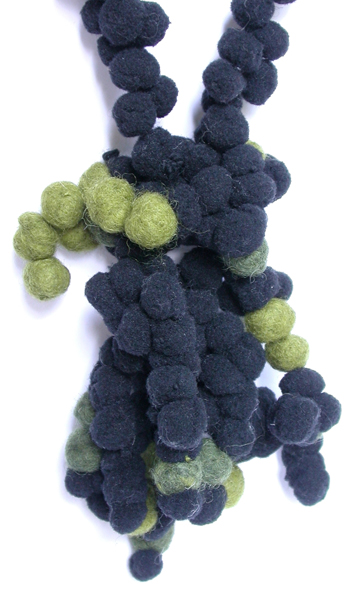 What led to your interest in botanical specimens?
Lynn Kelly: I did primary teacher training directly after secondary school, but realized I did not want to be a teacher. To prove to myself I wasn't just scared to try something new, I moved to Hawkes Bay and got a job gardening. By chance, I was working with a horticulturist who was knowledgeable and got me excited about plants. Within three months, I started a diploma of horticulture correspondence course.
Can you tell us which specific botanical specimens are your favorites to use in your work?
Lynn Kelly: I love the natural world in general and find all plant life fascinating. My work involves plants in a wide variety of ways. For example, I saw some of the plant specimens collected on Captain Cook's first trip to New Zealand in 1768. This led to a show called Nova Botanica, which I did with botanical illustrator Tim Galloway. This exhibition involved displaying a variety of native plant specimens, Tim's botanic illustrations, and my jewelry interpretations of these. On another occasion, I read that beads made from rosehips led to the naming of the rosary, and so I followed a similar path and made my own interpretation of this. And finally, I made a brooch using a large version of a traditional cameo layout, but instead of a female bust I set a plant fossil in its center.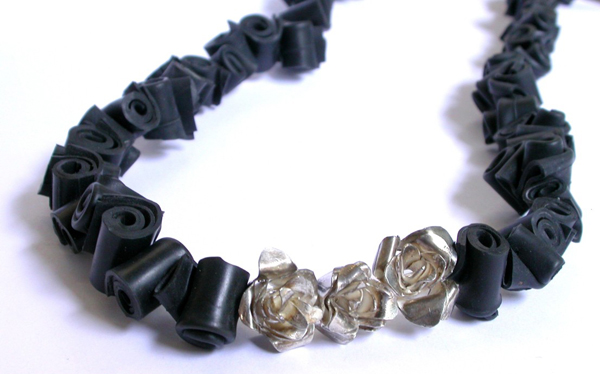 Lynn Kelly: The Bannockburn residency is a partnership between the Department of Conservation and Creative New Zealand, which combines conservation and art. It involved spending six weeks in Bannockburn in Central Otago, New Zealand. I spent my time researching the area's 150-year gold history and undertaking research in the field, which included looking at plants native to the area, skinks and geckos, and fossils. I found this time extremely worthwhile. Being in a very different environment and away from the jeweler's bench has led to an even wider range of material use.
What are the ideas behind the title of your show Central?
Lynn Kelly: Central is the local name for the area of the residency. It has an extreme climate and very wide open horizons. I was particularly drawn to the delicacy and miniature beauty of some of the plants that seem to defy the harshness of this environment. The Bannockburn residency offered me the perfect place to explore these attributes.
You seem to use many different types of materials. How do you choose what to use for each piece?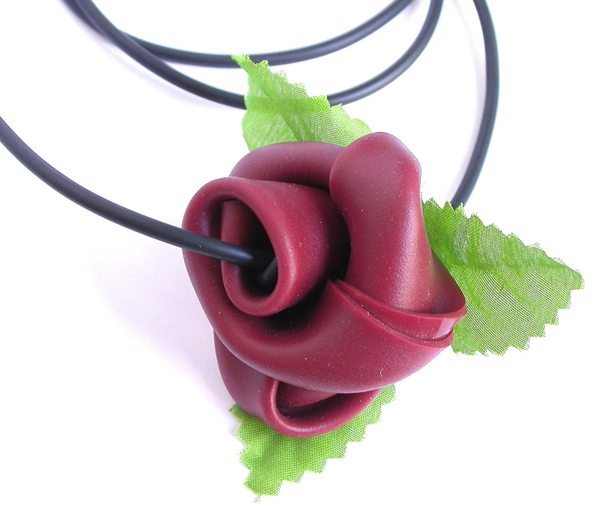 What is your current favorite book on jewelry?
Lynn Kelly: I enjoyed reading Manon van Kouswijk's Hanging Around & The Pearl Chain Principle. It simply illustrates visual connections, and I relate much more to pictures than words.
Thank you.