COVID-19 caused a significant change in the ways we live. The unprecedented shift forced us to renegotiate our behaviors and routines. The pandemic blurred the lines between work, home, school, and play, with unexpected outcomes in how we think, live, and connect. In response, jewelry artists made work and galleries organized exhibitions. We asked you to send in photos of those. A deluge came in! See Part 1 here, with more to come in the near future.
We also received links to a couple videos. The first one is by Renata Meirelles, and the other is from Grupo Broca.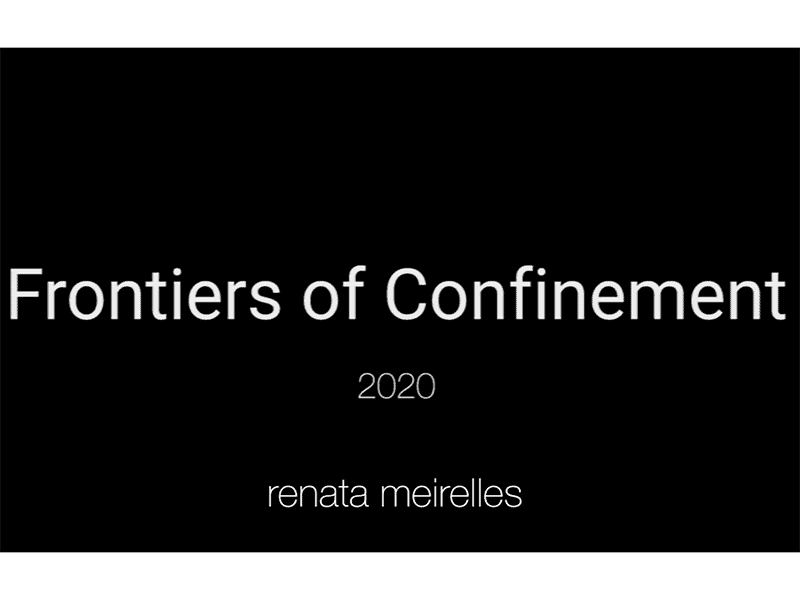 Fronteiras de Confinamento – Frontiers of Confinement
Artist: Renata Meirelles
Narration: Nicole Urbanus
Photos: Luciano Milano Filho
Video Editing: Felipe Antonio
Site: www.renatameirellesatelie.com.br
Instagram: @renatameirelles
IX Biennial of Contemporary Textile Art – WTA, online exhibition in Chile, September 2020
Frontiers of Confinement
Everything started by a thread.
I felt truly weakened in face of the new that imposed itself.
One hundred thousand dead… and how many more.
Each person in their own house, watching everything through their windows, whether real or virtual, seeking new forms of connecting.
I began building an orthogonal mesh that structured itself on the plan.
I built several modules. The repetition soothed the new routine.
A sequence of ties and clusters to begin the construction of a new body.
Different connections, giving life to new cartographies and poetically establishing the concept of frontiers.
Everything is connected. The movement of each body affects the movement of the whole.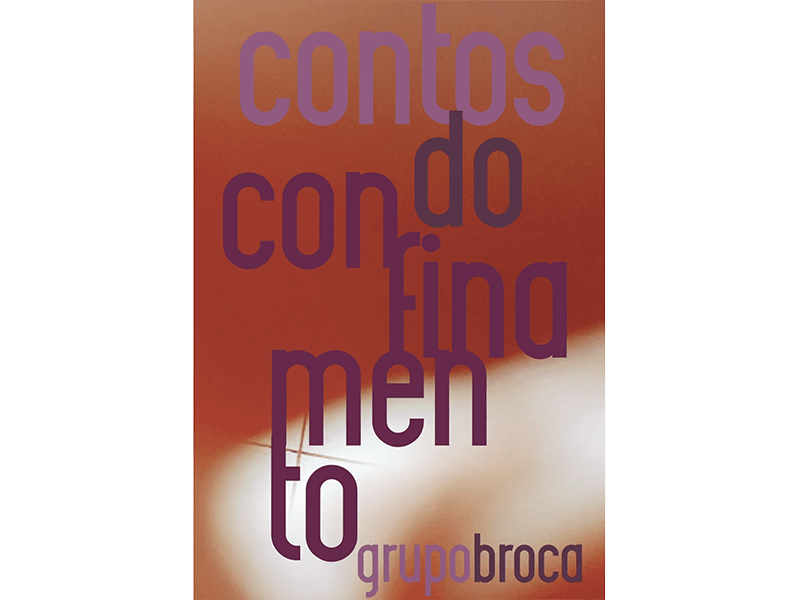 Grupo Broca: Pandemonio
Nicole Uurbanus
Brazil Jewelry Week III
September 2020
São Paulo, Brazil (an online exhibition)
Contos do Confinamento – Tales of Confinement
"Each of us brought this feeling of being challenged by circumstances beyond our control, somehow finding our place in that moment and how to deal with it. Even though the members of the Grupo Broca express themselves individually, they always aim to bring one body of work which is strengthened by the many different voices."