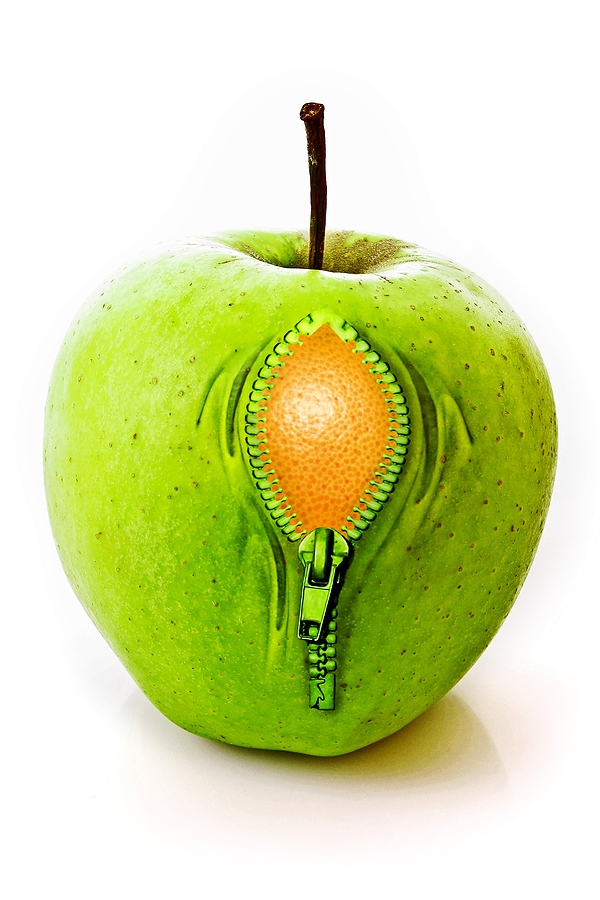 The redesigned website is envisioned as an online magazine full of original content relating to contemporary jewelry. This redesign centers on AJF's desire to be a major resource about the international art jewelry scene.
How did that vision come about? AJF editor Damian Skinner and board member Mike Holmes, who were originally working on the old website and blog, realized that the existing website was not going to be sufficient for all their ambitious ideas and suggested that we think about redesigning the site. They had collected a pile of articles on topics that had no natural home on the old website and had plans for more. They could see this was going to be a problem.
After numerous delays and a timeout for the redesign of our logo and style we are finally able to launch this new site. It has been a total labor of love for all those involved and we are forever grateful to Sally von Bargen, the AJF board member who led the redevelopment of the site and her hard working team including Steve Shaw, our website technologist, Damian Skinner, our editor and content builder and Jillian Moore, our image manipulator.
On the AJF website some of the best writers from across the globe have contributed their opinions – about books, exhibitions, events and issues. In this way, the site pioneers the role of serious criticism in the field of craft and compiles material for a wider audience to learn about contemporary jewelry. Will the mainstream press finally feel confident enough to include this jewelry in their pages? We believe that the AJF website fills this need for access to a critical mass of ideas, history, context and resources. It places us at the center of the conversation.
The navigation bar summarizes our interests and activities. The section called Schools lists the major jewelry educational institutions from around the world and features a gallery of images of the graduate's work and their dissertations. The Resource, Collecting and Bookstore sections act as guides and the Grants, Travel and Blog sections describe our latest programs and express the voices of the community.
The site defines more clearly what AJF does and makes the navigation to our archival material and new content much easier. It is unlike any other website about contemporary art jewelry. As you can tell we are extremely proud of it.
Doubtful? Just check it out for yourself . . . and let us know what you think. [email protected]