Thai jewelry designer joins forces with Belgian fashion house Capara to create prize-winning collection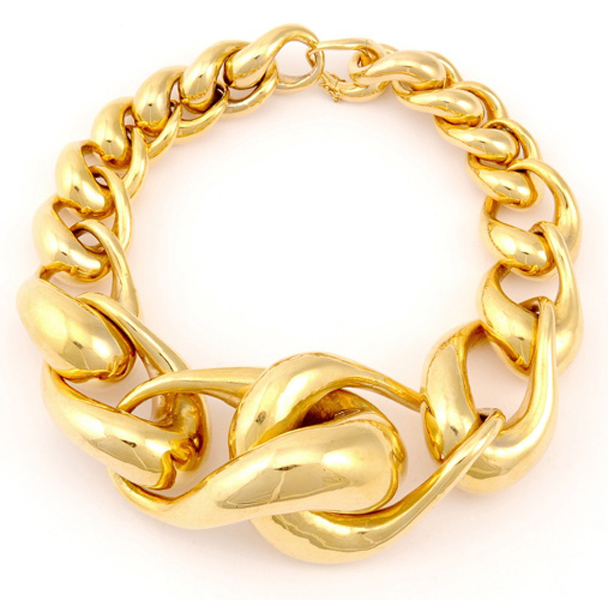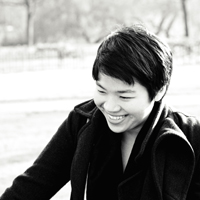 The winning collection is a rare collaboration between an art jeweler and fashion designers. Noon Passama partnered with Capara, an Antwerp-based clothing line founded by sisters Vera and Olivera Capara. The Capara product is presented through video, photographs, or installation during women's fashion week in Paris. The Capara sisters collaborate with different artists to add other objects, such as furniture and art, to their clothing collections. The necklaces Noon Passama submitted to AJF were part of Capara's Spring/Summer 2012 Collection Favorite Dreams.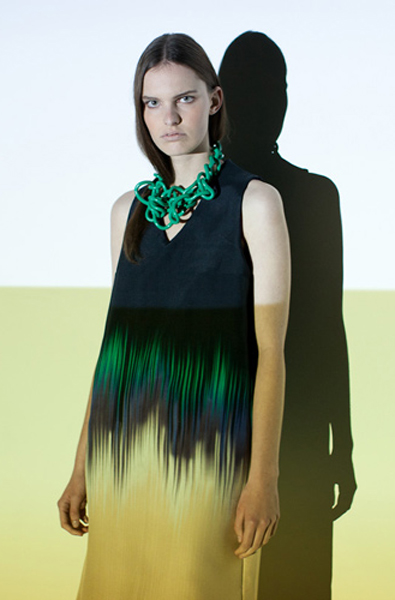 "The chain is the classic backbone of the jewelry field," says AJF Emerging Artist Award juror Marjan Unger. "Everything that matters in a good chain lies in one element and the way it links with its neighbors. The series of chains Noon Passama developed is beautiful in its basic shapes and its proportions. It is a brave subject to choose. It takes a very good artist to reach this level of expression within all the limits of a chain, and to add something worthwhile to a very long history."
Jurors for the 2012 AJF Emerging Artist Award were: Kelly L'Ecuyer, Ellyn McColgan Curator of Decorative Arts and Sculpture, Art of the Americas, Museum of Fine Arts, Boston, Massachusetts; Marjan Unger, Dutch collector, curator, professor, and writer; and Farrah Al Dujaili, studio jeweler and 2012 AJF's Emerging Artist Award winner. Susan Kempin, Award Program chair, directs the Emerging Artist Award.
High-resolution photographs and interviews are available. Please direct inquiries and requests to Marthe Le Van.
Art Jewelry Forum (AJF) is a nonprofit organization established in 1997 to advocate for the field of contemporary art jewelry through education, discourse, appreciation, and support. The organization includes collectors, critics, curators, designers, educators, gallery, makers, and writers worldwide.The Art Jewelry Forum website is the most dynamic, cerebral, timely, and trusted Internet resource for original content on contemporary art jewelry
###