Art Jewelry Forum is planning two trips in 2018–be sure to mark your calendars. 
San Francisco from January 10-15, 2018 
and
Copenhagen and Oslo from September 25-October 1, 2018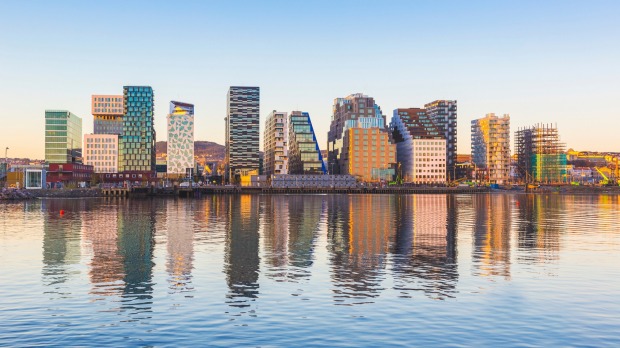 Priority invitation to AJF trips is a benefit of membership at the $500+ level.
AJF typically plans one international and one North American trip each year to take part in a major jewelry event, conference, or exhibition. Our partners on the ground in these locations are knowledgeable jewelry specialists who organize exciting itineraries that include:
VIP passes to art and design fairs
Curator-led tours of museum exhibitions
Artist's studio visits
Private access to galleries
Invitations to view private collections
In addition, we work with a travel agent who arranges spectacular meals, comfortable transportation, and luxurious hotels to make the trip an enjoyable way to engage with art, art jewelry, and your fellow art lovers.
Art Jewelry Forum provides these trips to create a unique opportunity for jewelry enthusiasts to experience these beautiful cities, to celebrate our shared appreciation of art jewelry, art, and design, and to participate in deliberate and dynamic conversation with people who believe thinking about jewelry is as important as wearing it.
To express your interest in attending one or both of these trips, please fill out this simple form.