Thanks to all the champions who believe in the importance of art and critical thinking. 
With their help, AJF raised $10,000 to support our mission of continuing to broaden critical discourse, writing, and education in the field.
Thanks to all who donated for making a difference for art jewelry's future.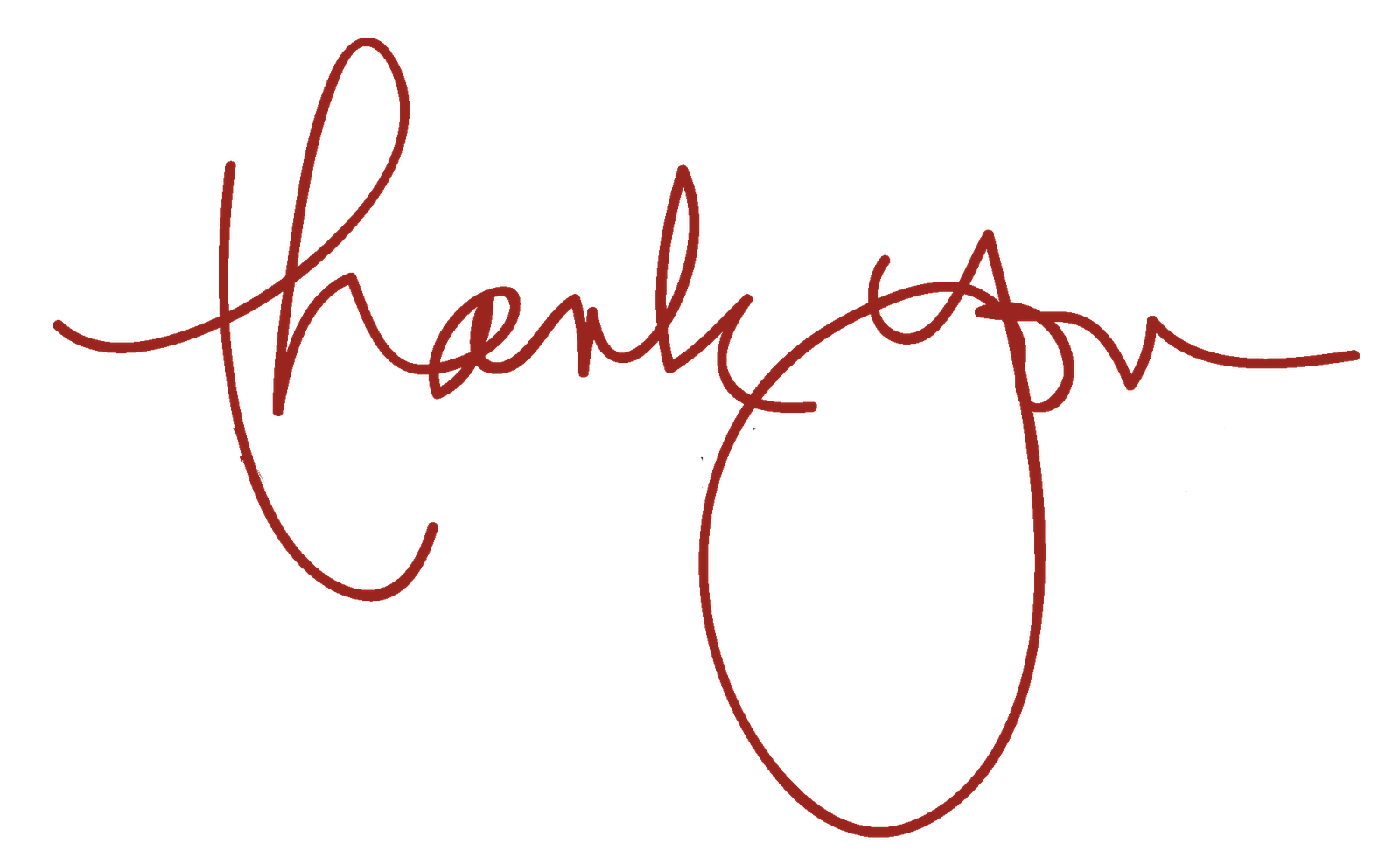 Have you ever thought of Art Jewelry Forum as a giant seminar? Jeweler and educator Lori Talcott does. She views AJF as a place where jewelers, thinkers, art historians, and academics can come together to build the knowledge of our field. 
AJF echoes Lori Talcott's belief that building knowledge is important to building the field. From the curious to the curators, AJF provides an essential platform for thinking about jewelry. Your donation keeps AJF's website open for anyone seeking knowledge specific to jewelry.
Building Knowledge in Our Field.
"Small objects with a lot of power" is how Swedish gallerist Sofia Björkman describes contemporary jewelry. These small, intimate objects that we so love connect people and so does AJF. That's why Sofia supports AJF: It works across borders to connect people from all over the world through a mutual appreciation of jewelry.
At AJF we are proud to be part of such a strong community, united under a singular appreciation of contemporary jewelry. We too believe that jewelry is "small objects with a lot of power" and we work to elevate and celebrate the uniqueness of this intimate field. As we reach for our goal, we hope you will help us keep jewelry visible by making a contribution to AJF.
Small Objects With Power to Connect.
Do you remember the days before Art Jewelry Forum? Seattle-based artist Jana Brevick does. She believes that AJF brings together people who are invested in contemporary jewelry–and that is an incredible thing.
We'd love you to be a part of the fantastic community that makes AJF a reality. On this global day of giving (#GivingTuesday), we hope you'll make a contribution and help AJF continue to bring people together through jewelry.
Bringing People Together Through Jewelry.
As a member of the contemporary jewelry community, you value intelligent discussion about the field. Art historian Toni Greenbaum does too. She believes contemporary jewelry needs a platform for critical writing and discourse, which is why she supports Art Jewelry Forum. AJF is a place that both celebrates art jewelry's history and pushes the critical discourse forward.
You play a critical role in art jewelry history by helping historians like Toni Greenbaum advance the conversation just by reading her thoughts on the field. Consider making a contribution to AJF. With your valuable support, AJF will continue to be a place for writers like Toni Greenbaum to take a stand for critical thinking.
Independent curator Ursula Ilse-Neuman describes AJF as "awe-inspiring." She believes the organization is especially important in bringing international awareness to the art jewelry field. We hope that as an important part of the contemporary jewelry community you agree that AJF broadens your world through jewelry.
At AJF we believe it is our donors who are truly awe-inspiring. Your support makes all the difference in ensuring art jewelry continues to be a force in the world. As 2016 draws to a close, we hope you will help us keep inspiration alive by making a contribution to AJF.
Broaden Your World through Jewelry.
Do you value contemporary jewelry as an art form? AJF founder and board chair Susan Cummins does, which is why she started AJF, the world's leading source for critical thinking and discussion about the field, nearly 20 years ago.
You can be a part of our international community of people passionate about art jewelry who believe thinking and writing about jewelry is as important as wearing it. You can help Susan bring value to the art jewelry field by making a tax-deductible contribution. With your invaluable support, AJF will continue to be a place to appreciate beautiful jewelry that makes us think, for the next 20 years and well beyond.