Taboo Studio, San Diego, California, USA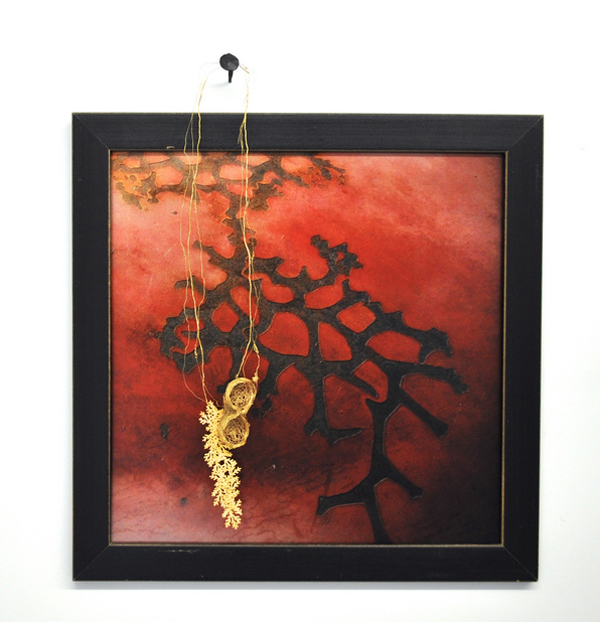 Perspective and Invention is on display through September at Taboo Studio in San Diego, California. This exhibition features jewelry by artists Kristin Beeler, KyungHee Kim, Iker Ortiz, and Donna Veverka. In this interview, Jane Groover describes the connections between the selected works and how the exhibition developed.
Missy Graff: How did you come up with the concept for this exhibition? What importance do perspective and invention have for jewelry?
Jane Groover: The concept for this exhibition came about through some intriguing photographs of new work by four artists whose jewelry we have previously exhibited.  The work looked fresh and evocative to us, and each artist seemed to have a clear frame of reference for what they were researching and making. Perspective and invention have importance in all forms of art. As a gallery, we are often subjected to looking at jewelry that is derivative and that doesn't understand the meaning of personal perspective. When we see work that is inspired and has a point of view, we are charmed.