Our Mission
Art Jewelry Forum (AJF) is a 501c3 nonprofit organization established in 1997 to advocate for the international field of contemporary art jewelry. We do so through education, discourse, appreciation, and support for the field.
AJF actively advocates for the international field of contemporary art jewelry and the talented artists who create it. We publish dynamic original content from the field's most fascinating voices to inform, educate, and encourage critical thinking and intelligent discourse. We aim to stimulate the marketplace and increase the knowledge of consumers, artists, curators, and gallerists through organized events and informative articles, interviews, and opinions in our online magazine. We also provide financial support to artists, speakers, and writers in the form of grants and payment for commissioned articles. Above all, our goal is to give visibility and value to contemporary jewelry.
Support the Passion
AJF has been a strong and growing force in support of the art jewelry scene since our founding in 1997. If you appreciate the fearless work coming out of the art jewelry community, we invite you to join us and support our advocacy efforts. Find out more reasons and the assosciated benefits of becoming a member or an institutional sponsor by following the links.
To ensure a steady stream of interesting articles, it is important for AJF to receive contributions from writers. We accept submissions of writing proposals for our website from both established authors and emerging talents. AJF's publication standards, which spell out what we expect from contributors, and what our readers can expect from us, can be found here. 
Meet AJF's Team
We are guided by a fourteen person all-volunteer board of passionate art jewelry advocates, led by executive director Rebekah Frank who is assisted by a small army of volunteers and interns. Sienna Patti and Raïssa Bump co-chair the board. Executive director Rebekah Frank, an artist and organizational mastermind, takes our ideas and makes them reality with the assistance of three dedicated staff members and a great team of volunteers and interns. Find out more about the individuals that make AJF run at this link.
AJF Executive Director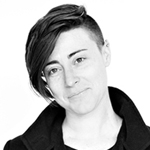 AJF Board of Directors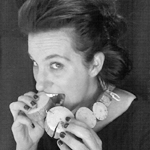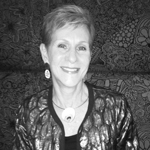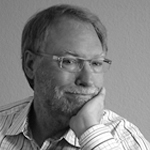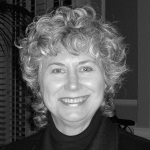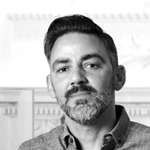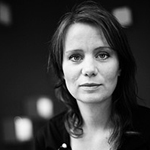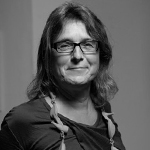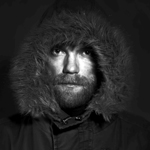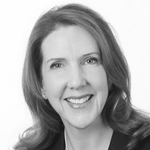 AJF's Support Team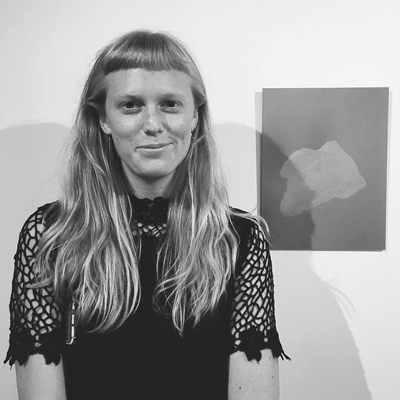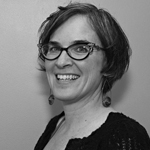 AJF Committee Volunteers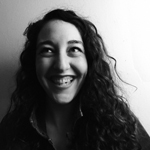 AJF Social Media Interns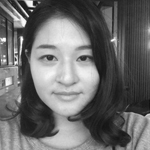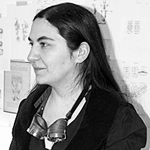 Newsletter Archive
Click here for archives of past newsletters.
AJF Contact
ADDRESS: 540 Alabama Street #207 | San Francisco, CA 94110 | USA 
EMAIL: info (at) artjewelryforum (dot) org
PHONE: +1 (415) 855-0319